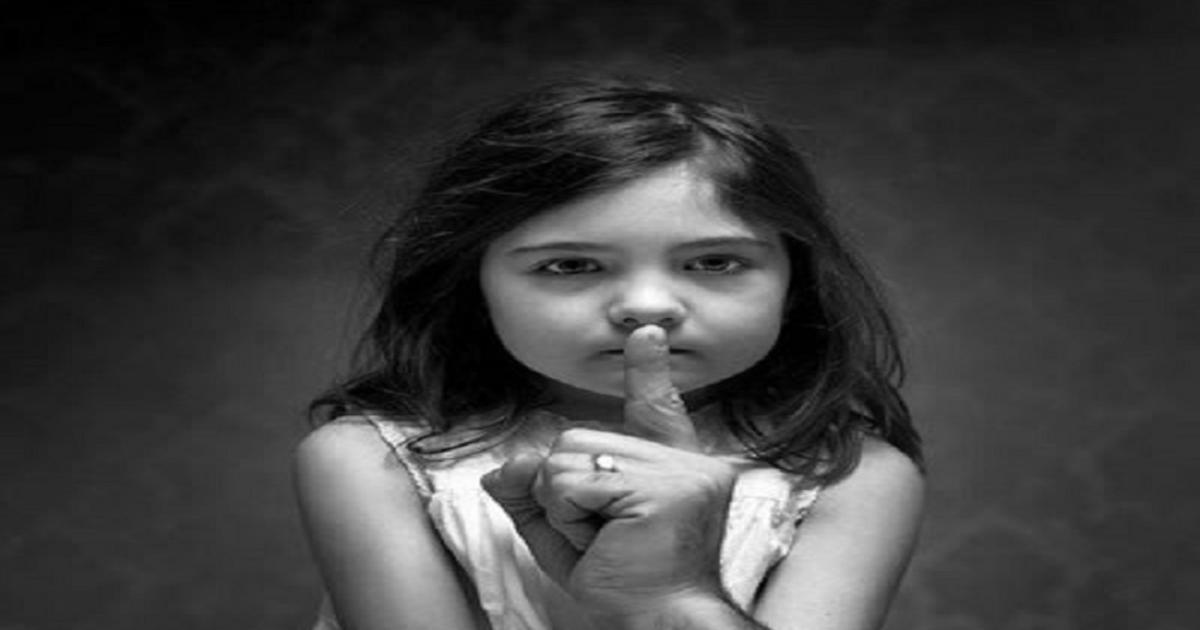 General
Stopping 'Nursery Crimes'
over 6 years ago
fadzel
This article is for general informational purposes only and is not meant to be used or construed as legal advice in any manner whatsoever. All articles have been scrutinized by a practicing lawyer to ensure accuracy.
---
The Nursery Crimes campaign
Protect and Save the Children (PSC), in collaboration with Naga DDB, launched The "Nursery Crimes" campaign on July 21. This campaign aims to create awareness amongst Malaysian on the dangers of child sexual abuse
The campaign aims to break the 'shame culture' that has prevented many from speaking out about this taboo subject and to encourage parents to listen to their children's voices.
The 'Nursery Crimes' campaign, which took 2 years to complete, began when Naga DDB's Executive Creative Director, Alvin Teoh, approached PSC with the idea of producing awareness videos (available in English, Malay and Chinese) on child sexual abuse.

AskLegal contacted PSC to know more about the organisation's work and the challenges that they faced in creating awareness on child sexual abuse.


1. What are the long-term results that PSC hope to see from the 'Nursery Crimes' campaign?
We hope parents will be more interested in wanting to know or learn about preventing child sexual abuse. Hopefully there will be an increase in reporting child abuse incidents.
2. What are the major stumbling blocks you face in creating awareness on child protection to the general public?
A. We want to reach out to parts of the community who are not educated on child sexual abuse. This seems to be an issue. The people who reach out to us are those who already know what child sexual abuse is about.
B. Recruitment is one of the major factors. How do we educate a child who is already very intelligent? Sometimes the development of the child is more important than the protection of a child.
C. We need a criminal justice system that is a lot more effective.
3. How do you reach out to members of the public in rural areas (such as in Sabah or Sarawak)?
We do outreach work and we have trained some local agencies, such as Sarawak Women for Women Society and Sabah's Women's Action-Resource Group.
We have also worked with schools, religious organisations in Kuching, Sarawak.
4. What can be done to make sure that this campaign is truly nationwide?
It would be great for media agencies to offer pro-bono assistance and free spots for advertising.
Secondly, fundings from various agencies for human resources are welcome for our training purposes and for us to reach out to educate the public on child sexual abuse prevention.


5. What other child protection campaigns that PSC are currently involved in?
We are really interested in coming up with strategic programs that are sustainable and we hope to come up with models of best practices that can be duplicated nationwide.
At the moment, we are developing a personal safety curriculum for the special needs group.
This project will be executed across the span of one year, which includes a curriculum module that can be used nationwide. We will also be training educators for special needs children.
6. Is there any more major campaign in the near future?
It all depends on the initiatives of the agencies. We welcome any ongoing initiatives from any advertising agency and social media.
In the meantime, we are still conducting our two-day workshops that is open to the public. Our next session is on the 30-31st July at F-Secure, Bangsar South from 9am to 5pm @ RM50.00 per person.


Picture credits: lightingtheirwayhome
---