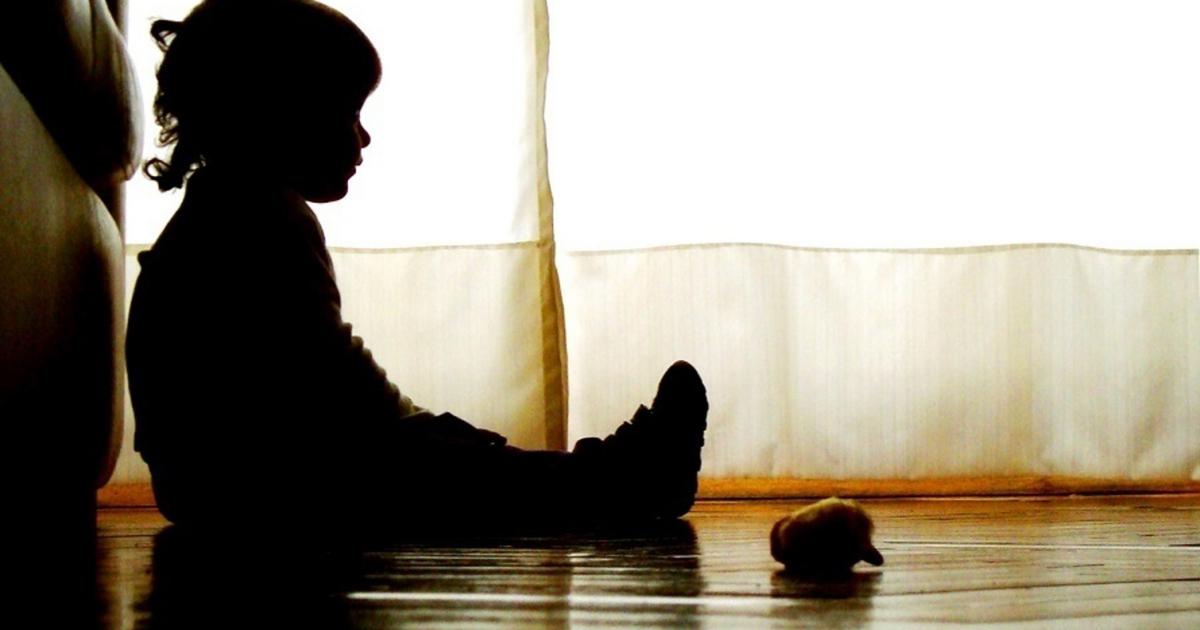 General
Naga DDB Leading The Way In Anti-Paedophile Campaign
about 7 years ago
fadzel
This article is for general informational purposes only and is not meant to be used or construed as legal advice in any manner whatsoever. All articles have been scrutinized by a practicing lawyer to ensure accuracy.
---
Naga DDB child protection campaign initiative
Creative agency Naga DDB, with other industry partners, is leading the child protection cause within the ad industry, by working together with Protect and Save the Children (PSC), a child protection advocacy NGO on an anti-paedophile campaign.
This campaign, which took around 2 years to complete, is aimed to create awareness amongst Malaysians on the dangers of paedophiles.


"Nursery Crimes"
The project, "Nursery Crimes", will be launched on 21st July 2016 from 10.30 am till 2pm at TGV Cinemas, 1 Utama, Petaling Jaya, Malaysia.
This project focuses on three awareness videos, in three languages, and a campaign website to educate the Malaysian public on paedophilia.
Each of the three videos will direct people to a campaign website, containing crucial information on paedophilia. Visitors are encouraged to do their part in spreading this awareness through social media.

Currently, campaign ads are running on TGV Cinemas and Astro for free.
Reason behind the campaign
In an interview with A+M, Naga DDB executive creative director Alvin Teoh explained that paedophilia is a taboo subject for many within Malaysia.
He shared a personal experience about his nine-year old daughter, who barely escaped from a molestation attempt at school around 2 years ago.
"I have my wife to thank for because she was the one who made her aware of these dangers even from young. The answer is awareness. And in Malaysia, that is lacking. It is something that is shameful and not talked about in many communities.
As a dad, I was almost broken by that incident and when my creative team heard about it, they decided to work on a huge awareness campaign."

Playing a role to save innocent lives
Teoh said that creative agencies such as Naga DDB have the capability to create "purpose driven" stories in furthering further social causes.
"Ad agencies have the power of influence and if we can draw parents' attention to this sickness and empower them with knowledge- we can play a role to save innocent lives from being torn away. We're not activists, but we can bring attention to these things through what we do"
Teoh described the project as being just the starting stage, where Naga DDB will be fully committed on a long-term basis towards this cause.

Source credits: Marketing Interactive

Picture credits: sigmalive, Marketing Interactive
---