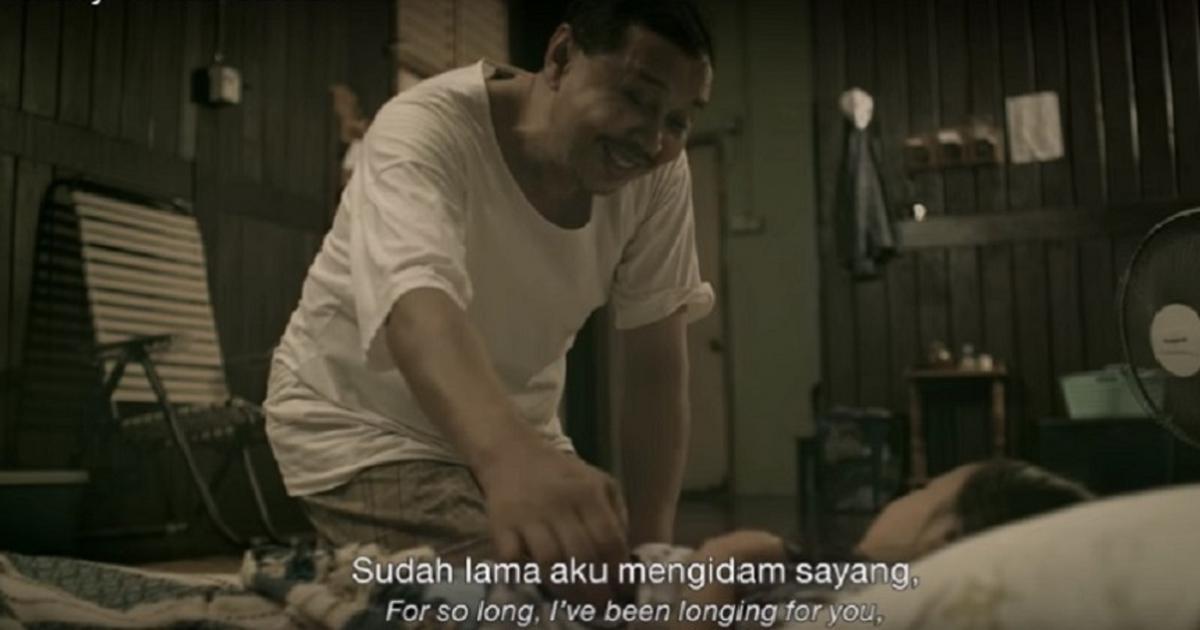 Family
VIDEO: Nursery Crimes (Bahasa Malaysia Version)
almost 2 years ago
---
Penderaan seksual kanak-kanak merupakan satu jenayah yang begitu keji dan membawa kesan trauma yang berpanjangan terhadap si kecil.


Protect and Save the Children, dengan kerjasama Naga DDB, telah meningkatkan usaha untuk menyebarkan kesedaran mengenai langkah yang perlu diambil untuk menghapuskan jenayah ini.


Sila layari laman web ini untuk maklumat lanjut: #StopNurseryCrimes
Tekan di sini untuk menonton video Bahasa Inggeris.
Untuk video Bahasa Mandarin, sila tekan di sini.
This article is for informational purposes only and should not be taken as legal advice. Every situation is unique and dependent on the facts (ie, the circumstances surrounding your individual case) so we recommend that you consult a lawyer before considering any further action. All articles have been scrutinized by a practicing lawyer to ensure accuracy.
---