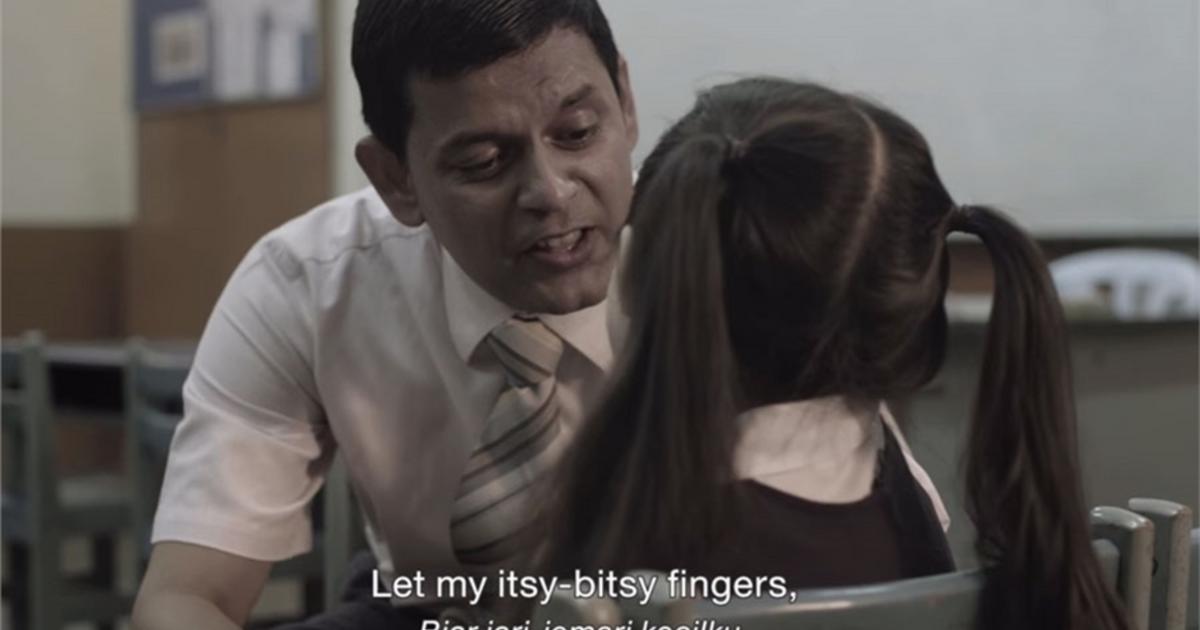 Family
VIDEO: Nursery Crimes (English Version)
almost 2 years ago
---
Child sexual abuse is a horrendous crime with traumatic lasting damage.


Protect & Save The Children, together with Naga DDB, are working hard to spread awareness in steps to work to eradicate this unnecessary suffering.
For the Malay language campaign video, click here.
For the Chinese language campaign video, click here.
This article is for informational purposes only and should not be taken as legal advice. Every situation is unique and dependent on the facts (ie, the circumstances surrounding your individual case) so we recommend that you consult a lawyer before considering any further action. All articles have been scrutinized by a practicing lawyer to ensure accuracy.
---