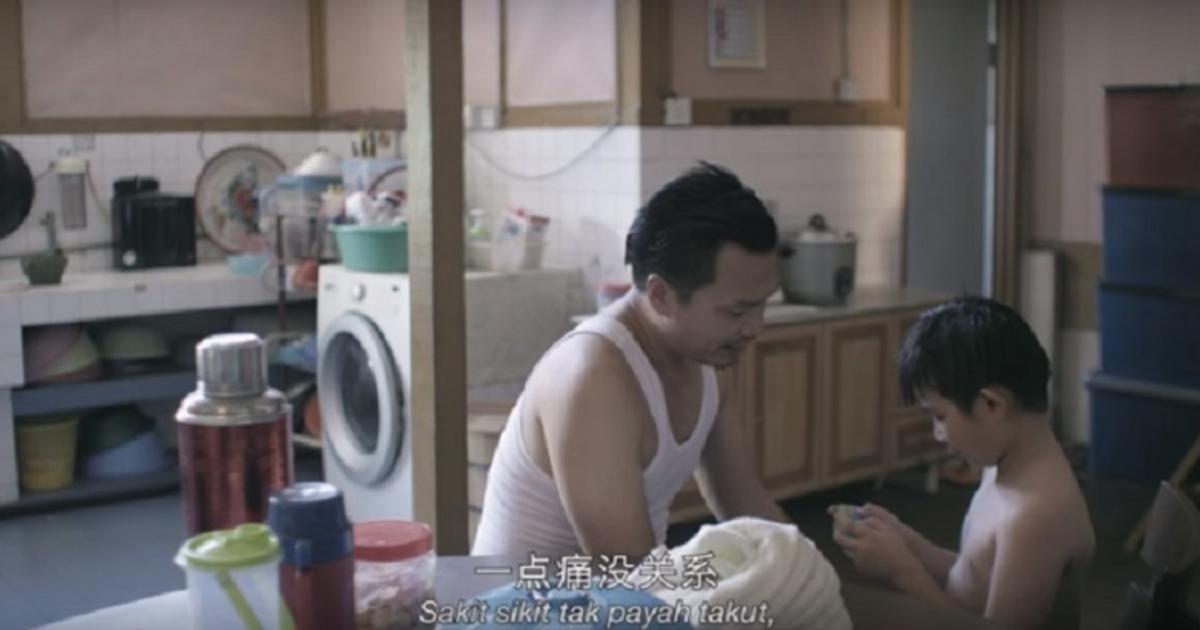 Family
VIDEO: Nursery Crimes (Chinese Version)
almost 2 years ago
---
儿童性虐待是一种造成永久性创伤的严重罪行。


Protect & Save the Children 与 Naga DDB 正努力提高人们对此事的警觉以避免孩童承受不必要的痛苦。





For the English version of the campaign video, please click here.
Tekan sini untuk menonton video di dalam Bahasa Malaysia.

This article is for informational purposes only and should not be taken as legal advice. Every situation is unique and dependent on the facts (ie, the circumstances surrounding your individual case) so we recommend that you consult a lawyer before considering any further action. All articles have been scrutinized by a practicing lawyer to ensure accuracy.
---