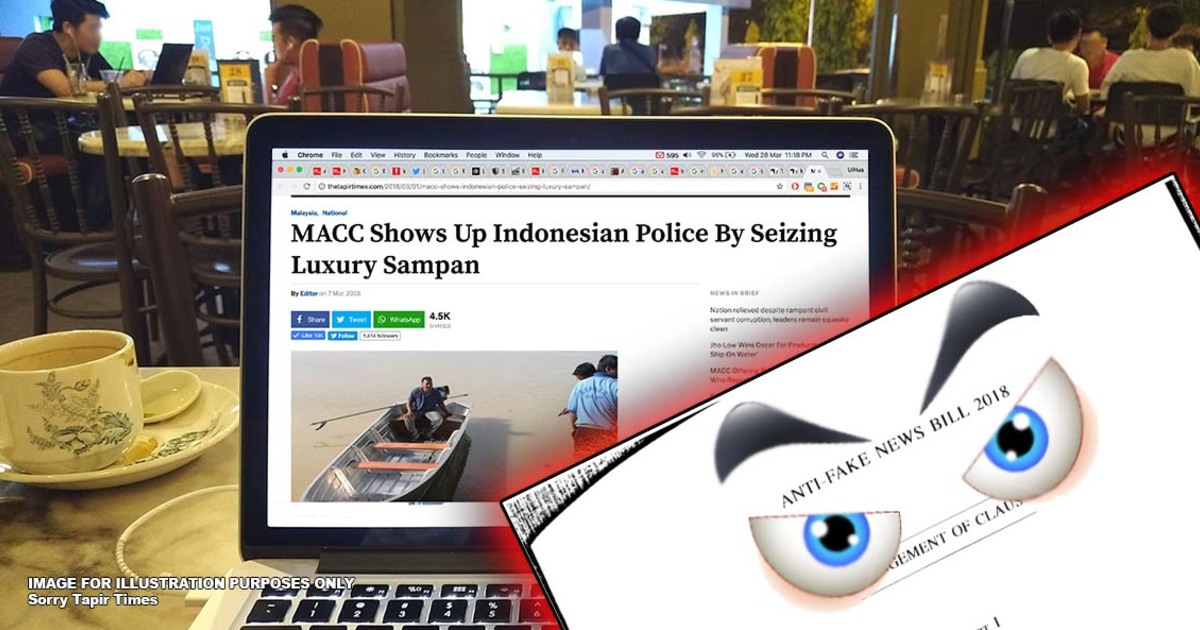 General
Here's how you may get in trouble with Malaysia's (upcoming) Fake News law
over 5 years ago
UiHua
This article is for general informational purposes only and is not meant to be used or construed as legal advice in any manner whatsoever. All articles have been scrutinized by a practicing lawyer to ensure accuracy.
---
[ UPDATE: The bill has been REPEALED by Parliament on December 19th, 2019. ]
[ This article has been updated to include changes made to the Bill on March 30th, 2018. ]
The word on everyone's lips (and newsfeeds) the past week or so is the Anti-Fake News Bill – commonly known as the "Fake News Law" – that has been brought to discussion in Parliament at the time of writing. 
It needs to be mentioned straight up that a "Bill" is NOT a law…. yet. As a quick 101, a proposal (the Bill) has to first pass through Parliament (Dewan Rakyat), then through the Senate (Dewan Negara), be approved by the Agong, and included in the Federal Gazette for it take effect as an actual law. Even then, it may still take some time for the law to take effect as some laws have stipulation that a minister first has to approve when the law becomes enforceable, like the Animal Welfare Act 2015 which was gazetted in 2015 but only came into force in July 2017.  
It's also worthwhile noting that up till it's approved by the Agong, the Bill can be amended at any of these stages, so what you'll see in this article may be different if and when the actual Fake News law comes into effect. You can read about the process in further detail in this article by Cilisos, or on other ways where laws are formed or changed in our article below:  
[READ MORE: Where does Malaysia get its laws from?] 
With thanks to our friends at Suaram who sent us a copy of the Bill, let's take a closer look into how it could possibly affect you if it becomes a bona fide law. 
[Update: The Bill was recently made available to the public via the Parliament's website. Click here to view. All screenshots in this article are from the copy shared by Suaram]
What the Bill defines as "Fake News"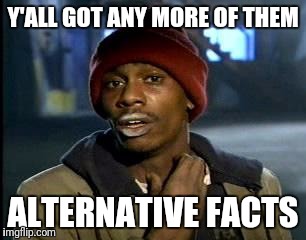 First off, let's take a look at how Section 2 of the Bill defines "fake news":

Simply put, any information that has the potential to be digested (read, heard, or viewed) by the public may have a tendency to fall under the category of fake news. 
UPDATE: The version of the Bill that was passed in Parliament changed the word "knowingly" in Section 4(1) to "maliciously" and reduced the jail time from 10 years to 6 years. There is no updated version available at time of writing, so we are reproducing the older version below, with the amended parts underlined:

Of course, any transmission of information requires a medium such as a magazine or a website, so the Bill also defines publications to encompass written and electronic formats. For purposes of this article, we'll only be looking at electronic formats, which are defined as:

Essentially, this can encompass anything from a blog post to a Whatsapp message. 
To see how the law can actually be applied, Section 4(3) of the Bill outlines 8 sample scenarios illustrating how someone can run afoul of the law. While it's pretty much a given that you'll get in trouble for being the author of untrue news, what you may not be aware of is that you can also get in trouble for being the source of fake news:

In such a scenario, the publisher won't be at fault as they had acted on information given by you, although this is also on the assumption that the publisher had no way of fact-checking the legitimacy of your information (such as information from a meeting that was held behind closed doors). 
But it will affect everyone. not just the media

While popular conception is that this Bill will only affect media outlets, reporters, and bloggers rather than regular people, it isn't necessarily the case. Let's take a look at some other scenarios which could, in all probability, happen to anyone with a smartphone. 
You (and everyone else) can get in trouble for sharing fake news

So let's say you wrote a whatsapp message about how a lawyer who knew too much of a certain politician's involvement in a scandal was murdered (that you know is fabricated) and sent it to a group chat. Some people in the group chat forwarded it to their own contacts, who do the same. At some point, someone takes a screenshot and posts it on Facebook, which again gets shared.
In this situation, you (the person who wrote the news) and everyone along the chain who knew it was fabricated but shared it would have run afoul of the law.
You can get in trouble for issuing false or defamatory warnings

Remember that incident in 2014 where Cadbury was accused of having pig DNA in its chocolates? You'd probably get in trouble if you were to use this incident as a call to avoid eating Cadbury chocolates in the future, as the claims were found to be untrue. 
You can get in trouble for making false claims in a public speech

Yup, you don't have to be a publisher or be on social media or the internet to get in trouble for spreading false news. Other methods highlighted in the illustrations (not covered in this article) are press conferences, impersonating a government agency, or publishing an advertisement. 
What happens if you created or spread fake news?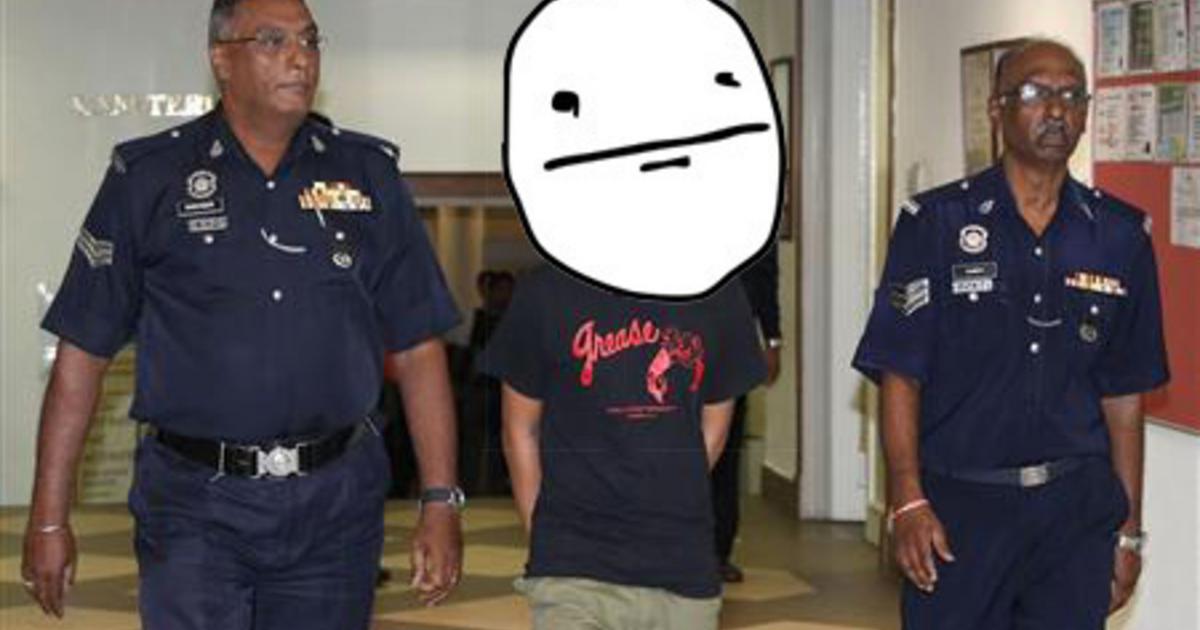 Assuming that you've posted fake news, there will be three courses of action that can be taken – 
You'll be asked to remove the offending post and/or
You'll be fined and/or imprisoned; and
You'll be asked to make an apology
For illustration, we're going to use the example that you published a Facebook post that John stole money from an orphanage to fund his political campaign.
Under Section 7 of the Bill, John can make an application to the court to get the post removed after making a police report and submitting proof that the claims were untrue. This application is ex-parte, meaning that the court can make the decision without hearing your side of the story. If the court agrees with John, you'll be sent a notice by mail to your last known address, email, and even your social media account to remove the post. If you fail to remove the post within a time frame decided by the court, you'll be liable to a fine of up to RM100,000.  
But even if you've removed the post, you won't be out of the woods yet. The Public Prosecutor can also decide whether or not to charge you with a crime under this law. If you're charged, you'll be brought to trial (this isn't ex-parte, thankfully) and, if found guilty, you'll be facing a fine of up to RM500,000 and/or up to 6 years in prison, plus an additional RM3,000 for each day the offence is continued. Not just that, the court can additionally order you to issue an apology to John, which will net you an additional charge for contempt of court if you don't. 
[READ MORE: What's a Public Prosecutor?]
Additionally, something else that's interesting to note is that you don't have to be Malaysian to get in trouble under the Fake News law. Section 3 provides for something called "Extra-territorial application":

What this means is that, as long as the fake news concerns Malaysia or a Malaysian citizen, any person can still be found liable under the Fake news law regardless of his citizenship or physical location; and will face the same action as mentioned above. 
For clarification, the Bill appears to be applicable to everyone so you don't have to be well-known or in politics to make a complaint. We are all John :)
But can you tell whether the news is real or fake?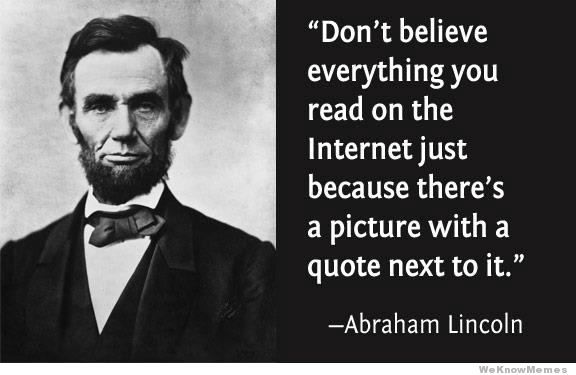 While we realize that there are many questions regarding the Bill such as the fairness of implementation, stifling of media freedom, or even technical aspects like how a foreign party can be brought to court or the overly wide scope of what can be considered "fake news"; the answers are perhaps only known if the law actually gets passed and comes into effect.   
However, it is also true that fake news is a problem, and not just in Malaysia, but in other countries as well. The Malay Mail Online has a list of other countries that are implementing (or looking into implementing) laws against fake news. This is because, if left unchecked, fake news could potentially create fear, misunderstanding, or even disrupt the peace. An extreme example of this was in the US, where a man shot up a pizzeria because he believed unverified stories that the shop was a front for child sex trafficking.  
But at the end of the day, perhaps the best way to prevent fake news (or getting in legal trouble for it) is to self-regulate. In our earlier interview with the Communications and Multimedia Content Forum of Malaysia (CMCF), executive director Mustaffa Fazil outlined two simple steps that anyone can do:
Employ common sense and take a moment to consider your intentions and the possible consequences 
Fact check through google or sites like Snopes and Sebenarnya.my
At the end of the day, even if this Fake News Bill doesn't get passed, there are enough laws already in place to warrant taking a moment to think before hitting the Publish or Share button. 
[READ MORE: Is there freedom of speech in Malaysia if you can get arrested for Facebook posts?]
[READ MORE: In Malaysia, shaming someone on social media can land you in jail]
Tags:
communications and multimedia content forum of malaysia (cmcf)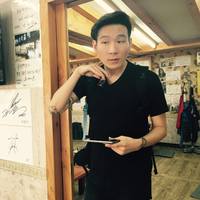 UiHua
Chief keyboardist at Asklegal. Don't ask me legal questions. Ask me about the tramp joke instead.
---