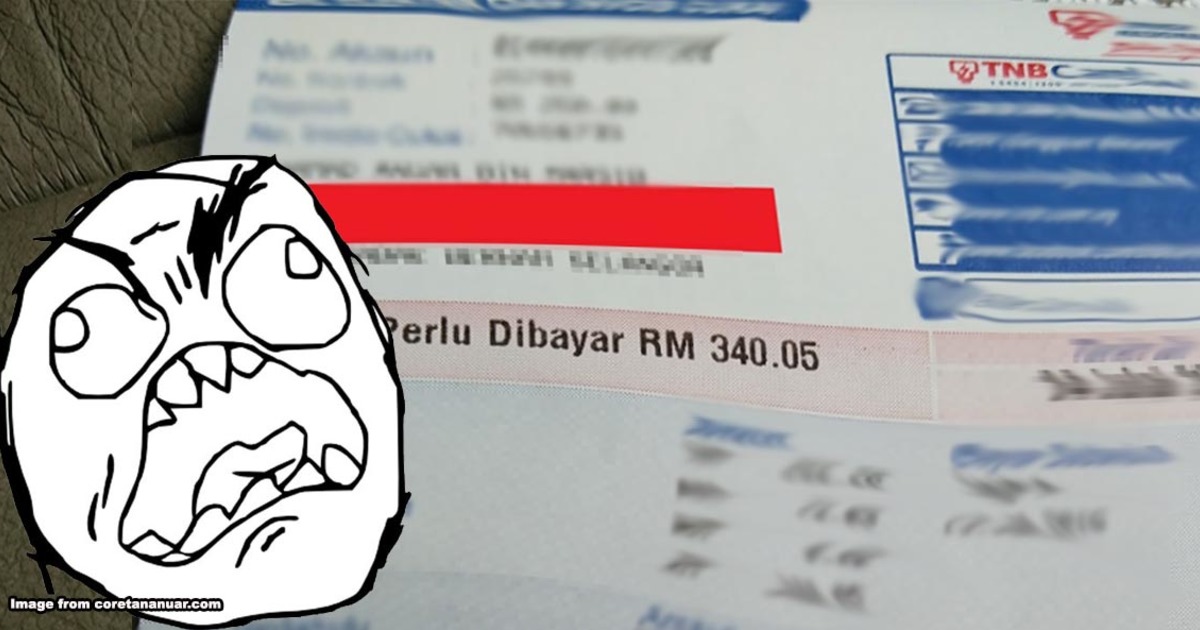 General,Property
If your tenant doesn't pay the electric bill after renting, what can you do?
over 5 years ago
Denise C.
This article is for general informational purposes only and is not meant to be used or construed as legal advice in any manner whatsoever. All articles have been scrutinized by a practicing lawyer to ensure accuracy.
---
It's the end of a two year tenancy and it has been great. You never had issues with your tenant, he always paid his rent on time, never called for repairs, and your house is also in a relatively good condition. You wish your tenant never stopped renting because as far as tenants go, he was one decent bloke.
So, you happily clean up the place and put up advertisements to find a new tenant. You take a day off from work, gather some cleaning supplies and head over to the house to give it a good rub down. After arriving, you reach out to switch on the lights. You flip the switch...nothing happens. Huh, maybe that light is spoilt. You reach over and flip the switch for the fan...nothing happens. 
By now, you are pretty confused...was there a power trip or something? At that moment, your phone buzzes and you notice that you have received a text message from TNB. TNB says that you haven't paid your bill in months and they have cut your power off. 
Your heart stops and you now realised that you are hundreds of ringgit in debt to TNB and...you already refunded the deposit to your ex-tenant (that scoundrel!).
In such a situation, what can you do?
Well, if you are already in this situation, there is nothing much you can do. However, for future reference, this is what TNB allows you to do. 
[READ MORE: Renting in Malaysia? Here are 5 common legal problems you can avoid]
You can actually change the account holder's name
So what you can do to prevent yourself from getting sued by TNB is to change the registered account holder's name to your tenant's name. This way, if there are any bills that are unpaid, TNB goes after your tenant and not you.
What this means is that if you change the name to your tenant's name, TNB would not hold you liable for any failure to pay the electricity charges. The best part is, TNB allows either the landlord or tenant to change the registered account holder's name as long as you come with the proper documents.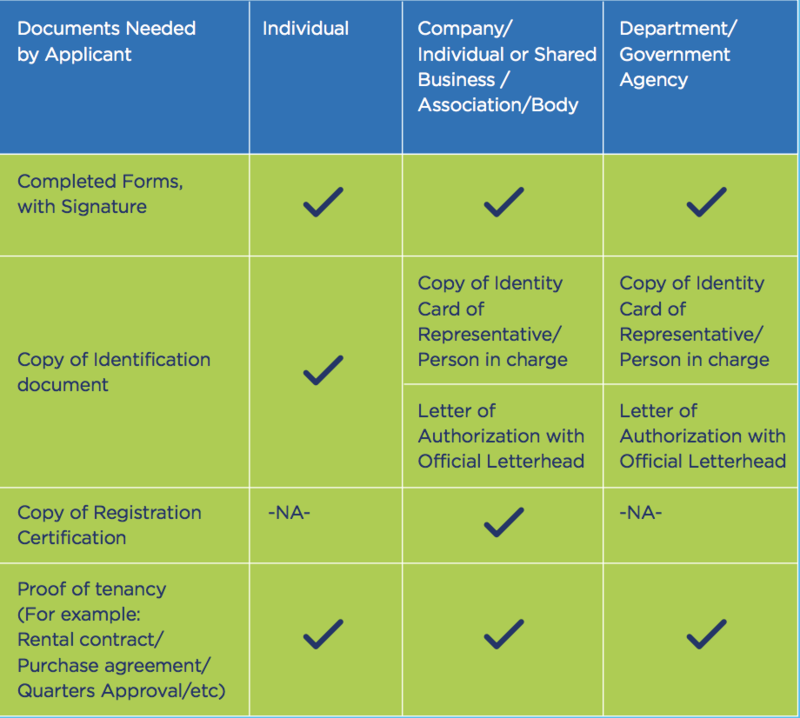 It is super simple to change the registered account holder's name and you can even do it online here.
If you like to kick it old school, you can download the necessary forms here and here (one form is to close your current account and the other is to open a new account for your tenant). After you fill it up, you must bring it to the Customer Service Centre (Kedai Tenaga) where your account was registered. 
Aside from the documents and forms mentioned above, you must also bring along:
A letter of consent from the existing account holder (if it's not you)
RM10 for stamp duty fees
RM3.20 for processing fees
A 2 month deposit payable to TNB (the amount differs according to what kind of premises it is e.g residential, commercial, etc.)
Upon the completion of the tenancy (when your tenant stops renting), you can repeat the same process to change the name to the new tenant's or your own name if you decide to stop renting. 
[READ MORE: 5 important clauses you need to look out for in a Malaysian tenancy agreement]
Now that you know this, you can protect yourself from unwanted debt by making sure that your tenant registers himself as the account holder before moving in. However, for those of you who already have tenants and are groaning because your name is still registered with TNB, do not fret because…
You can change the name anytime!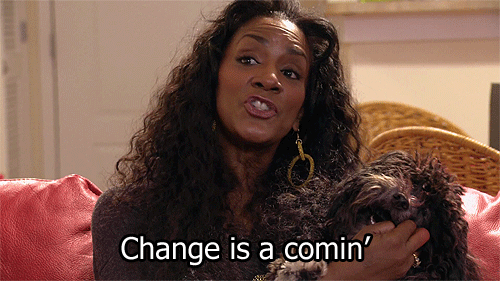 If your tenancy is currently ongoing and you are a little worried that your tenant might make off without paying their dues, you can still apply for a change of name with TNB. The same kind of documents will be used. If you choose not to change the name, you can still register for a myTNB account to monitor your tenant's payment habits. 
This leads us to a more important question you might have. 
What can I do if my tenant doesn't pay the bills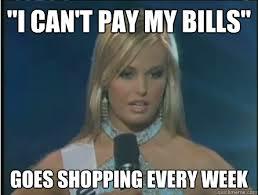 If you managed to change the registered account holder's name to your tenant's name, then all is well and good. You just have to sit back and watch them...in the dark.
If you did not change the name and there are now outstanding amounts, you can request for a shutdown of electricity from TNB. This means that you request for TNB to temporarily shutdown the electricity at your rental property in order to uh...nudge your tenant to pay up. 
However, it is highly advisable (even by TNB themselves) to implement a change in name if you ever rent out your property because why take the risk of legal actions for unpaid bills? Aside from that, if you are the registered account holder, you will be found guilty if your tenant violates the Electrical Supply Act 1990 whether or not you committed the offences or were even aware of them (an example is tampering with the meter). 
Now that you know all this, go free and sleep well in the thought of zero debts to TNB (other than your own). For further information, you can contact TNB through calling 1800 88 5454, emailing tnbcareline@tnb.com.my, submitting a query through their online form or even heading down to their Customer Service Centre (click here for their locations). 
[READ MORE: Can the condo management in Malaysia really enter my unit and take my property?]
[READ MORE: Living in a Malaysian apartment - who is responsible when things break down?]
---