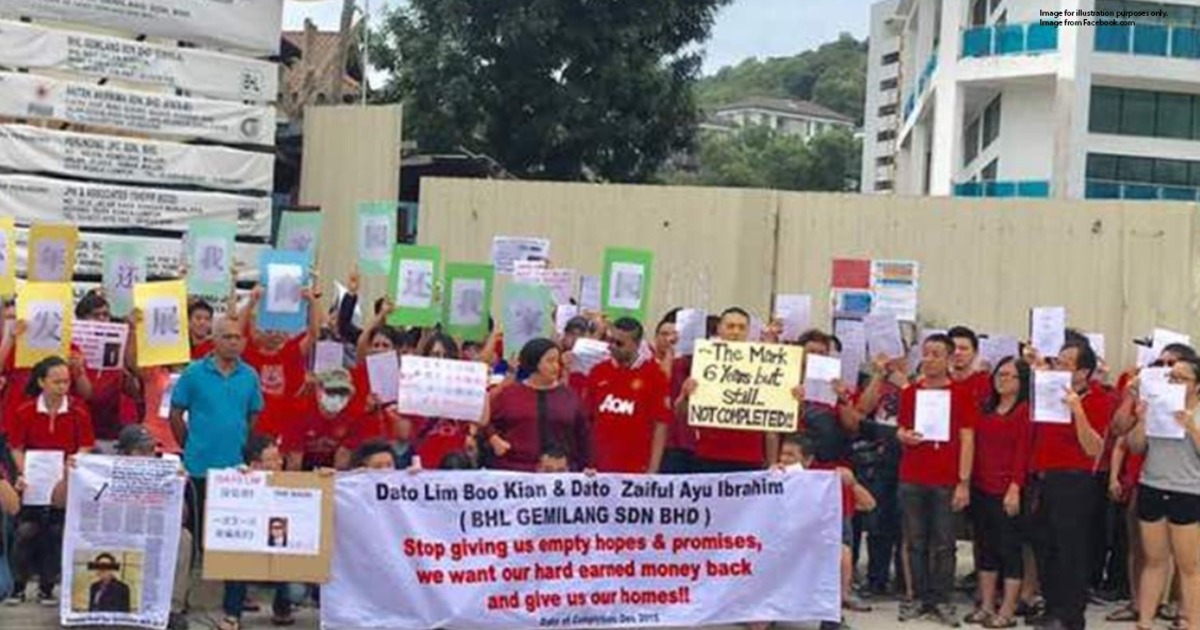 Property
5 steps to take when you want to sue your condo developer in Malaysia
almost 4 years ago
Matdura S.
This article is for general informational purposes only and is not meant to be used or construed as legal advice in any manner whatsoever. All articles have been scrutinized by a practicing lawyer to ensure accuracy.
---
Disclaimer: The laws stipulated in this article may not be applicable to East Malaysia.
You can't fix everything in life. There are some situations that require professional advice or services. For instance, if you need to remove your appendix through surgery you would most likely get a surgeon to do it. Similarly, if you needed legal advice or someone to represent you in court, you would hire a lawyer to do the job for you. This is simply because a lawyer would have the knowledge and experience to do so. 
But what if we told you that there are some instances where you need to represent yourself in court without a lawyer? This rare occasion happens when you want to sue the developer of your property (more on this later). Section 110 of the Strata Management Act 2013 (MCA) states that you cannot be represented by a lawyer unless there are complex legal issues which would require you to have one.
So if you own an apartment, condo or live in a gated community⁠ (strata property)—and it is not properly managed or there are defects to it and want to sue, you have to do it on your own.
[READ MORE: Can condo managements in Malaysia be sued for letting your condo become run down?]
Now don't freak out, here's a step-by-step guide on how to bring a case against your developer or condo management in Malaysia.
Step 1: File a case in the Tribunal court...if the house is yours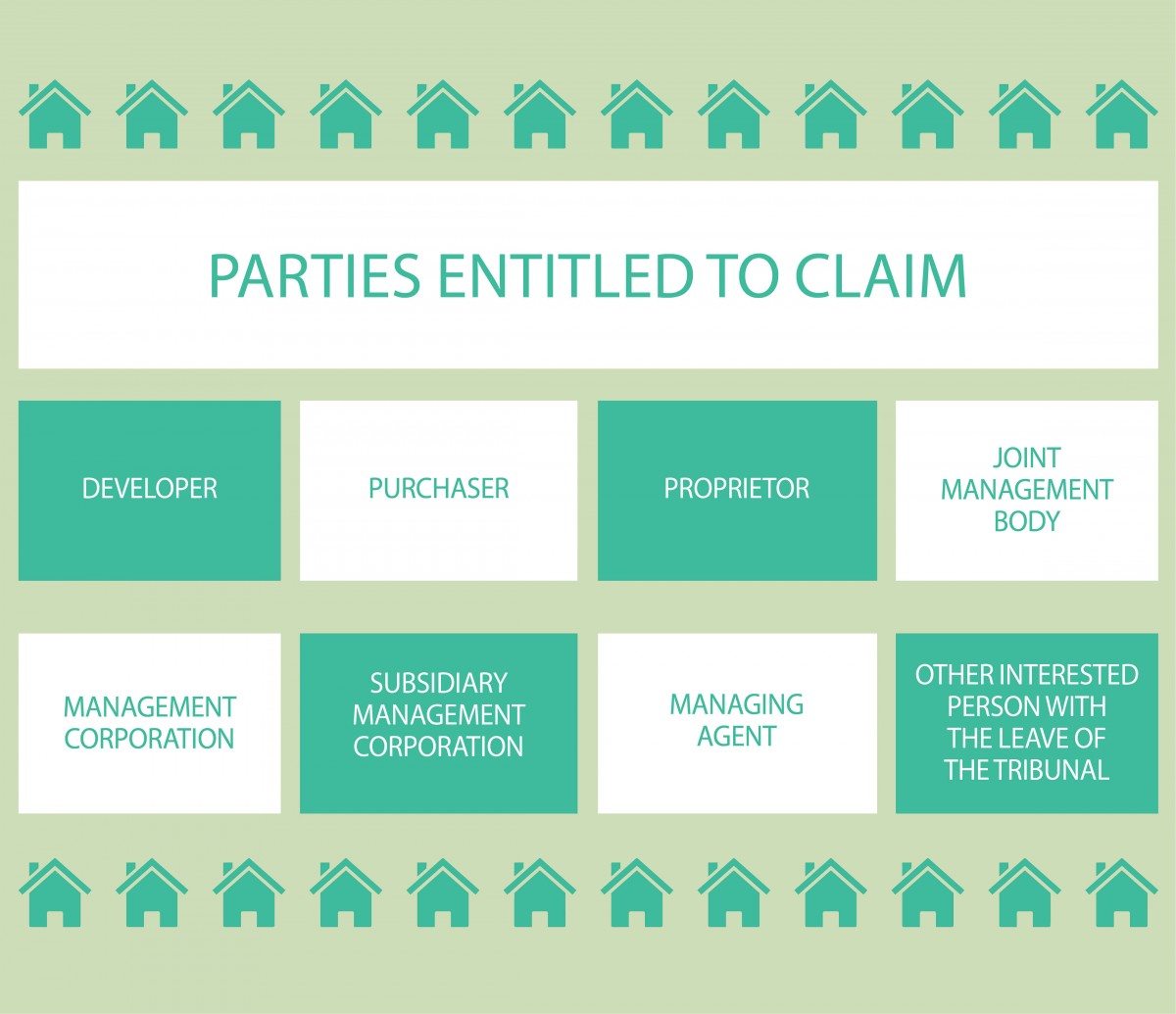 So if you're renting the property and want to bring an action against the Management Committee or even the developer, we have bad news as you might not be able to do so.
This is because Section 107 of the MCA has a list on who can bring an action to the Tribunal. The list includes purchasers, developers and the joint management body of a Strata property. However, there is an exception under Part (h) of the Section, where a tenant can possibly lodge a complaint and bring up a case if the Tribunal allows them to do so. 
[READ MORE: How is a normal Malaysian court different from a Tribunal court?]
So if you fall into any of the categories stated above, you can start to file a complaint by filling Form 1. The form basically contains the particulars of your claim and costs RM100.00 for residential claims (such as sinking funds and maintenance) and RM200.00 for commercial/industrial claims. The RM100.00 or RM200.00 is a one-off payment for the forms and you need to make several copies of them.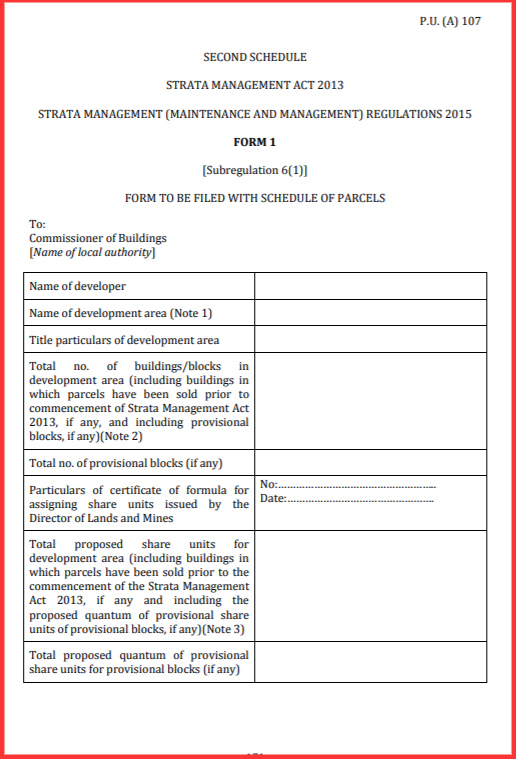 If there is more than one person that you want to make claims from, you need to make an additional copy for each of them. As a claimant, your responsibility would be to file 4 copies of Form 1 to the Tribunal to get it signed and sealed by the Secretary of the Tribunal.
Once that is done, you can proceed to the next important step...
Step 2: Serve the notice to the Respondent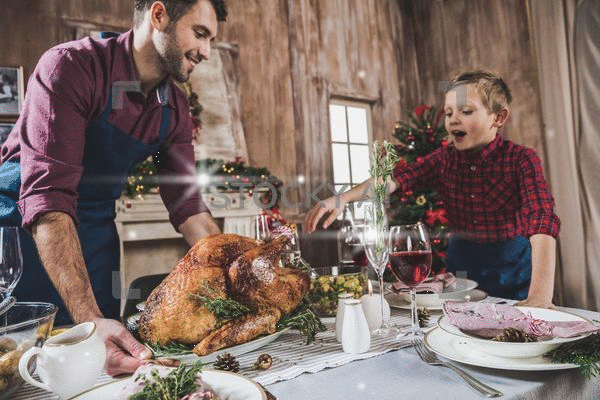 So Form 1 should be served to the other party who you want to make the claim from (aka the Respondent), within 14 days after getting it signed and chopped by the Secretary. 
Apart from postal services, you can also send the notice to the Respondent via email or other electronic means. But take note, you need to send the notice within 30 days from the day it was issued by the Tribunal or it will be considered invalid.
And now you wait for a maximum period of 2 weeks for a reply from the other party. If they don't reply read step 4—but if they do, keep reading on...
[READ MORE: Living in a Malaysian apartment - who is responsible when things get broken?]
Step 3: The respondent needs to respond back
This is where the other party can counterclaim (fight back) your claims. This can be done via Form 2 which looks something like this: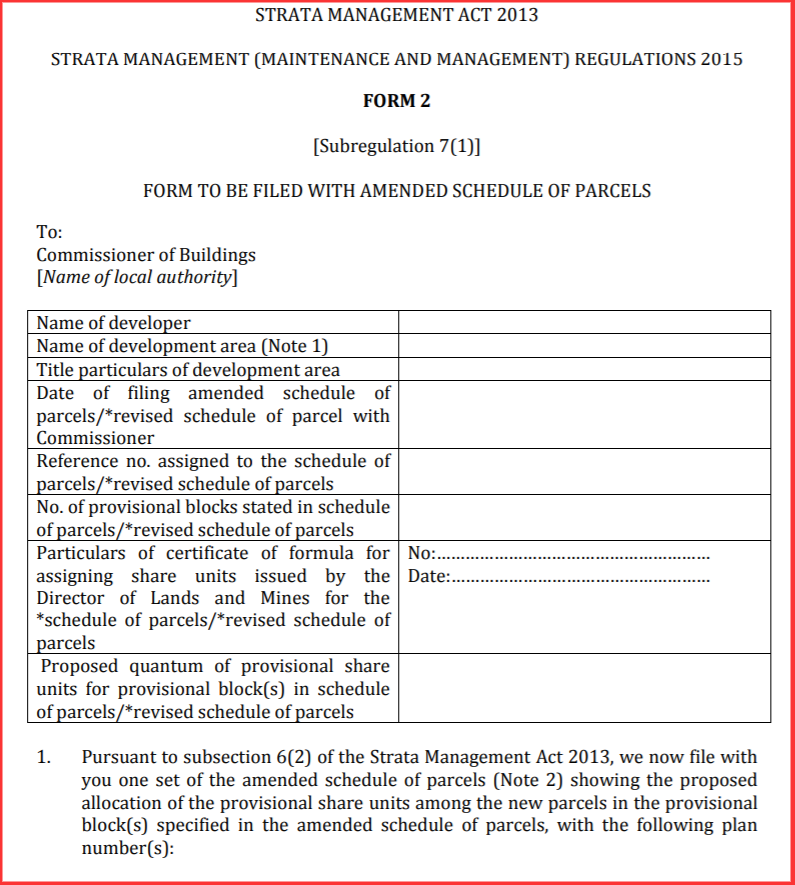 This form basically provides the Respondent's side of the story. So if the Respondent admits to the claims being made, he has to state why he is doing so. If he were to dispute the claim, he would have to state it under Form 2 as well.
The particulars in Form 2 for the counterclaim will have to be signed and authorised by the Respondent or his company (if it is a corporate body that is being sued).
So, if you become the respondent party, you would have to pay a filing fee as well, which is similar to what is paid by the Claimant party. If it is a residential claim, the fee comes up to RM100.00, whereas commercial and industrial claims would be RM200.00.
This Form will then be signed and dated by the Secretary accordingly. Now, if the respondent counterclaims your complaint, you would have to file Form 3 to specify your claims to contradict the respondent's statement. Form 3 carries a fee of RM50.00 for residential claims and RM100.00 for commercial/industrial claims. 
Now, the next part is where your lawyer-ing skills will come to play...
Step 4: The negotiation/hearing process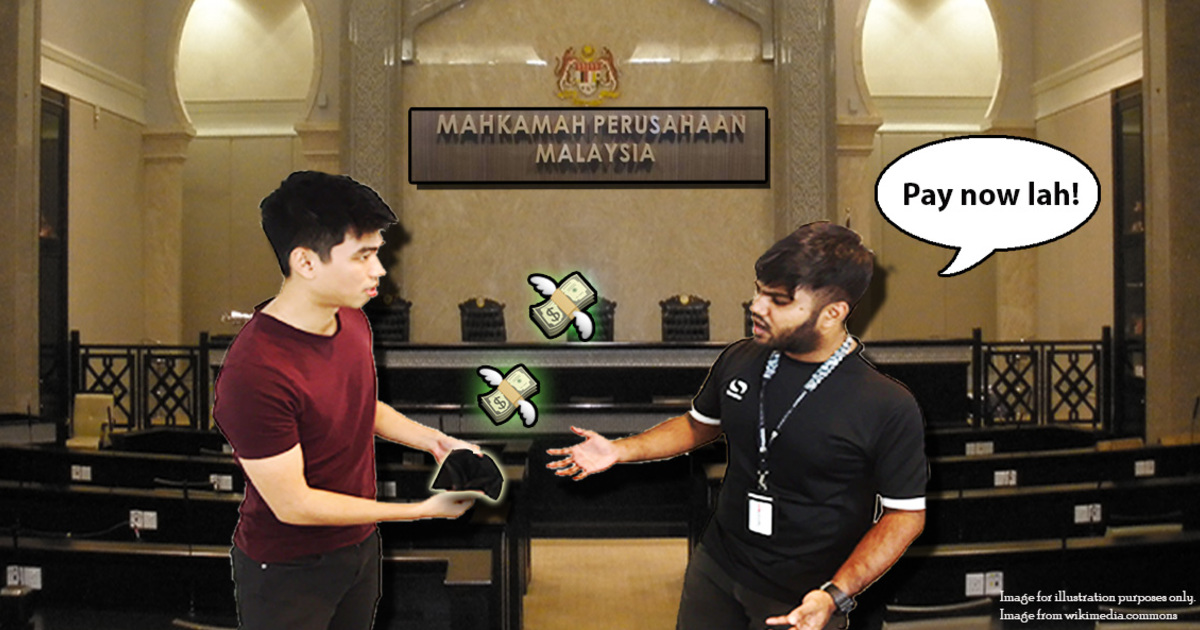 Once the claims have been filed, the Secretary will then issue EITHER one of these notices:
Form 4: The notice of hearing along with the date, time and venue of the hearing. 
Form 5: The notice of negotiation which includes the date, time and venue of negotiation. 
Note: You either get a notice of hearing OR a notice of negotiation (not both).
So the hearing or negotiation process is where the Tribunal would decide on the dispute and compensate any party if necessary. This is where you can bring any witnesses, documents or records to support your claim.
The hearing and negotiation processes are similar, but have a few slight differences. In the negotiation process, if either party fails to appear on the day of the negotiation, the Tribunal will still make a decision based on the claims and counterclaims made.
As for hearings, the parties will need to submit their supporting evidences to Tribunal. This can be done in two ways:
Oral hearing – Done in front of the President of the Tribunal as there may be witnesses present.
Submission of documents – Submit the relevant documents and evidences which don't require witnesses
Once the process is complete, the Tribunal will make a decision based on the evidences.
Step 5: The Tribunal will issue an award 

So once the dispute has been settled and the parties have reached a certain agreement, the Tribunal will record the settlement under Form 6. Based on the agreement, an award will be given. An award is basically the decision made by the tribunal in the dispute settlement proceeding. 
It might either be given to you from the settlement that was recorded under Form 6 for negotiations.— or the Tribunal can also do so under Form 11 for hearings as such: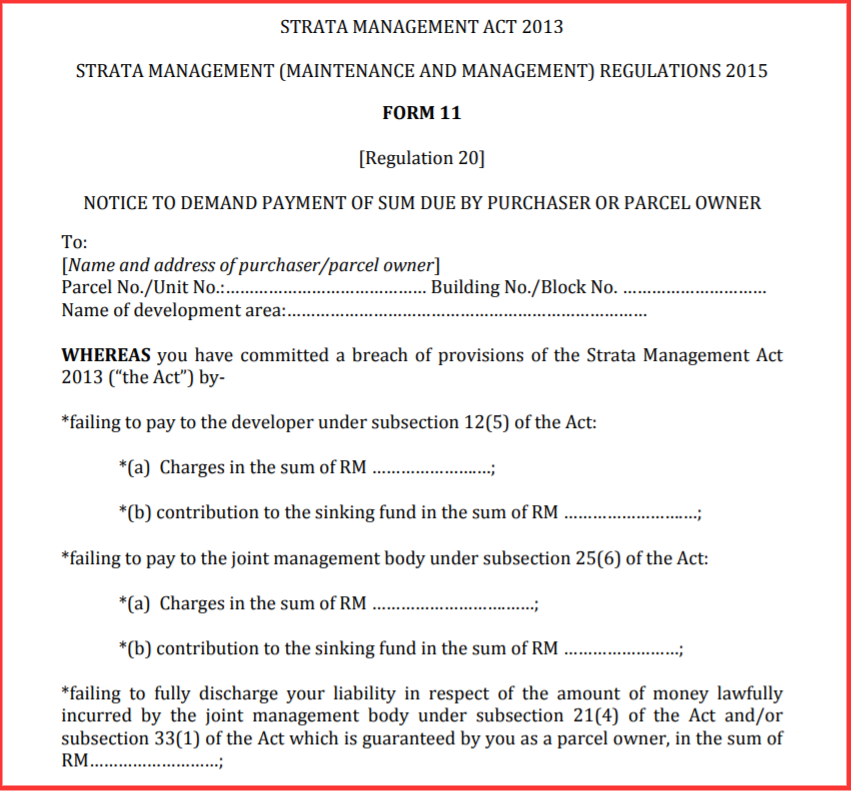 But here's another important thing to note, if you're representing yourself at this Tribunal, you can only make claims up to RM250,000.00 in awards. So, if the compensation that you're looking for exceeds this amount, the Tribunal cannot handle your case and you'll have to engage a lawyer for advice. 
Also, if any party fails to comply to the award given by the Tribunal, Section 123 of the SMA 2013 carries a jail sentence not exceeding 3 years, a fine up to RM250,000.00 or both. If the offence is continued, the law imposes a fine up RM5,000.00 for each day the offence is continuously carried out.
However, if your claim does not exceed RM250,000.00 and you want to know further, you can check out the Housing and Local Government Ministry's site which provides the contact info and location of Strata Tribunals across Malaysia.
Tags:
strata management act 2013
---