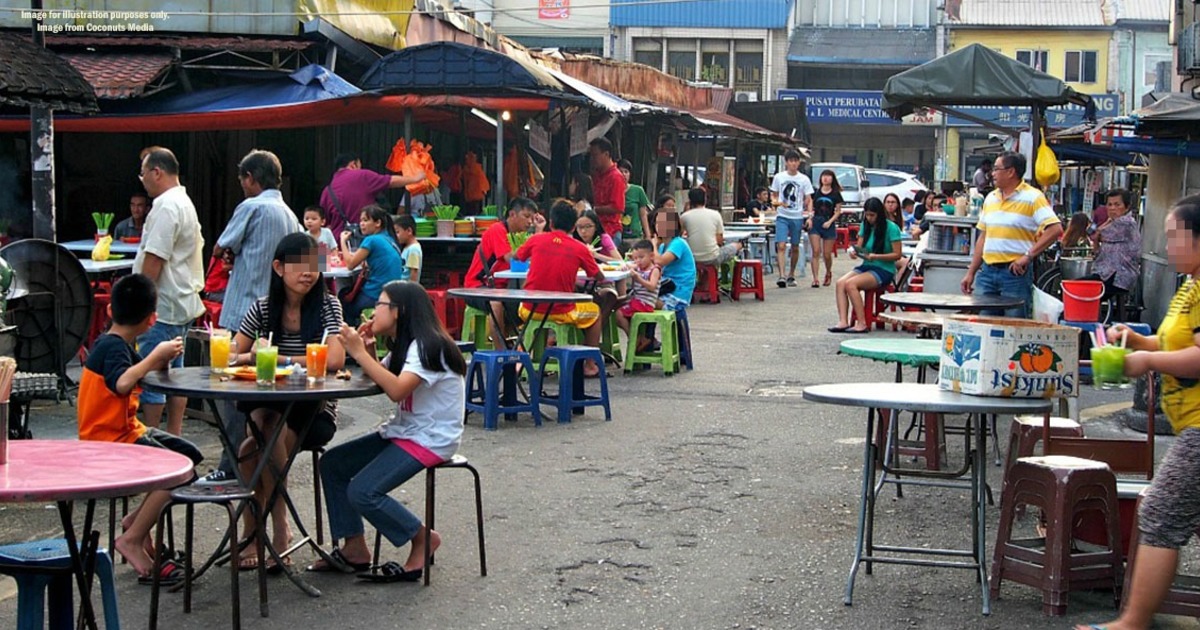 Consumer,General
Can you get fined for smoking at a roadside food stall in Malaysia?
over 3 years ago
Matdura S.
This article is for general informational purposes only and is not meant to be used or construed as legal advice in any manner whatsoever. All articles have been scrutinized by a practicing lawyer to ensure accuracy.
---
The grace period on the smoking ban is over. Malaysians are now getting fined for smoking in eateries—where in just the first two days of 2020, over RM170,000 worth of fines were handed out to smokers and eatery owners. 
This led to some renewed interest in our article from last year, when the smoking ban was first introduced. This also brought questions from Malaysians, on whether the extention of restaurants (tables you see by the roadside that are part of a restaurant) and setting up roadside stalls with tables and chairs—can get people fined, if they smoke next to it. 
We decided to get to the bottom of this by contacting the Ministry of Health (MoH), and here's what they had to say:
You CAN be fined for smoking by roadside stalls and restaurant extensions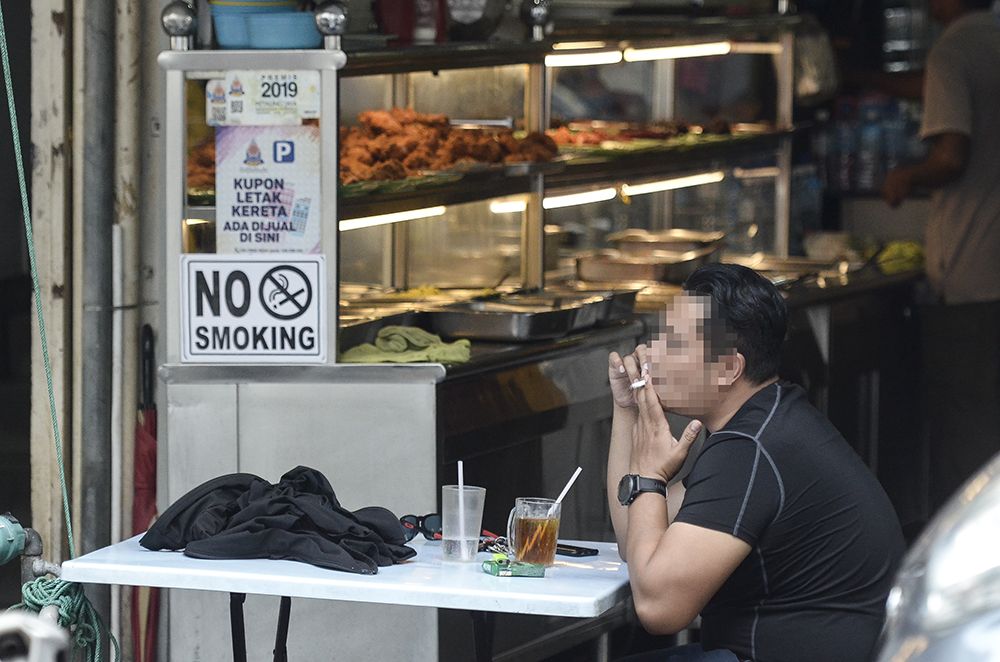 As we mentioned earlier, our readers had questions on whether it's possible to still smoke at roadside stalls or extensions to restaurants. 
We managed to get a spokesperson from MoH to shed some light into this matter: 
"...Food premises include the ones that sell food too. It does not just narrow down to restaurants, but it includes roadside sellers that sell food to people. The seller has to place a "no smoking" signage and comply with the '3m rule'..." –Spokesperson from MoH (paraphrased by Asklegal)
Basically, the MoH has the authority to fine those who smoke by roadside stalls too. Both the stall owner and smoker will be fined for the offence—carrying a fine of RM250.00 for the first and second offence, and RM350.00 the third time. There is also a requirement for the seller to put up the "No smoking" sign at stalls, and smokers should follow the 3-meter distance rule.
Also, if the roadside stall does not operate with a valid license, the local council will take action against the operator. The stall operator can actually be fined up to RM25,000 as stated under Section 70(12) of the Street, Drainage and Building Act 1974. 
As for restaurant extensions, the restaurant owner must comply with the 3-meter rule. However, MoH stated that eateries are not allowed to provide "designated smoking areas" nearby restaurants. 
But there's an exception to this: MoH made it clear to us that if a restaurant extends the designated smoking area outside its premises, it is now the responsibility of the local council, and not MoH. 
In other words, MoH is only responsible for the smoking ban within 3-meters of the eatery. However, the local authorities have the right to issue fines if any law is broken by the owner of the eatery—including licensing. 
Some restaurants—particularly mamaks—practice putting out extra tables and chairs for customers out on the roads. There's actually a law that allows the local council to confiscate the tables and chairs, as well as slap fines on the business. 
[READ MORE: 7 things people do at mamak shops you didn't know were illegal]
The Health Minister can make custom "no smoking" zones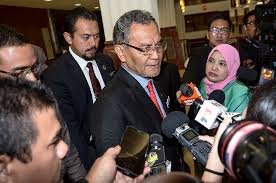 Regulation 22 of the Control of Tobacco Product Regulations allows the Health Minister to declare any building, premise, or place accessible by the public (or any part of these places) as a "no smoking" area.
Section 36(2)(d) of the Food Act 1983, the minister has the power to: 
"...Without prejudice to the powers of the Minister to make regulations under this Act, the Minister may make regulations providing for all or any of the following:
(d) the prohibition against smoking of tobacco products in specified buildings and the declaration of any place as a no smoking place and for notices to be placed at such place;..."
In other words, the Minister can place any conditions as he thinks fit. As long as he puts a notification of his decision in the Federal Gazette, he can declare which areas should follow the smoking ban. 
There is a list of places which come under Regulation 11 of the Control of Tobacco Product Regulations 2004. Here are some of the places listed as "no smoking" zones in Malaysia:
Entertainment centres, or theatres (does not include pubs, night clubs, or casinos during their operation hours)

Any area of hospitals or clinics

Public lifts and toilets

Eating places or shops

Public vehicles and public transport terminal
These are just 5 out of 23 places that are listed in the Regulation, which you can read in our article here.  If visitors don't comply with the regulations, the property owners have the right to force visitors off the property. Which is why, it pays to pay attention as to whether private establishments have smoking rules of their own or not. 
More than one authority is involved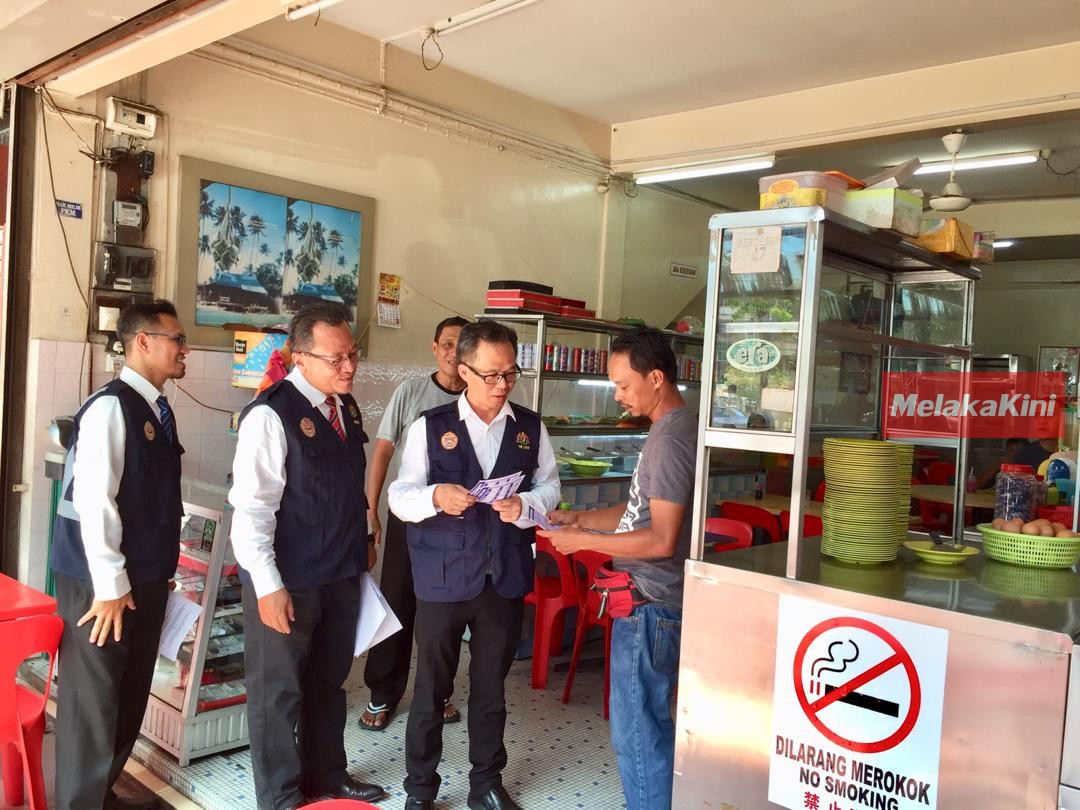 It's worth mentioning again, that MoH is clear on the extensions that are within their jurisdiction...and not. There are some regulations that fall under the local council's control, instead of the Health Ministry.
But as far as the smoking ban is concern, even if it's an illegally placed extension of a restaurant—or an illegal roadside stall, the smoking ban will apply on both smokers and the owner of the eatery. 
If you do come across someone smoking at/nearby an eatery (and you've tried to stop them), perhaps the next best step is to make a report to the Health Ministry's hotline at 603-8892 2530 or Whatsapp/Telegram: 010-860 8949.
---