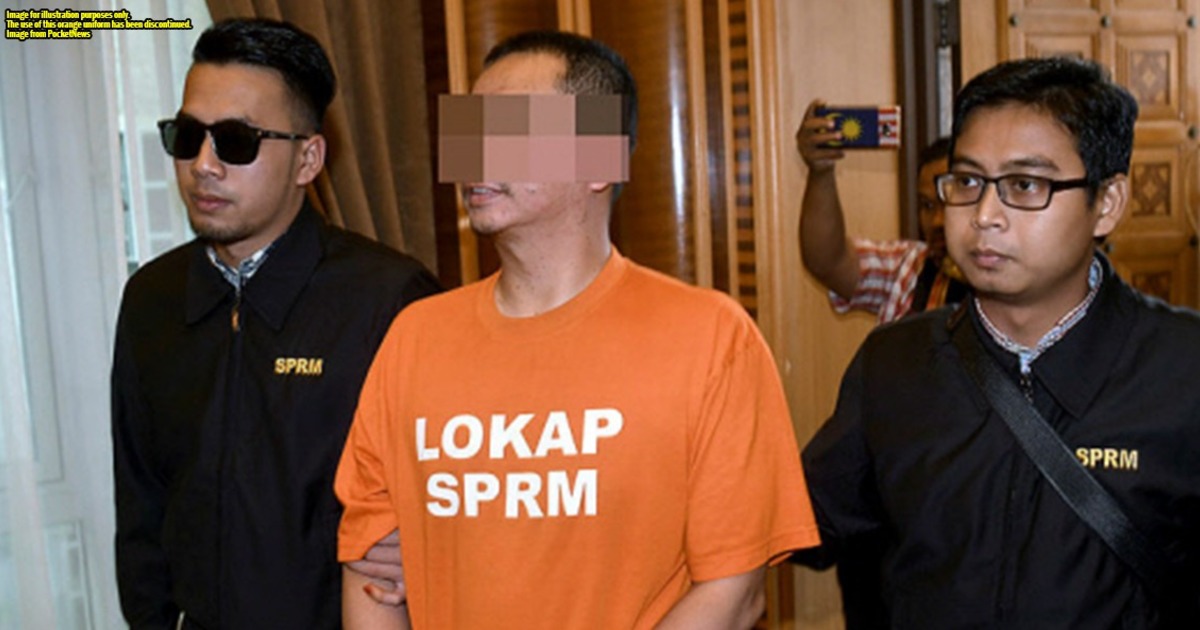 Corporate
MACC can now fine the company AND employer for corruption...even if an employee did it
over 3 years ago
Matdura S.
This article is for general informational purposes only and is not meant to be used or construed as legal advice in any manner whatsoever. All articles have been scrutinized by a practicing lawyer to ensure accuracy.
---
Malaysians have been embracing so many new changes in 2020. Some don't even need an introduction like...COVID-19. But let's put this viral infection aside for now, as we'll be seeing change on how Malaysian companies will operate to prevent another illness from becoming widespread: Corruption. 
Now, this new law does not mean there were no laws fighting against corruption in the first place. The 1MDB trial and Tabung Haji scandal are infamous cases, where the individuals behind it have been questioned over corruption in the companies. But that's basically how the laws have worked so far when it comes to corruption-related matters: The individuals involved are in trouble, while the company where it all started from has no action taken against it. 
The Malaysian Anti-Corruption Commission Act 2009 (MACCA) only has laws to take action against people who are involved in the corruption scandal. But with a new law that will be implemented on the 1st June 2020, MACC will be able to find companies guilty—on top of the individuals involved. 
Some of you might now ask why MACC would want to go after companies as well, instead of those who committed the crime, alone. The reason behind this new law—which is better known now as Section 17A—is the government's plan to encourage businesses to fight corruption, by placing measures to prevent corporate entities from taking part in illegal dealings. 
With May coming to an end soon, and this new law officially coming into effect on 1st June, let's take a look at how it will affect companies and businesses in the next few days. 
The law applies to ALL companies, big or small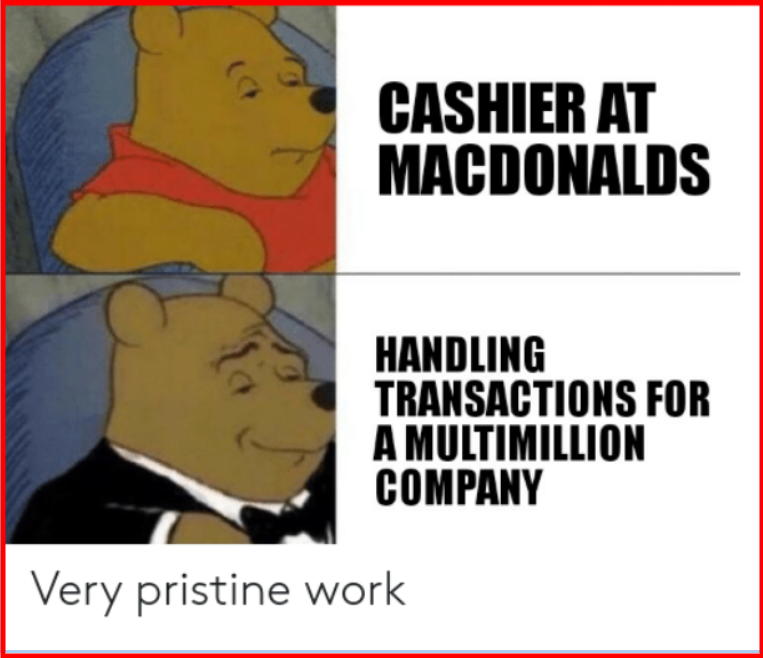 Here's something to note before we go into the details of Section 17A. All companies, whether a partnership, private or public company can be found guilty under this new section. The term used to classify all types of businesses in the Act is called a "commercial organization". A company (commercial organization) is technically treated like a person in the Companies Act 2016. 
[READ MORE: Which Malaysian business type should you choose for your company?]
Under Section 20 of the Act, a company is said to have a legal personality separate from its members. This means that a company exists as a legal entity (like a person) and is separate from its members like directors, employees and so on. So if someone from the company commits a wrongdoing while posing as the company, the company may be sued instead of its members. But this can be lifted under certain circumstances. Read the link below to know how:
[READ MORE: Can a Malaysian company be Muslim? Here's the court case that gave us the answer]
With that, here's basically what Section 17A does, as stated in the MACC Act:
"A commercial organization commits an offence if a person associated with the commercial organization corruptly gives, agrees to give, promises or offers to any person any gratification whether for the benefit of that person or another person with intent—
a) to obtain or retain business for the commercial organization; or
b) to obtain or retain an advantage in the conduct of business for the commercial organization"
So apart from only making the individuals involved within the company guilty, this section also makes the commercial organization (the company) guilty for giving what in legal terms is known as "gratification".
Gratification simply means anything valuable—whether it's goods, a position, or even discounts. It somewhat becomes a bribe when it is given to ask someone to do (or not do) something that is supposed to happen. If you take away the legal technicalities, it basically means that if you give or take a bribe, you're committing a crime.
But if you were just a regular employee who broke one of the laws in the MACC Act—will you, your boss and your company get in big trouble?
If the company is guilty, your boss is automatically guilty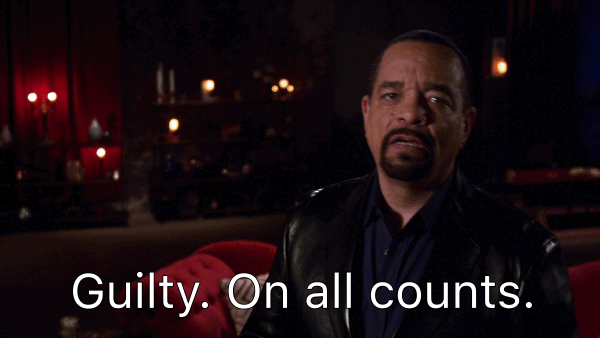 Previously, only the individuals who commit an offence stated in the MAACA can be found guilty for the crime. But as we mentioned earlier, Section 17A now makes any director, partner or manager of the company personally guilty for the offence committed by anyone in the company.
For instance, if an employee had been taking part in an illegal business dealing, and his manager knew about it—the employee, manager and the company will be guilty, as stated under Section 17A(3). 
This is pretty much an extended liability on the company and its members—unless the director or manager can prove that the offence was committed without his knowledge. This essentially means, that the burden of proof that they are innocent lies with the directors or managers to show that they had no idea their employee had been part of an illegal business dealing, through the company.
If the directors of the company want to prove that the company had not been in fault as well, Section 17A has a provision making it necessary for the company to have adequate policies, which could have prevented the employee from committing the crime. 
But if a company is found guilty, it can be fined a maximum penalty which is 10 times the sum of gratification (bribe) involved or RM1 million, based on which is higher. 
So how will this new law change things for Malaysian companies?
Companies must have strong policies against corruption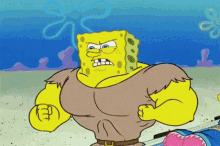 Several parties have already been urging for Section 17A to be implemented as promised by the government last year. But with this section coming into force, companies must prepare with adequate corporate governance procedures, to prevent themselves from committing crimes which will bring MACC to their doorstep.
With so many procedures and policies that need to be followed by companies, it's always best to look for professional advice (ie. a lawyer). If you'd like to know more on how the laws will be implemented or need general advice, you can always contact MACC on their hotline: 1-800-88-6000 or check out their site.
Tags:
malaysians anti-corruption commission
---