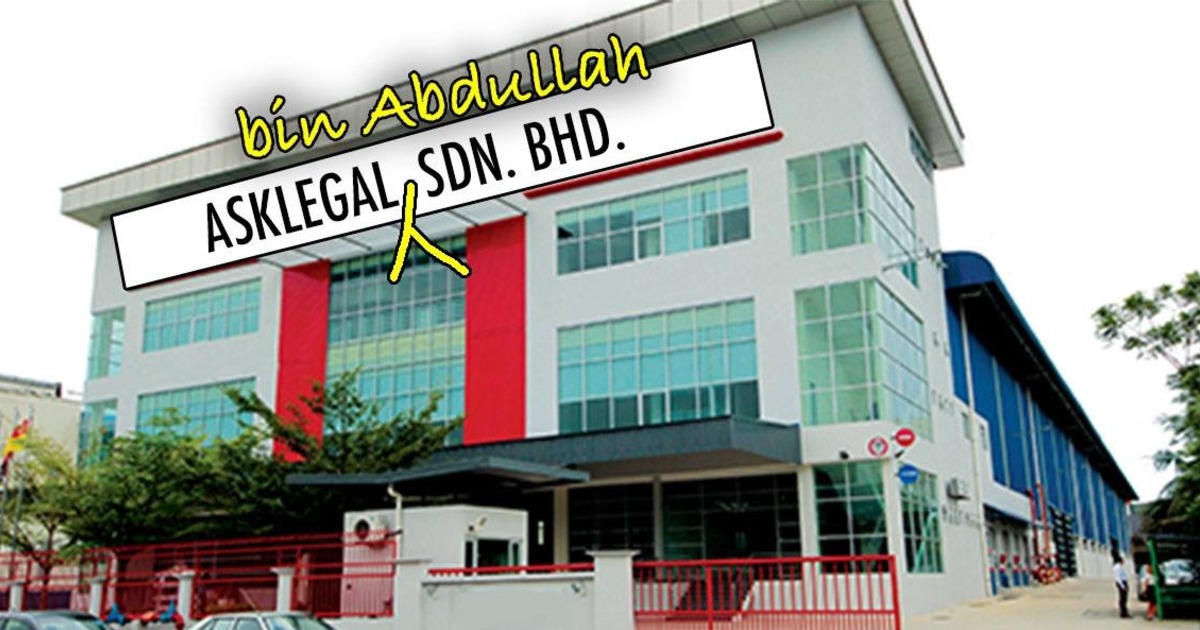 Civil,Constitution,General
Can a Malaysian company be Muslim? Here's the court case that gave us the answer
over 3 years ago
Tanusha Sharma
This article is for general informational purposes only and is not meant to be used or construed as legal advice in any manner whatsoever. All articles have been scrutinized by a practicing lawyer to ensure accuracy.
---
(Note: Article has been updated to include his acquittal from his Shariah case in Dec 2020)
In 2012, Ezra Zaid was arrested by Jabatan Agama Islam Selangor (JAIS). His crime? Ezra's publishing company, ZI Publications, published and distributed a banned book called 'Allah, Kebebasan dan Cinta'. He was said to have committed a religious offence for distributing books deemed offensive to Islamic teachings.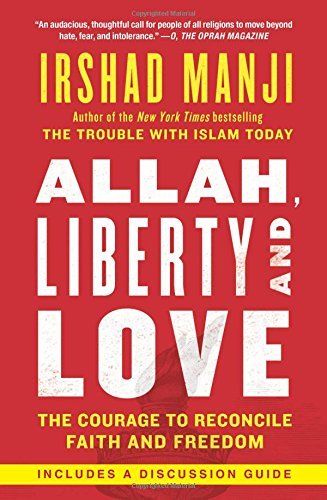 Since ZI Publications published and distributed a book that was banned, they will naturally get in trouble with the law for it. However, the law that they actually got in trouble with was the Syariah Criminal Offences (Selangor) Enactment 1995 which applies to Muslims only and not companies. So, because they charged Ezra personally since he is the director of the company, this created two arguments:
Can the law go after directors of a company if it was the company that broke the law? [READ MORE: If a company in Malaysia fails, can I sue the directors?]
If ZI Publications was charged under the Syariah Criminal Offences (Selangor) Enactment 1995 which only applies to Muslims, does that mean a company can be Muslim?
While No.2 might sound a little silly on the offset, it does actually bring many legal implications to question. This is why it sparked a lengthy legal battle that recently reached a decision on September 25th 2019.  
It started out with a JAIS raid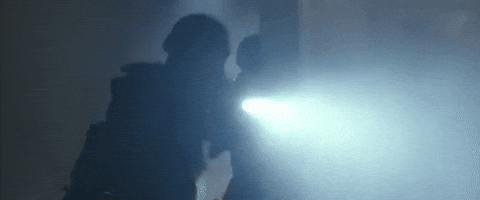 Back in May 2012, ZI Publications Sdn Bhd published a BM version of the book 'Allah, Liberty and Love' (Allah, Kebebasan dan Cinta) by Irshad Manji, a Canadian writer. This book was thought to be offensive to Islamic teachings. On the 24th May 2012, the Home Ministry announced that both the BM and English version of the book are banned.
Now, when a company commits a crime, only the company can be charged for it. The exceptions would be in extreme circumstances, which we will discuss later. This is because a company is considered to be a separate personality than the directors or employees. So if there were any charges to be made in this case, it will be against ZI Publications, not the people behind it.
But when the Jabatan Agama Islam Selangor (JAIS) found out about ZI Publications publishing and distributing this book, they had other ideas.
JAIS' charge against ZI Publication's director
JAIS raided ZI Publications' office in Kelana Square just 5 days after the Home Ministry had issued the book ban. They also confiscated 180 copies of the BM book during the raid, and arrested the publication company's director, Ezra Zaid.
JAIS carried out the raid and arrest on the basis that Ezra Zaid had committed an offence under Section 16(1) of the Syariah Criminal Offences (Selangor) Enactment 1995 which reads as:
Any person who-
(a) prints, publishes, produces, records, or disseminates in any manner any book or document...which is contrary to Islamic Law; or
(b) has in his possession any such book, document...for the purpose of...disseminating it,
shall be guilty of an offence and shall be liable on conviction to a fine not exceeding three thousand ringgit or to imprisonment for a term not exceeding two years or to both.
They claimed he was guilty for publishing and distributing Allah, Kebebasan dan Cinta and for possessing 180 copies of the book. He was charged in the Syariah Court in March 2013, but pleaded not guilty to the charges and claimed trial.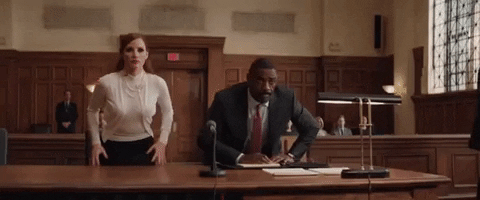 Ezra's challenge against the Syariah charges
his next part is quite complicated as it involves different law suits involving different laws. But here is the short version. In addition to dealing with the Syariah courts, Ezra also decided to challenge the charges in the civil court. There, he filed 3 separate civil law suits against JAIS and here are the outcomes: 
Using Syariah law to ban books that are against Islamic law is unconstitutional

 – Ezra lost

Challenged the Home Ministry's reason for banning the book

– TBC

JAIS's raid, seizure, arrest and prosecution was illegal

– Won (for now)
For his first suit, the Federal Court dismissed it in 2018. They ruled that JAIS acted within their powers of enacting Section 16 and that the section was valid and not unconstitutional.
For the second suit, the Federal Court allowed the Government to appeal to keep the ban on the book.
The third suit, however, was recently decided by the Court of Appeal, and answered the question: Can Syariah laws apply to a company?
Now get ready for the law explanation..
A company is technically a "person"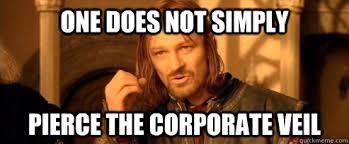 What is a separate legal personality for companies?
You might be wondering what separate legal personality actually means. Under Section 20 of the Companies Act 2016, it is stated that a company incorporated under the Act shall have a legal personality separate from its members. This basically means that a company exists as a legal entity on its own and is separate from its members like directors, employees and so on.
[READ MORE: Sendirian Berhad companies exist today because this man won a lawsuit in 1893]
So if you want to sue a company for any wrongdoing, you can only sue the company alone and not any of its members. Unless of course, this corporate veil is lifted as there are some circumstances where the members of the company such as the directors could be held liable as well. This could be in instances where directors use the company's name to commit fraud or carry out illegal activities.
The arguments in the Court of Appeal hearing
We had the opportunity of interviewing Ezra's lawyer, Fahri Azzat, on the points that were raised during the Court of Appeal hearing .
One of the main points was that since the publishing and distribution of the book was done by ZI Publications Sdn Bhd, charges should be brought against the company instead and not on Ezra personally as the director of the company. This is because ZI Publications Sdn Bhd as a company possesses a separate legal personality.
It was this argument of separate legal personality that was put forward in the Court of Appeal for Ezra Zaid's case.
They argued that as a director, Ezra did not commit any fraud or abuse the company's name to conduct illegal activities, that requires for the corporate veil to be lifted and for him to be charged personally. They contended that the charges should have been brought against the company instead.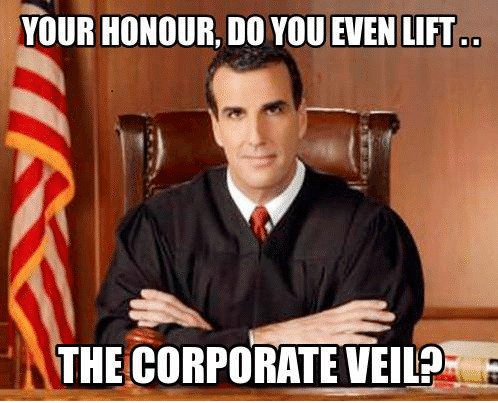 That being said, their second line of argument was that as Ezra was not supposed to be charged, even if the charges are brought against the company, they won't be valid. This is because these charges are for religious offences and companies cannot be held liable for religious offences.
Ezra's lawyer, Fahri Azzat, had stated that:
So our argument was charging Ezra Zaid was wrong because firstly, those acts JAIS complains of were the act of the company, ZI Publications, and secondly, in the absence of any grounds for lifting the corporate veil, Ezra Zaid cannot and should not be made personally liable for acts of the company.

A part of the argument was that a corporate entity cannot be charged in the Syariah Courts because they have no jurisdiction over a corporate entity because it is not a person who can profess the religion of Islam and cannot possess racial characteristics i.e. being a Malay.
Since the charges here are based on religious offences under the Syariah Criminal Offences (Selangor) Enactment 1995, this raises the question: Can a company actually hold a religion and be charged for these religious offences? While a company is an entity on its own, it's virtually impossible for a company to profess any religion. For religious offences under this particular law, it is expressly stated under Section 1(2) that this Enactment would apply to Muslims only.
As companies cannot profess any religion or possess any racial characteristics like individuals, the Enactment would not apply to corporate entities. This would mean that even if the publication and distribution of the book were done by ZI Publications Sdn Bhd, the Syariah Criminal Offences (Selangor) Enactment 1995 wouldn't apply on them as the company would not be considered Muslim. This is regardless of the religion the directors or other members of the company holds as the company is separate from its members using the separate legal personality.
No, a company cannot have a religion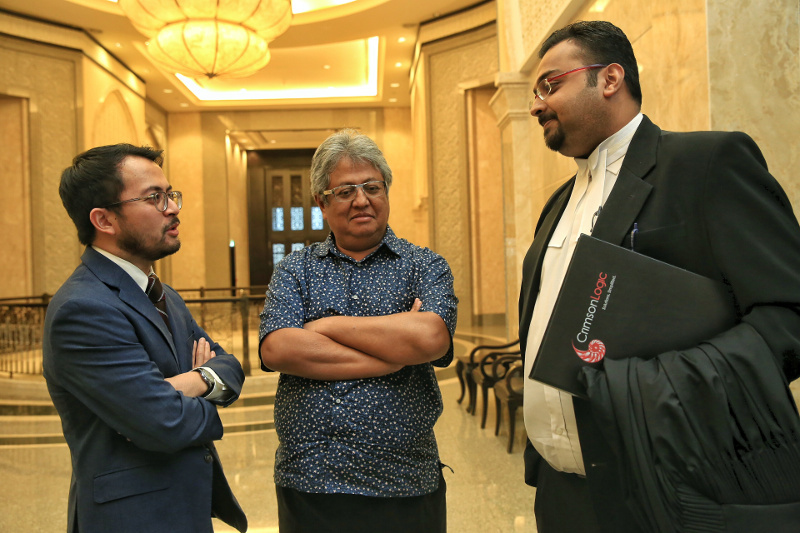 On 25th September 2019, the court came to a decision: The Court of Appeal ruled in favour of Ezra Zaid.
The court quashed his arrest and prosecution by the Selangor Syariah Prosecution Chief, in addition to awarding costs and damages for the mental distress Ezra had suffered throughout this whole ordeal. This in a way insinuates that the court had agreed with the arguments put forward by Ezra's team of lawyers: a company cannot claim to have a religion. 
In September 2020, the court also rejected JAIS's appeal, which means the decision stands. And finally, in December 2020, he was released and acquitted by the Shariah court. However, all copies of the book 'Allah, Kebebasan dan Cinta' will be seized and destroyed.
But Ezra's company wasn't the only case.
Back in 2019, Sisters In Islam (SIS) also ran into a similar situation where a fatwa was placed on SIS (which is registered as a company). Similarly, they challenged the Selangor Fatwa Committee on the basis that since they are registered as a company, the decisions of the Selangor Fatwa Committee would not apply to them. However, in this case, the judge actually said that because the company and directors of SIS are Muslim and that their activities are in relation to Islamic laws, the fatwa would still apply to them.  
While this case is related, it is also different from Ezra's case because SIS is also directly involved with Islamic activities. Anyhow, SIS is planning to appeal the decision to the Court of Appeal (which is where Ezra won his case). Ezra's issue was that he was wrongly charged for these religious offences when his company had carried out the publication and distribution of the banned book. Whereas in the SIS case, it was unique as the court had taken into account the religion of SIS's directors and activities of the company as compared to Ezra's case. 
---