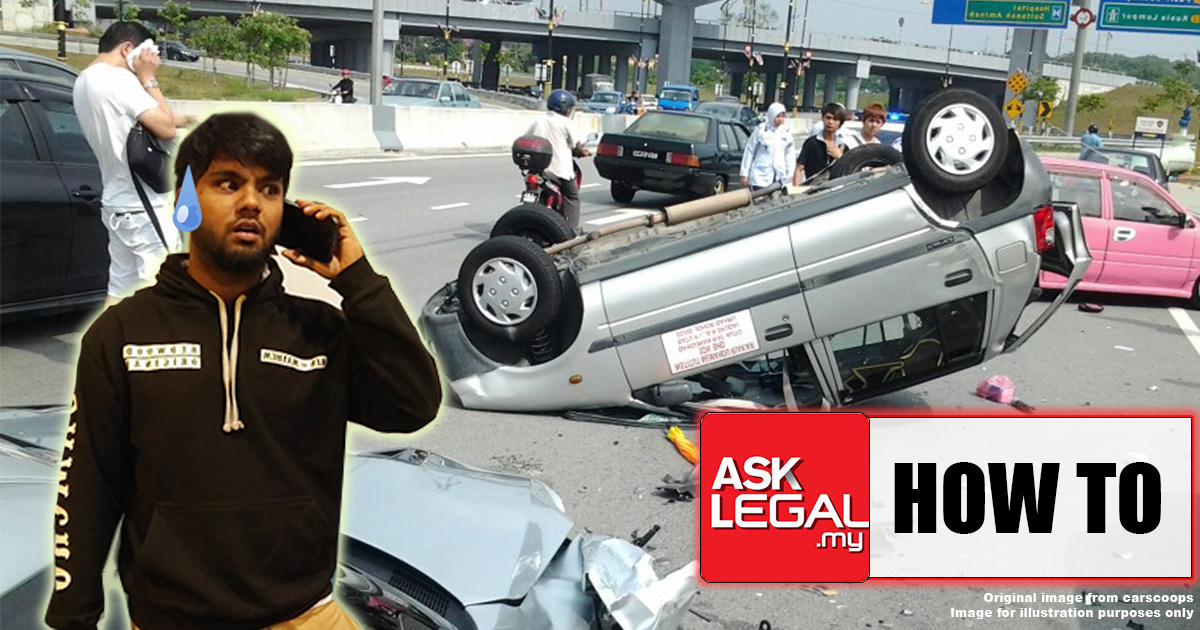 Traffic
How To: Handle a traffic accident in Malaysia
about 4 years ago
JS Lim
This article is for general informational purposes only and is not meant to be used or construed as legal advice in any manner whatsoever. All articles have been scrutinized by a practicing lawyer to ensure accuracy.
---
1. Check yourself for injuries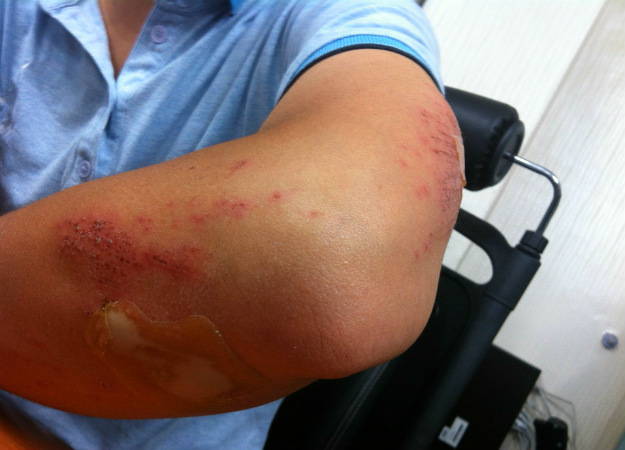 Check for wounds and bleeding. Call an ambulance if you need medical assistance, and do what you can to give yourself some first aid (it helps if you've kept a well-stocked first aid kit in the car).
If any foreign objects are stuck in your body, do not remove them as you could bleed out faster.
2. Check your surroundings to see if it's safe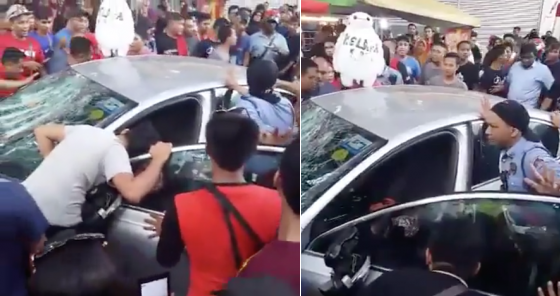 Be aware of your surroundings and the other drivers involved before stepping out of your vehicle. If you are in immediate danger from the other drivers or an angry mob gathering, you are allowed by the law of self-defence to escape to the nearest police station to make a report instead of stopping.
[READ MORE - If I get into a car accident, can I go to the nearest Balai Polis instead of stopping?]
3. Take pictures of the damage to all cars, and injuries to people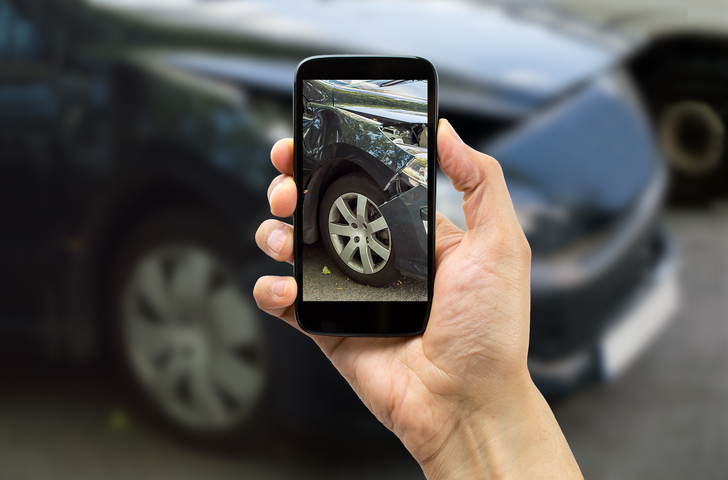 Before anything else, make sure everyone is okay and call for an ambulance if anyone is hurt. Depending on the situation, try to take pictures of the accident scene BEFORE moving your vehicles to the side of the road. Of course, you shouldn't take unnecessary risks if the scene is dangerous.
You should take pictures of all damage sustained by EACH vehicle involved in the accident (make sure the registration number of each vehicle is clearly visible), as well as any injuries the people involved have. Be sure to note the time and location of the accident.
Note: If the accident is serious (eg. both cars are totaled), call the police and wait for them to arrive.
4. Move your vehicles to the side of the road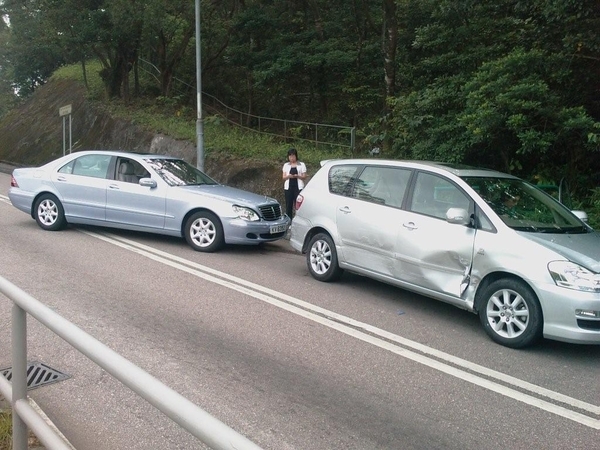 When moving your vehicles, make sure to keep your hazard lights on as you pull over to the left-most lane of the road (or the emergency lane).
5. Exchange details with the other driver(s)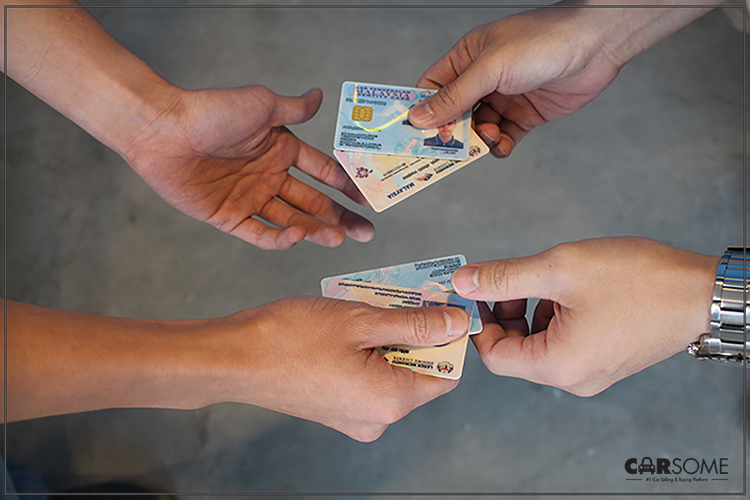 Meet with the other driver(s) involved. Make sure to exchange the following details with all drivers involved:
Vehicle registration number
Vehicle model, colour, and model year
Driver's Name, Address, and Phone Number
Vehicle Owner's Name, Address, and Phone Number (if different from the driver)
Driver's IC number and Driving Licence number.
Also take down the details of any witnesses if you can.
6. Go make a police report within 24 hours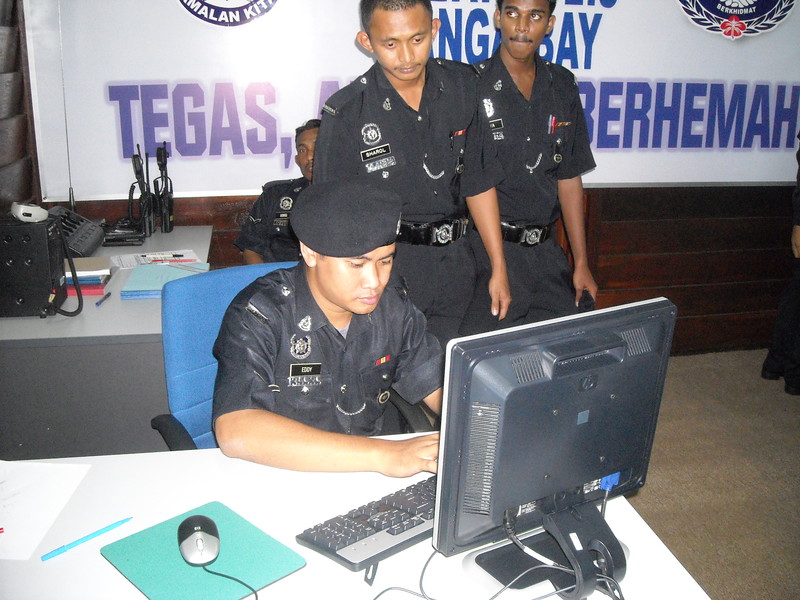 Head over to the nearest police station with a traffic police division to make your report. It's usually the district's HQ, but you may have to find out which one it is for your area. You should still make a police report even if you're not claiming insurance to protect yourself from surprise third party claims who may twist the story against you.
If you have a valid reason for not making a report within 24 hours (like being injured in the hospital), the police will still accept your report.
[READ MORE – Can you still report an accident to the PDRM after 24 hours have passed?]
7. Contact your insurance provider and make a claim if needed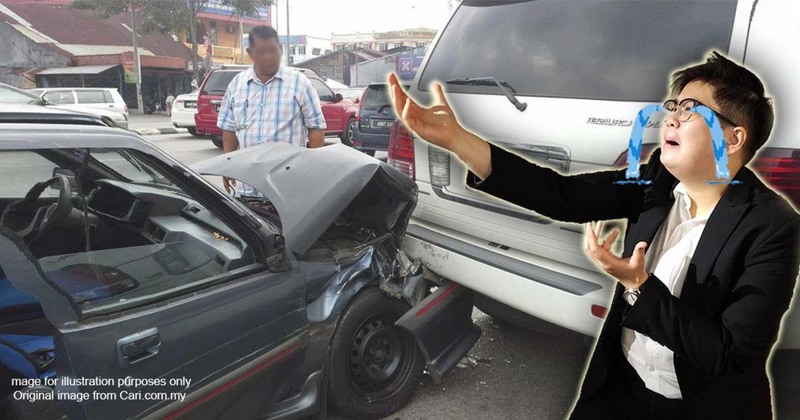 There are 4 main types of insurance claims you can make:
Own Damage Claim (claiming for own damage through your own insurance policy)
Own Damage Knock for Knock (claiming your own insurance for damage to your vehicle, without losing your No Claim Discount)
Third Party Property Damage Claim (claiming against the other driver for damage to your vehicle)
Third Party Bodily Injury Claim (claiming against the other driver for medical costs)
There are specific conditions that you may need to meet for each type of claim. Contact your insurance provider through their hotline, or reach out to your insurance agent for help.
[READ MORE – If you're hit by a driver with no insurance, this Malaysian agency can help... for FREE]
Tags:
traffic accident malaysia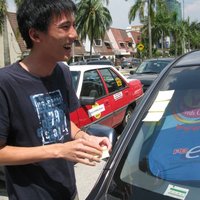 JS Lim
Jie Sheng knows a little bit about a lot, and a lot about a little bit. He swings between making bad puns and looking overly serious at screens. People call him "ginseng" because he's healthy and bitter, not because they can't say his name properly.
---