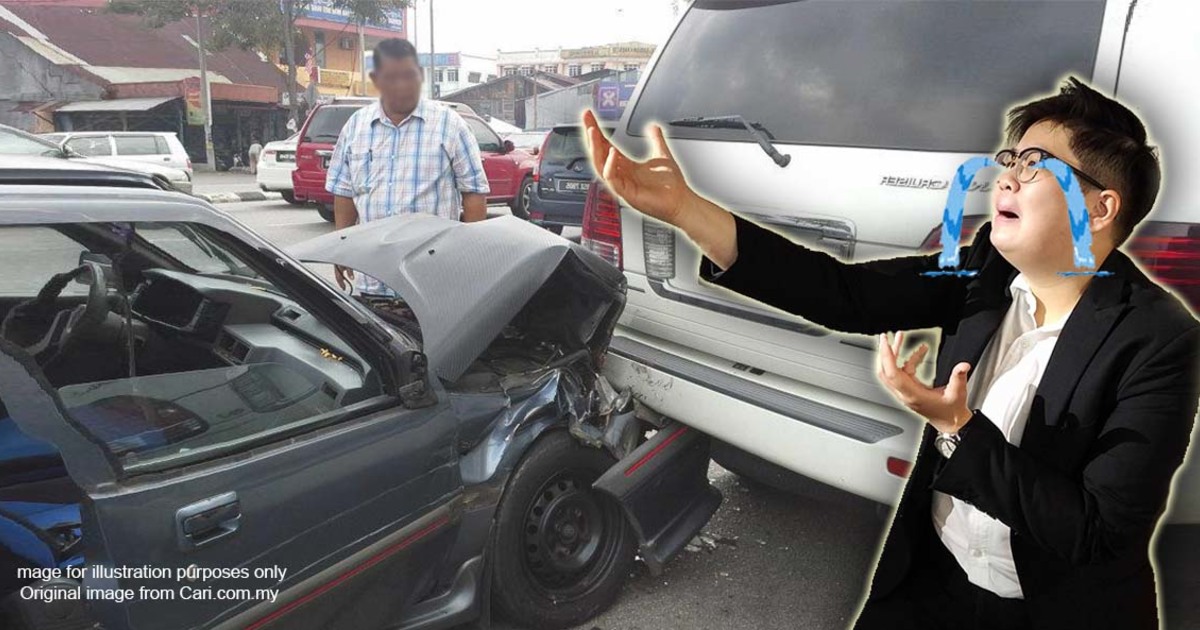 Civil,Traffic
If you're hit by a driver with no insurance, this Malaysian agency can help... for FREE
almost 5 years ago
RhoshvinSingh
This article is for general informational purposes only and is not meant to be used or construed as legal advice in any manner whatsoever. All articles have been scrutinized by a practicing lawyer to ensure accuracy.
---
Imagine this – you're driving a car and approaching a red light. You apply your brakes smoothly and gradually until your car comes to halt. The car behind, however, fails to stop and strikes the back of your car. As a result of the accident, your car is completely totaled and, worse still, you suffer injuries to your neck and spine. 
Most of us will probably know that we can "claim insurance from the driver" or, more accurately put, make a third-party personal injury claim against the insurance company of the driver that caused the accident. So, having that in mind, you immediately hire a personal injury lawyer to settle the claim and take care of the rest for you.
But what if the driver caused the accident is either uninsured or has no third-party insurance coverage?
In such a case, you may be advised by your lawyer to sue the driver personally. Meaning to say, the driver has to pay the expenses for your losses out of his own pocket or get in trouble with the court if he fails to do so. However, this still depends on whether the driver can actually afford to pay you, not to mention whole process may be time-consuming and costly.
In this situation, you might be able to seek assistance from the MIB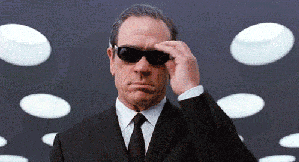 The MIB we're referring to is the Motor Insurers' Bureau of West Malaysia – you can skip all the way to the end of the article for contact details if you're in urgent need of help. 
Otherwise, we're getting ahead of ourselves here. If you're wondering what all this "third party insurance" mumbo-jumbo is about, don't worry as we'll explain this first.
Motor insurance 101
In the context of car insurance, there are 3 main parties:
First party - The policy holder of the insurance (ie owner of the vehicle);
Second party - The motor insurance company; and
Third party - The other person involved in the accident who is claiming against the first party.
If you own a car, you'll know that you must buy a motor insurance policy in order to drive it or get in trouble under section 26 of the Road Transport Act 1987 which carries a maximum imprisonment of 3 years and/or a fine of up to RM1,000. This is where the terms "first-party insurance" and "third-party insurance" comes in.
Based on that, there are 2 main insurance policies that you can purchase, namely:
Comprehensive cover (a.k.a First-party insurance) – Just as its name suggests, this policy provides a wide coverage for both you and the other party involved. A standard comprehensive cover insurance policy insures you for 

loss or damage to your vehicle, death or injury of the other party and damage to the other party's vehicle

.
Third party cover (a.k.a. Third-party insurance) – This policy only insures you for claims of 

death or injury to the other party and damage to the other party's vehicle

– but not your own vehicle. You might ask why would anyone get an insurance policy that doesn't cover damages to your own vehicle. Well this is because most first party insurance policies don't cover older vehicles.
For the purposes of this article, we will only be focusing on the above 2 insurance policies. If you want to read know more about the other types of insurance policies, you can read it here.
There are two types of motor insurance claims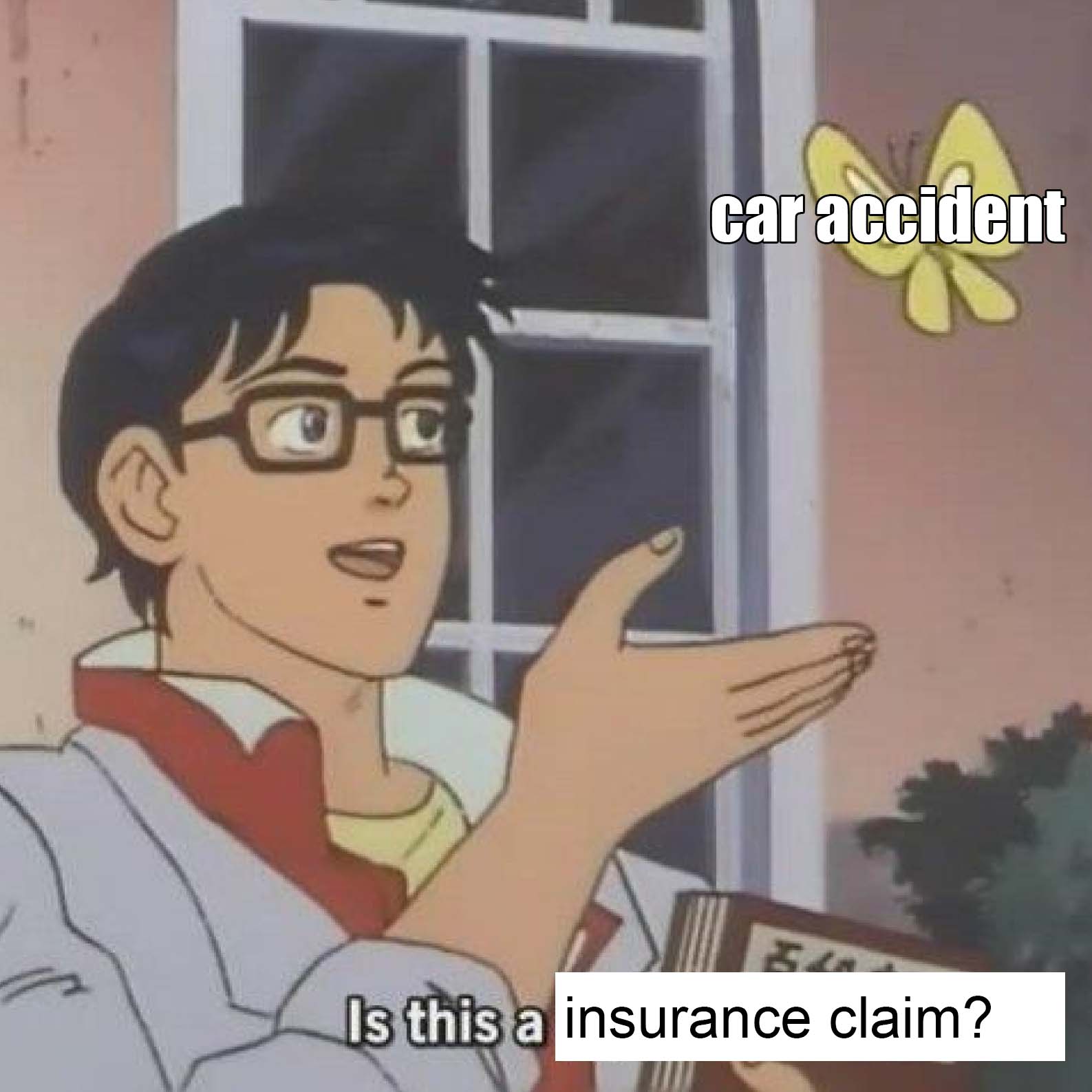 Now, let's focus on how to make an insurance claim when you make a first-party claim and a third-party claim.
First-party claim
In short, this type of claim is between you and your insurance company. So, let's say you ram your car into a tree, your insurance company will pay for the damages to your vehicle. In addition to that, this type of policy also insures you in a situation where you are involved in an accident with another vehicle, but you are not at fault. This is what is known as an 'own damage knock-for-knock claim' in the world of insurance. As you will find out below, this is much more convenient and less hassle free compared to making a third-party claim
Making a claim against your own insurance is much easier and faster as everything is taken care of by your insurance company. All you have to do is to get in touch with your insurance agent and you will be informed of the nearest panel workshop to send your vehicle to.
However, the common trait here is that a first-party claim usually only covers a policy holder for vehicle damage. Therefore, even an own damage knock-for-knock claim won't cover you for the injuries that you suffer. This is when you have to go for a third-party claim instead.
Third-party claim
For this type of claim, you're claiming against the insurance company of the other party and because of that you don't have your own personal insurance agent to assist you with the claims. Therefore, you will have to hire a lawyer to represent you. Also, as the blameworthiness of both drivers is an issue, a lawyer is required as the case could end up in court. But if two drivers met with an accident, how do we know whose insurance company  will have to cover the losses of the other driver?
Ultimately, it all boils down to which party was at fault for causing the accident. In order to determine who is at fault, both drivers will have to go to the nearest balai polis to record their statements and fault will be determined based on these statements. That is why it is extremely important to make a police report after an accident.
Let's take this for an example –  No Pah King and Wai Bang Mi suffered from injuries as a result of an accident and both drivers have a comprehensive cover. No Pah King was found to be responsible for the accident for coming out abruptly from an illegal parking spot. Therefore, the insurance company of No Pah King will have to cover the losses of Wai Bang Mi and the latter will have to file a claim against the insurance company of No Pah King.
But it will not be as straightforward if the third party has no insurance, in fact it's quite the opposite as mentioned above.
Although the third party is likely to be punished with a  maximum fine of RM1,000, or jail term of up to 3 months, or both, that will still not cover you for the losses you suffered.
But thanks to the MIB, you can now submit a personal injury claim to them, even if the third party has no third-party insurance.
Good news is that you don't even need a lawyer for this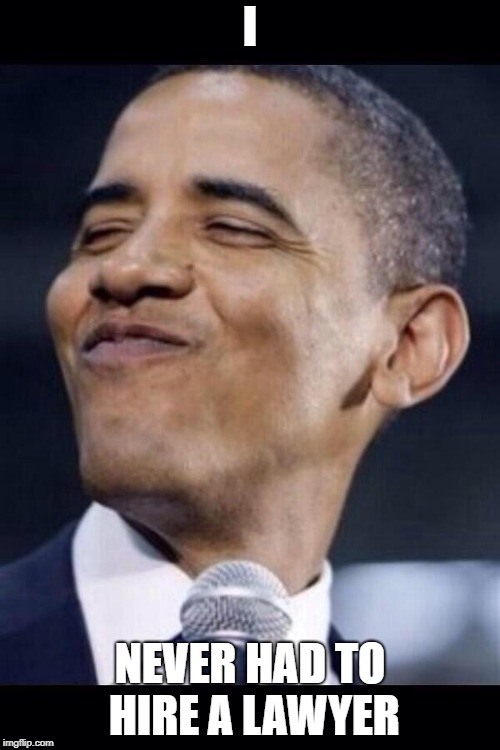 Just to give you a little bit of intro, the MIB was established from an agreement between the Ministry of Transport, general insurance companies in Malaysia and the Bureau itself. 
In short, it's primary purpose is to look into unfortunate positions of road accident victims in Malaysia, including providing money to accident victims in situations where the third party has no insurance coverage. A quick note, although it is called the 'Motor Insurers' Bureau of West Malaysia', our friends from the Land of the Hornbills and the Land Below the Wind can also submit a claim to the MIB.
You can find the full information on submitting a claim to the MIB here, but here are some of the nuggets that can be found in the website:
You must submit a claim within 3 years from the date of the accident.
If you hire a lawyer who proceeds by filing a lawsuit, your lawyer must notify the MIB within 30 days of filing the lawsuit.
Only injuries suffered as a result of the accident is covered. Therefore, you will not be compensated for any damage to your vehicle.
Also, bear in mind that any payment given by the MIB is on a compassionate basis and is entirely up to the discretion of the MIB. Hence, you may not get the full amount of what you can expect from a third-party insurance policy, but hey, something is better than nothing, right?
If you plan to submit a claim to the MIB directly, you will be asked to provide documents (such as a cover letter describing the accident, police reports of yourself and the third party, your medical report, etc.) to support your claim. Hence, it is very important that you have these documents with you before you submit a claim. 
Here's where you can submit your claim to the MIB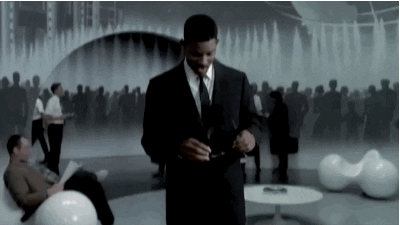 If you need to make a claim to the MIB, you should direct your claim to its office at Wisma Piam, No. 150-3, Jalan Tun Sambanthan, Brickfields, 50782, Kuala Lumpur or call you can call them at +60322747395.
Being involved in a car accident can be a very stressful experience. The trauma and anxiety aside, there's so many other things that you have to do after an accident to make a personal injury claim. That it is why it is very important for you to know the rights and avenues that you have to make a claim based on your circumstances.
Also, don't forget to drive safe peeps.
Tags:
motor insurers' bureau of west malaysia
---