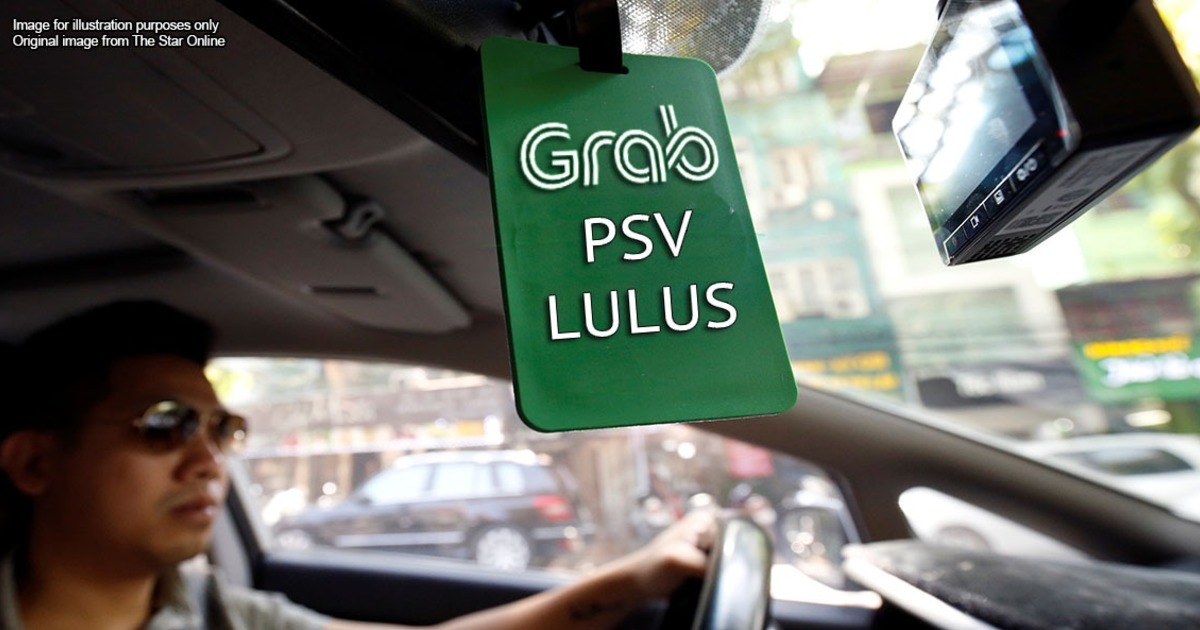 Consumer,Sponsored
5 things Grab customers need to know about Malaysia's new e-hailing law
almost 4 years ago
Sponsored Content
This article is for general informational purposes only and is not meant to be used or construed as legal advice in any manner whatsoever. All articles have been scrutinized by a practicing lawyer to ensure accuracy.
---
Before we get into the law and regulation stuff, let's talk about something called proprietary eponyms. It's actually something that we do every day, when we use brand names to refer to a generic product – like when you go to a pharmacy to buy panadol (paracetamol) or when you google (web/internet search) the lyrics to the latest Shawn Mendes song. It's instantly recognizable, and anyone will know exactly what you're referring to. 
So when it comes to calling up cars on an app in Malaysia, you don't tell your friends you're calling up an e-hailing vehicle or a ride-sharing vehicle…. you tell your friends that you're calling a Grab. Essentially, this is a long-winded way to explain why we used 'Grab' in the title when it actually refers to any company in Malaysia that provides e-hailing services. 
This leads us to the upcoming laws and regulations that the Ministry of Transport has introduced to regulate the e-hailing industry. As a quick summary, Transport Minister Anthony Loke announced in July 2018 that e-hailing drivers and taxi drivers will fall under the same regulations by July 12th 2019. This mainly involves something called a PSV (Public Service Vehicle) license that came with certain requirements that drivers and companies would have to fulfill. 
While it looks like the regulations would only affect companies and drivers, they may actually have an effect on customers as well. We worked with Grab to come up with a list of changes that can be expected once July 12th comes about.
1. E-hailing will be 100% legal in Malaysia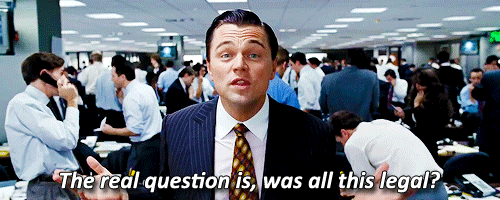 It may be a little hard to imagine that e-hailing was illegal, since we've been using them without much of an issue over the past 6 years. However, e-hailing companies such as Uber first came about as disrupters to the long-established taxi industry and rode along a grey area of the law. 
This is mostly due to how laws define public transport vehicles (ie, busses and taxis), which usually excludes privately owned vehicles; and you can be fined between RM1,000 – RM10,000 and/or jailed for up to a year under Section 16(5) of the Land Public Transport Act for using your car as a taxi without a license. Locally, illegal taxis are known Prebet Sapu.
So governments around the world have addressed the e-hailing issue in one of two ways:
Introducing or changing laws to make e-hailing legal
Malaysia has chosen to go with the second option, where the government has updated the Land Public Transport Act to include definitions and regulations for e-hailing vehicles. On one hand it removes any ambiguity about the legality of e-hailing in the sense that getting into a Grab car is just as legal as stepping onto a bus. On the other hand, it also means that you're promised a minimum standard whenever you step into one. 
2. Your ride will be safer than before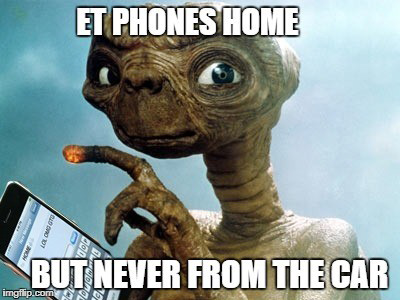 The safety of their customers and drivers have been a huge priority for Grab, and this is reflected not just in terms of various features within the app such as an emergency SOS button and driver reporting features; but also under-the-hood policies that drivers must follow to continue driving for them. These policies include a code of conduct for drivers (covering how drivers should behave, vehicle maintenance, dress code, etc.), data and privacy protection, and a zero tolerance policy towards sexual harassment.    
However, most of these were implemented as part of company policy, meaning that it isn't standard across all e-hailing companies. But this is due to change as the Ministry of Transport also introduced two sets of regulations for the industry, which will be enforced by the Land Public Transport Agency (APAD). 
The Garis Panduan Bagi Pemandu Perkhidmatan Kenderaan Perkhidmatan Awam Kelas Teksi, Kereta Sewa, Teksi Mewah Dan Kenderaan E-Hailing outlines the requirements for a driver to qualify for a PSV license, such as health checks, background checks, and attending training sessions. 
[READ MORE: Here's what e-hailing drivers need to know about getting their cars checked at PUSPAKOM]
In addition, the Garis Panduan Perkhidmatan E-Hailing di bawah Perniagaan Pengantaraan outlines requirements for the industry as a whole. Some highlights are:
Mandatory requirement for e-hailing apps to include an emergency function which sends a distress call to 999 and the driver and passenger's emergency contacts. 
Cars older than 3 years must undergo a PUSPAKOM inspection
Registration of driver AND passengers via MyKad (or passport for foreign passengers)
Requirement for e-hailing apps to allow passengers to book rides for other people
Requirement for cars to have driver, passenger, vehicle, and third party insurance
While it can be pointed out (as in Grab's case) that most e-hailing companies have already implemented some, if not all, of these before the regulations came about; the difference is that these features/requirements are now an absolute must instead of an optional addition. 
Because a driver without a PSV license won't be able to get on the app in the first place, you can be assured that you're stepping into a compliant vehicle with full insurance coverage every time.
3. But you may need to wait longer to get a ride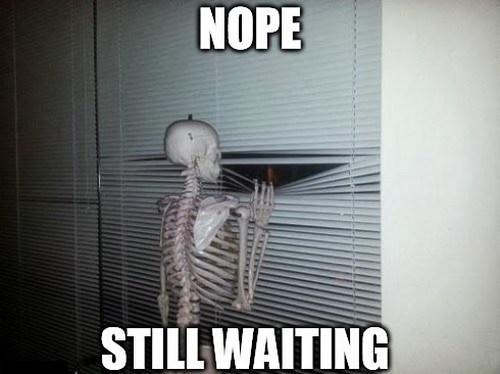 While these new regulations would result in a better and safer experience, the flipside is that you may have trouble getting a ride – simply because there will be less drivers on the road. 
There are currently about 300,000 e-hailing drivers (from Grab and other companies) in Malaysia, of which 75% are part-timers. Because of this, the time, effort, and cost of complying with these new regulations may just cause a majority of them to drop out altogether. The Malaysian E-hailing Drivers Association (MeHDA) estimates that the drop-out rate would be 50%, while some other companies have projected a range between 30% – 40%. It also goes without saying that the regulations may also become a barrier for new drivers keen on signing up.
[READ MORE: We went undercover to get a PSV license. Here's what we found out]
Grab tells us that this drop in available drivers may result in an increase in waiting time which, in minutes, means that you may need to wait for up to 6.36 minutes instead of the current average of 2.76 minutes. And because there will be less e-hailing cars on the road, MeHDA estimates that high demand surcharges could cause up to a 50% increase in fares, depending on how each company chooses to apply them.  
4. Good news though, it may be a temporary thing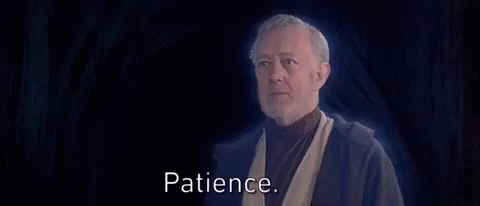 Across the industry, e-hailing companies are coming up with ways to manage the driver drop-out problem by making the process easier for drivers and/or absorbing the cost of getting a PSV license. 
As an example Grab is now offering drivers the option to take the PSV training course online (versus signing up for the same course at a driving school), working with PUSPAKOM to make mobile inspection vehicles available at selected locations, absorbing many of the costs involved (about RM425 in total), and developing new insurance packages for drivers. Similarly, MyCar also provides an online PSV training course and subsidies on the medical check-up.
While we won't know what the actual drop-out rate would be like on July 12th, you may need to plan your e-hailing trips a little earlier in advance – just in case.
5. It affects ALL e-hailing companies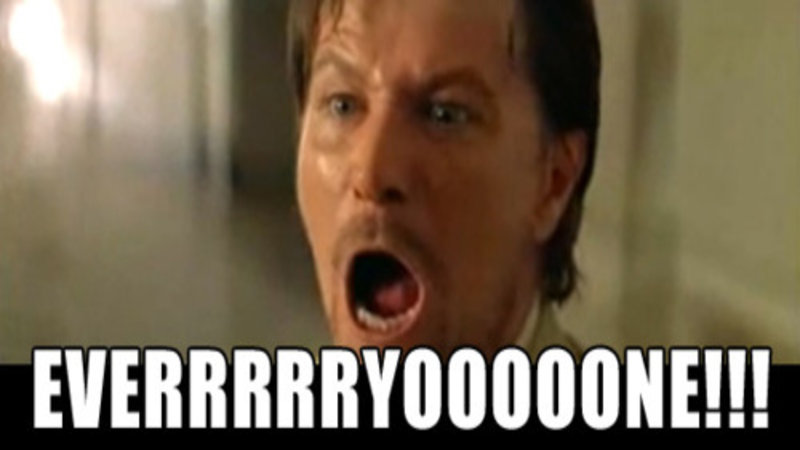 While this may seem to be a pretty obvious point, we've noticed a number of comments in our previous PSV-related articles saying "Oh, if Company A is going to do this, I'll just use Company B instead". For instance, here are a couple of comments on our article explaining the requirement for passengers to send a photo of their MyKad to the e-hailing company for registration purposes: 


Because this is the first time the industry is being subject to government regulations, it can be a little hard differentiating between a company initiative and a MOT regulation if you aren't following the PSV developments.
For the most part though, you will be subject to the same requirements or its effects regardless of which e-hailing app you decide to go with.
Tags:
malaysian e-hailing drivers association
---