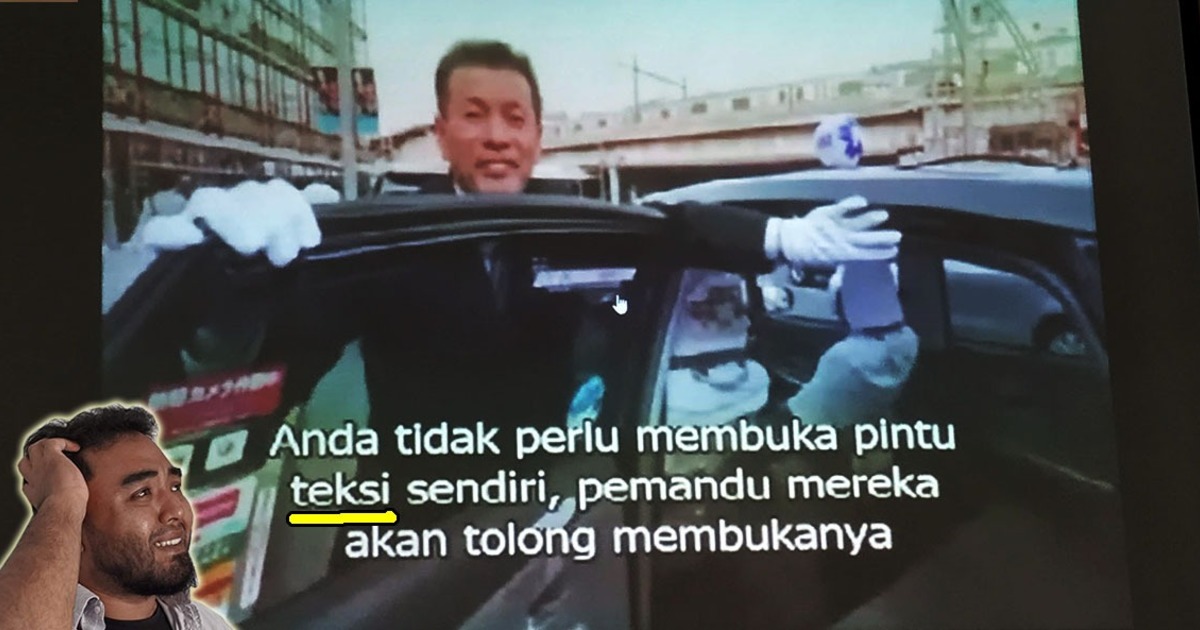 Consumer,Traffic
We went undercover to get an e-hailing (PSV) license. Here's what we found out
almost 4 years ago
UiHua
This article is for general informational purposes only and is not meant to be used or construed as legal advice in any manner whatsoever. All articles have been scrutinized by a practicing lawyer to ensure accuracy.
---
Back in July 2018, the Transport Ministry announced new regulations for the e-hailing industry, with one of the major requirements being that drivers irrespective of company (whether Grab, MyCar, or others) are required to have a PSV license. Things fell into full swing in April 2019, with more details on requirements being announced ahead of the July 12 deadline; afterwhich unlicensed drivers will no longer be able to drive for any e-hailing company.  
The requirements to getting the license is pretty straightforward. You should, in order:
Get a medical check-up at an approved clinic
Get your car checked at Puspakom if it's more than 3 years old
Sign up and attend a course at a selected driving school
Sit for an exam based on the course
Get license
If you're a full-time e-hailing driver who hasn't started the process yet, we suggest you do it soon – we started on May 8th and were scheduled to take the test on May 30th. Assuming that we passed on the first attempt (more on that later), this means that the entire process took us 23 days.
Here's the time and cost breakdown based on our writer's experience. Do note that the costs may be lower as some e-hailing companies provide subsidies and, needless to say, your milage may vary.
We went for a medical checkup…. twice
Time spent: 2 days
Cost: RM20 (lower if the e-hailing company has subsidies)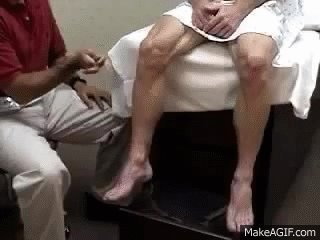 Finding a panel clinic that's authorized to perform a check-up was easy enough… a Google search gave us several lists provided by e-hailing companies. Most of these clinics also specify allocated times that drivers can perform their checkups, which can make it a little tricky for drivers who hold full-time jobs. 
We found a clinic whose allocated hours coincided nicely with our work schedule but, when we got there, we were informed that there was no authorized doctor on duty at the time – there was no company stamp to certify the medical report. We were asked to return the next day at lunchtime.
PROTIP: Call the clinic before you go 
The medical checkup consisted of urine, eyesight, blood pressure and respiratory tests; followed by a consultation with the doctor to follow through with some other questions presented in the JPJ L8A form (available from the clinic or downloadable here). The entire process took just under an hour to complete. 
Our car was under 3 years, so we didn't have to go for a PUSPAKOM inspection, but you can read more about that process in a separate article
[READ MORE: Here's what e-hailing drivers need to know about getting their cars checked at PUSPAKOM]
We had to beg a driving school to let us attend the lecture
Time spent: 17 days
Cost: –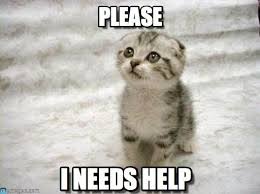 After (again) Googling a list of driving centers that offer the PSV training course, we started calling up centers that were closest to us to register…except that most of their phone lines were continuously engaged.
After what seemed like an eternity of torture (maybe 45 minutes in reality) listening to the ~du du~ connecting tone, we finally got through to a driving school in PJ. The lady who answered informed us that they were fully booked for the next 2-3 weeks. We found out later that most schools in the Klang Valley hold only one PSV training session a week, which may explain the long waiting list.
The lady was nice enough to offer to squeeze us into their first available slot – which was in two weeks – but we declined thinking that we would have better luck at another academy. Bad idea.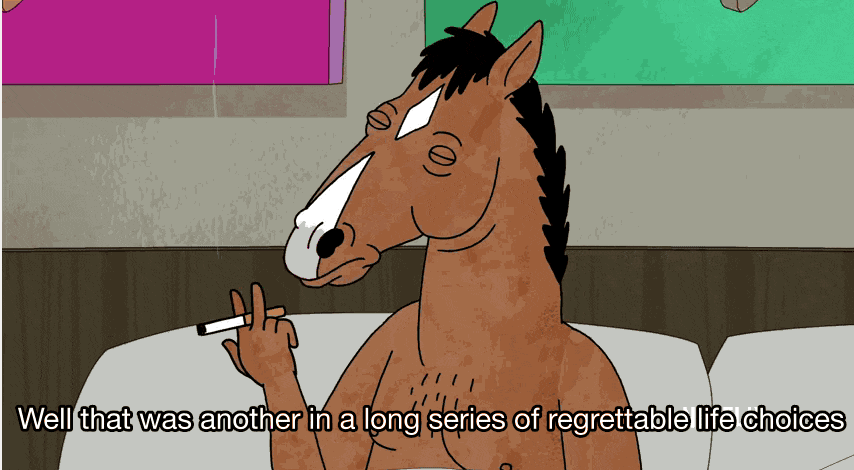 Making calls in between work obligations, it took us another two days to call other schools in the Klang Valley area; and each told us that they were fully booked for the next few weeks. 
PROTIP: If the waiting time is under 3 weeks, TAKE IT
Eventually, we had to sheepishly call up the first school to see if that slot they offered us was still available. After a small amount of groveling, the lady squeezed us into the original slot that she offered us.
But wait, there's a plot twist.
While waiting for our session, the Ministry of Transport allowed e-hailing companies to conduct the PSV training sessions online (e-PSV). These online courses will be provided by the respective e-hailing company, who also have the option of making e-PSV courses free. For instance, Grab is now inviting drivers to take their training online, free of charge. You'll still need to take the medical check-up and PUSPAKOM inspection (if applicable) though.
PROTIP: If the company you drive for has a e-PSV course available, TAKE IT
We didn't know this at the time but, then again, it would have made for a much less interesting article.
The lecture wasn't what we thought it would be
Time spent: 6 hours (lecture duration)
Cost: RM149 (lower if the e-hailing company has subsidies)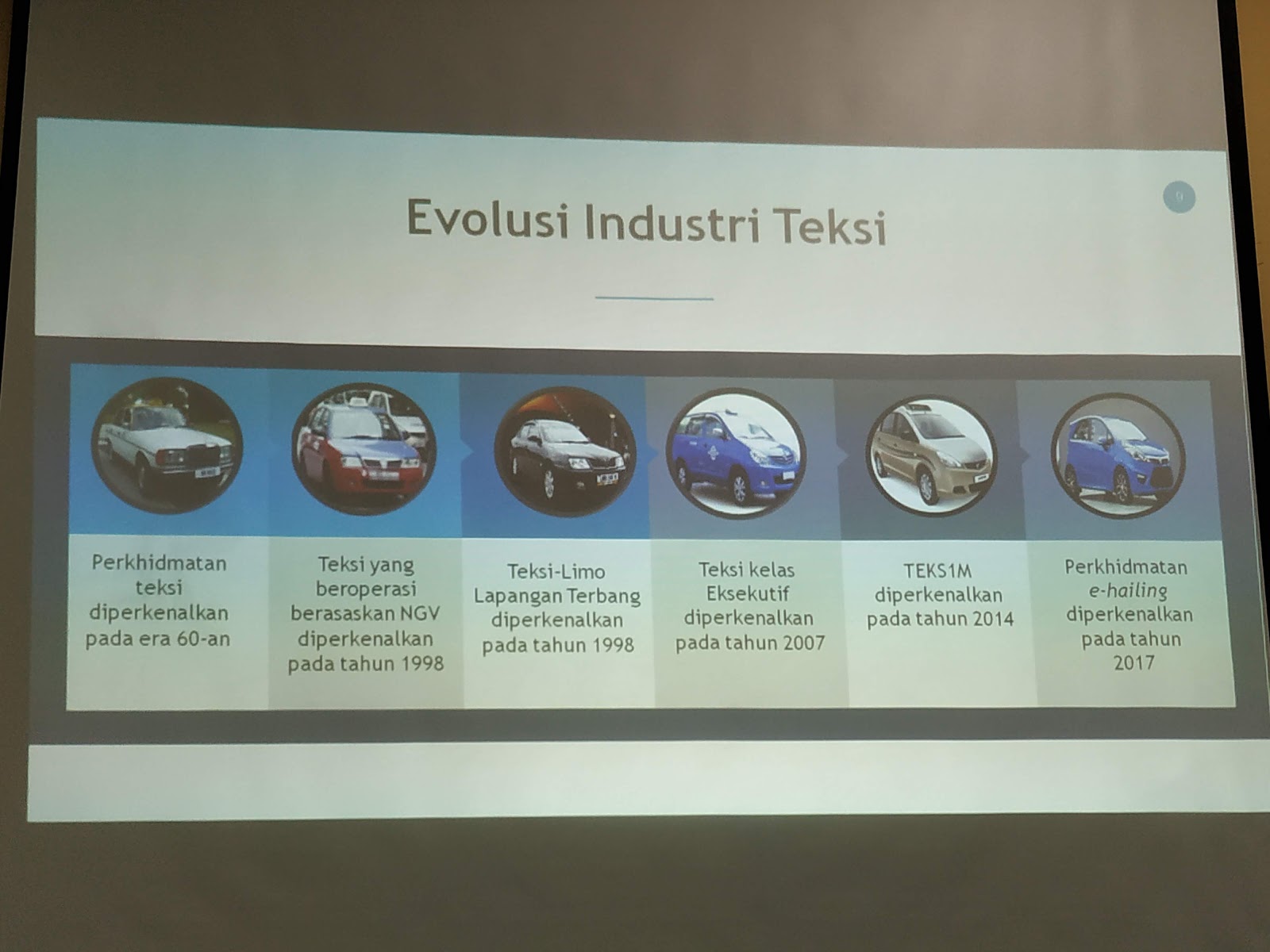 We arrived bright and early for the 8:30am session, but late arrivals resulted in the session starting later than scheduled. In a way, this worked out for us because it allowed us to socialize and meet some of the other drivers, such as a Datuk who became a Grab driver because he got bored running his business and wanted to get out of the office more. When the lecture started at 9am, we counted 51 people in attendance.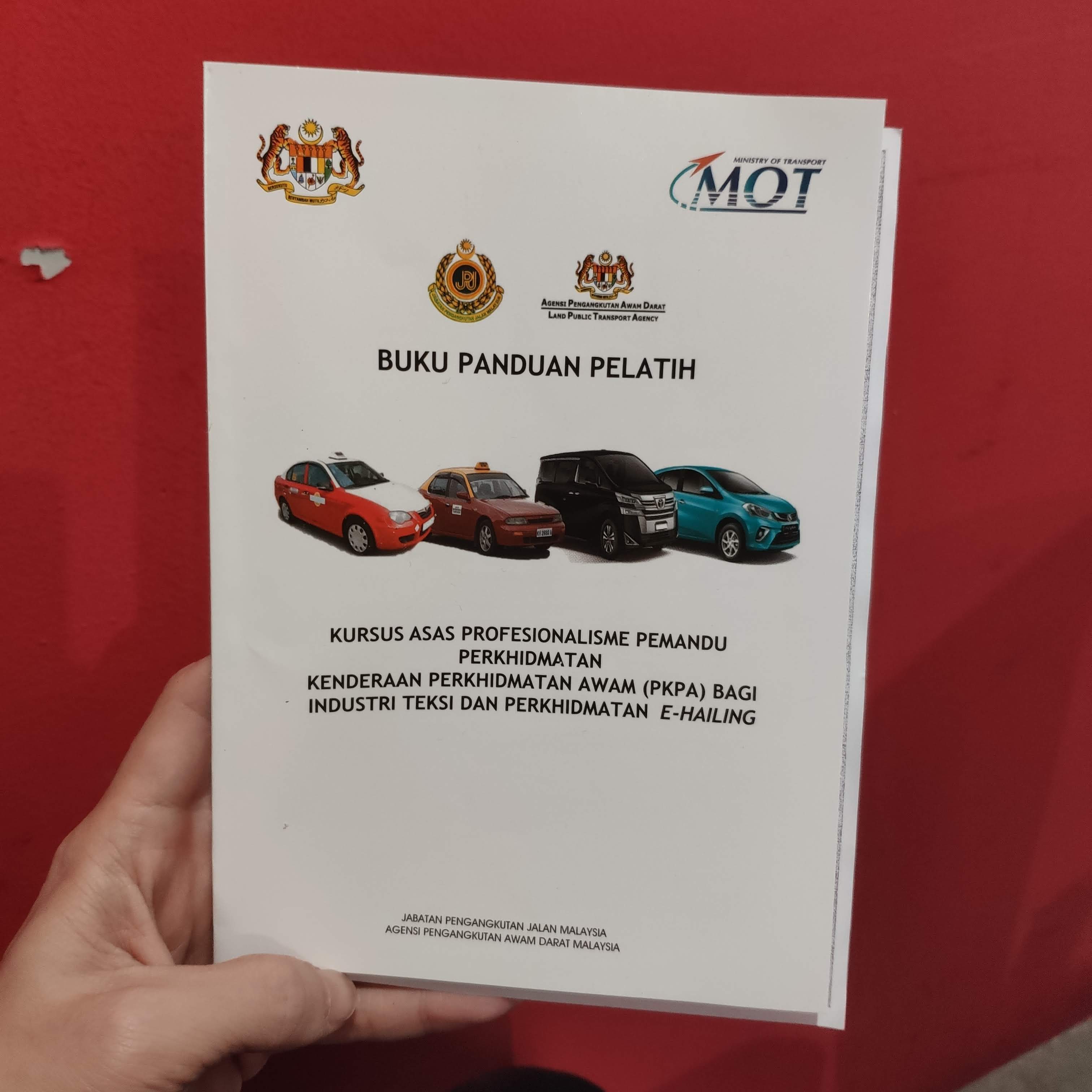 The lecture started with the distribution of the Buku Panduan Pelatih, a booklet which contains all the information covered in the lecture. Essentially, this is your CliffNote in preparation of the PSV test. We also had to mark our attendance by scanning our thumbprints, and the school put a lot of effort into reminding everyone to scan their thumbs after attending the lecture, otherwise the attendance would be void.
PROTIP: Don't forget to scan your thumbprint AFTER the lecture! 
The lecture, only conducted in BM, is mainly broken down into 4 modules; with activities and role-playing integrated:
An introduction to the taxi industry
Entrepreneurship, technology, and financial planning
Customer service
Laws and guidelines (our favorite module, to nobody's surprise)
Perhaps due to differing expectations on what a lecture for e-hailing drivers should be like, we were quite surprised at how much the modules were centered around the taxi industry. On one hand, it seemed like it was intended to teach e-hailing drivers the basics of driving a public service vehicle and, on the other; to ease taxi drivers into the idea of incorporating e-hailing services into their line of business.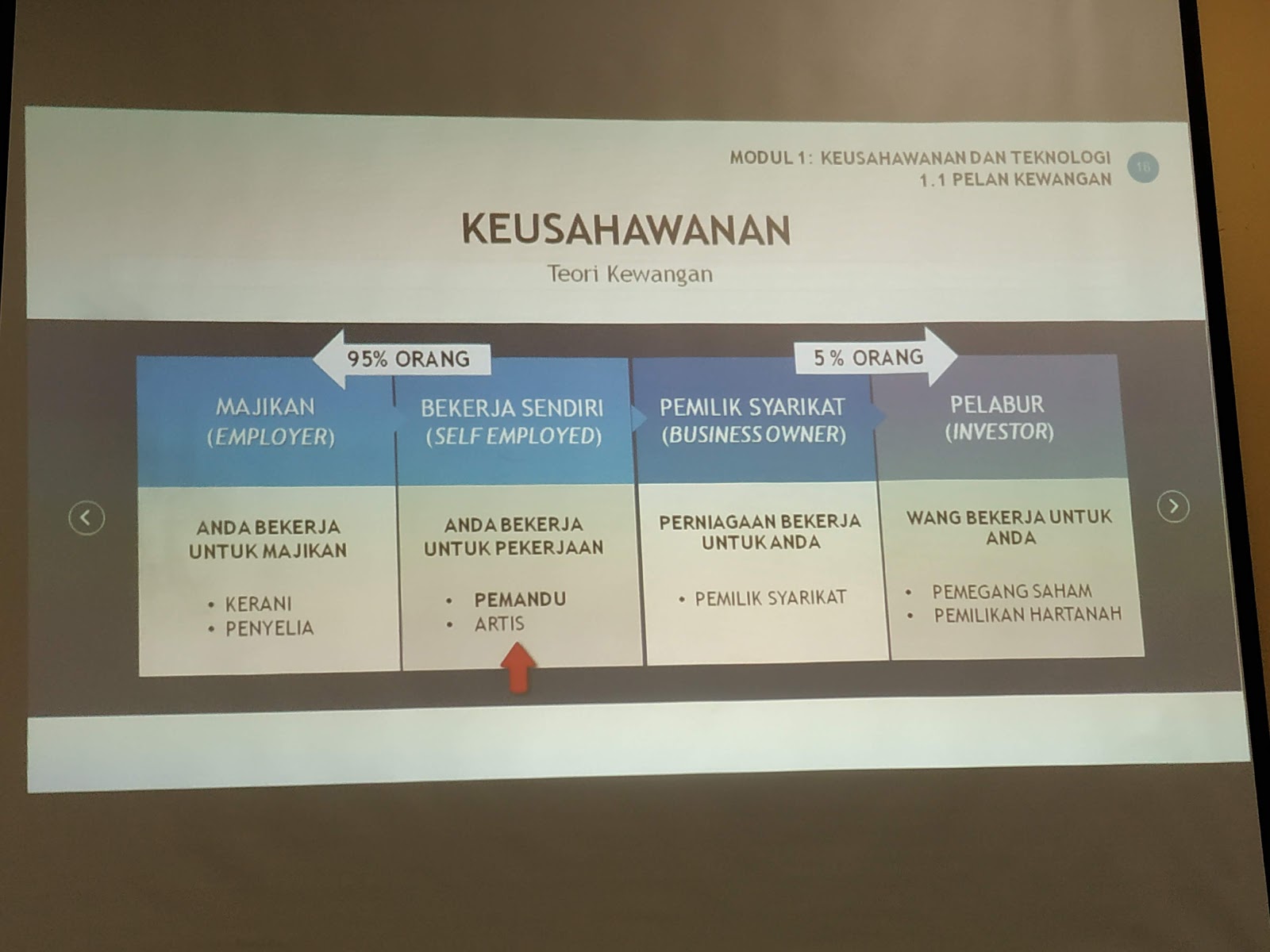 While we won't go through the contents of the lecture in detail, one fun/interesting part that we want to highlight is a motivational slide about entrepreneurship that referenced Robert Kiyosaki's Rich Dad Poor Dad, which we thought was pretty funny since his company filed for bankruptcy in 2007; along with other criticisms of his financial advice (some of which are illegal). Another was a series of slides (one of which is used in our featured image) using Japanese taxi drivers as a benchmark of excellent service. We were also told that e-hailing drivers have to follow the same dress code as taxi drivers – closed-toe shoes and black slacks, with an open choice of a 'sensible' shirt. 
A total of three breaks were called, including one for lunch, and we scanned our thumbs for the final time at 6pm. 
We didn't know when we could sit for the test
Time spent: 1 hour exam, 7 day wait
Cost: – (Included in lecture fees)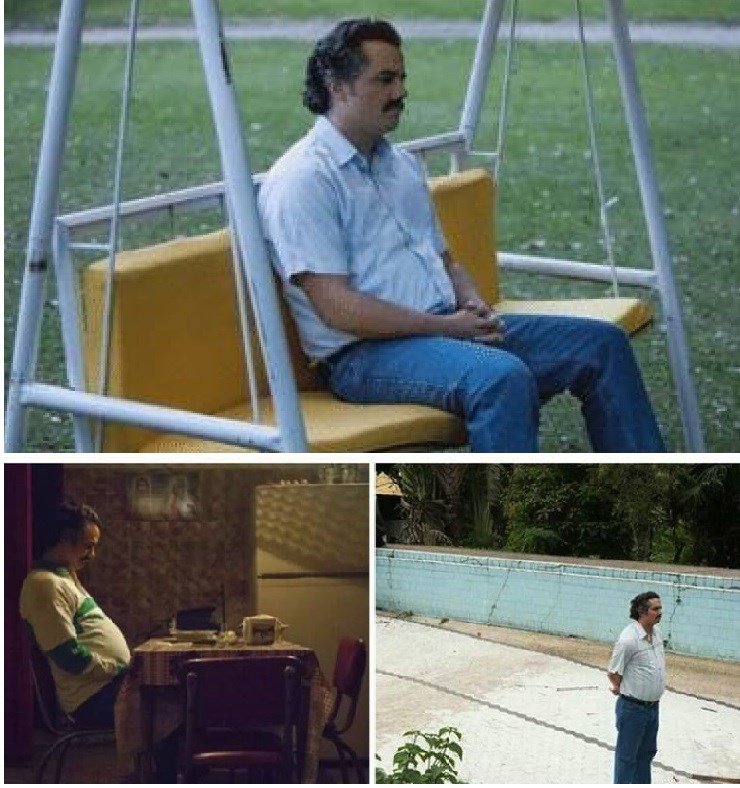 After the lecture, some of us asked the staff at the driving school if we could book a specific day for the test. We were told that, due to the overwhelming number of students, the school will call us when a slot is available. In other words, we had no idea when we'll be sitting for the test. 
On May 29th at 1:30pm, we received a Whatsapp message from the school informing us that our exam was on May 30th at 8am, literally giving us less than 24 hours to prepare for it – bearing in mind that it's a Thursday and we still had our regular day job. We were also reminded to bring a blue pen along with our original IC and driving license. 
PROTIP: Bring a blue pen, IC, and driving license
The test consists of 60 multiple choice questions with a passing mark of 48/60, and is only available in Bahasa Malaysia. We won't discuss the questions for obvious legal reasons, but would like to point out that Robert Kiyosaki does make an unexpected appearance. 
We may lose 100,000 e-hailing drivers by July 12th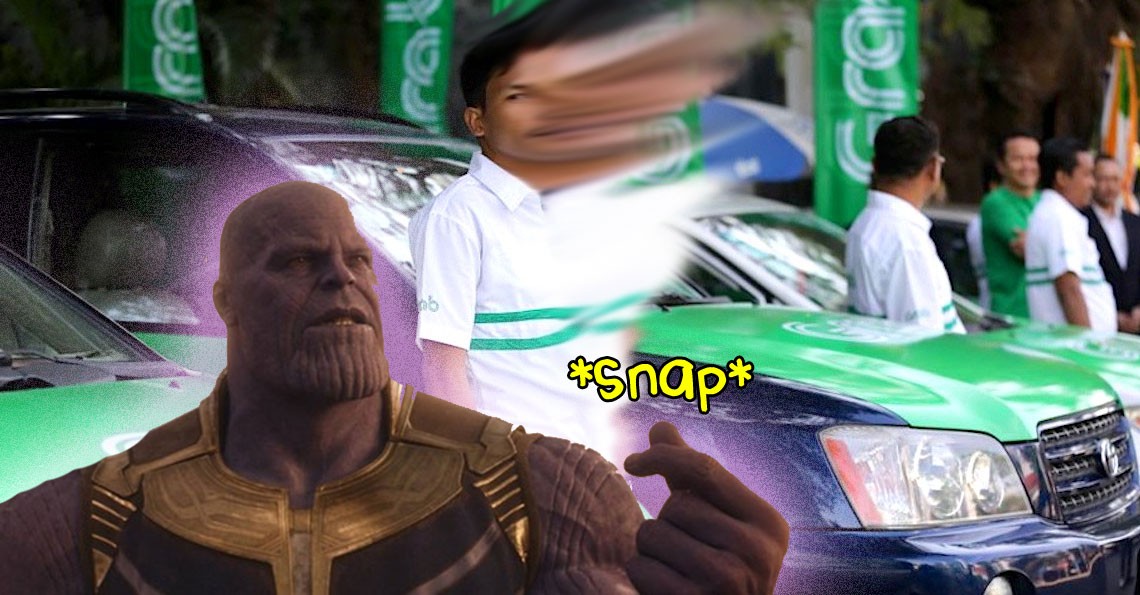 Overall, we didn't really have an issue with the content of the courses as the information presented may come in useful in bridging the gap between old-school taxis and e-hailing services. However, it seems that the biggest hurdles that may prevent drivers from going through the process – especially part-time drivers – are logistical, especially in regards to the cost, long and sometimes unpredictable wait times, and confusion in terms of the process.
This seems to be echoed by other e-hailing drivers, who also pointed out the high failure rate for the PSV test. As a result, the Malaysian E-hailing Drivers Association estimates that half of the 200,000 e-hailing drivers in Malaysia may opt out after the July 12th deadline. For customers, this may result in higher waiting times and fares:
"If there are fewer of them on the road due to failure to get the PSV licence before the deadline, then the fares will surely go up. During peak hours, there won't be enough drivers available and the waiting time will also be much longer. Our users will be angry for sure." – Mohd Faizul Ezmin, Dacsee representative, as quoted by New Straits Times. 
We aren't sure if our 23-day journey was the norm or the exception (Feel free to let us know in the comments), but perhaps the efforts made by both the Ministry of Transportation and e-hailing companies to reduce the cost and effort required can be encouraging for drivers to start the process. As the saying goes, when there's a wheel, there's a way…. right? 
Tags:
malaysian e-hailing drivers association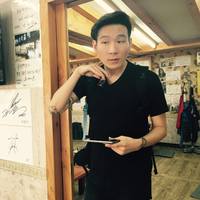 UiHua
Chief keyboardist at Asklegal. Don't ask me legal questions. Ask me about the tramp joke instead.
---