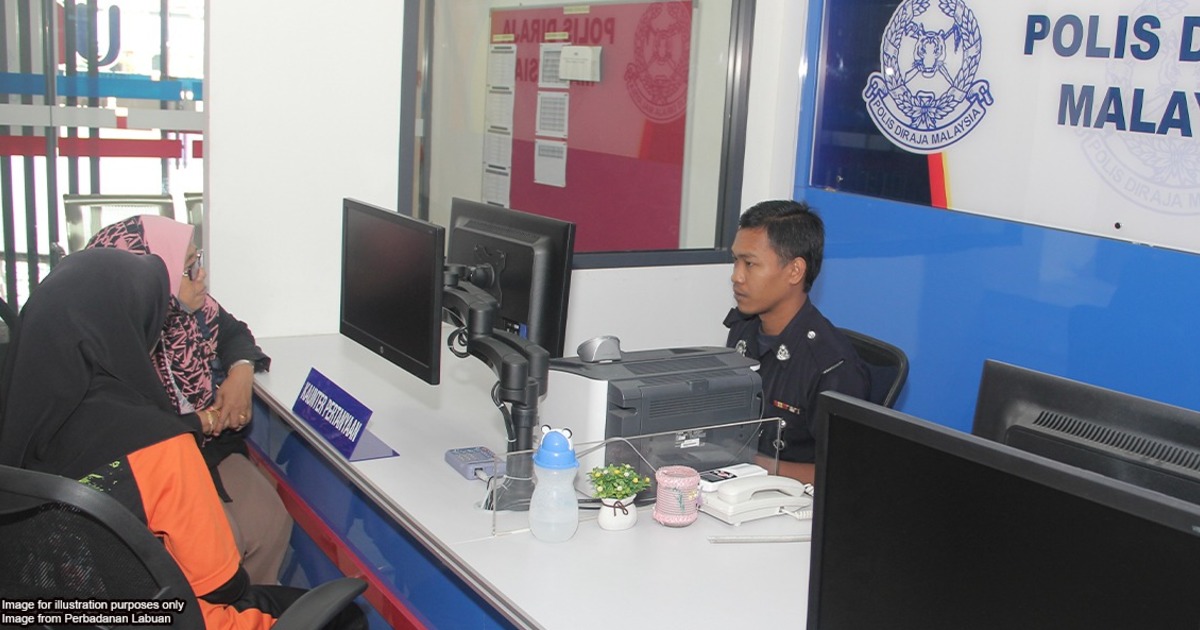 General
4 things you didn't know require a police report in Malaysia
over 2 years ago
Mikaela A
This article is for general informational purposes only and is not meant to be used or construed as legal advice in any manner whatsoever. All articles have been scrutinized by a practicing lawyer to ensure accuracy.
---
When we talk about police reports, the first thing that comes to mind is that there's been a serious problem, or that a crime has taken place. However, this isn't always the case. In fact, police reports are also required for a whole lot of "non-crime" things, as you will find out later.
Apart from being used in investigations, police reports are also needed to keep track of events that have happened between people—basically, they are records. Something that isn't a crime or offence initially can also turn out to be one later, and this is why police reports are crucial. So here are some everyday things that require us to make a police report, even if it seems like it's not necessary at first.
1. When you lose your identification documents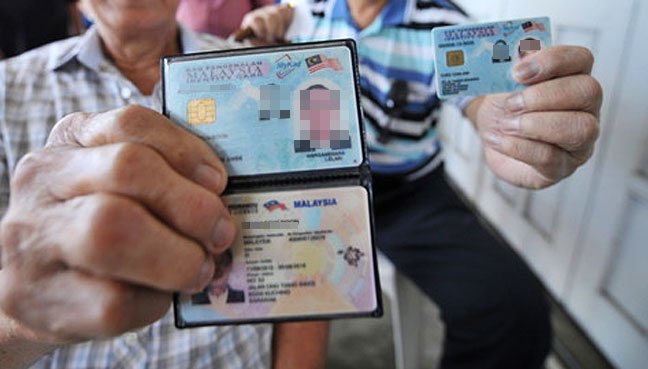 This may sound like a no-brainer to some of you. But for the rest of you who didn't already know, if you ever lose your MyKad, passport or other documents, you're supposed to report how you lost it to PDRM before getting a new one from the respective Jabatans.
The reasoning behind this makes a lot of sense: If your personal documents have been stolen, someone else can misuse them or pretend to be you. So it's good to let the police know that your documents may have fallen into the wrong hands, and they will then start an investigation.
For MyKads, a police report is required regardless of whether you yourself misplaced it, or it was stolen by someone. This was confirmed on JPN's website:

As for passports, the government made it compulsory in 2015 for a police report to be made if you have lost yours and need a new one.
2. When a road accident happens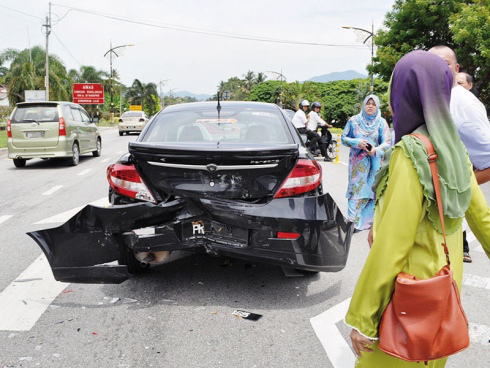 A lot of you may know this one as well. When one car hits another, the drivers will stop and exchange details to make the person responsible pay for the repairs. This is known as 'settling' the issue with the other person without involving the police. You might think that this is absolutely okay but in reality, it is actually somewhat illegal.
There have been drivers who have 'settled' like this, and then the person who hit the car would make a false report against the other person, just to get some insurance money. There's also the risk of someone promising to pay for repairs, but then going missing after that. This is why it's actually a requirement under the law for people involved in an accident (all the parties) to report it to the nearest balai polis. Section 52(2) of the Road Transport Act 1987 says:
"...the driver of each such motor vehicle, shall report the accident at the nearest police station as soon as reasonably practicable and in any case within twenty-four hours of such occurrence..."
As you can see, the report also has to be made within 24 hours. You're only allowed to make a report beyond that time frame if there was an emergency, eg. you were hospitalized due to the accident.
[READ MORE: Can you still report an accident to the PDRM after 24 hours have passed?]
3. When a family member dies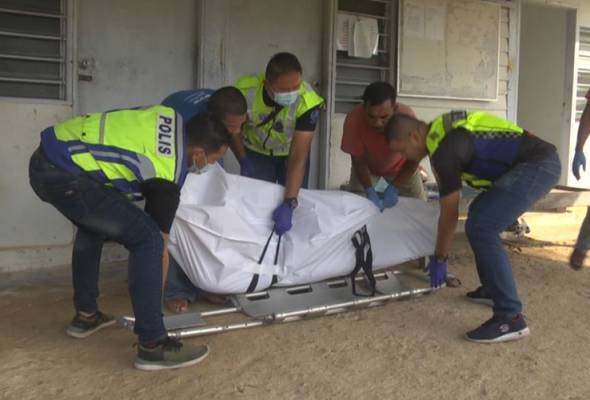 If a person dies at a hospital, there will be no post-mortem done on the body. This is because the cause of death will already be known to the doctors. The hospital will then provide the details of the death for a death certificate to be issued by Jabatan Pendaftaran Negara (JPN).
But it's a totally different case when a person dies at home. Even if they have been unwell for the longest time, a check will still have to be done to identify the real cause of death and to rule out foul play. This is where the police will need to investigate what exactly happened, and the body will then be sent to the hospital.
So if unfortunately, a loved one dies at home, here's what has to be done:
don't move the body
call an ambulance
make a police report
once the police have verified all the details,  go to JPN to get a death certificate and/or burial permit
[READ MORE: What is an unnatural death and why does the PDRM get involved?]
4. When you want your tenant to pay for repairs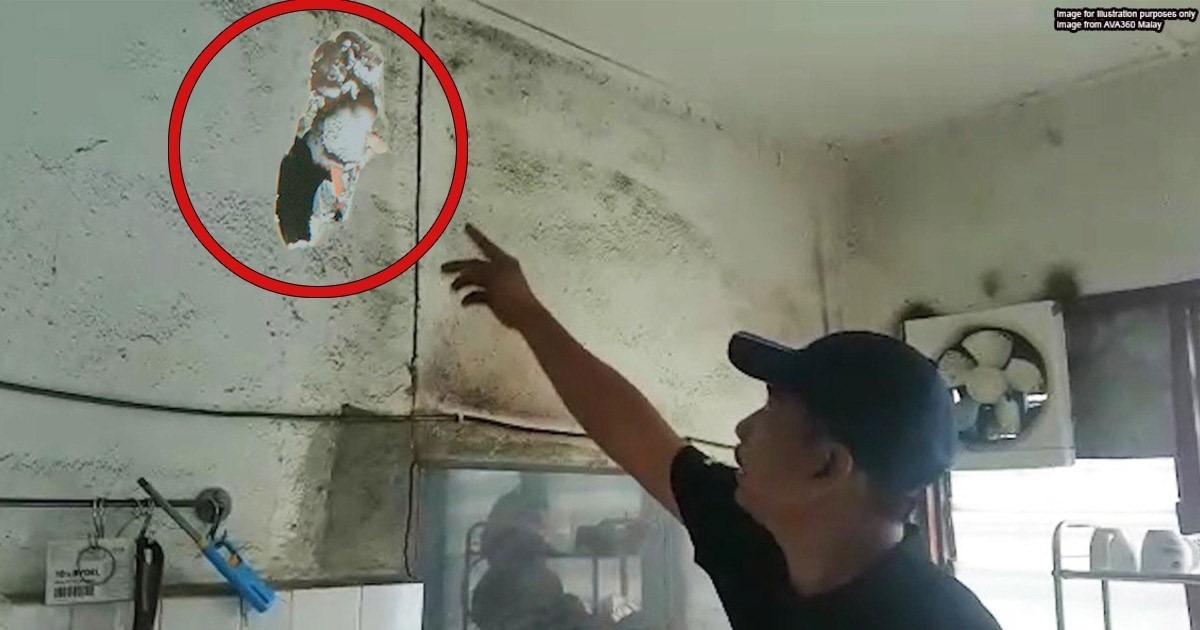 If your tenant damages your home, you would naturally want them to pay for the repairs. If there's a security deposit, you might want to use that to cover the charges. Now let's say that the damage is pretty extensive, and that it's going to cost a lot more than you think. In this case, you can ask the tenant to pay out of their own pocket because the deposit will not be enough.
But you can't just come up with a sum and ask your tenant to pay you. As much as the law gives you rights as a landlord, it also provides safeguards for tenants. So before you can quote a sum to your tenant, you need to take pictures of the damage as evidence, and then make a police report about the incident. This will ensure that your tenant has to only pay for the damage—nothing more, nothing less. When you have a police report, your tenant also can't shift the blame on you for the damage to your house, as the report and photos would serve as proof.
[READ MORE: If a tenant damages your property in Malaysia, here's what you can do]
Although we've only listed 4 examples here, there are more things that police reports are needed for in Malaysia. To make reporting to PDRM easier, they've come up with an online reporting system. This isn't a new feature, but it isn't very widely known. However, do note that this system is only for things that aren't crime-related and are mostly for missing items. If you have an emergency, head to the nearest police station immediately or dial 999.
---