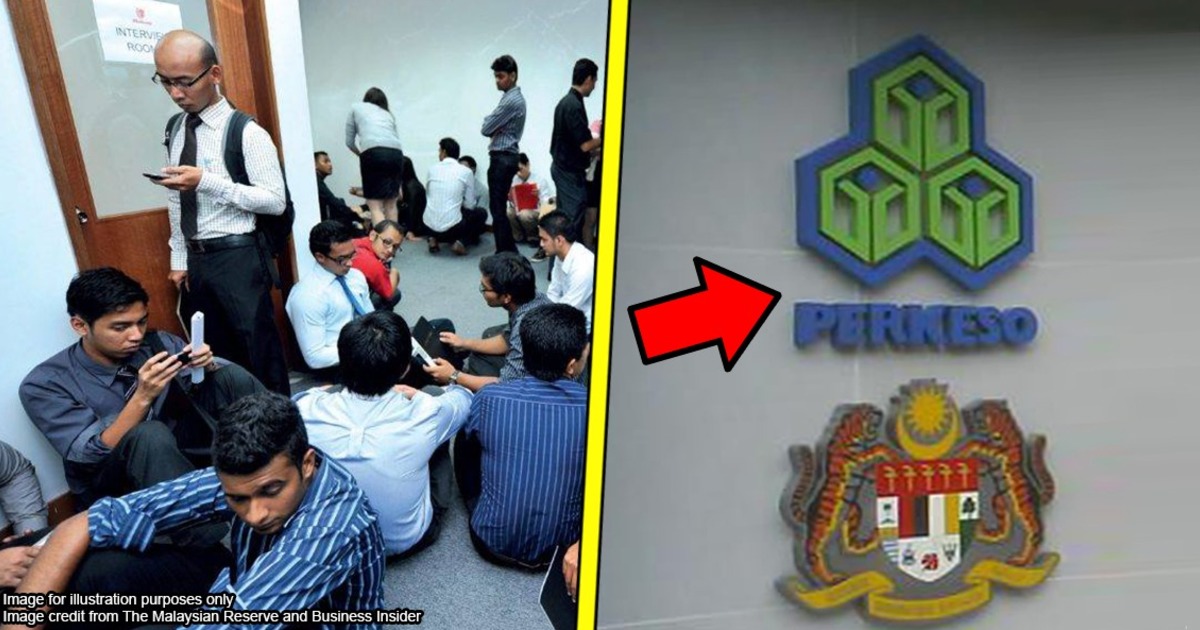 General,Employment
M'sian workers who are fired can now claim unemployment benefits. Here's how
over 3 years ago
Ariff Kamil
This article is for general informational purposes only and is not meant to be used or construed as legal advice in any manner whatsoever. All articles have been scrutinized by a practicing lawyer to ensure accuracy.
---
Since the Movement Control Order (MCO) started, nearly 30,000 companies have shut down, while some companies were forced to downsize due to loss of income. The government tried to help companies with cash flow issues, through financial aids such as PRIHATIN that subsidises employee wages. But that might not be enough, and some companies might be forced to lay off their workers.
The thought of being laid off can be scary, because it can be hard to find another job during the MCO. However, if you're laid off during the MCO, you don't have to panic right away. If you're working in the private sector, you're probably already signed up for the Employment Insurance Scheme (EIS). This insurance will not only help you stay afloat until you find a new job, it will also help you find a job. So what is it exactly?
The EIS protects employees who are laid off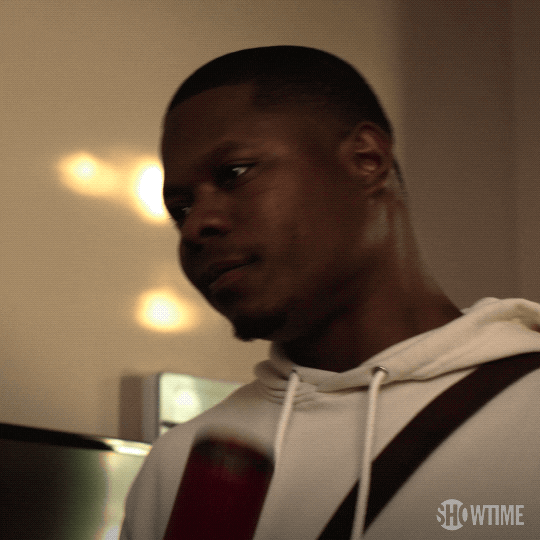 We've written about the Employment Insurance Scheme (EIS) before that explains what they do. But if you just want a general overview of how they can help you, just keep on reading below. 
[READ MORE: Malaysia's new insurance system automatically deducts your salary but...for what?]
The EIS, a scheme under Socso, is designed to help workers who have lost their jobs. Under this scheme, if you lost your job, EIS will provide you with financial benefits depending on your previous salary. This is provided under the Job Search Allowance (JSA), where you will be given a certain percentage of your previous income, until you find a new job. But that's not all, as they will also help you in finding a new job, which can be a really challenging task during these times. 
Wait, but what if you don't remember signing up for it? Don't worry. If you're working in the private sector, chances are you're already signed up for it. If you're not sure, check your payslip for the monthly deductions you're supposed to contribute. Together with your EPF and Socso contributions, there should be one that says 'Employee EIS'. This would be your contribution to the EIS fund. 
That contribution is important, because the EIS fund works by deducting a percentage of your monthly salary. In case you have retrospective anger at your cash taken away, think again. The contribution is a very miniscule amount: 0.2% of your salary. Your employer would also be expected to match that 0.2%, so the total amount paid is 0.4% of your monthly salary.
All employees working in the private sector, aged between 18-60 years old are required to contribute to the insurance fund. The contribution rate is capped at RM4,000. So even if you earn above RM4,000, you'll only be charged 0.2% of RM4,000, or RM8. 
Do note that the EIS does not cover workers above the age of 57 who have never contributed to the fund. Domestic workers, civil servants and the self-employed are also not covered under the EIS.
But just losing your job doesn't necessarily mean you qualify for these benefits. So make sure that you...
Check first if you qualify for the EIS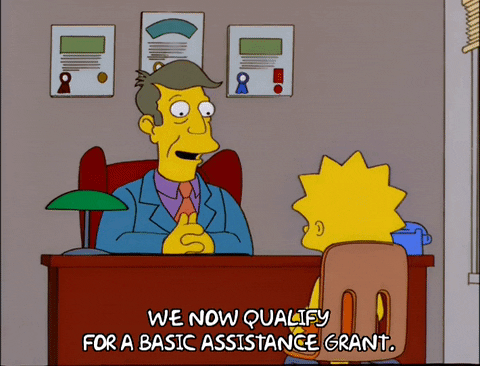 But before we go into the amount of financial benefits you receive, let's look at the requirements needed for you to receive the insurance benefits. As mentioned, you must be a worker in the private sector, and have been contributing to the EIS fund. But that's not all. The reason you lost your job is equally important to determine if qualify for it.
Under EIS, you're only allowed to receive benefits if you lost your job due to these reasons:
Normal retrenchment and redundancy 
You accepted your company's Voluntary or Mutual Separation Scheme (VSS or MSS)
Your company closed down due to natural disasters 
Your company went bankrupt or closed down
Constructive dismissal (your company breached your contract so you quit your job)
You resigned due to sexual harassment or was threatened at your workplace
You resigned because you were ordered to do something dangerous that isn't in your job scope
If you lost your job due to these reasons, then you're eligible to receive unemployment benefits.
But there are certain situations where you will not be eligible for the EIS unemployment benefits. These are:
You're fired due to a misconduct
You resigned voluntarily
You retired
Your contract expired
Okay, now that you know if you're eligible, you must be glad you paid your 0.2% now. But since the amount is tiny, surely the payout is tiny too? Well, not really because…
You can get up to 80% of your salary in unemployment benefits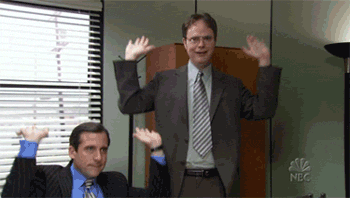 If you lost your job, and it falls under one of the acceptable reasons for it to happen, you are eligible to receive the unemployment benefits under EIS's Job Search Allowance (JSA). But there are still limitations to the amount you will receive.
The amount given will be capped at an assumed salary of RM4,000. So even if you earn more than RM4,000, you can only receive benefits for the maximum amount allowed, which is RM4,000. 
You will be given an allowance for a minimum of 3 months, and a maximum of 6 months. The amount given is:
1st month: 80% of your assumed salary
2nd month: 50% of your assumed salary
3rd & 4th month: 40% of your assumed salary
5th & 6th month: 30% of your assumed salary
This amount will be calculated based on your assumed salary, which is based on your previous salary. If that sounds confusing, let's give an example. 
Suppose you earned RM3,569 per month before losing your job. Based on this chart from Socso, your assumed salary will be listed as RM3,550. So based on that salary, the amount you will be given per month is:
1st month: RM2,840 (80%)
2nd month: RM1,775 (50%)
3rd & 4th month: RM1,420 (40%)
5th and 6th month: RM1,065 (30%)
But there is also an added requirement to continue receiving the payment. Once you've received the first month's allowance, you are required to prove that you've been actively searching for a job, in order to receive the next 2-5 months of benefits.
Now that we know how to be eligible, and how much you can get, let's go to the most important part: how to sign up for it.
You can sign up for it online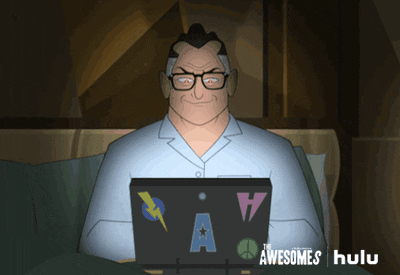 In case you were laid off, you can head to Socso's website here to apply for the Job Search Allowance (JSA). But you have to make sure that you apply within 60 days of losing your job. 
As usual, there will be some documents to bring when signing up for it. So get these items ready:
Your IC
Proof of loss of employment (eg. termination letter)
A copy of your bank account information
Your payslip for the last 6 months
After signing up, you'll be notified through email if your application was accepted. Previously, if you were rejected, you could make an appeal to the Socso board. However, due to the CMCO, it might not be open right now. So if you'd like to make an appeal, you can contact Socso's hotline at 1-300-22-8000, or email them at eis@perkeso.gov.my.
Tags:
employee insurance scheme
---