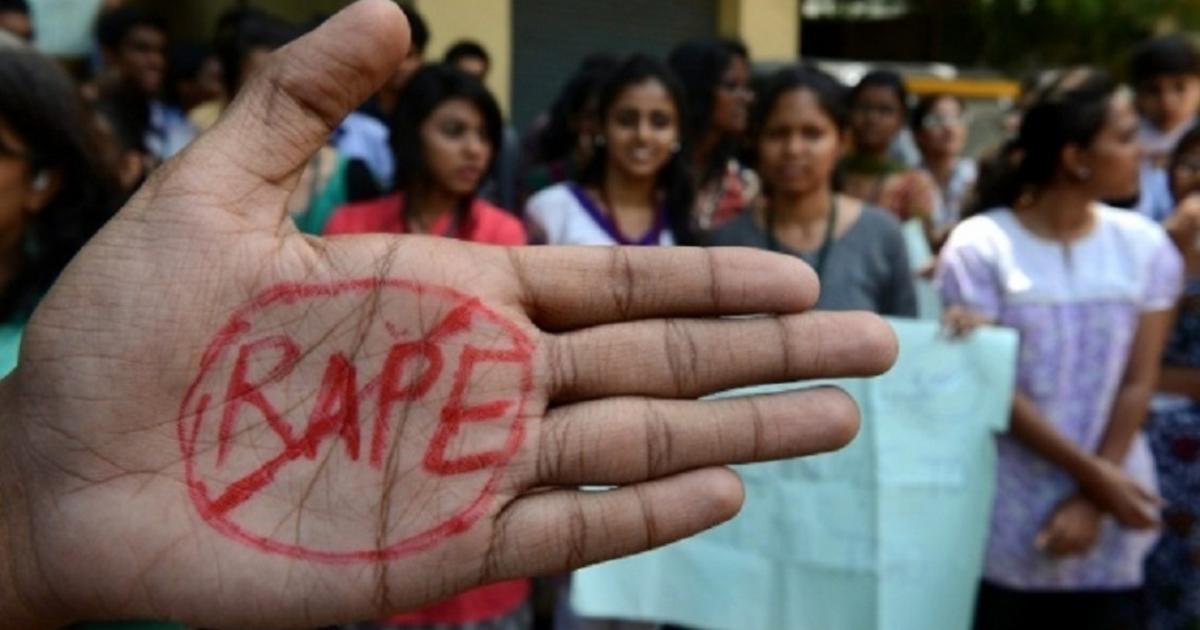 Criminal
Rape and Sexual Assault: Rape Cases and Sexual Violence Statistics In Malaysia
over 6 years ago
kayla
This article is for general informational purposes only and is not meant to be used or construed as legal advice in any manner whatsoever. All articles have been scrutinized by a practicing lawyer to ensure accuracy.
---
Sexual violence statistics

There is a whopping number of 37, 263 rape cases, involving girls as young as six, reported from 2000 until 2015. This which means there is an average of eight rape cases reported daily in the country, statistics based on a Parliamentary reply to Batu Kawan MP Kasthuri Patto last year.

The shocking statistics showed more than half of the total rape cases were committed against minors between the ages of 13 and 15, with up to 16, 265 victims and followed closely behind by 10, 289 victims over the age of 18.

Out of the 37,263 cases, 2,854 victims were sodomized while 4,739 were incest-rape cases.

Rape is often debated in the Parliament, with various quarters calling for the government to amend the existing rape laws.
In this second-part of a three-part series about rape and sexual assaults in the country, we will look into past rape cases that have shocked the nation.


Noor Suzaily Mukhtar: Never made it home
Sixteen years ago, on a fateful working day, 24-year-old computer engineer Noor Suzaily Mukhtar took a bus from Kuala Lumpur to her office in Klang.
However, she never made it home. The bus driver, Hanafi Mat Hassan, then 38, raped and strangled her after dropping off the last passenger.


Her naked body was later tossed out of the vehicle. During trial, a forensic pathologist told the High Court that there were 44 external injuries on her body, including abrasions around the vaginal area.
In 2006, the Federal Court dismissed his appeal and upheld his death sentence.


Nurul Huda Gani: The crime near her doorstep
In January 2004, Nurul Huda Abdul Gani, 10, was found naked and barely alive in a toilet near a TNB guardhouse.

The little girl, who was gang-raped and sodomized, was later pronounced dead on arrival at a clinic not long after she was rescued by two policemen.
Security guard Mohd Abbas Danus Baksan was found guilty of raping and murdering Nurul Huda. He was sentenced to 20 years' jail and 24 strokes of the rotan. But, due to his age, he was spared from whipping as the Malaysian law provides that those over the age of 50 should not be whipped.

The crime happened at her doorstep, just 300 metres away from her home in Kampung Pekajang, Tanjung Kupang in Gelang Patah, Johor Bahru.


Nurin Jazlin: The child who was kidnapped, sexually assaulted and murdered
She was on her way to a nearby night market in Wangsa Maju to buy a hair clip. Sadly, Nurin Jazlin Jazimin, eight, went missing. Her parents filed a missing person report.

It was every parent's nightmare. The child's naked body was found stuffed in a gym bag, with a cucumber and a brinjal lodged inside her genitals.

The rape-cum-murder happened in 2007 but the crime remains unsolved until today.


Adib Adha Ismail: Former Sukma athlete found not guilty of raping a female chaperone
In October last year, Adib Adha Ismail, then 20, walked away scot-free from the charge of raping a 20-year-old female chaperone at the Sukma Games Village.

The acquittal came after Sessions Court judge Abu Bakar Manat said the prosecution had failed to prove the case against the former Sukma athlete.

Two others - Megat Farzeril Faiz Megat Razali, 19, and Mohammad Shaizzad Md Shafie, 19, who were slapped with a similar offence have also been discharged.



Sarawakian Bunya Jalong: The man who "finger-rape"

A 60-year-old man, Bunya Jalong, was acquitted by the Court of Appeal of raping a minor, on the grounds that he "finger-rape" in contrary to the present legal definition of rape, which is penile only.
Bunya told the court that he penetrated the 14-year-old girl with his semen-smeared fingers.

The girl has since given birth to a boy and DNA tests proved that Bunya is the father.


The third part of the series will look into the proposed amendments to laws relating to rape.
Pic credit:themalaymailonline.com, mstar.com.my, says.com

---