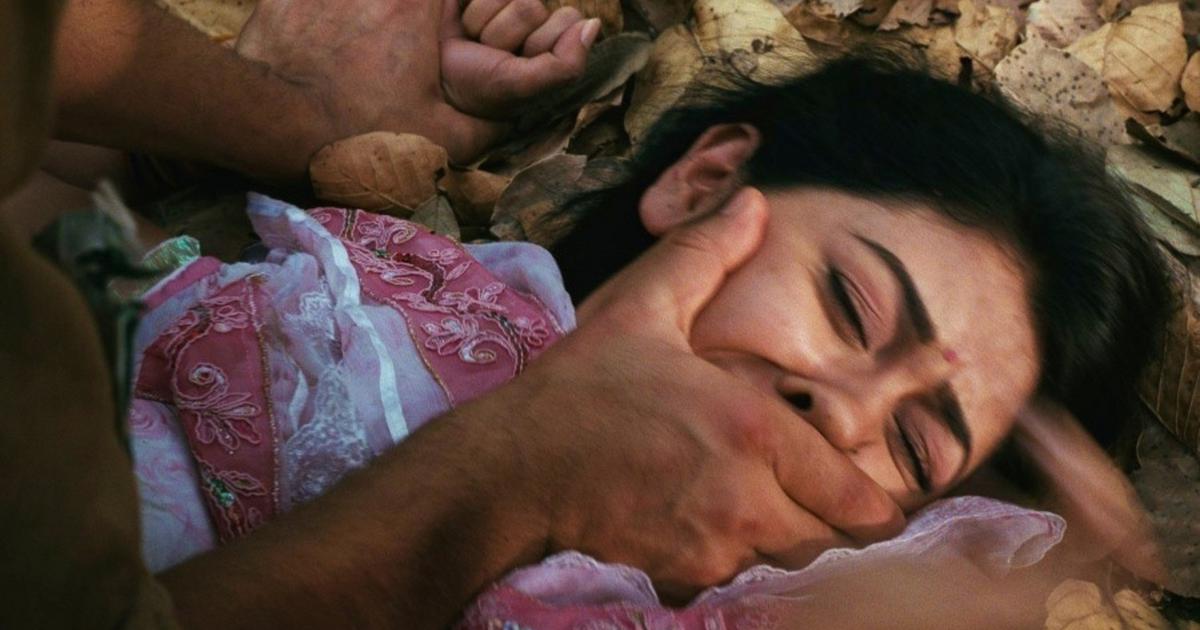 Criminal
Rape and Sexual Assault: What To Do After A Sexual Assault Or Rape?
over 7 years ago
kayla
This article is for general informational purposes only and is not meant to be used or construed as legal advice in any manner whatsoever. All articles have been scrutinized by a practicing lawyer to ensure accuracy.
---
Malaysia rape laws explained
The Malaysia Penal Code broadly defines rape as non-consensual sexual intercourse, or consensual sexual intercourse that was accomplished by putting the woman in fear of death or hurt.

The crime of rape also includes sexual intercourse with a girl below the age of 16 without her consent and with a girl below 12 with or without her consent.

The statute explained that penetration is sufficient to constitute the sexual intercourse to the crime of rape.

However, marital rape is not a crime unless a husband used violence or caused fear of death in order to have sexual intercourse.

This is the first-part of a three-part series about rape and sexual assaults in Malaysia.

Was I raped? What should I do now?
Most rapes are committed by someone known to the victim.
As a result, victims sometimes have doubts whether they have been raped or sexually assaulted.
It is rape if...


1. you were too intoxicated to give consent to sexual intercourse

2. you were unconscious during the act (asleep, not remembering it as it can be a result of date rape drug)

EVEN IF you never physically resisted or said "no" out of fear for your safety!


What should you do if you have been raped?
1. Find a safe place to go. Get away from the perpetrator.
2. Do not shower, wash your hands or clean yourself as doing so will destroy important evidence left behind by the assailant.
3. It is a nightmare to deal with the after-effects of rape. But it is utterly important to report the sexual assault to the authorities as soon as possible.
4. After lodging a report with the police, a female officer will bring you to the hospital to have a rape kit done.
5. Remember the details. When reporting a rape, police officers would take a detailed statement from you. Try to recall what, how and where it happened, verbal exchanges with the assailant, as well as the location and time of the crime.

6. Help is available. If you need support, counselling or just talk to someone, do not hesitate to contact non-governmental organisations.
You can contact these organisations:

The second and third part of the series will look into the crime of rape in Malaysia and the proposed amendments to laws relating to rape.
Pic credit: monalawprecedent.wordpress.com, www.bbc.com, wikihow.com
---