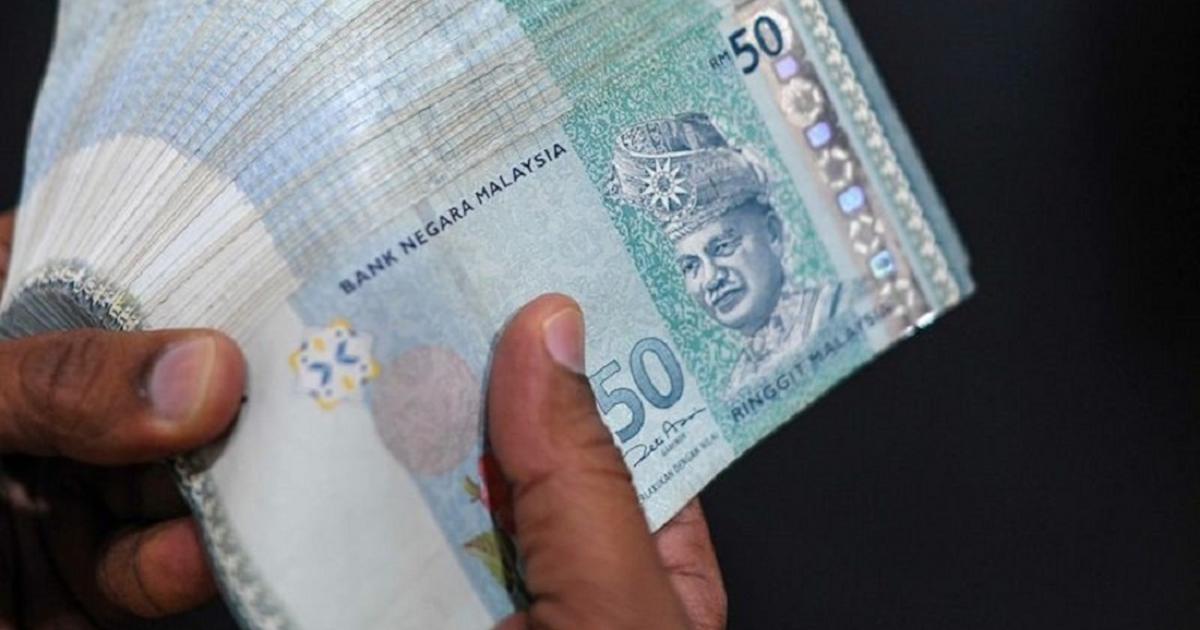 Civil
How Do You Start A Small Claims Procedure In Malaysia?
about 7 years ago
fadzel
This article is for general informational purposes only and is not meant to be used or construed as legal advice in any manner whatsoever. All articles have been scrutinized by a practicing lawyer to ensure accuracy.
---
Pssst. We wrote an updated version of this article and you can find it here. 
What is the small claims procedure?
What if you have a claim which does not fail under either the Consumer Claims Tribunal or any other tribunals and the sum involved is small, not more than RM5000?
You can take it to the Magistrates' Court through the small claims procedure (Order 93 Rules of Court 2012 (ROC)).
You don't even need a lawyer to do that.
Here are some important facts about the small claims court:
Set up in 1987 to help the consumer to get quick, cheap and easy legal remedies.
Small claims cases not exceeding RM5,000 (Order 93, rule 2 ROC).
No lawyer is allowed to represent either the claimant or defendant, unless it is a registered company (Order 93, rule 7).
Only the claimant and the defendant are allowed to put their cases forward before a magistrate.
The magistrate's judgement is final and neither party can appeal to a higher court, unless it is on a point of law.

What kind of claims can you file?
The following are examples of claims that you can file:
Refund of money paid for defective goods
Refund of wages/salaries paid for work that has not been carried out;
Claims for due commissions
Claims for payment on supplied facilities, rendered services or undertaken repairs.

Before you proceed with your claims, you should:
Send a final letter to the other party, threatening court action.
Set a time limit for the other party to pay compensation or reimbursement.
If you still get nowhere, proceed to file your case in court.

How do you file a claim?
Just follow these steps to file a claim:
Go to the nearest Magistrates' Court. See the registrar or clerk in charge and ask for Form 198 (Order 93, rule 3(1)).
Fill in the form, with all the necessary details (Order 93, rule 3(2)), in four copies (Order 93, rule 5(1)).
State when, how and why the claim has arisen. Keep them SHORT and straight to the point.
Give the form to the registry of that Magistrates' Court and pay RM10 (Order 93, rule 5(1)) as a filing fee.
The court will inform you and the defendant of the hearing date.

If the defendant fails to file his defence within the required period or fails to attend the hearing, the court may give the judgement to you.
If the defendant offers to settle out of court before the hearing, you can accept by:
writing an acceptance letter to the defendant
and
sending a copy of your letter to the court.

Your case is then considered withdrawn.

What happens in court?
Both sides present arguments and evidences to support their case.
The magistrate will pass judgement after hearing from both sides.
If you win the case, the magistrate will award you either the whole claim or part of it. You can also claim for costs not exceeding RM100 (Order 93, rule 15).
Pic credits: s.yimg.com
---