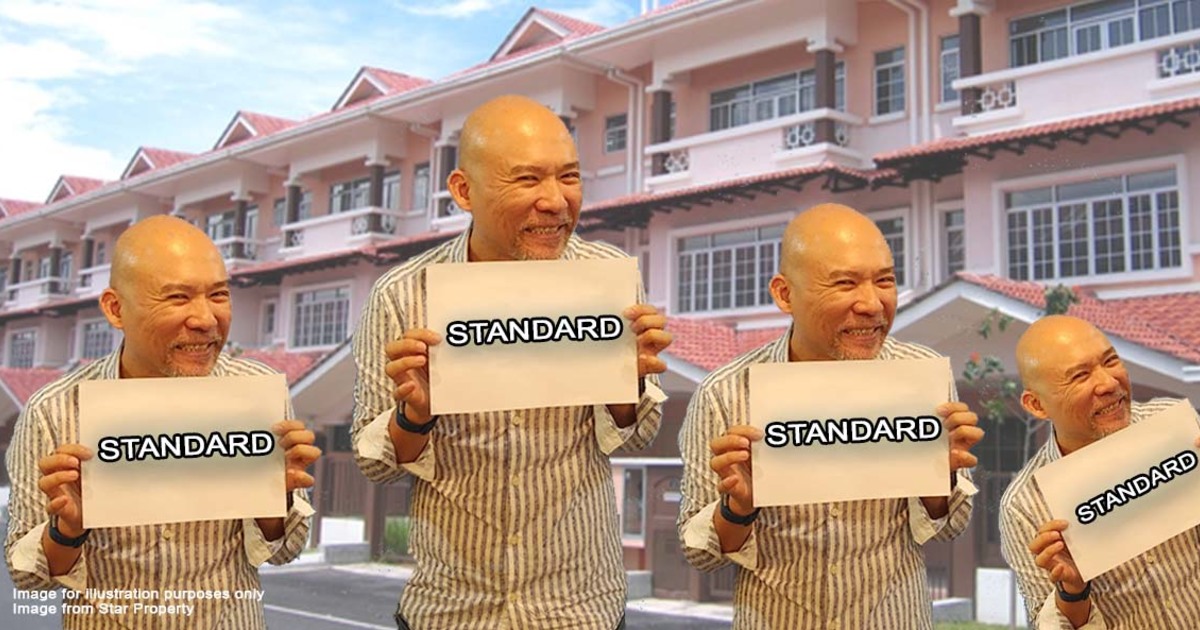 Property
Why do you sign a "standard contract" when buying a house from Malaysian developers?
over 4 years ago
Denise C.
This article is for general informational purposes only and is not meant to be used or construed as legal advice in any manner whatsoever. All articles have been scrutinized by a practicing lawyer to ensure accuracy.
---
If you have read our articles on contracts, you may have seen a common trend where we tell you that strictly speaking, there is no such thing as a "standard contract". What we mean by this is that one general contract template, cannot be used for everyone. This is because every scenario or situation would always be different and it is best to get a tailor made contract for yourself. 
However, as it turns out there is one exception to this – when you buy a house from Malaysian developers. The sale and purchase agreement that you sign is always a standard contract; you sign the same contract as someone who buys an apartment in Kota Bahru. 
You may think that something fishy is going on here but this is actually the reversed. In this particular instance, standard contracts were created to protect buyers. This is because...
Purchasers used to get ripped off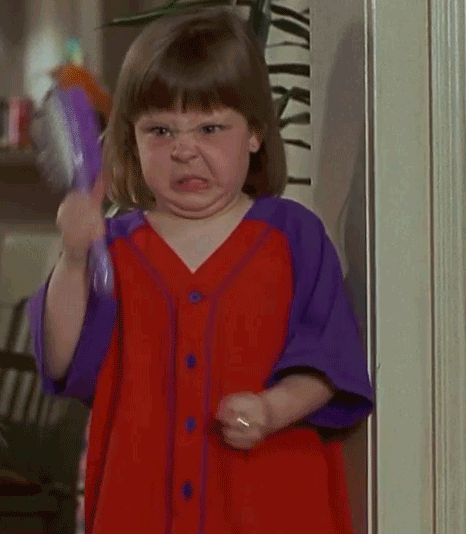 [READ MORE: What can you do if your Malaysian developer abandons your property?]
Back before the government decided to step in and implement standard contracts for home purchasers from developers, we used to see situations where the certain unscrupulous developers would take advantage of purchasers because they were in a better position to negotiate. If you are wondering why the developers would be in a better position to negotiate, think of it in this way – the developers were basically the big guys who were able to negotiate the terms of the contract and they knew that if you wanted to buy their house, they are the only sellers (think of monopoly). 
Aside from that, many purchasers were also left in the lurch because their housing projects would be abandoned by the developers. 
Due to all these problems, the government decided to enact the Housing Development (Control and Licensing) Act 1966 ("HDA 1966") in order to protect the buyers from unscrupulous developers. As a matter of fact, in the groundbreaking case of SEA Housing Corporation Sdn Bhd v Lee Poh Choo, the judge said this:
"...that Act, though silent as to the possibility of contracting out, nevertheless is manifestly passed for the protection of a class of persons who do not negotiate from a position of equal strength, but in whose well-being there is a public as well as a private interest." [emphasis added]
The HDA 1966 read together with the Housing Development (Control and Licensing) Regulations 1989 ("HDR 1989") gave birth to…
A bunch of different "standard contracts"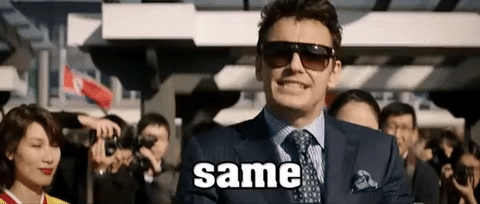 If you are wondering why there are a bunch of different standard contracts when the word "standard" kinda implies that it is set, it is because the HDA and HDR came up with different standard contracts for different kinds of titles. For example, if you bought an apartment from a developer and it comes with a strata title, the contract that has to be used is found in Schedule H.
Generally speaking, you would probably come across the following schedules only:
Schedule G – for individual titles e.g bungalows, terrace houses, semi-detached houses etc.
Schedule H – for strata titles e.g apartments, condominiums, gated and guarded communities etc.
While most of the terms in both these kinds of contract are similar, there are certain differences that we will flag out to you guys over a series of articles. Aside from that, while this may be a standard contract, the terms can still be changed, subject to the developer providing reason and obtaining approval from the Controller of Housing. 
Each of these Schedule contains a contract that has terms that are meant to protect homebuyers and we will explain it in separate articles. 
At the end of the day, while we may have explained that standard contracts do exist, they exist only because the government saw fit to step in and protect homebuyers. 
Tags:
housing development (control and licensing) act 1966
housing development (control and licensing) regulations 1989
sea housing corp sdn bhd v lee poh choo
---