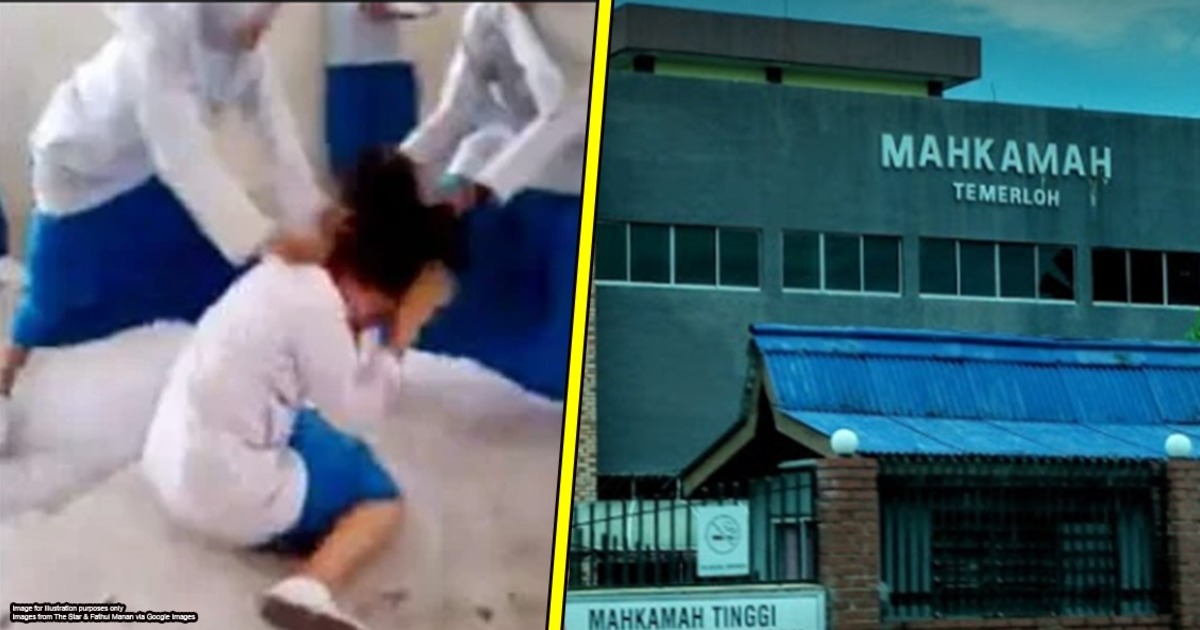 General
A student who was bullied is suing her school AND the Malaysian govt for RM2 million
over 3 years ago
Mikaela A
This article is for general informational purposes only and is not meant to be used or construed as legal advice in any manner whatsoever. All articles have been scrutinized by a practicing lawyer to ensure accuracy.
---
On 27th June 2020, The Star reported that a student was suing a few people, including her school, for a whopping RM2 million. She was said to have been severely bullied in 2019 by a classmate, and as a result, ended up being admitted in a psychiatric ward. The bullying is said to have taken a huge toll on her and so, on her behalf, her mother filed a case in the Temerloh High Court against:
the bully himself (sued through his father)
the principal of the school
the education director-general
the government of Malaysia
Note: the mother is suing the bully's father, because technically, minors can't sue or be sued.
You might have a lot of questions at this point, like why is she suing for such a big sum, or why is she suing the principal and government instead of just the bully alone. We'll explain these later in the article, but before that you should know that…
There are no laws against bullying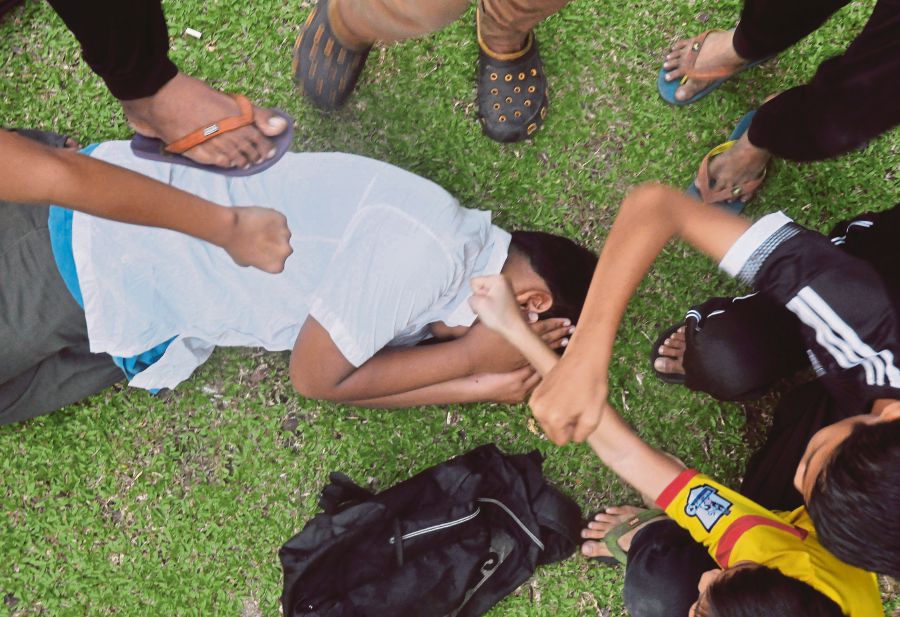 ...not specifically, at least. We've written an article on this, which you can read here. But basically, bullying itself isn't actually a crime in Malaysia until there's physical harm or death, or a threat to safety involved. Only in those instances can a bully be charged with crimes such as physical intimidation, assault or even manslaughter. Children who do physically bully others can be tried in a special court for minors.
[READ MORE: Did you know Malaysia has a special court for CHILDREN who commit crimes?]
In this case, there has been no mention of a criminal case being filed against the alleged bully, and we only know that he is being sued for a civil wrong. Now, it doesn't mean automatically mean that if someone can't be punished under criminal law, they have to be sued instead. So, why is he being sued then? 
As mentioned earlier, the victim's mother said that as a result of the bullying, her daughter has been seeing a psychiatrist. She's also been put under medication. Understandably, this would be a financial burden to the parents. Under civil law, you can claim damages (monetary compensation) from someone who has caused you harm. So, this is why the student through her mother, is suing the bully...through his father.
It would make sense for her to sue the bully as he had directly caused her harm. But why was she also suing the school?
The school is said to be responsible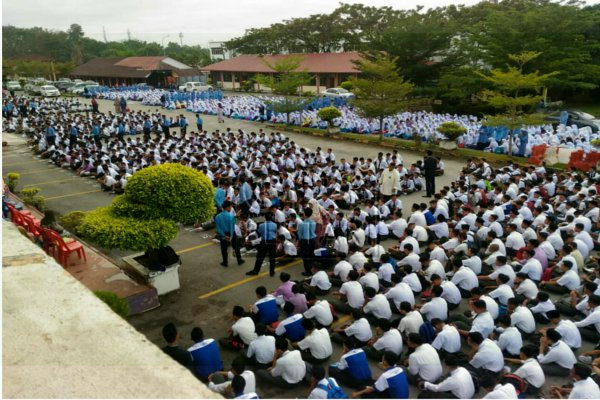 The school is also being sued because it is presumed that they also had a part to play in this. This may confuse you, but this is where we'll explain the tort of negligence, which is a civil wrong you can sue someone for. You can sue someone for negligence if their carelessness had resulted in you suffering some harm. In order to sue someone for negligence, you'll need to prove that:
They had a duty of care towards you
They had breached of that duty
That breach must have caused you a harm in fact
The harm must be not too remote a consequence of the breach
So for the student to successfully sue the school, she'll need to prove that:
the school (teachers, principal, etc.) had a legal responsibility to make sure she was safe in the school
the school had failed to carry out that duty
she had suffered harm due to the fact that the school failed to carry out its duty
the harm she suffered must have been foreseeable; ie, the bullying would very likely have taken place because the school was not doing its job
As for why she's suing the education health general and government of Malaysia, for now it is presumed that they also had a duty of care towards her, which they failed to fulfill. But whether she will be able to successfully sue them in court for negligence, is another thing.
Many others have sued their schools too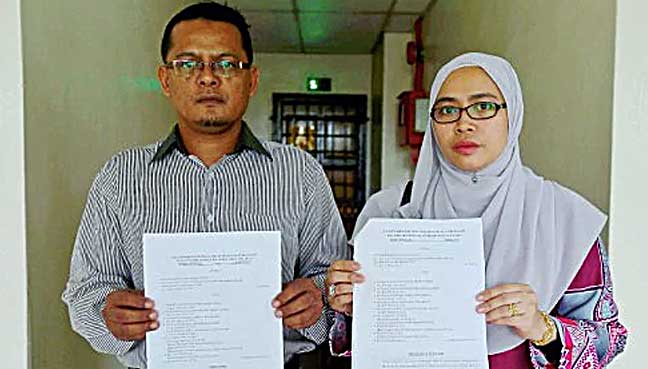 For now, this is all the information we have on this student's case and we'll update this article when a judgment is passed.
While a victim of bullying suing their school may sound new to you, this actually isn't the first time this has happened. In 2017, a boy from Terengganu sued several parties as he had lost his hearing from all the physical bullying he had endured. He sued his 5 bullies, the school principal, the Malaysian government and two more people for RM2 million. The court ruled in his favour and granted him RM616,634 as compensation. Another father sued his son's school and teacher, also in 2017, for being negligent when his son was bullied.
If you're wondering why people sue for such large sums, its because in cases like this, the victim would have to bear the costs of therapy, medication, legal fees and so on. 
While these people have taken their cases to court, we know that it isn't always easy to speak up when one is bullied. If you or someone you know has been/is being bullied, you can reach out to the following channels for help:
Befrienders: 03-7956 8144/ 03-7956 8145
Talian Kasih: 15999
Protect and Save the Children: 03-7957 4344/ 016-227 3065
---