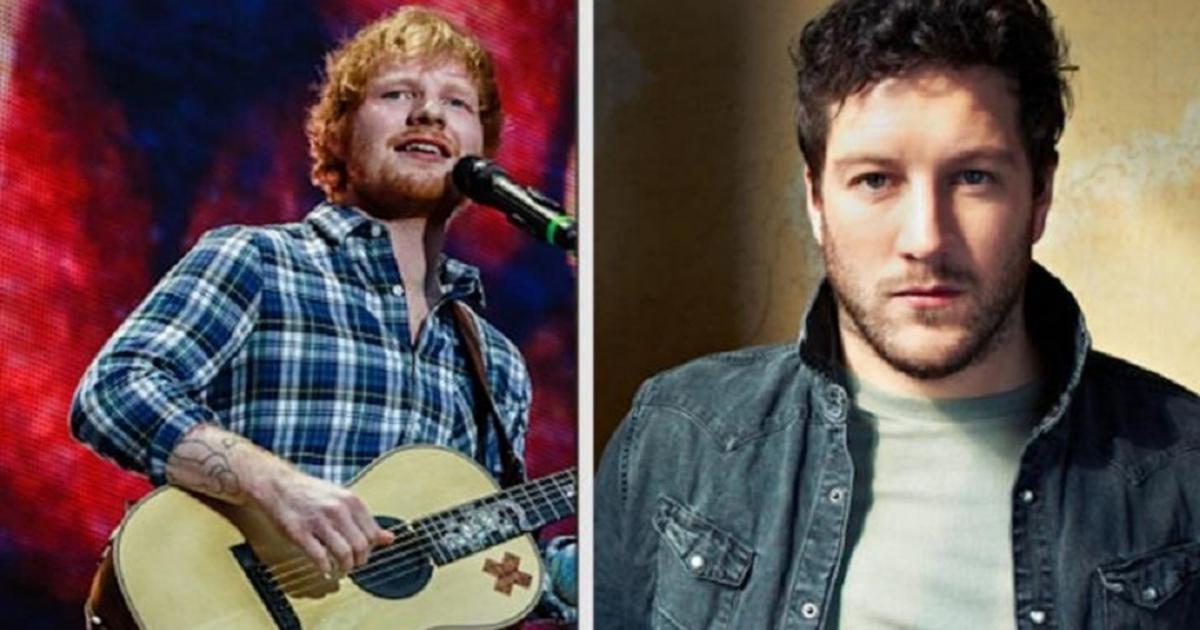 Intellectual Property
Ed Sheeran: The Odds Of Losing USD20 Million Lawsuit
over 7 years ago
fadzel
This article is for general informational purposes only and is not meant to be used or construed as legal advice in any manner whatsoever. All articles have been scrutinized by a practicing lawyer to ensure accuracy.
---
You're stealing my song!
Singer-songwriter Ed Sheeran is facing a USD20 million lawsuit for allegedly ripping off X-Factor's Matt Cradle's "Amazing" track for his chart-topping "Photograph".
What are the odds of him losing the lawsuit?
He is not the first and neither will he be the last artist to face copyright lawsuits over songs.

Let's look at some of the most famous cases and how they turned out:


Abdel Halim Hafez and Baligh Hamdy vs Jay Z
US rapper Jay Z was accused of stealing flute samples from the late Egyptian singer's 1957 song,

Khosara (What a Same)

for his 1999 song,

Big Pimpin

.
Hamdy's heir sued Jay Z and producer Timbaland, claiming that the song was used without proper licences.
He and Timbaland revealed they paid USD95,000 to EMI Music Arabia for the license in 2001
The judge ruled that the rapper was not liable for an "uncleared sample" that helped create the song.
Marvin Gaye vs Robin Thicke

Marvin Gaye's family accused Robin Thicke, Pharrell Williams of copyright infringement of the "feel" and "sound" of Got to Give It Up and illegally sampling Funkadelic's

Sexy Ways

Thicke and Williams counter-sued the Gaye family
The Gaye family

won

USD7.4 million

in damages for copyright infringement.
Queen and David Bowie vs Vanilla Ice
Vanilla Ice released Ice Ice Baby, the first hip hop single to top the US charts.
Many spotted the similarities with Queen and Bowie's Under Pressure. He later admitted to sampling Under Pressure.

Settled out of court

and paid Queen and Bowie around

USD

4

million in royalties. Queen and David Bowie have since been given songwriting credit.
Pic credits: telegraph.co.uk, splice.com, alarabiya.net, bet.com
---