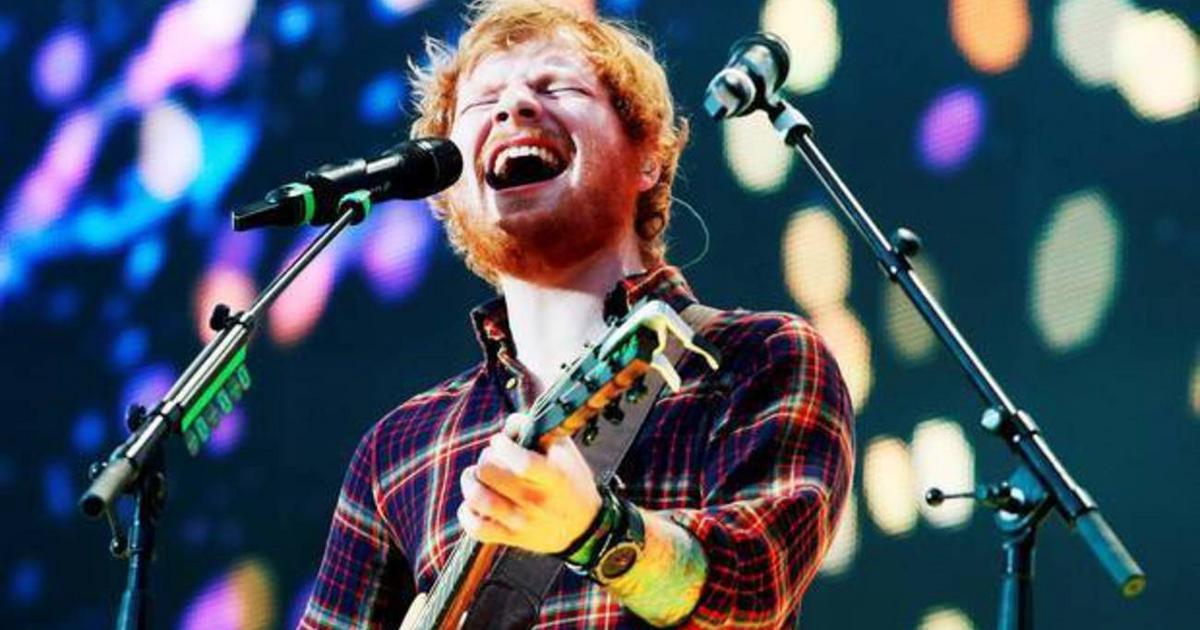 Civil
Ed Sheeran Entangled In USD$20 Million Lawsuit
almost 7 years ago
marina
This article is for general informational purposes only and is not meant to be used or construed as legal advice in any manner whatsoever. All articles have been scrutinized by a practicing lawyer to ensure accuracy.
---
Singer-Songwriter Ed Sheeran's popular hit "'Photograph' has just landed him in the middle of a copyright infringement lawsuit that could cost him USD$20 Million. More than 1/3 of his Forbes estimated net worth.
According to the lawsuit, Ed Sheeran's hit shares a similar structure to the song "Amazing" which was written by Martin Harrington and Thomas Leonard in 2009 and released by former X-Factor winner Matt Cardle in 2012.
The lawsuit initiated by Martin Harrington & Thomas Leonard states:
"Given the striking similarity between the chorus of Amazing and Photograph, (the) defendants knew when writing, publishing, recording, releasing, and distributing Photograph that they were infringing on a pre-existing musical composition."
The court documents include chorus cord structure comparisons between the two songs.
Have a listen for yourselves -
Ed Sheeran: Photograph
Matt Cardle: Amazing
(Image Credit: Belfast Telegraph)
---