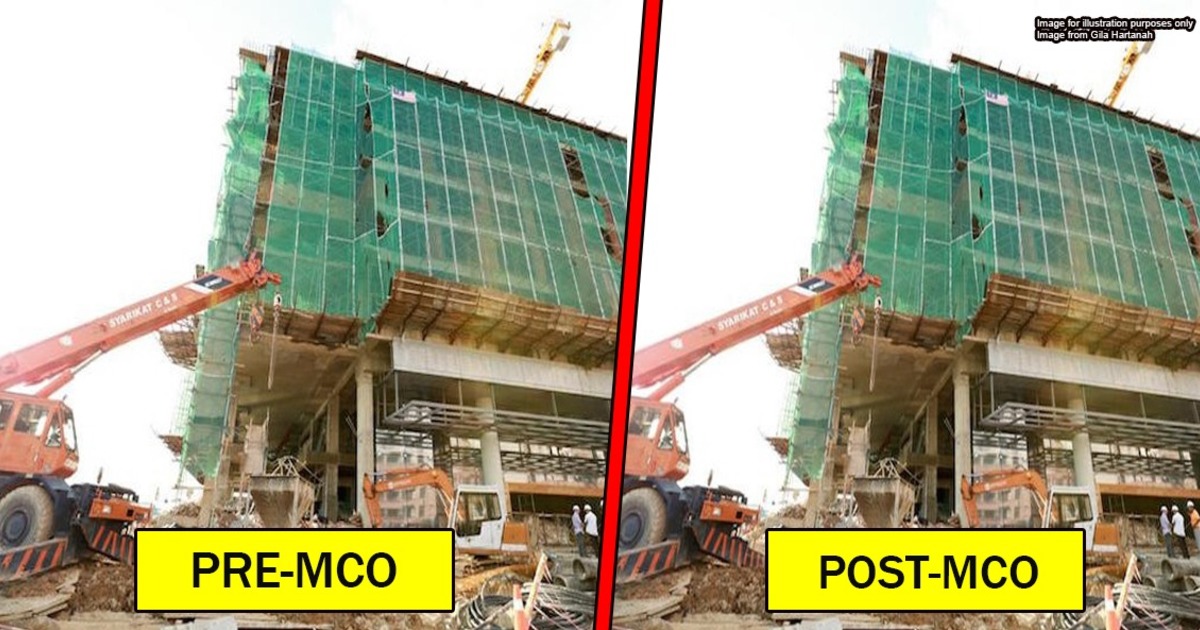 General,Property
Malaysian developers can be allowed to complete your home late...for 3 reasons
almost 3 years ago
Mikaela A
This article is for general informational purposes only and is not meant to be used or construed as legal advice in any manner whatsoever. All articles have been scrutinized by a practicing lawyer to ensure accuracy.
---
As we all know, in the 3 months of the MCO, most things came to a standstill. Many businesses had to shut down during that time, and this included most of the construction sector. As a result, property developers had to halt building and this would have affected the delivery time for those properties.
If you didn't already know, under the law, developers need to deliver property to home buyers by a certain time. According to the Housing Development (Control and Licensing) Act 1966 (HDA 1966), developers have:
24 months for landed properties
36 months for strata properties such as condos, apartments, any other high rise property and gated communities
In normal circumstances, developers who fail to follow this timeline can be penalized, and we already have an article on this here. But, in special circumstances such as the MCO, the law may actually allow developers some leeway. So, here's how your developer may get more time to complete your home. 
1. The govt gives them an extension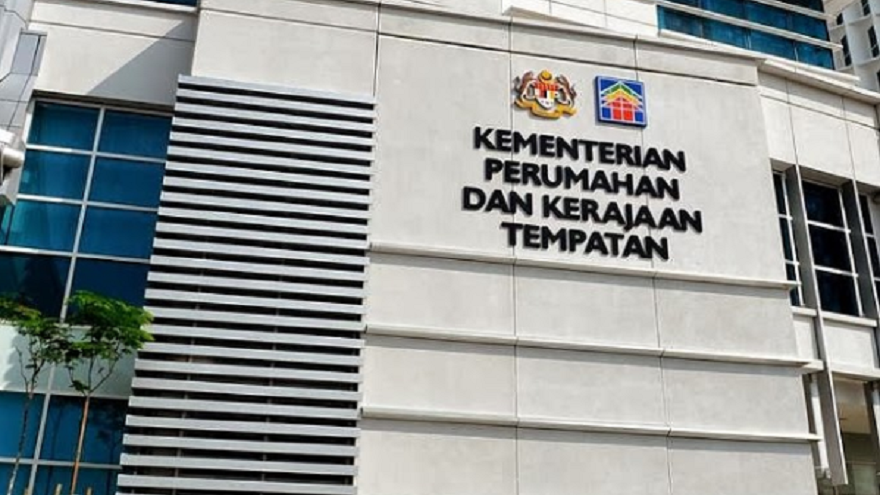 When you decide to buy a house, you would sign a Sale and Purchase Agreement (S&P), which is basically your housing contract. This S&P will cover the rights and obligations of both you and your developer. But besides that, it would also contain a clause known as an "Extension of Time" clause. This clause basically grants the developer some extra time to complete the building of your home in addition to the 24 or 36 months. There's no fixed format to how this clause looks, but in essence, it would state that the construction can't be completed on time due to an unforeseen circumstance.
Now, while this may seem like an easy way for developers to get extra time, in reality, it isn't. The case of Ang Ming Lee v Menteri Kesejahteraan Bandar, Perumahan Dan Kerajaan Tempatan, known as a landmark case, sheds some light on this. It's pretty lengthy, but we'll break it down for you:
Some developers could not complete a housing on time. They got an extension of time granted by the Controller of Housing from the Housing Ministry, better known as the Kementerian Perumahan dan Kerajaan Tempatan. The Controller has the right to approve or reject licenses, and on the whole ensure that both buyers and developers follow housing laws
The buyers felt that the extension of time clause was abused and they took the case to the High Court. The court said that the Controller did not have the right to give the developers an extension of time
The developers then took the case to the Court of Appeal. This court reversed the High Court's decision and said that the Controller did have the right to issue to extension
The buyers appealed this decision to the final appeal court, the Federal Court. Here, the court reversed the decision again and once and for all said that the Controller of Housing CANNOT issue an extension of time to developers.
But here's the thing: just because the court decided this way, it doesn't mean developers can't get an extension of time at all. While they can't apply for extensions to the Controller, they can still try and directly apply to the Housing Ministry. However, there's no guarantee that it may be approved. The other issue is that, for an extension to be available, this clause must be stated in your Sale and Purchase agreement. Developers cannot rely on this clause if it doesn't even exist in your S&P.
Now, if an extension from the government doesn't work, there are still other ways they can get more time.
2. You give them an extension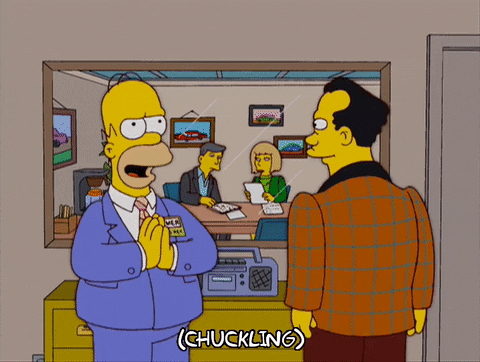 If the government denies them help, the other way would be to enter an agreement with you, the buyer. In the case of Oxbridge Height Sdn Bhd vs Abdul Razak Mohd Yusof [2015], the Court of Appeal allowed the developers and home buyers to agree on a new completion date. The developer was having financial difficulties and the area in which the homes were being built were often hit by floods. Both the developer and buyers were able to come to a compromise seeing that the issue was beyond their control.
For your developer to do this, they will need to get in touch with the Housing Ministry and inform the Controller of Housing of the decision. You will then need to sign a Settlement Agreement with your developer. Bear in the mind that by signing this, you would be forfeiting your rights to getting any money from your developer for late delivery of your home. In essence, you would be consenting to your home being delivered later than the date in your Sale and Purchase Agreement. Your developer will now have to strictly follow this new deadline.
3. A new law to "freeze" contracts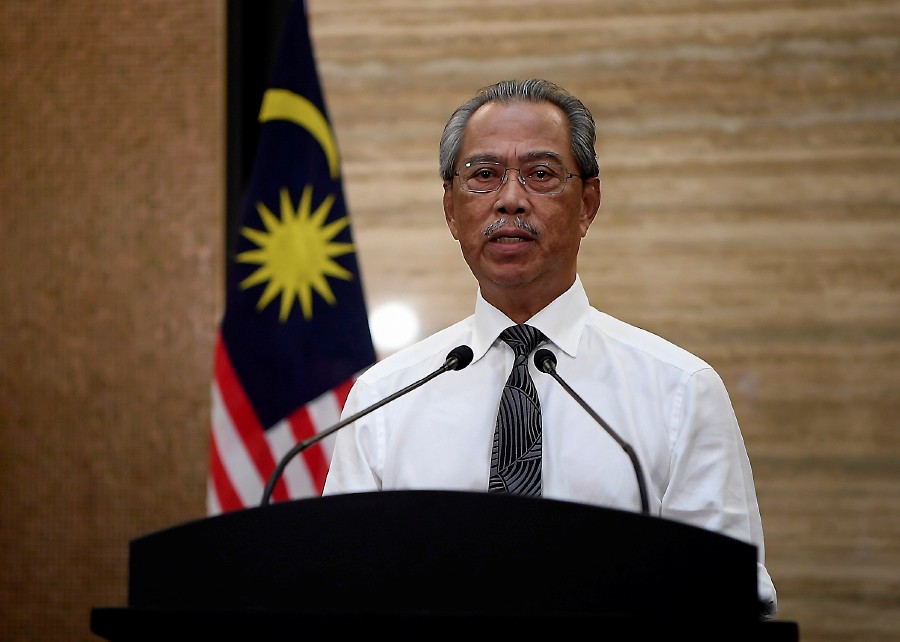 You might have heard of the term "force majeure" being used a lot lately, especially in the last 3 months. Force majeure is a part of a contract that allows parties to get out of it because it can no longer be performed due to unforeseen circumstances. We've written a few articles on how force majeure can be applied to different types of contracts such as employment and business contracts. However, in the case of S.E.A. Housing Corp Sdn Bhd v. Lee Poh Choo [1982], the Federal Court said that force majeure cannot work for Sales and Purchase Agreements. This means that developers can't rely on force majeure even during unforeseen circumstances such as the MCO.
But there may be another way for developers to get an extension—the Covid-19 Temporary Relief Bill. This has not come into effect yet, but it's already being discussed. In fact, the government has asked for suggestions on what to include in the bill. Basically, the Bill—which if approved in Parliament, will become an Act—will give parties relief from their contract for a period of time. Parties can be excused from not keeping up to their obligations in the contract during that period, and they cannot be sued for that. If your developer can use this Act to get more time, you will not be able to sue them for a delay in delivering your home.
[READ MORE: This new law will protect SMEs from going bankrupt. How does it work?]
Regardless of what method your developer may use to get a time extension, make sure to know your rights as a buyer and be in the loop so that these exemptions are not misused.
Tags:
sale and purchase agreement
---