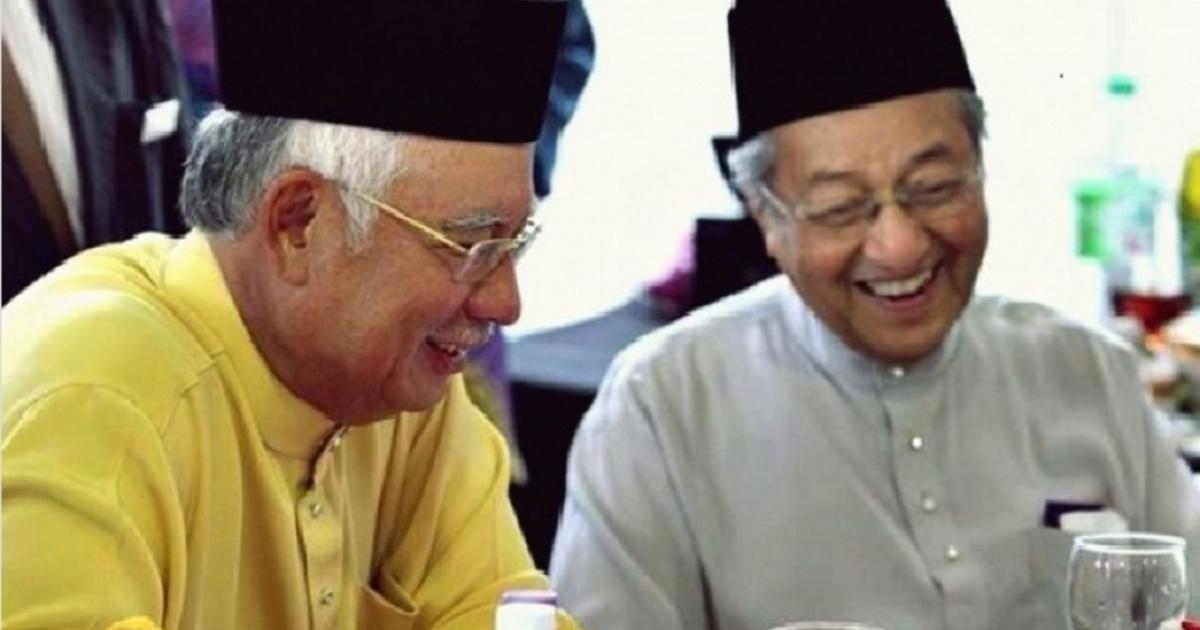 Constitution
Can You Legally Replace the PM?
over 7 years ago
fadzel
This article is for general informational purposes only and is not meant to be used or construed as legal advice in any manner whatsoever. All articles have been scrutinized by a practicing lawyer to ensure accuracy.
---

Lately, there have been calls to remove the Prime Minister (PM), the most recent one being the former opposition leader Anwar Ibrahim stating his support for individuals and political parties, which includes Tun Dr Mahathir and Tan Sri Muhyiddin Yassin, to remove him.

Meanwhile, former law minister Zaid Ibrahim has proposed a gathering on March 27 to call for Najib Razak's resignation.

Opposition leader Lim Kit Siang has confirmed that he met with both Dr Mahathir and Zaid Ibrahim to discuss on their bid to remove Najib Razak.
Is it that easy to remove the PM from office?
Before going on on how to remove the PM, let us briefly examine his role.

The Prime Minister (PM) is the head of an elected government and handles everyday government affairs. He also advises the Yang di-Pertuan Agong on a number of issues and he leads his own cabinet which is made up of ministers.

It is not easy to remove him, but it is possible to do so.

Election
One way to remove the PM is through the general election. The PM is deemed to have lost the confidence of the people if he loses the election.

Besides, the opposition will be the new government and thus a new PM comes from their party.


Change within the PM's party
This is a common way to change a PM and it has happened before. Tun Abdullah Badawi resigned as UMNO President and was replaced by the current PM, Datuk Seri Najib Tun Razak.

Usually, UMNO party members will vote in their party election to choose the party president. He will then head the Barisan Nasional alliance and be the PM of the country.

Vote of no confidence
An MP can propose a motion of no confidence in Dewan Rakyat against the Prime Minister.

The MPs will then vote on the motion whether the PM have the majority support of MPs to continue hold his position as PM. He would have to resign with his entire cabinet if the motion is successful.


Guilty or bankrupt
The PM is also an MP. Thus he will lose his PM post if he is no longer an MP. An MP can no longer represent his constituency in Parliament if he is declared a bankrupt.
He can also lose his Parliament membership if he is found guilty and punished by the courts (more than one year's' jail or a fine of RM2,000 and above, or both).


The Yang di-Pertuan Agong (YDA)

The YDA can act on his own discretion to appoint an MP who, in his view, has majority support in Parliament as the PM. However, he has no power to remove the PM from his post.
In the wake of the last Bersih 4 rally, IGP Khalid Abu Bakar's view, calling for the PM's resignation is illegal, may be misguided.
Calling for the PM's resignation and doing an uprising are two entirely different things.

(Pic credits: kwiknews.my)
---