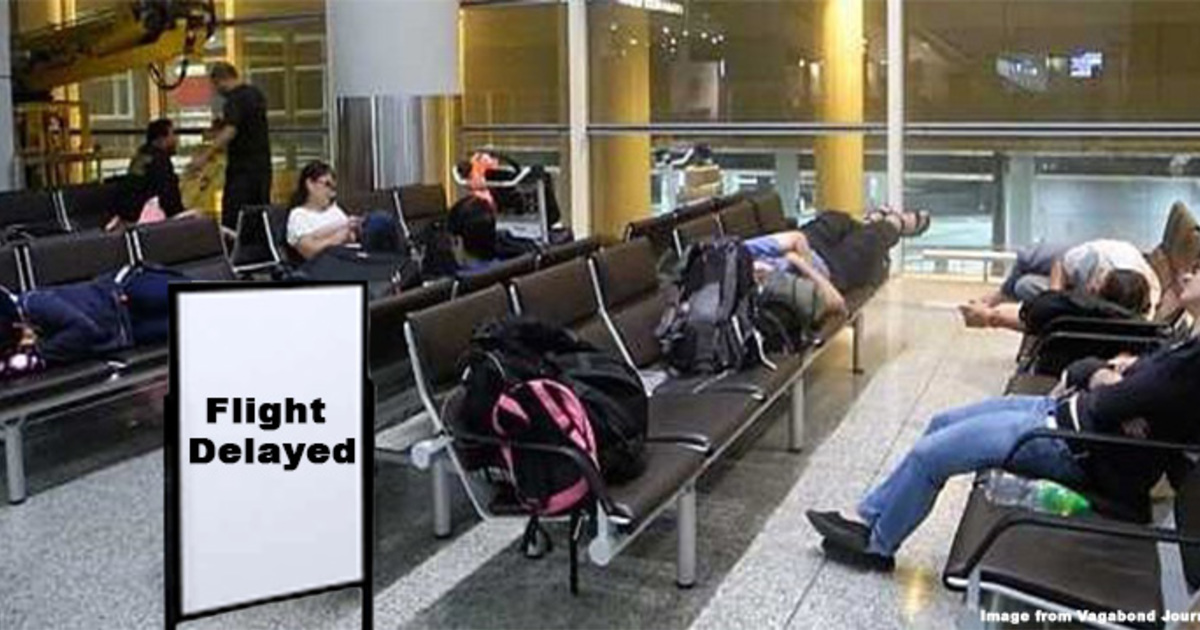 Consumer
5 rights you didn't know you had as an airline passenger in Malaysia
over 5 years ago
JS Lim
This article is for general informational purposes only and is not meant to be used or construed as legal advice in any manner whatsoever. All articles have been scrutinized by a practicing lawyer to ensure accuracy.
---
Most Malaysians love to travel, but regardless of whether you're a seasoned frequent traveller or one who still needs Google maps to find your boarding gate, there are two things that will always be on your mind:
"Please let my flight be on time"
"Please let my bags come out safe"….!!!!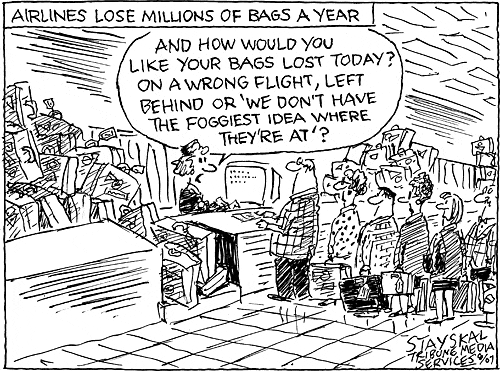 We've heard all too many incidents of airline staff mishandling our luggage, and even damaging our belongings. What about flight delays where our meetings and accommodation arrangements get affected?
Can we claim for compensation, and how much can we get?
This is all covered under the Malaysian Aviation Consumer Protection Code 2016 (MACPC). It'll apply whether or not you have flight insurance because these rights kick in when the airline or airport makes a mistake. Keep in mind that this is a Malaysian regulation and will only apply within Malaysia itself. That being said, here are 5 Malaysian aviation consumer rights you didn't know you had.
1. You can claim for lost, damaged, and even delayed baggage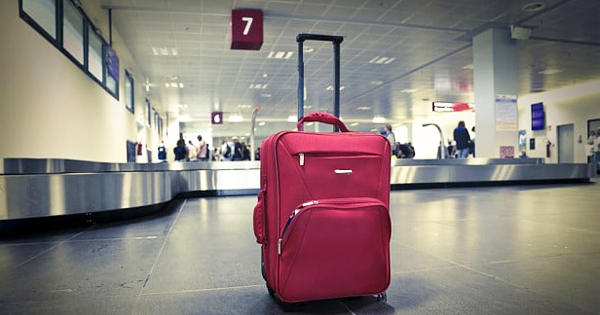 So you've been spending the past 10 minutes looking at other people's luggage slowly rolling along the conveyor belt, and yay, you finally see your bag. But as you lift it, you see a huge crack on the side that wasn't there before. Good news is, you can actually get compensated for the damage!
The first thing you need to do is file a written complaint with your airline. Your complaint should be filed within 7 days of arrival if your baggage is lost or damaged, or within 21 days of arrival if your baggage is delayed.
If you reach your destination but your bag doesn't, go buy a few sets of clothes and any toiletries you need - you'll be claiming for these necessities against your airline later. Keep the receipts because you'll need to provide proof of your claim through receipts and any proof of the value of your lost items (like the price of your devices).
Paragraph 13(2) and (5) of the Malaysian Aviation Consumer Protection Code 2016 state that the maximum liability of an airline if they lose your luggage is about RM6400 - based on the exchange rate at time of writing (28th Feb 2018) of 1131 Special Drawing Rights (SDR). SDRs basically work like a separate currency with a value calculated by the International Monetary Fund (IMF) to make it easier for Malaysian airlines to compensate foreigners, and for Malaysians to be compensated by foreign airlines. If your airline does not respond to your claim or does not compensate you fairly, submit a copy of your written complaint and the airline's response to the Malaysian Aviation Commission (MAVCOM) here.
AskLegal's Travel Tips:
Always keep receipts for things you buy overseas.

Take pictures of the contents and valuables in your baggage.

Keep receipts of any necessities you bought while waiting for your delayed baggage.
2. If your flight gets delayed, your airline owes you lunch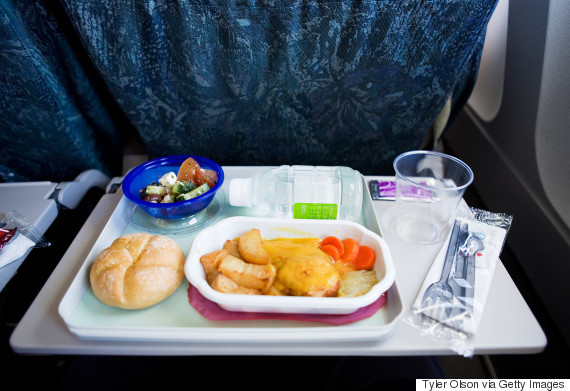 Flight delays are one of the most common inconveniences in air travel. Lounging around for another few hours is not usually a huge problem, but it could mean missing an important meeting for business travellers. In the worst case, your flight could be cancelled and you need to make arrangements until you can catch the next available flight.
You're actually protected by Paragraph 12 of the MACPC if your flight gets delayed or cancelled. According to the compensation scheme in the First Schedule, you can get:
Free meals, refreshments, some phone calls, and internet access (for delays of 2 hours or more)

Hotel accommodation when staying overnight becomes necessary, and transport to the place of accommodation (for delays of 5 hours or more)

A full refund within 30 days, or an alternative flight ASAP, to your convenience (if your flight was cancelled)
Take note that if the delay or cancellation was impossible to prevent (like security risks or extreme weather), your airline will not be held responsible (Paragraph 12(2)). If you were not properly compensated by your airline, write them a formal complaint and ask for a solution. Failing that, contact MAVCOM here to report the incident and they will investigate.
AskLegal's Travel Tips:
Book your connecting flight with the same airline if you can. If your flight with Airline X gets delayed, they are not responsible for you missing your connecting flight with Airline Y.

If you have a single ticket that has a transit at another airport, your airline is responsible to get you to your last stop.
3. Your airline must inform you about flight changes ASAP
Flight times get changed from time to time because of many different reasons, whether it's a late plane that threw everyone off schedule or a freak storm that decided to pop by and say hi.
Fine, these things happen and you're willing to put up with it, but you also need to know as soon as possible to make sure you can adjust. This is why airlines are required by Malaysian law to inform passengers of any flight changes as soon as possible. According to Paragraph 8(3) of the MACPC, airlines need to inform you of any cancellations, flight delays of 30 minutes or more, and flight diversions (changes of the plane's route).
AskLegal's Travel Tips:
If your flight gets delayed by a few days, you can get a full refund.

If you have a hotel booking - you can't get compensation for it, so use the ticket refund to buy another flight ticket.
4. Airlines must provide support to disabled passengers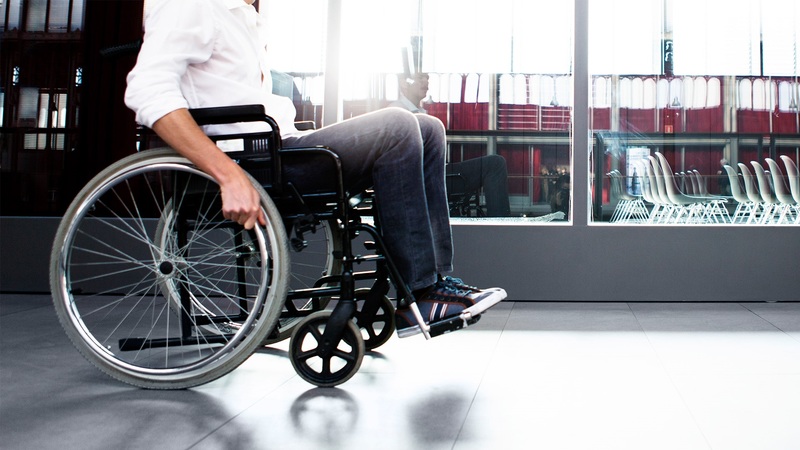 When an airline operates in Malaysia, they have to provide support to passengers with disabilities from the moment they arrive at the airport, until departure. Malaysian airports must also provide accessible points where disabled people can request assistance under Paragraph 9(19) of the MACPC:
"An aerodrome operator shall -
Designate points of arrival and departure within the airport boundary or at a point under the direct control of the aerodrome operator, inside and outside terminal buildings, at which a person with disability can, with ease, announce his arrival at the airport and request assistance…"
Airlines also cannot refuse to board disabled people because of Paragraph 9(2), unless this would make them fail a safety requirement, or if the aircraft's size or doors make it impossible for them to board the plane (like if the gangways are too narrow for a wheelchair).
If a disabled person's mobility equipment or assistive devices are lost or damaged by fault of an airline or airport staff member, they are also entitled to compensation for their equipment at the prevailing market price - as provided by Paragraph 14 of the MACPC.
AskLegal's Travel Tips:
Contact your airline and let them know about your disability and any special needs you have at least 48 hours before your flight.

Inform your airline if you need someone to accompany you on your flight for assistance.
Airlines usually sell more tickets than they actually have seats for on any given flight. Not every passenger ends up taking the flight, so it's an industry norm that a lot of airlines use to reduce the number of empty seats. But when the stars align, and bomohs with coconuts have been praying, everyone turns up and there aren't enough seats. In this situation, the airline has to deny some people boarding - or to say it in a not very nice way, kick you off the plane.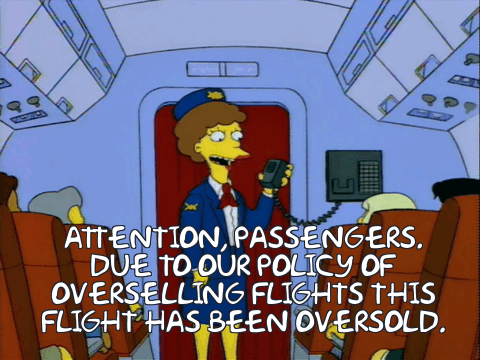 Under Paragraph 11(1) of the MACPC, your airline must first contact your flight to ask if any passengers will volunteer to surrender their ticket in exchange for compensation. If there aren't enough volunteers, then the airline will have to choose a few people to deny boarding - who will also be compensated.
If you volunteered to give up your seat, or were denied your seat, you're then entitled to:
Meals, some phone calls, and internet access.

Hotel accommodation and transport if you have to stay overnight.
As for your flight ticket, it's not wasted so don't worry - you'll get a full refund on your ticket, or you'll get the next available flight to your destination.
AskLegal's Travel Tips:
You won't be compensated if you get denied boarding for health or safety reasons, or expired passports/visas. So make sure you're prepared like getting any required vaccinations and renewing old documentation.
If you have any complaints about airlines…
The first thing you should do if you feel an airline has wronged you is to write to the airline itself for a resolution. They need to acknowledge your complaint within 24 hours, and provide a resolution within 30 days. All airlines that operate in Malaysia are required to provide you with a feedback contact, like a mailing address, contact number, email, or website. MAVCOM has compiled a list of them here which you can use for reference.
If you've done so and the airline has not given you a satisfactory response, you should submit a complaint to MAVCOM using this form. Prepare any documents and details of your complaint, which might include the following:
Your correspondences with the airline or airport you made the complaint to

Your flight details (including your flight number and time)

The name of the airport

Documents like your ticket, booking receipt, boarding pass, photos and screenshots, medical certification, your identification, and any other evidence related to your incident
Now that you're better aware of your rights as an airline passenger, happy travels!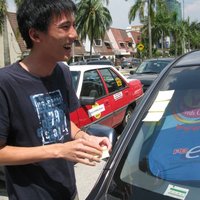 JS Lim
Jie Sheng knows a little bit about a lot, and a lot about a little bit. He swings between making bad puns and looking overly serious at screens. People call him "ginseng" because he's healthy and bitter, not because they can't say his name properly.
---