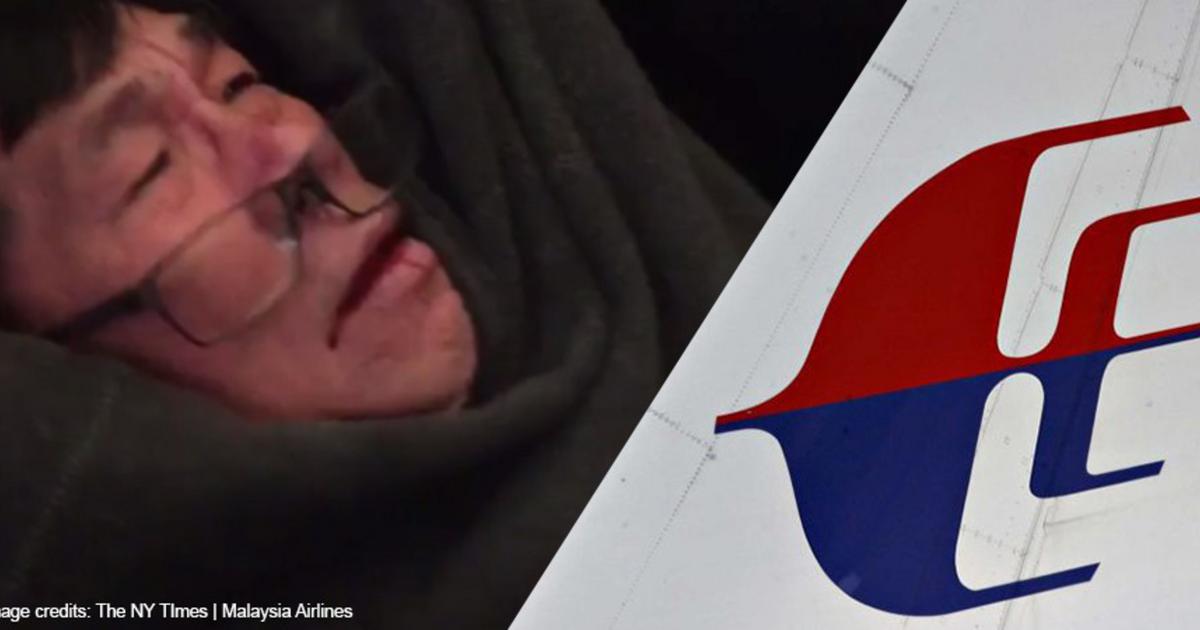 Consumer
Can MAS kick you off a flight - like United Airlines?
over 4 years ago
marcuslml
This article is for general informational purposes only and is not meant to be used or construed as legal advice in any manner whatsoever. All articles have been scrutinized by a practicing lawyer to ensure accuracy.
---
On 9th April 2017, United Airlines bumped (deny a seat despite a confirmed reservation) Dr David Dao from their flight at the Chicago's O'Hare International Airport. This was because United Airlines needed four passengers to vacate their seats for four United Airlines crew members. Dr Dao was chosen randomly by a computer system but he refused to leave the flight. He was then forcibly removed by the airport security officers, losing two teeth and suffered a concussion and a broken nose in the process. The video clip of his removal went viral on social media.
Well, perhaps United Airlines could have handled the situation better; but what they did was legally right. The contract between Dr Dao and United Airlines allows the latter to refuse carriage. But that does not mean Dr Dao has no remedy. According to regulations by the US Department of Transportation Dr Dao as a passenger is entitled to compensation if he is removed involuntarily by the airline, and eventually reached a settlement for an undisclosed amount.
And following this incident, Delta Airlines made the spotlight when they bumped a family off flight from Maui. The family eventually left the plane unhappily, and bought tickets to fly back home on United Airlines – of all airlines!
After all these incidents, you might wonder whether MAS or AirAsia can bump you off their flight; and what are your rights as an airline passenger?


Yes, MAS can bump you off a flight!
Our short answer to these questions: MAS, just like any other airlines, have a lot of leeway in removing a passenger from a plane; but as an airline passenger, you do enjoy certain limited rights. In this article, we bring to your attention a few matters which we think are important for you as a traveler.
At the outset, it's important to understand this: When you purchase an airline ticket with MAS, you are entering a contract with MAS. The contract is known as "MAS General Conditions of Carriage". Once you've clicked the "Yes" button, you have agreed to be bound by all the clauses in that contract. In the Contract of Carriage, we can find all sorts of rules, procedures and regulations that you as a passenger must obey.
Since most of us agree to the terms without actually reading the document, we bring to your attention some provisions in the contract, which you may find them interesting!
[Read more: What happens if you sign a contract without reading it?]
Before going into overbooking, let's start with unruly behavior on a plane. Clause 8.1 of the contract lists down 25 situations in which MAS can refuse carriage - i.e. bumping you off their plane together with your baggage. These 25 situations are described quite broadly in the contract clause. For example, Clause 8.1.12 of the Contract of Carriage:
"If you have used threatening, abusive or insulting words towards our ground staff or another passenger or a member of the crew of the aircraft."
So, if you want to scold the steward because he brought you the wrong drink, you might want to consider doing that within bounds or, better yet, make a complaint to their customer service department after the flight. Otherwise, you might be denied carriage.
Another example is found in Clause 8.1.6:
"If you have not obeyed the instructions of our ground staff or a member of the crew of the aircraft relating to safety or security."
So, if the stewardess asks you to fasten your seat belt before takeoff, don't be naughty and say, "I can withstand the worst turbulence." Otherwise, they may politely invite you to leave the plane or deny you carriage at the next transit.
The story does not just end there. If you are refused carriage under one of the situations in Clause 8.1, don't go to MAS counters and ask for refund. They will refuse by explaining to you Clause 8.3:
"If we have refused to carry you, or removed you from a flight as provided in Paragraph 8.1, we may cancel the remaining unused portion of your Ticket, and you will not be entitled to further carriage or to a refund ..."
Of course, we've only focused on MAS's terms for ease of reading, so the conditions for other airlines may slightly differ.
But if it's an overbooking issue, then you are entitled to a refund!
If it's a situation similar to the one of United Airlines, then the answer is yes. Fortunately, overbooking is not one of the situations under Clause 8.1. It falls within Clause 8.2.2:
"If we believe that the aircraft weight limitations or seating capacity may be exceeded, we will decide in our reasonable discretion which Passengers or Baggage shall be carried."
Of course, they won't include the word "overbooking" in the contract; but Clause 10.5 provides that if you are denied boarding, MAS "shall compensate and assist Passengers denied boarding in accordance with applicable law and our denied boarding compensation policy"
The next question is: Which Malaysian laws assure you that this is carried out?
Malaysian law says you must be compensated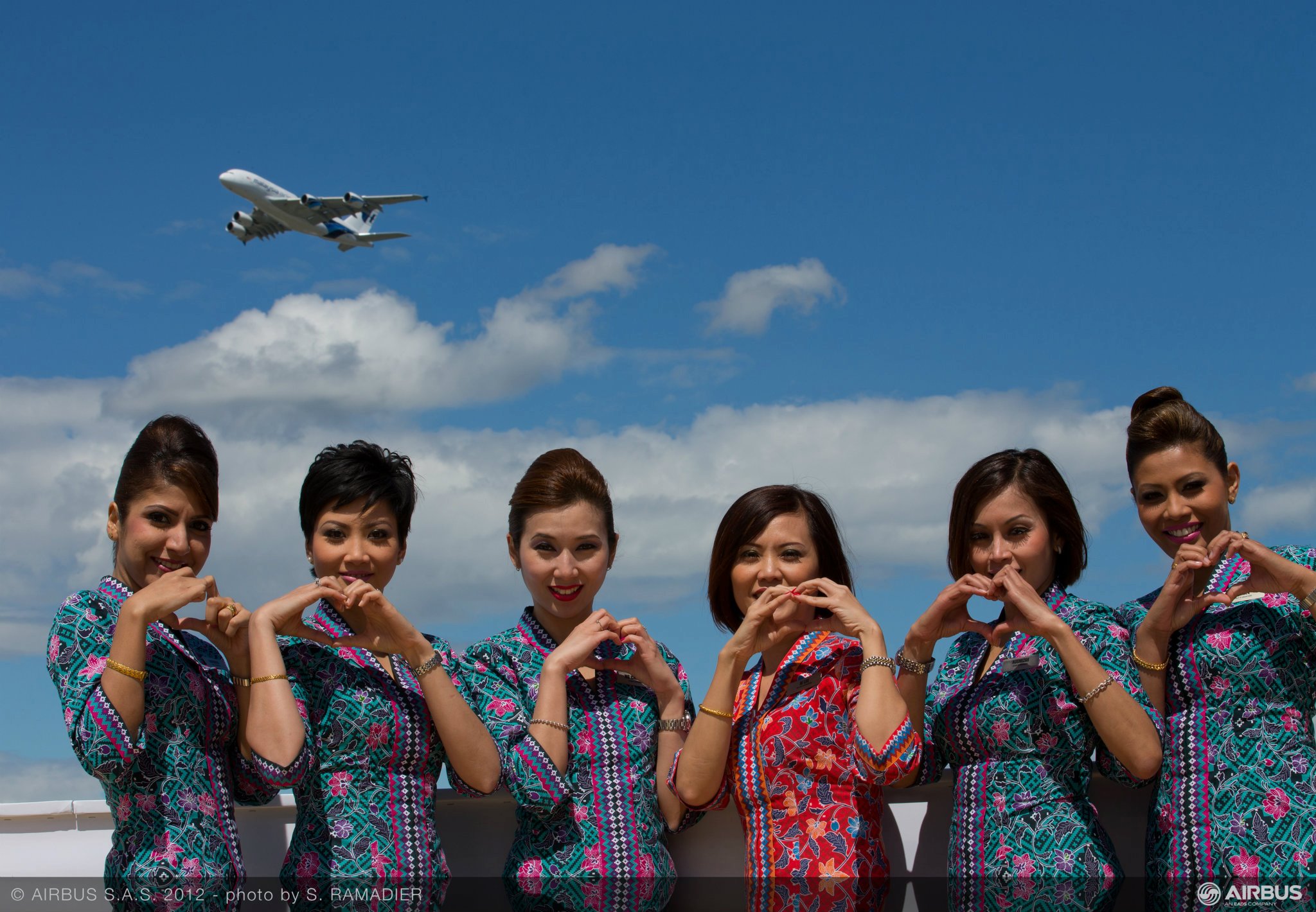 Your right to compensation can be found in the Malaysian Aviation Consumer Protection Code 2016 (MACPC), which is a subsidiary legislation overseen by the Malaysian Aviation Commission. This is the law in Malaysia which stipulates the minimumservice levels and standards that airlines must provide to their passengers.
S 11(3) of the MACPC states:
"If the number of passengers who volunteer is insufficient, the operating airline may deny boarding to any passenger and shall immediately offer compensation in accordance with the First Schedule."
This provision essentially means that if you are involuntarily denied carriage due to overbooking, then the airline company is obligated to compensate you accordingly.
Briefly, in the First Schedule, once denied boarding you are entitled to free meals, internet access, hotel accommodation where necessary and transport between accommodation and airport. Besides, the passenger can also choose between full reimbursement of the cost of the flight ticket or a free flight to their final destination at the earliest opportunity or at a later date.
Some other rights you have as an airline passenger
If your flight is delayed for more than two hours, you are entitled to compensation. If your baggage is lost or damaged, or even if it does not arrive on the same flight, the airline has to compensate you. MACPC also obliges airlines to provide aid to persons with disability the moment they step into the airport - you just have to notify them beforehand.
In order to better secure your rights as a passenger, we advise you to request for a written statement from the airlines if you're denied boarding or facing a flight delay of at least two hours; the airlines cannot refuse your request. This is because, once the request is made, section 15(2) of MACPC obliges airlines to provide a written notice setting out the compensation and contact details to their passengers.
You have a right to complain!
We have discussed the law and regulation on paper, but the disputes between passengers and airlines may not be resolved amicably. If you are unhappy with the airline's services, lodge a complaint with the airline. If the complaint is not resolved within 30 days or if you are not satisfied with the resolution, you can tell the airline, "I see you in court!"
But suing an airline might incur a huge amount of costs, so perhaps the better alternative is to lodge a complaint to the Malaysian Aviation Commission via the complaint page linked here.
Lastly, upon knowing that you have all the rights to compensation and complaint; we still advise you to obey instructions given by the airlines, and to not engage in a fight (even verbally) with anybody in the plane. You don't want to win the battle but lose your seat.
---