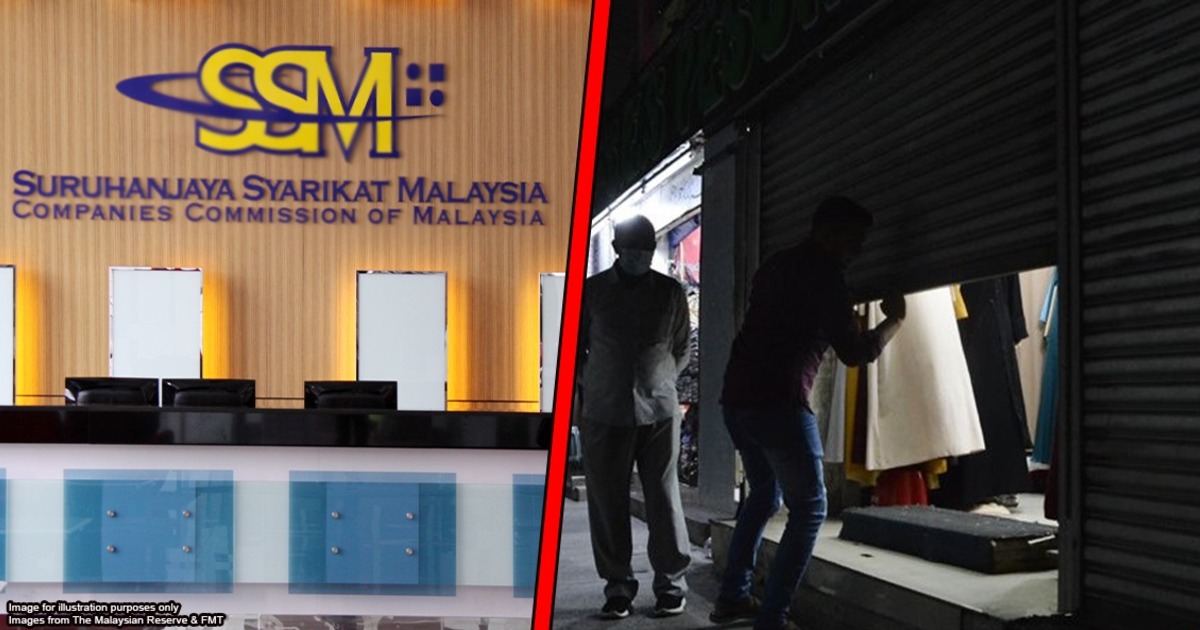 Corporate,General
3 things Malaysian employers should know before shutting down their company
over 3 years ago
Mikaela A
This article is for general informational purposes only and is not meant to be used or construed as legal advice in any manner whatsoever. All articles have been scrutinized by a practicing lawyer to ensure accuracy.
---
As the economy has been hit hard recently, you might have heard of many Malaysians losing their jobs in the last 2-3 months. While some companies have resorted to laying off staff in an effort to save costs, there are also others that have shut down completely. There may also be many companies that are considering closing for good at this point.
If you didn't already know, companies can't just shut down as they like. In fact, there is a long list of laws that govern the process of shutting down a company. These laws can be found in different parts of the Companies Act 2016.
As the laws are so extensive, we decided to break them up and cover them in a few articles. If you're an employee, we've already written an article discussing what companies need to do for you when they decide to close down.
[READ MORE: 3 things employees in Msia MUST be given if their company closes permanently]
Now in this article, we'll go over the basics that companies need to know before deciding to pull down the shutters for good.
There are two ways to shut down a company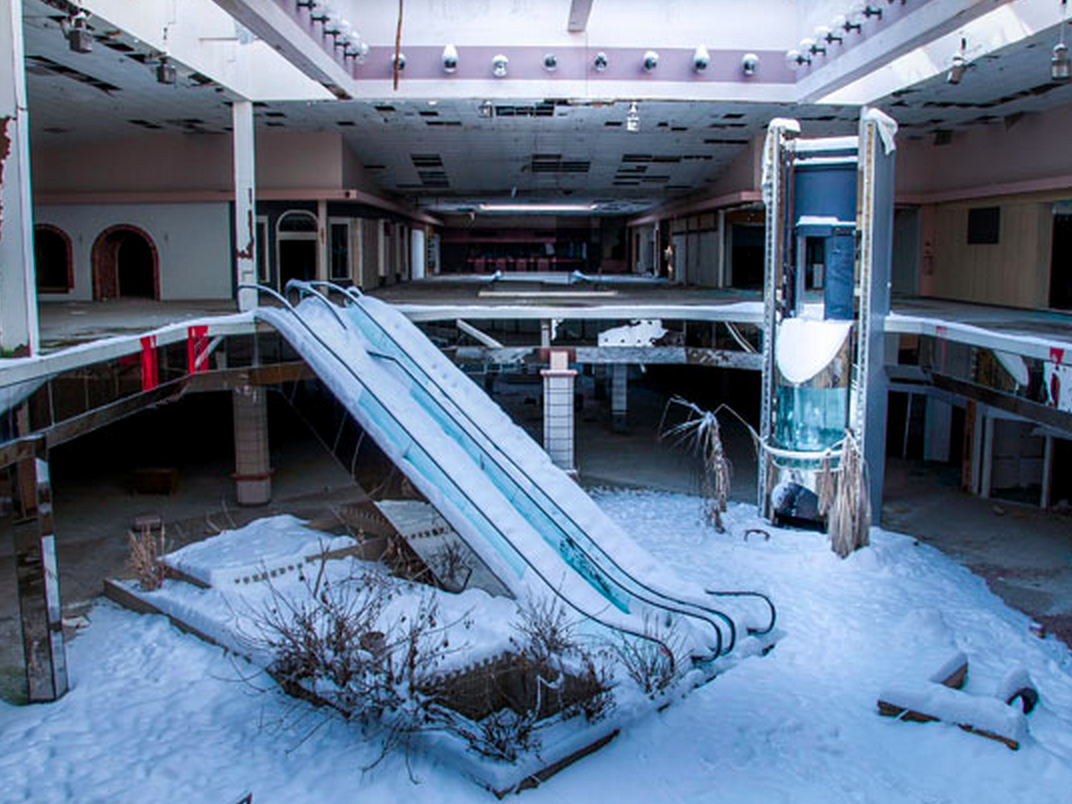 Before you actually start the process of closing down your company, you should know that there are two ways this can be happen. There's also a way for other people to ask for your company to be closed down, but we'll talk about that later. For now, the two ways that you can close your company are:
winding up
striking off company from the Suruhanjaya Syarikat Malaysia (SSM) register
Winding up is a longer process and can take up to a few years. However, it's the more popular method as companies that have assets under their name will need to opt for this one. 
On the other hand, while striking off the company name from SSM's register can also take awhile, it is a much cheaper option. But as we mentioned, you can only do this if your company has no assets. So, you'll just be cancelling your company with no strings attached.
Once you have decided which way works best for your company, you'll need to make your way to an SSM office to start the process of shutting down. But before you go, you can read up on some key info on their website regarding both winding up and striking off.
You're not the only one who can decide to shut down your company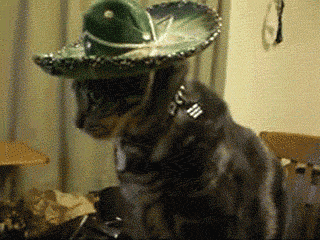 Wait, what? But it's YOUR company. Now, this part can be a bit confusing, but please bear with us.
Under winding up, there are two ways your company can be wound up, and it largely depends on the financial condition of your company:
voluntary winding up
compulsory winding up
Voluntary winding up means that the company itself decides that it does not want to operate anymore. But this can only be done if the company is not bankrupt. Meaning, they do have enough money with them. They can basically cite any reason for wanting to close the company EXCEPT for financial difficulties.
But the company isn't the only one who can use voluntary winding up. Creditors, also known as people the company owes money to, can also ask for the company to be shut down. However, this can only be done if the company is indeed in financial difficulties. Basically, the creditors ask for the company to shut down as they don't want to finance them anymore.
On the other hand, compulsory winding up is when the court gets involved. This is when someone, usually also a creditor, goes to court and starts a winding up claim against your company. Now, this doesn't automatically mean your company has to shut down. The court will have to decide based on the claim made. If they decide in favour of the creditor, then you will have to shut down.
Regardless of which method you choose to wind up, there are two requirements that have to be met before doing so. Previously, companies had to respond to a winding up claim within 21 days AND they had to have a debt of at least RM10,000.
However, this has now been changed, and companies:
have 6 months to respond to a winding up claim
need to have a debt of at least RM 50,000
There's an order of people you have to pay before fully shutting down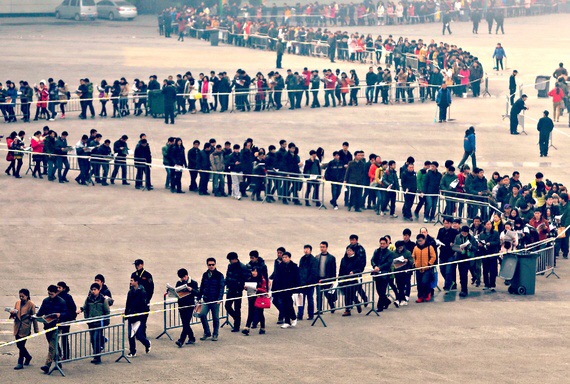 Once the winding up has been approved by SSM, you'll then need to sell your company assets. The money that you get from that will be used to pay off a list of people involved in the company. Section 527 of the Companies Act 2016 says that you need to pay people in the following order:
secured creditors under a fixed charge (such as banks and other institutions which give you a loan) , and then
preferential creditors:
liquidators (people who oversee the whole winding up process)
employees' salaries
other compensation for employees (termination benefits)
paying off leave that was not taken by employees
EPF, SOCSO and EIS contributions for employees
taxes owed to the government
And of course, they would also have to pay the shareholders of the company as well. But as you can see, shutting down a company is a long process as there are many parties involved. 
Fortunately, as we mentioned above, there is a now a change in law which allows companies to have more debt and time before being asked to close. This stricter requirement will make it tougher for creditors to start a winding up claim in court against a company. In turn, this may be able to save a number of companies in Malaysia from having to shut down.
---