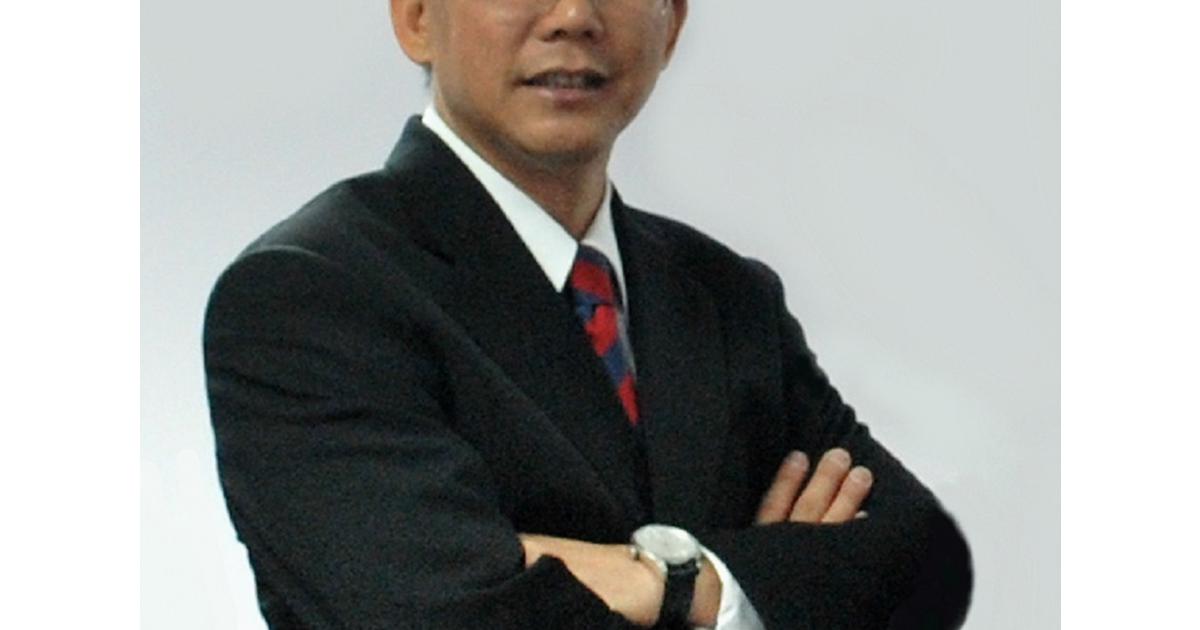 General
Unhappy With Your Bank? FMB Is Here To Help
over 6 years ago
fadzel
This article is for general informational purposes only and is not meant to be used or construed as legal advice in any manner whatsoever. All articles have been scrutinized by a practicing lawyer to ensure accuracy.
---
Who can help financial consumers?

Homebuyers have the Homebuyer Claims Tribunal for problems with your developer.
General consumers have the Consumer Claims Tribunal for problems with goods or services.

But, what if someone has banking or insurance problems?
This is where the Financial Mediation Bureau (FMB) steps in to help
The FMB's role
It is an independent, non-profit body set up under the Bank Negara's initiative to settle disputes that may arise between consumers and their financial service providers (FSP) through mediators.
Currently the FMB is in the process of becoming a fully-fledged operator of the Financial Ombudsman Scheme, which will give it jurisdiction over a wider scope of disputes and awards.
FMB provides free of charge service to financial consumers.
Is FMB's decision binding?
The FMB's decision only binds the FSP, not the consumer and they cannot refuse to comply with the decision.
Non-compliance will cause the FSP to be reported to Bank Negara- Jeremy Lee, CEO, Financial Mediation Bureau
If the complainant is unhappy with the FMB's decision he is free to pursue legal action against the financial institution.

All the FMB's decisions are justified based on the evidence submitted by the complainants and FSPs- Jeremy Lee
Complaint procedures
Before making a complaint with FMB, the complainant is expected to settle the problem with the bank or insurance company.
If the complainant is unsatisfied with the results, he has the option to submit his case to FMB, within 6 months of receiving the bank or financial institution's final decision.

Here are several ways on how a complaint can be submitted to FMB.

What kind of complaints are out of FMB's jurisdiction?
The FMB will not entertain these complaints:
General pricing, product policies or services (types or quality)
Credit decisions (approval, rejection and rescheduling of loans)
Fraud cases exceeding RM25,000
Cases which are time barred for more than 6 years
Cases that have been referred to the court, tribunal or for arbitration.
These are the listings on areas covered by FMB's jurisdiction.
Contacting FMB
The FMB can be reached at :
Level 14, Main Block
Menara Takaful Malaysia
No. 4, Jalan Sultan Sulaiman
50000 Kuala Lumpur
Tel : 03-2272 2811
Fax : 03-2272 1577
Email: enquiry@fmb.org.my
Picture credits: Jeremy Lee
---