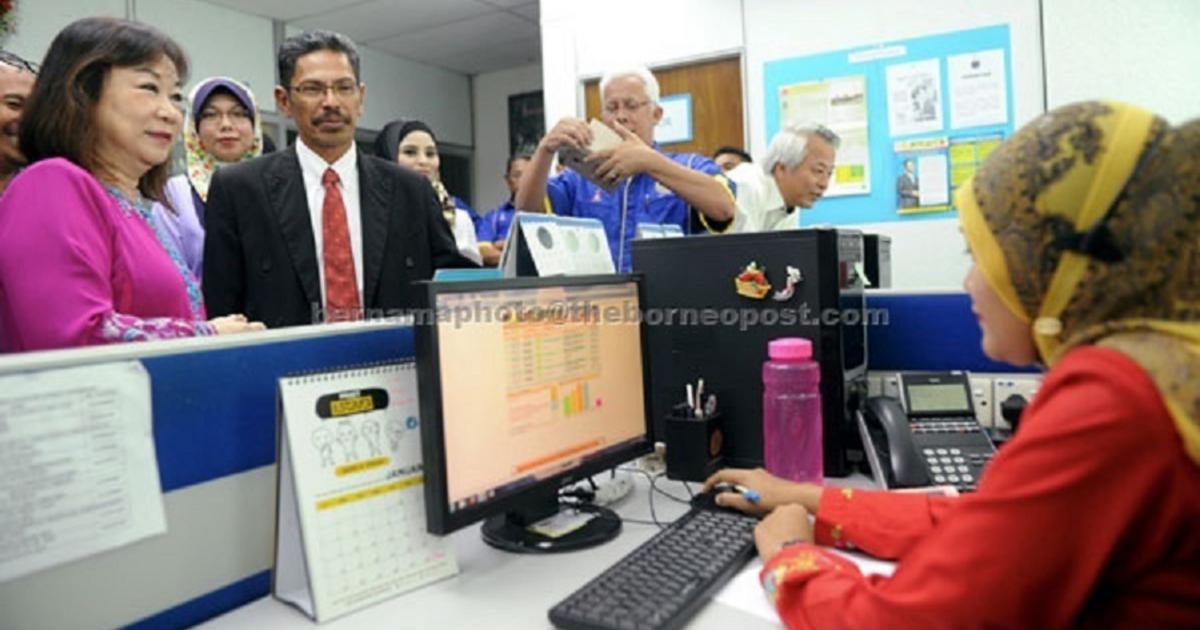 General
Unhappy With Government Bodies? Go to PCB!
over 6 years ago
fadzel
This article is for general informational purposes only and is not meant to be used or construed as legal advice in any manner whatsoever. All articles have been scrutinized by a practicing lawyer to ensure accuracy.
---
What is the Public Complaints Bureau?
The Public Complaints Bureau (PCB), under the Prime Minister's Department, was set up to handle public complaints made by the public towards any government administrative action that are considered as:
unjust
not in accordance with the existing laws and regulations
abuse of power
maladministration by Government agencies
What can you complain about?
These are but a few examples of the complaints you can lodge with PCB:
Inland Revenue Board (IRB) not paying back income tax credit balance within 2 months.
SOCSO failing to pay compensation
Lack of public amenities
Public officers taking bribes
Misconduct of public servants
Failure of government agencies to adhere to set procedures
PCB can investigate all complaints on government administration except:
Government policies and matters that are under the authority of Public Accounts Committee, Malaysian Anti-Corruption Commission (MACC) and Legal Aid Department
Family disputes/personal problems
Civil claim involving individual /company
Complaints against private bodies/companies not associated with the Government


How do you lodge a complaint?
Here are several ways to make a complaint:

Telephone:03-8000 8000
Fax:03-8888 7778
Send an SMS to 15888: BPA ADUAN (your complaint) and send to 15888
Send a letter (stamps not required) to:
Director General, Public Complaints Bureau,
Prime Minister's Department,
P.O. Box 9000
62502 Putrajaya
Come to PCB's counter in:
Designated districts under the Mobile Complaints Counter (MCC), Integrated Mobile Complaints Counter (IMCC), and MESRA Rakyat Program as announced through PCB's Portal and the mass media.
Remember, it's way better to channel your complaints to the appropriate body, rather than just constantly whining about them on Facebook or Twitter!
Pic credits: borneopost
---