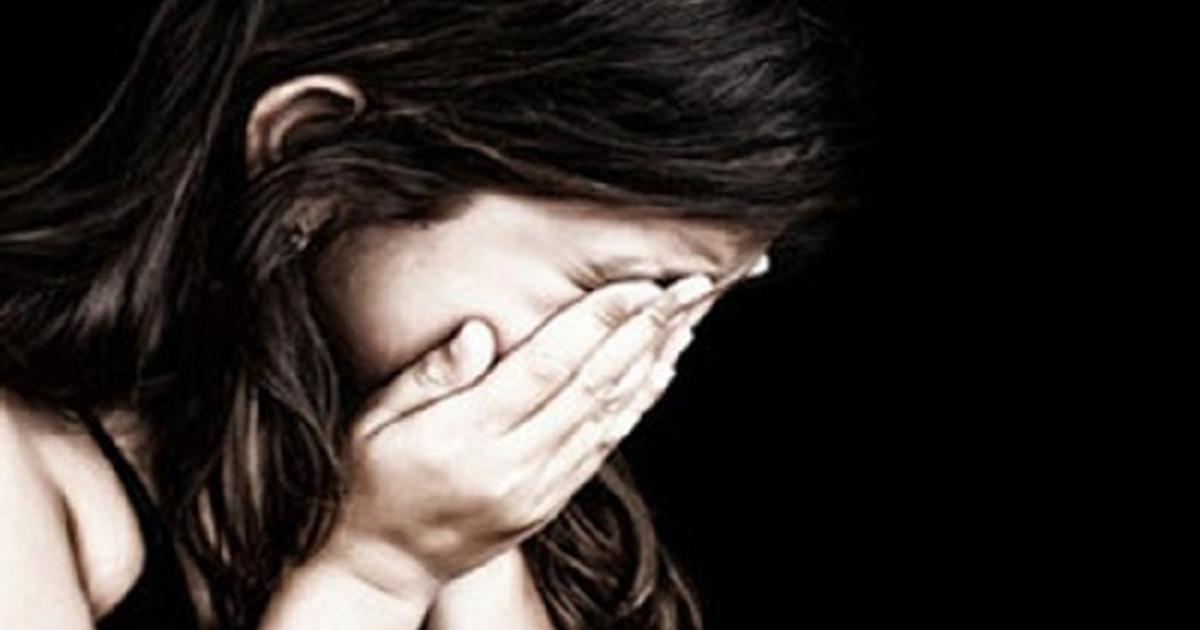 General
TRUE ABUSE STORIES: Raped By My Big Brother
over 6 years ago
fadzel
This article is for general informational purposes only and is not meant to be used or construed as legal advice in any manner whatsoever. All articles have been scrutinized by a practicing lawyer to ensure accuracy.
---
A victim of my own big brother
After reading all the stories that you shared, now I know there are lots of people who are suffering from this. I feel so sad.
I'm also a victim. I was raped several times by my own brother since I was 7 or 8 until 15, I think. My brother was 2 years older than me. It was awful. For your information, I'm the only girl in my family.

I have 2 younger brothers. They all knew what he did to me, but we have been warned. that if any of us told our parents, he won't hesitate to kill us.
So we kept silent.


It happened during school holidays
He would usually try to do something to me during school holidays.. That was why every time during school holiday I would try to persuade my mum to send me back to the 'kampung'.

The worse part was, he even offered his friends to have sex with me.
Once, he also forced my younger brother to have sex with me. It never happened, but my younger brother ended up crying a lot when he tried to force him to do so.
How it finally stopped
How it finally stopped? When I was in secondary school, I finally knew what sex meant. So, during that time I realised what he did to me was bad.

If I didn't give what he wanted, He would hit me until I said yes.
When I was 15, I couldn't stand it anymore. I told one of my teachers.

She helped me. She wanted to tell my mum, I said there was no need to because at that time my mum and my dad was in the middle of a divorce. I didn't want to burden her any more.

I finally took a risk One day, when he was pushing me to have sex with him, I fought back.
I argued with him and he hit me. I had several bruises on my body.. Luckily, at that time my grandmother arrived home. He stopped.
And after that incident, he never dared to do anything to me anymore.
How it affected me

I had severe depressions.I tried to kill myself several times, but Allah helped me.
I'm thankful that I stayed in boarding school. During that time I learnt a lot about religion. I tried to build my own inner strength.


This tragedy happened 20 years back, but its still haunts me until now. My current relationship with my brother is still quite OK even though I'm still angry what he did.
But, looking at what he is going through in his life right now, I think Allah already punished him.


I want to help others
It may be easy to forgive, but it's hard to forget.
Reading the stories that you shared makes me more eager to help. I'm willing to share with these people the experience I had and on how to move on.
Seriously, it's not easy. But, with support and awareness, Insya Allah, it will be.
COMMUNITY MESSAGE:
If you suspect a child is being abused, or if you need help and have questions about child abuse, please contact:

Social Welfare Department hotline: 1-800-88-3040
WAO Helpline : 03 7956 3488
WCC: 04-228 0342
Source credits: Syed Azmi Facebook
Picture credits: kolkata.com
---