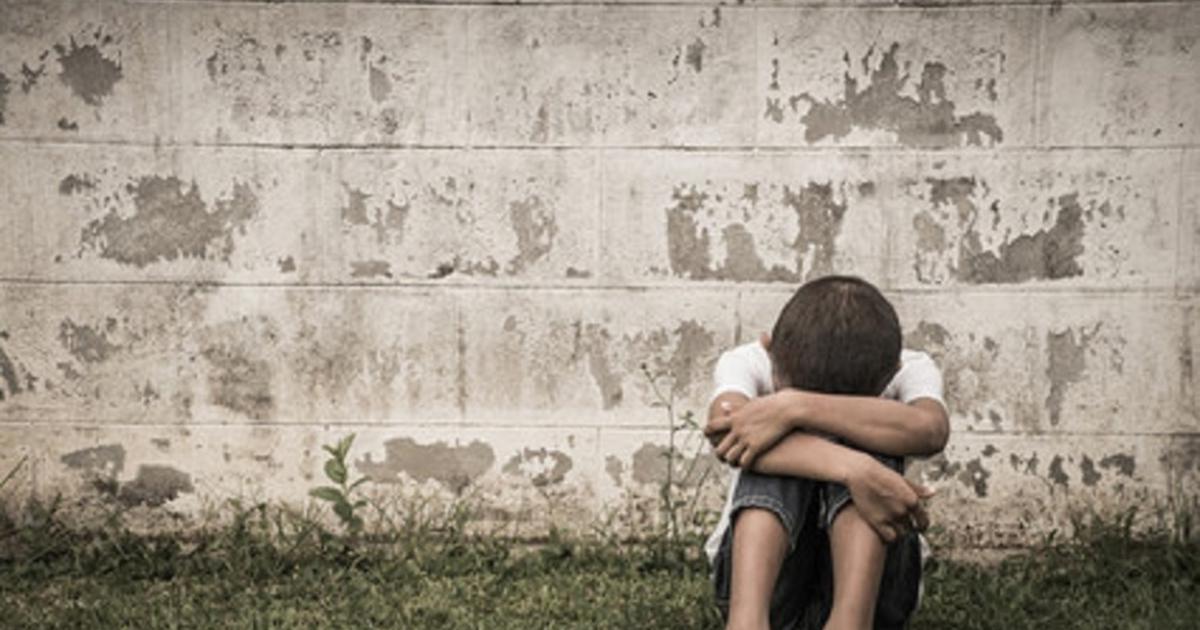 General
TRUE ABUSE STORIES: I Was Innocent And Knew Nothing
over 6 years ago
fadzel
This article is for general informational purposes only and is not meant to be used or construed as legal advice in any manner whatsoever. All articles have been scrutinized by a practicing lawyer to ensure accuracy.
---
Growing up different
Since I was young, people always call me 'lembut' or 'pondan'.
But, the fact is I never wore women's clothes. It's just that my attitude is similar to a woman's. I speak like a woman, I laugh like a woman and I talk like a woman.
That's just me. And I am who I am.
Nightmare in boarding school
I got accepted to boarding school when I was in Form 1 and this was the moment when the tragedies happened.

One night, my senior called me to his room and asked me to sleep with him. As a 13 year old boy who knew nothing, I went to his room that night and slept with him.
He asked me a lot of questions and then suddenly touched my private part that night.
He whispered into my ears, "Jangan bagitau orang lain (Don't tell anyone else)".
The day after, he came to me and apologised. I felt uncomfortable and tried to avoid him after that.
Abused by different boys
During my five years in boarding school, I was molested by different boys. They touched my private parts and asked me to perform oral sex on them.
The irony is most of them are straight and have girlfriends.

I didn't know what they were looking from me. But, I think they were desperate to have sex especially at that age.



Afraid to fight back

I didn't fight back because I was so afraid they would tell their friends. Some of them bullied me and constantly made fun of me in front of their friends.
If I told anyone the truth people wouldn't believe me because they always looked down on me.

During my 5 years in boarding school I was constantly verbally and sexually abused, just because I was being myself.

I should've fought back
Years after this happened, I realised back then I was innocent and knew nothing. I should have fought against what they have done to me.

The reason why I didn't fight because people who are 'lembut' or 'pondan' always seen to be second-class human beings. People always make fun of us.
I was scared to report it to the warden/teacher or my parents because of shame.
It haunts me for the rest of my life.

Speak up and fight back
Sexual assault in school,college or university is real. We rarely hear about it because the victims were really scared to speak up.

I believe that there are sexual assault victims out there who are afraid to fight against it. I'll tell you something. You have to fight. This is your life and you deserve justice.
I hope my story will help the victims out there to be stronger and move on with their life.
COMMUNITY MESSAGE:
If you suspect a child is being abused, or if you need help and have questions about child abuse, please contact:

Social Welfare Department hotline: 1-800-88-3040
WAO Helpline : 03 7956 3488
WCC: 04-228 0342
Source: Syed Azmi Facebook
Picture credits: ftcdn
---