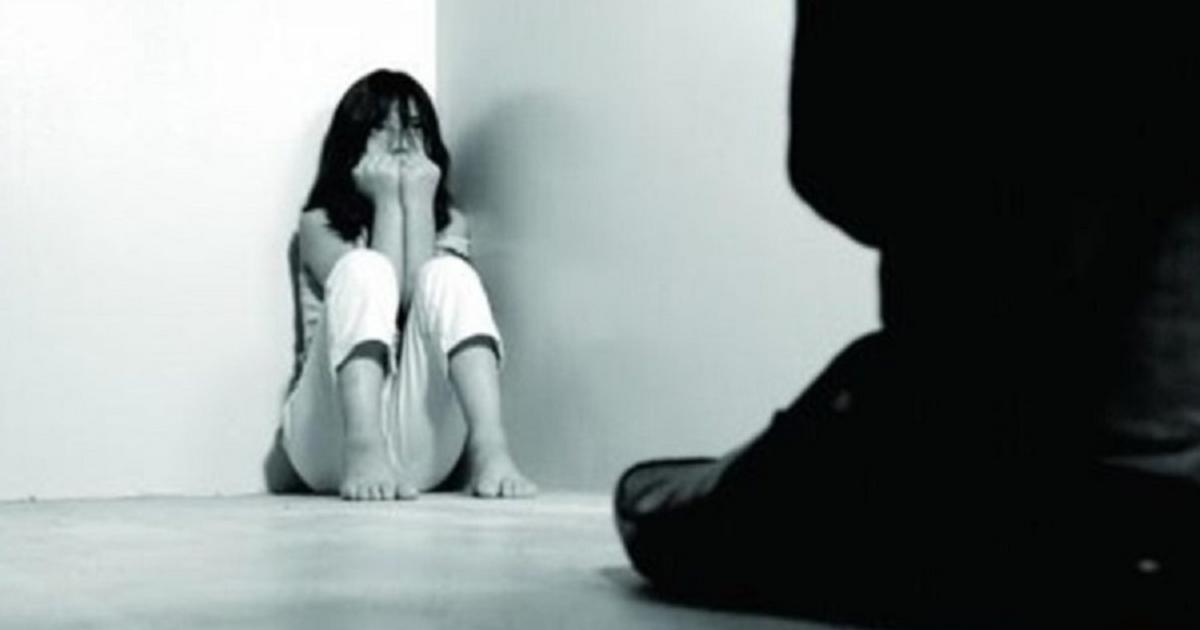 General
TRUE ABUSE STORIES: He Would Rape Me Every Time He Got The Chance
over 6 years ago
fadzel
This article is for general informational purposes only and is not meant to be used or construed as legal advice in any manner whatsoever. All articles have been scrutinized by a practicing lawyer to ensure accuracy.
---
Living a scarred life
I am a 38-year-old happily married woman with beautiful three children living a scarred life. I was a victim of sexual abuse too. It happened when I was 5-6.
It's a norm for us Malaysians to send our children 'balik kampung' during school holidays to let the children experience kampung life and spend time with their datuk (grandfather) and nenek (grandmother).
In my case, my favourite cousins lived beside my grandparents house. So, every other weekend or school holidays, my parents would leave me with with my cousins so we all could play together.

My uncle raped me
Sometimes, my parents would let my 'pakcik' ( my cousins' father) send me home. That was when it all started. He would stop at any nearby oil palm 'kebun' and raped me. I really didn't know what he was doing to me. I was five!


From that moment he would rape me every time he got the chance. Once he did it in the river where he took me and his children for a splash.


He did it to his own daughter too
Worst of all, he would also rape his own daughter (my cousin), who is a year older than me.
I remembered once when I was with my cousin at night. She whispered to me "Don't worry. He's not going to do it to us tonight. He is fasting".

I didn't really understand her but she was wrong.

I finally remembered what happened
As time passed by and as I got older, I no longer spend my weekends at my cousins.
Gradually, I finally recalled what actually happened. I was angry because of not knowing what to do and on how to react.
There's no one I could talk to. Not even my cousin because, as we grew older, we were seeing less of each other.

Though she did confess she suffered from stress before SPM. She was close to telling her mom because she just couldn't take it anymore.
But she loves her mom so she chose to continue to keep it a secret. And, before her wedding day her dad asked for forgiveness.
She is going to put everything behind her.
I grew up with a lot of hatred
There was no trauma but I grew up with a lot of hatred in my heart. I snapped at a blink of an eye. All this bottling up is killing me inside.
I tried to tell my story to one of my good friends. Her response was "Who will marry you after this?"
So i ended up telling all about my dark childhood to my steady boyfriend.

The 'pakcik', on the other hand, will at least try to shake my hands during Raya or any family gathering. I would try all I can to avoid him. Even until now.
I'm a survivor
I believe I'm a survivor. The fact that it happened when I was very young, made the impact seem less, which I'm thankful for.
However, i will not send my daughters to have a sleepover, not ever, to her friends, cousins or grandparents' place.

I would always ask her "did he touched you inappropriately anywhere?" every time she gets a new male teacher, ustaz or whenever I saw anyone from the family touching her (hugs, taps, handshakes).
I would also tell her if she ever feels uncomfortable she should be clear about it and say it out loud.

COMMUNITY MESSAGE:
If you suspect a child is being abused, or if you need help and have questions about child abuse, please contact:

Social Welfare Department hotline: 1-800-88-3040
WAO Helpline : 03 7956 3488
WCC: 04-228 0342
Source credits: Syed Azmi Facebook

Picture credits: albawabhnews
---