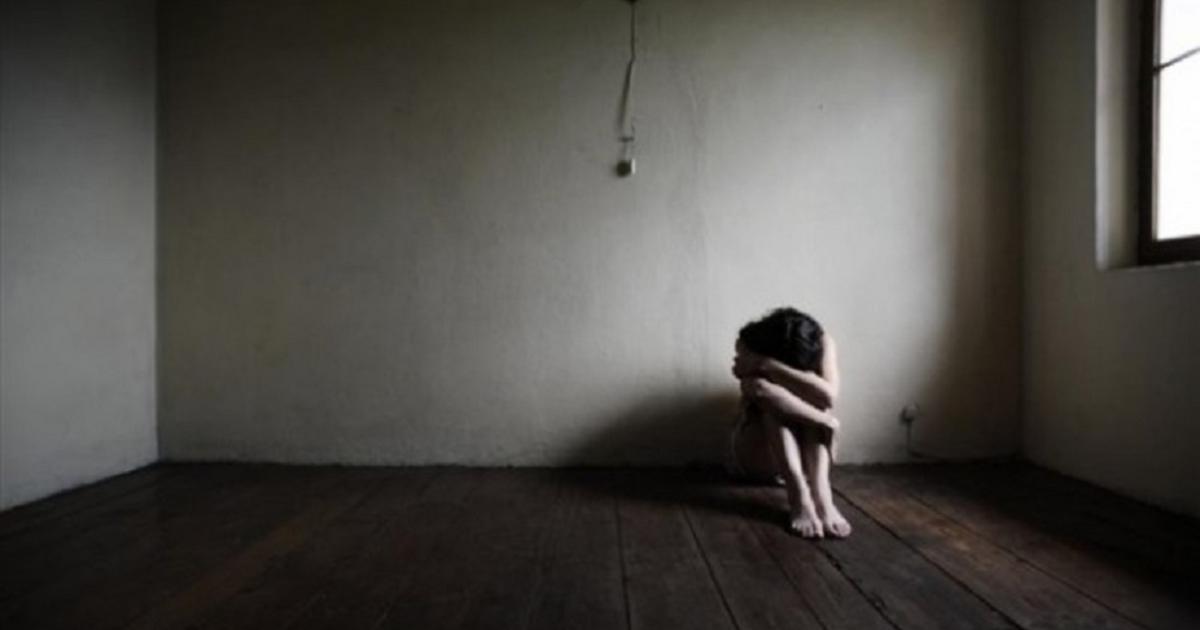 General
TRUE ABUSE STORIES: He Did Things To Me That Were Unbelievable
over 7 years ago
fadzel
This article is for general informational purposes only and is not meant to be used or construed as legal advice in any manner whatsoever. All articles have been scrutinized by a practicing lawyer to ensure accuracy.
---
I was raped by my step-brother
I would like to share with you my story.
When i was 8, my mom remarried a guy with one son. His son was the same age as me but he did so many things to me that were unbelievable for an 8 year old.

He took off my pants, lay on top of me, put his private part in me and more.

I told my mother and, instead of taking me to the hospital for a check up and all, she hit me with an umbrella.
I was devastated.


My sister became a victim too
When my mom had a new child from her second marriage, my sister was also being molested by my step-brother.
Because she was only 2 or 3 that time, she couldn't say it but she did it by mimicking the actions of what my step-brother did to her.
My mom jumped and sent my sister straight to hospital for check up.
What hurts me the most is, it doesn't matter if your age is 8 or only 3, we are girls that have been used and manipulated.

I'm sad that no action has been taken against my step-brother.



I fought back

The last time he tried it was when we were 13. He tried to unzip my pants while I was asleep.
Thank God, I woke up and was big enough to give him a strong kick.
This experience haunts me
This history haunted me. I used to hate men and would bully man physically to show them i am strong. It was horrible because it ruined my relationship with men.

But now, I'm married and i have my own daughter. I am more aware and careful. I always advised my daughter to not let anyone touch her private parts and to let me know if any men try to do anything funny to her.

I don't trust anyone around her and always keep and eye on her, even if she hangs around with my brothers.


Never again
I don't want things to happen to my daughter or anyone else's daughter. This is why I keep saying to my husband to always let our children feel comfortable in telling us everything, to always listen and be protective.
There are no such things as kids telling lies or making up stories. We should be alert when they tell things like this.

Please keep my name discreet and only share my story. I want people to know how things like this affect people's life and it hurts. It really hurts.
COMMUNITY MESSAGE:
If you suspect a child is being abused, or if you need help and have questions about child abuse, please contact:

Social Welfare Department hotline: 1-800-88-3040
WAO Helpline : 03 7956 3488
WCC: 04-228 0342
Source credits: Syed Azmi Facebook
Picture credits: greekreporter.com
---