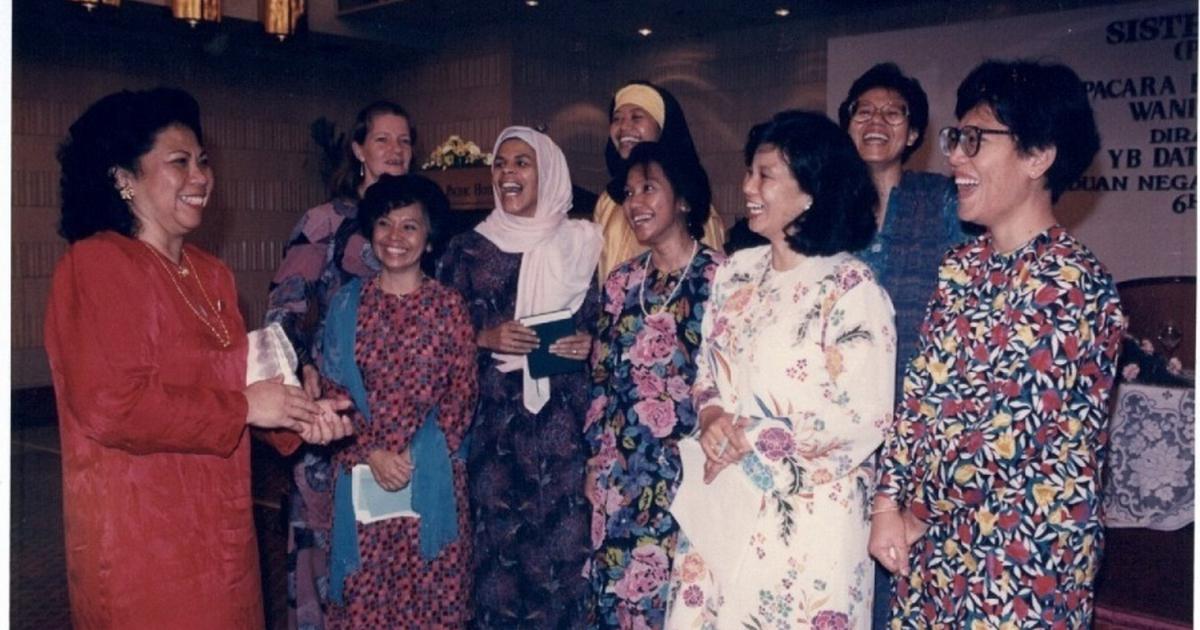 General
TELENISA: Sisters In Islam Legal Clinic
about 2 years ago
---
Want to know about your legal rights?
SIS provides free gender-sensitive legal advisory services to women men on their legal rights under the Islamic Family Law and the Shari'ah Criminal Offences Law
SIS legal clinic is conducted:
every Tuesday, Wednesday & Thursday from 10.00 a.m. to 5.00 p.m.


Five ways to know your rights:
write a letter and mail it to this address -
No. 4, Jalan 11/8E,
46200 Petaling Jaya,
Selangor, Malaysia.
fax to 03-7960 8737
call us at 03-7960 8802 (Talian TeleNisa)
one-on-one legal advice (by appointment only)
Don't wait to know and claim your rights!
Pic credits: Sisters in Islam

This article is for informational purposes only and should not be taken as legal advice. Every situation is unique and dependent on the facts (ie, the circumstances surrounding your individual case) so we recommend that you consult a lawyer before considering any further action. All articles have been scrutinized by a practicing lawyer to ensure accuracy.
---