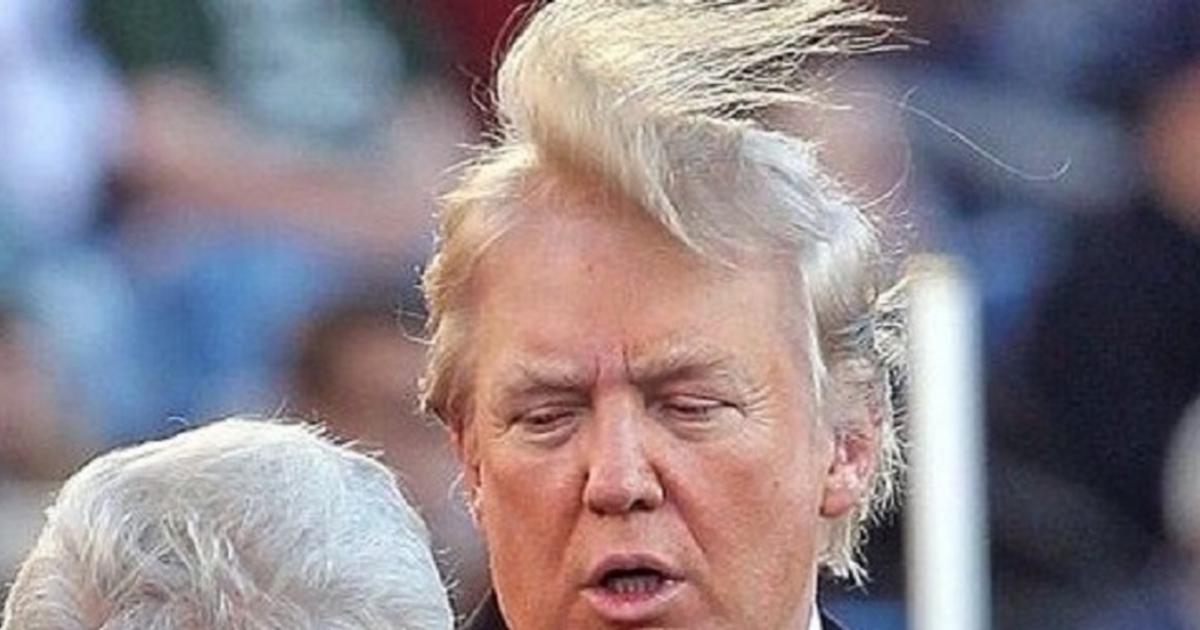 Civil
Talking About Donald Trump's Hair Can Get You Sued
about 2 years ago
---
USA: Gawker Media is facing lawsuit threat from the owner of Ivari International, which is alleged to have performed a costly hair restoration treatment on Republican presidential nominee Donald Trump.
Gawker journalist, Ashley Feinberg, published an investigative piece last month, centred on Trump's hair and the shadowy circumstances around its upkeep.

The article, "Is Donald Trump's Hair a $60,000 Weave? A Gawker Investigation", dealt with "microcylinder intervention," and how Trump might have paid $60,000, plus constant maintenance fees, to Ivari to preserve his signature hairstyle.
Charles J. Harder, who is representing Hulk Hogan, the retired wrestler, sent a letter to Gawker on behalf of a hair treatment clinic last week , in his invasion of privacy lawsuit against the media company,
Harder said the article about Trump's hair made "numerous false and defamatory statements about my clients".
Harder demanded that Gawker immediately remove the article, publish a public apology and full retraction. The letter also threatened legal action on behalf of the clinic, Ivari International, and Edward Ivari, stating that it exposed the media portal "to substantial monetary damages and punitive damages."
Source credits: The Verge

Picture credits: Jack Vincent
This article is for informational purposes only and should not be taken as legal advice. Every situation is unique and dependent on the facts (ie, the circumstances surrounding your individual case) so we recommend that you consult a lawyer before considering any further action. All articles have been scrutinized by a practicing lawyer to ensure accuracy.
---