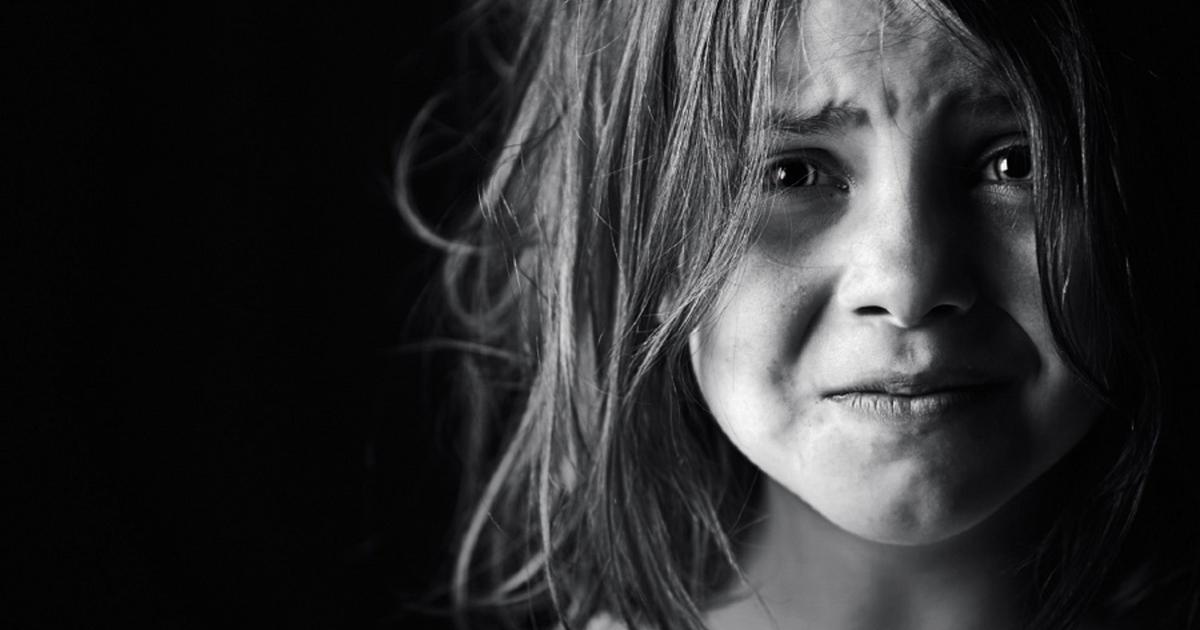 Criminal
Table Anti-Grooming Law In Next Parliament Sitting'
over 6 years ago
kayla
This article is for general informational purposes only and is not meant to be used or construed as legal advice in any manner whatsoever. All articles have been scrutinized by a practicing lawyer to ensure accuracy.
---
PETALING JAYA: The Government must tackle child pornography and anti-grooming issues as soon as possible by introducing relevant legislations in the coming Parliament sitting and also, to provide training for police officers to identify possible child groomers.

Malaysia Crime Prevention Foundation senior vice-chairman Tan Sri Lee Lam Thye said of the 400 cases of Internet-related rapes recorded since 2010, 339 cases involved minors.

Lee said anti-grooming and child pornography laws were necessary as Internet-savvy children were not mature enough to determine what was right or wrong.

In a statement issued yesterday, Lee said paedophiles can reach minors irrespective of geographical location due to rapid development of technology particularly Internet and mobile gadgets.

He said paedophiles may establish an emotional connection with a child, and sometimes with the family with the intention to sexually abuse the minor.

"This could also happen over the Internet, with the paedophile arranging to meet the child in person or the 'online friendship' turns into pornography or sex traffic­king."

Meanwhile, according to Bukit Aman's head of Sexual Investigation Unit (D11) Deputy Supt Tan Gee Soon, Malaysia ranked third in Asean countries for possession, distribution and dissemination of child pornography. The revelation was shared by foreign police authorities.

Tan said the police had prepared a new law, modelled after a Singapore law on legislation concerning sexual grooming of underage kids, but had yet to submit it to the Attorney-General's Chambers (AGC).

Currently, Malaysia had no child pornography laws but Section 292 of the Penal Code and Section 5 of the Film Censorship Act prohibited possession of pornographic images and films.

There had been much debate in recent weeks that the Goverment must expedite amendments to the Child Act 2001 following the arrest and sentencing of British paedophile Richard Huckle, who admitted to sexually abusing scores of Malaysian and Cambodian babies.

If the proposed law was ready, the police should immediately submit it to the AGC.

While the authorities are procrastinating on the submission of the new legislation to Government agencies, paedophiles are still walking among us, preying on the vulnerable.

Just after the Huckle news shocked Malaysians, a local activist warned about the possibility of a group of paedophiles in the country who were sharing pictures of random kids online and posting sexually explicit comments about them.
Members of the local group on messaging app Telegram numbered about 751.
Pic credit: hdwallpapers
---