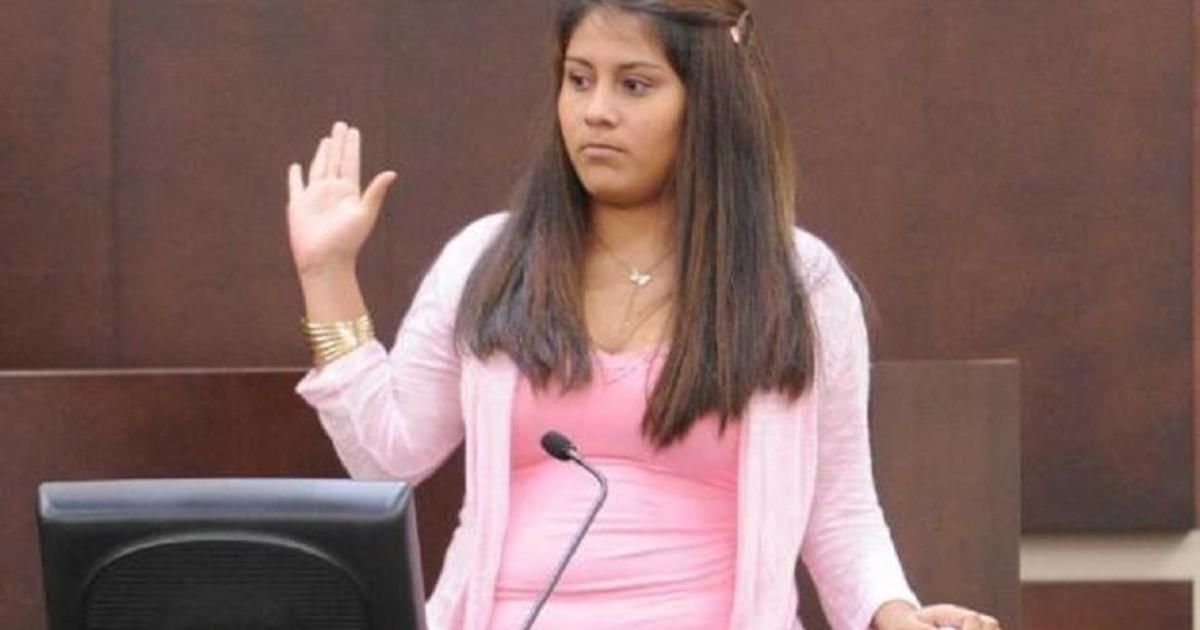 General
Survival Guide To Court: Episode 7- Taking The Witness Stand
over 6 years ago
fadzel
This article is for general informational purposes only and is not meant to be used or construed as legal advice in any manner whatsoever. All articles have been scrutinized by a practicing lawyer to ensure accuracy.
---
How do you testify in court?
Watch Episode 7 of the WCC video series to find out:
Women's Centre for Change is a non-profit , tax exempt organisation dedicated to the ending violence against women and children and promotion of gender equality. WCC provides free counselling and shelter services, conduct outreach and training, advocates for policy and legal reforms.
For further information, contact WCC @ 04-228 0342

Email wcc@wccpenang.org
Website: www.wccpenang.org
Facebook: WCC Penang
To watch the previous episodes, just follow these links:
Pic credits: chronicle.augusta.com

---