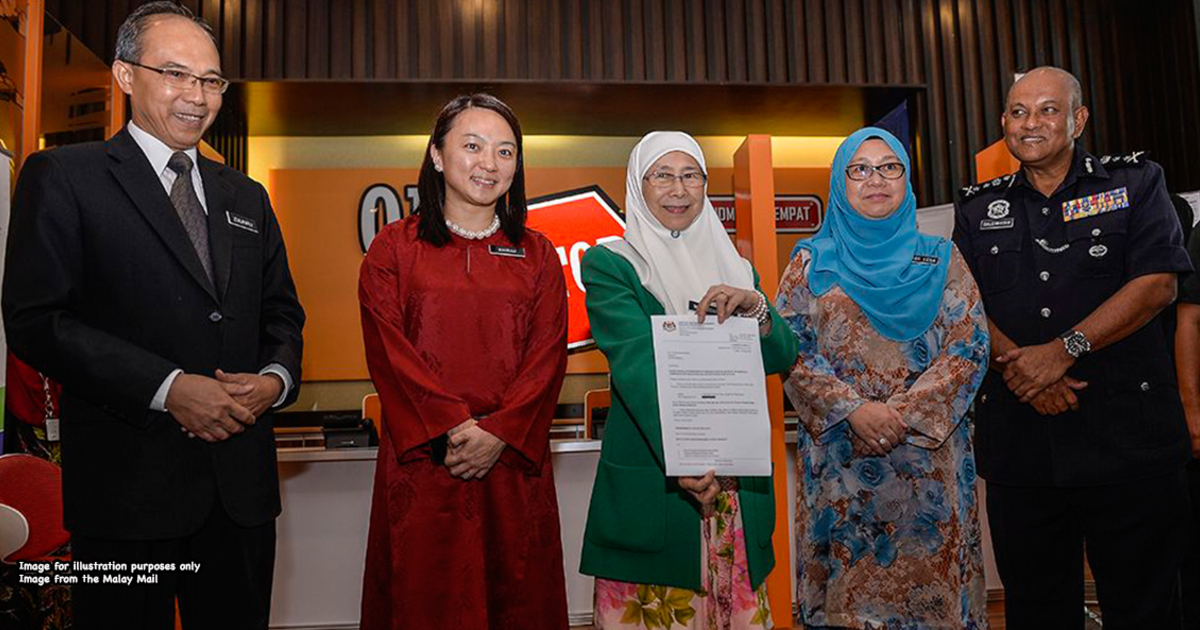 Criminal,General
Malaysia has a new sex offenders registry, here's how you can use it
almost 4 years ago
Arjun
This article is for general informational purposes only and is not meant to be used or construed as legal advice in any manner whatsoever. All articles have been scrutinized by a practicing lawyer to ensure accuracy.
---
It's not really easy to tell if someone has a criminal record in Malaysia. Take for example someone who went to jail for laundering money, he could probably go through the rest of his life without people knowing that he was former convict. Even if he's applying for a job, unless the application form says so, he doesn't need to declare he's been to jail.
Now all that may change for….convicted child sex offenders.
Deputy Minister Hannah Yeoh recently announced that the Ministry of Women, Community and Family Development has come up with a sex offender registry which will be up and running on April 1st.
This concept of a sex offender registry maybe new to some, but it's basically a list containing the names of sexual offenders (the list may also contain their locations as well as the the exact crime they committed). This sort of system isn't new  and the western world has had such systems in place already for years. 
The need for a sex offender registry wasn't new in Malaysia. In fact, there were calls for this system years ago when serial-rapist Selva Kumar returned back to Malaysia from Canada.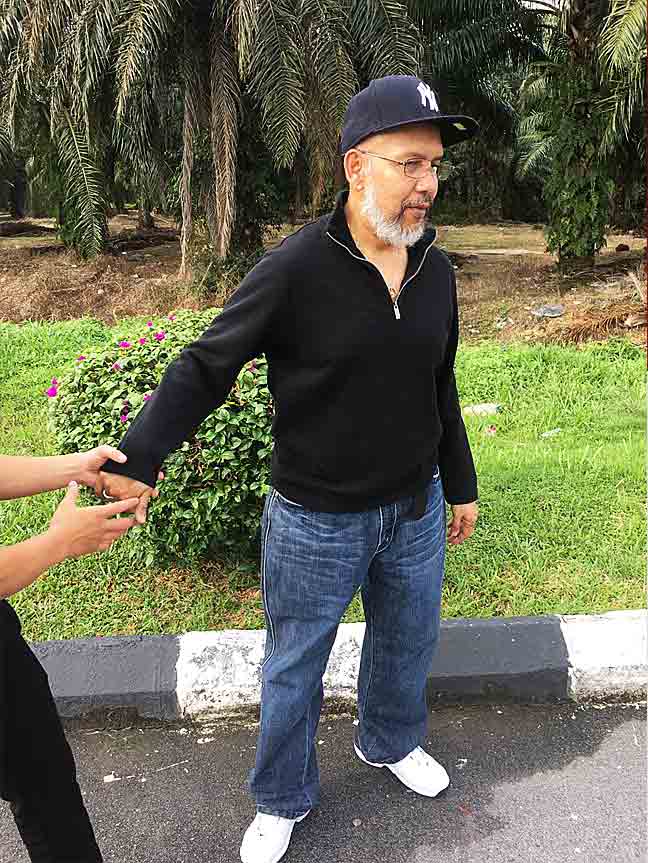 So we don't know how our new sex offender registry is gonna work compared to other countries, but before we get there...
Here's how the Malaysian system works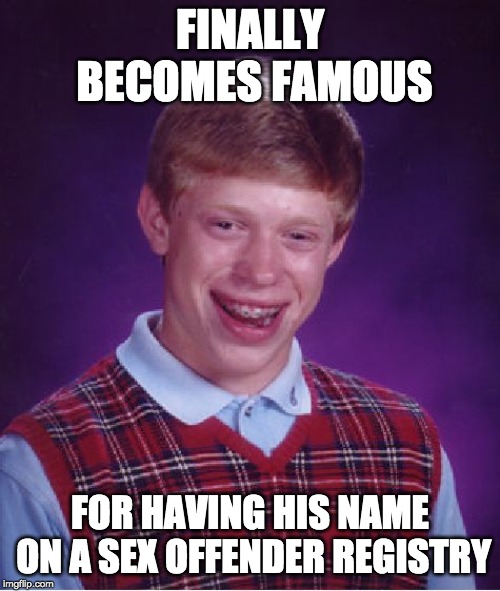 Despite the fact that the system is 2 days old only, there's already some information available about the registry. According to reports, the list already contains the names of 3,000 child sex offenders, and the list is updated from 2017 to February 2019.
In addition to that, Deputy Minister Hannah Yeoh added that this list will be available to people running organisations where they'd have to hire employees that work with children on a daily basis. So if let's say a school is hiring a new teacher or even a canteen cook, the employer can use the system to check if the person has a sex crime record.
"Those who want to send their children to daycares, or schools looking to hire new teachers, simply have to provide the individual's IC number to the Social Welfare Department."  – Deputy Minister Hannah Yeoh reported by The Malay Mail
And although the system is technically not available to the general public, parents can use the system if they have a valid reason – like hiring a new babysitter. So if you're a principal looking to hire a new history teacher or a parent looking to hire a babysitter, here's how to use the registry:
Get the IC of the person you'd like to check

Head to the state/district Social Welfare Department and give the IC number there\

If you visit a state Social Welfare Department, you'd get results instantly. If it's a district one, you'd have to wait up to 5 working days

You'd also have to explain why you're performing the check

If they accept your explanation, they'd give you the result

If the person has not committed a sexual crime against a child, you'd get a letter stating "no records". If there is a record, the letter will say "further checks by JKM"
Aside from having to go to JKM the process is pretty easy and straightforward. But why not just put the system online? 
In the US anyone can check online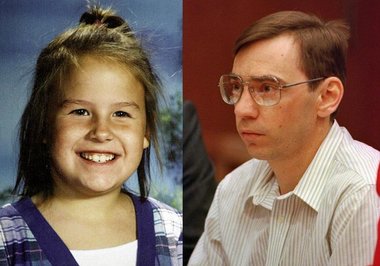 In 1994, when a 7 year old girl named Megan Kanka was raped and murdered by a neighbour who had a previous sex crime record. As a result of her death, her parents believed that it could've been avoided had they known that there was a sexual offender in the vicinity
Believing that there's some merit for parents to know if there are sex offenders around their children, the federal government passed Megan's law. This law required every state to have a sex offender registry made available to the general public.
So basically, whenever a sexual offender moves into an area the local state authorities must notify the neighbourhood.
And while Megan's law dictates that the state must let their locals know there's a sex offender living nearby, each state gets to choose how much info is accessible to the public (for example, some states may not reveal the exact crime that was committed).
As a result of Megan's Law, concerned parents have access to two types of systems. The first is run by the Department Of Justice called NSOPW, and there are a few privately run registries available like familywatchdog.
The systems are fairly straightforward and works something like this:
Visit the website you prefer

Key in the name and/or address of the area you want to check

The website will show whether the particular person has a criminal record or whether there are sex offenders in your area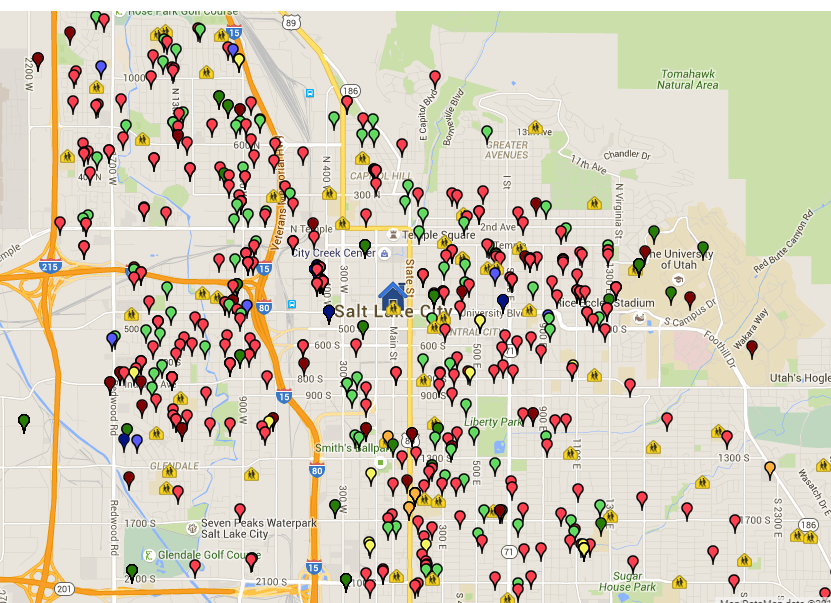 There's no perfect system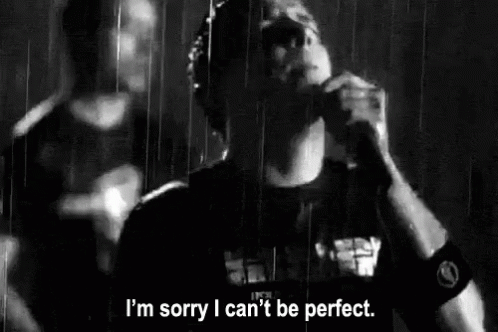 If we were to compare the US' and Malaysia's sex offender registry, the US clearly wins in terms of convenience. In the US, all you need to do if you wanna use the system is get on your phone/laptop. You don't need to have a reason to use the system and you can do it in the comfort of your own home.
In Malaysia, you'd have to find the Social Welfare Department and provide reasons for why you wanna conduct a check – which can be quite a hassle. But the so called convenient American system isn't all rainbows and butterflies, it has its fair share of criticisms.
While the US sex offender registry may be open and accessible, it comes along with some concerns of privacy. In other words, having such an open system could infringe the privacy of the former sex offender. In such cases, the matter isn't just for the sake of privacy but to allow the offender to continue living his life after serving his sentence. But at the same time there are those who argued back saying the safety rights of residents should trump a sex offender's right to privacy.
Whatever side of the argument you're on, you'd have to know that the Malaysian sex offender registry isn't one of a kind. In fact, most countries which has a sex offenders registry limits the public's access to the system. For example Canada and South Africa has a sex offender registry that's only accessible by enforcement authorities and sometimes institutions that work with children.
So for now, perhaps we can give the new Malaysian sex offender registry a chance. If there are drawbacks, it's best to hope that the government makes changes to it.
Tags:
jabatan kebajikan masyarakat
---