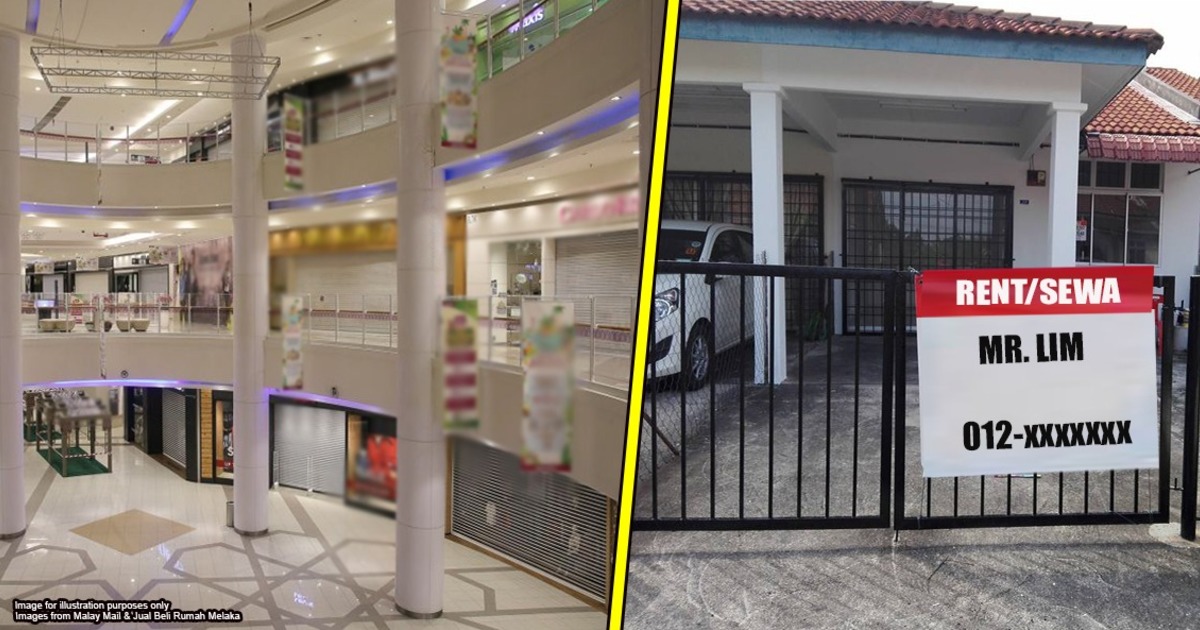 Contract,General,Property
Can Malaysian tenants get a discount on rent during the MCO?
almost 3 years ago
Mikaela A
This article is for general informational purposes only and is not meant to be used or construed as legal advice in any manner whatsoever. All articles have been scrutinized by a practicing lawyer to ensure accuracy.
---
At the time of writing, it's Day 12 of the Movement Control Order (MCO). What was initially supposed to be a two-week order will now be carried out for a whole month. During this period, many businesses may not be making enough profit, and this may lead to employees going through some financial difficulty. So, to ease the financial burden of Malaysians, the government has implemented some measures, such as a 2% discount on electricity bills and a 6-month bank loan deferring plan (you can read the full list here).
But there are also other monthly financial commitments that we will have to still pay for, such as rent. There are laws which can help us during unforeseen circumstances, but do they cover things like rent? Actually, it all boils down to the way your tenancy agreement is drafted. But to illustrate this, we're first going to talk about… malls. Yes, malls.
Malls can waive the rent for their outlets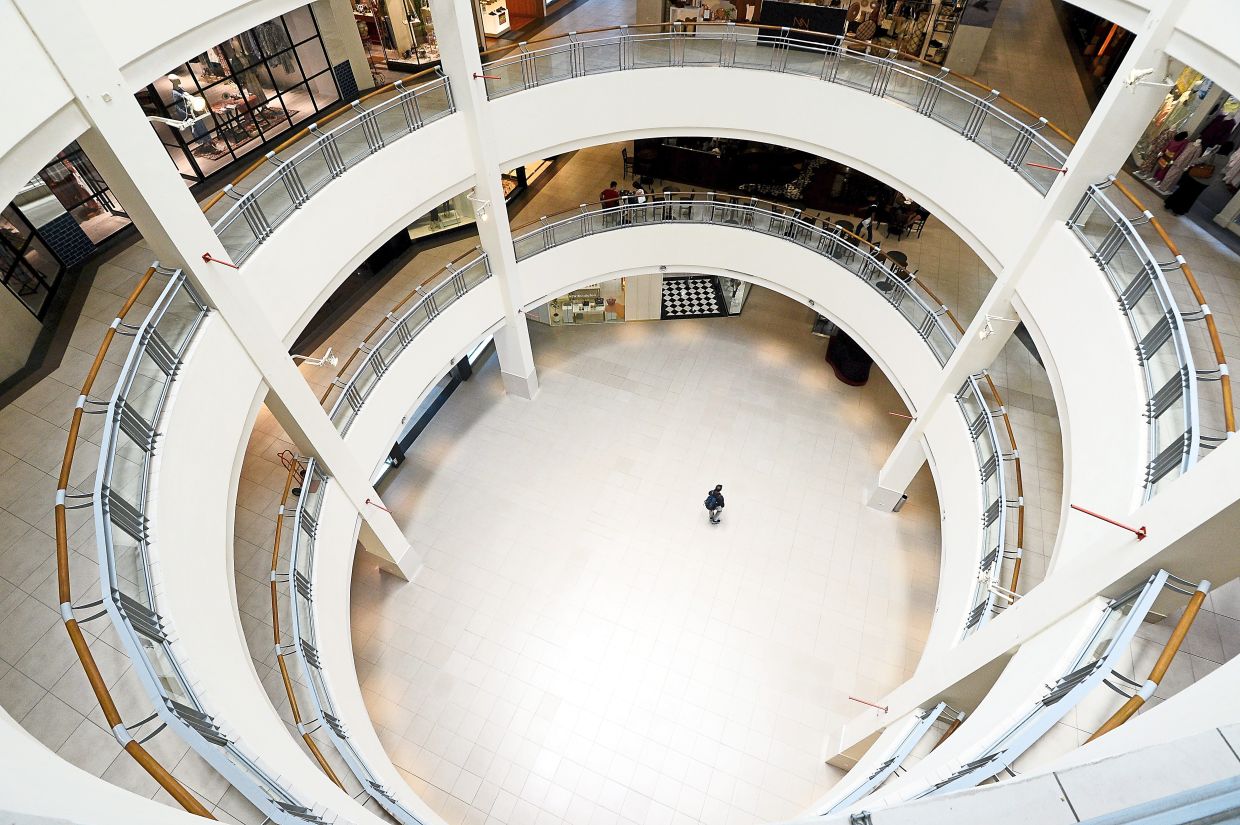 You may have come across several news articles that talked about how some mall chains, such as Sunway and Tropicana, have allowed outlets operating within them to not pay rent throughout the MCO.
We know that in any business dealing, the parties involved would have to sign a contract to make the deal official. The fact that malls can waive the rent for its outlets is actually because in these contracts, there is something that is known as a force majeure clause. A force majeure clause will state that that a contract can be set aside if it no longer can be performed due to an unforeseen circumstance that is beyond the control of the parties to the contract. The Covid-19 pandemic—and the MCO that has been implemented as a result of it— is an example of an unforeseen circumstance.
But besides that, to rely on a force majeure clause, you would have to prove that it affects the nature of the contract, and that is why the contract can't be performed anymore. In the case of malls, the nature of the contract between the mall owner and tenant is for the tenant to operate an outlet in the mall and make profit from that. Since non-essential businesses cannot operate during the MCO, it would make sense for the rent to be waived since the essence of the contract has now been put on hold. The contract would then be 'restarted' once the MCO is over and businesses can operate as usual.
It's worth mentioning that not all mall tenancy contracts have a force majeure clause. So, in such cases, tenants would still need pay their rent during a difficult period.
It's different with residential homes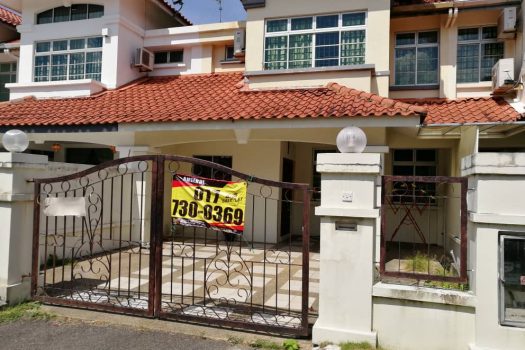 Generally, unlike mall tenancy agreements, home tenancy agreements don't specifically provide for unforeseen circumstances  (if yours does, then lucky you!). As we mentioned earlier, for malls, the very reason tenants rent outlets in them is to run a business and make profit. So if they can't run their businesses due to the MCO, they can't fulfill their obligations under the mall tenancy agreement. But with a home tenancy agreement, the essence of the contract would just be for you to live in a home and pay a monthly sum for it. The unforeseen circumstance doesn't prevent you from living in your home.
In an article by The Star, lawyer Ong Yu Jian clarified this further:
"Residential tenants may not be able to argue force majeure, because their tenancy is not affected by the MCO. They can still live in their house. We know that their inability to make money means their financials are affected, but it is not a direct effect on the tenancy,"
So, to reiterate what he said: It would be almost impossible for a home tenant to rely on force majeure to have his rent waived or defer paying it for a few months because the MCO does not affect the nature of the contract: to live in that house with his family. However, if there is no force majeure clause, there is another way out: the doctrine of frustration.
Frustration is a general principle under contract law which can totally cancel a contract if it becomes impossible to perform. Force majeure is actually a just specific example of a frustration clause. So, if there is no specific force majeure clause in your tenancy agreement, you may want to refer to the general principal itself for some remedy. But… this isn't as easy as it sounds.
In the case of Guan Aik Moh Sdn Bhd v Selangor Properties Bhd [2007], Judge Gopal Sri Ram laid down 3 factors that must be proven for a successful claim of frustration.
the parties to the agreement mustn't have included a force majeure clause for unforeseen circumstances (Covid-19, in this case)
the unforeseen circumstance mustn't have been caused by either party to the agreement
the unforeseen circumstance must radically change the agreement, making it impossible for parties to perform duties under it
For Covid-19, the first two factors may be proven without much trouble. But the third factor is where it gets a bit tricky. The court will have to be convinced that you are in such grave financial difficulty that is just impossible for you to pay your rent, and you have no way to remedy your situation. But in Pacific Forest Industries Sdn Bhd & Anor v Lin Wen-Chih & Anor [2009], the judge said:
"A contract does not become frustrated merely because it becomes difficult to perform. If a party has no money to pay his debt, it cannot be considered impossible to perform as it is not frustration."
So, citing financial hardships as a reason to not pay your rent may not be of much help to you. But for people who really are having a tough time making ends meet, is there a way out?
Landlords can still decide to waive the rent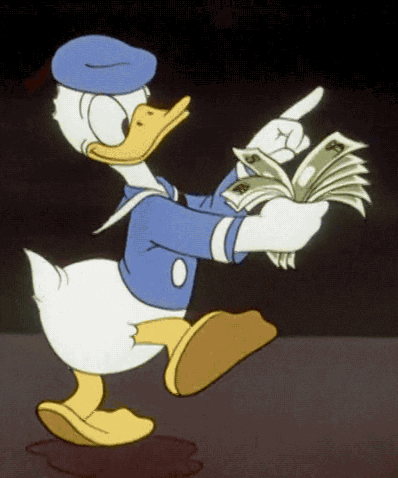 Although you can't force your landlord to waive your rent during the MCO, if your landlord himself wants to help you out of the kindness of his own heart, he can. Even if there is no clause in your rental agreement which provides for unforeseen circumstances, your landlord still has the right to waive the rent for a certain amount of time. As long as you and your landlord both agree to this, the rental agreement can be put on hold or completely set aside.
So, if you're really unable to pay your rent for this month, try and talk to your landlord to see if you can have your rent waived, or at least deferred to a few months later.
The government also has the right to waive rent for public housing, as they are the landlords for such houses. On 29th March 2020, the Menteri Besar of Johor announced that the state government would not charge any rent to tenants of the People's Housing Project (PPR) and Government Rented Houses (RSK) in Johor from April 2020 to September 2020.
Tags:
movement restriction order
---