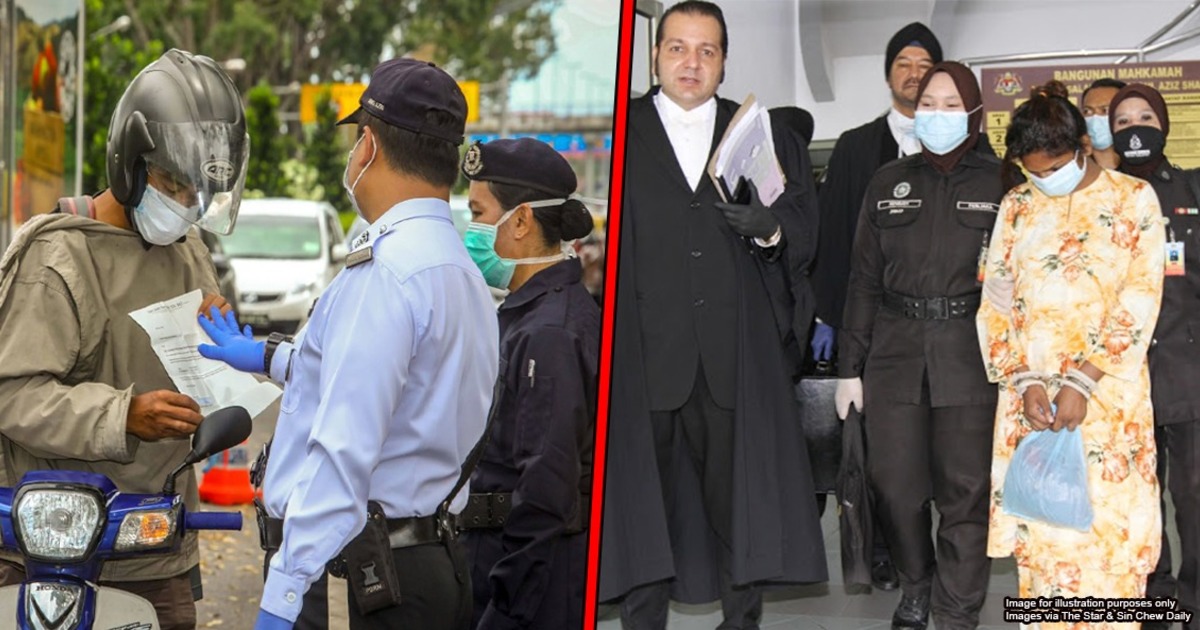 General
Here are 5 unexpected reasons why Malaysians were arrested for violating the MCO
almost 3 years ago
Mikaela A
This article is for general informational purposes only and is not meant to be used or construed as legal advice in any manner whatsoever. All articles have been scrutinized by a practicing lawyer to ensure accuracy.
---
We've been under the MCO for close to two months now and recently, the Prime Minister announced a conditional MCO that will go on for at least another 3 weeks. Just as the MCO was about to start on March 18th 2020, a new set of regulations was passed to get people to comply with the MCO. These regulations are known as the Prevention and Control of Infectious Diseases (Measures Within The Infected Local Areas) Regulations 2020.
While these regulations have had slight adjustments made to them over the weeks, the penalty for breaching the MCO has remained the same up to this point:
a fine up to RM1,000
a jail sentence of 6 months, maximum
both of the above
PDRM and Angkatan Tentera Malaysia have set up roadblocks and are conducting checks all over the country to ensure that people are strictly following the MCO. Up to 30th April 2020 alone, they have arrested a whopping 22,4000 individuals for violating the MCO in some way or the other. While we can't tell you why every single one of them was arrested, here are 5 of those cases that were widely reported.
 
Two brothers-in-law went fishing for food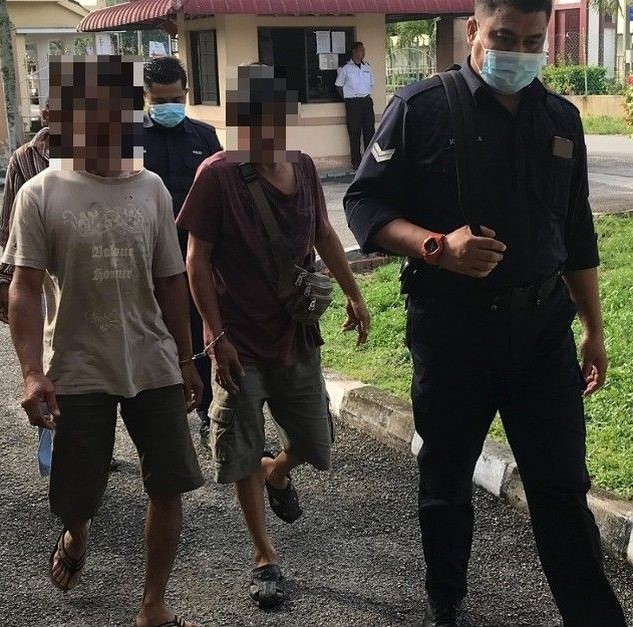 Background: This happened in Sungai Siput, Perak at the start of April. It involved two men who did repair work for a living, and could not get any income during the MCO. Both their wives were also not employed. Due to this lack of income and hence food, these men decided to catch some fish at a nearby river to feed their families. However, while at the river, they were found by the police and arrested.
Penalty: The pair said that they would serve jail time as they would not be able the pay the fine amounting to RM2,000. So, the Magistrate Court sentenced them to 3 months in jail. However, this decision was appealed and it went to the Taiping High Court. There, it was decided that they would do community service for 3 months instead, for 4 hours a day. They were also asked to report to the Sungai Siput police station every Monday during the MCO.
A young couple met up to have cake together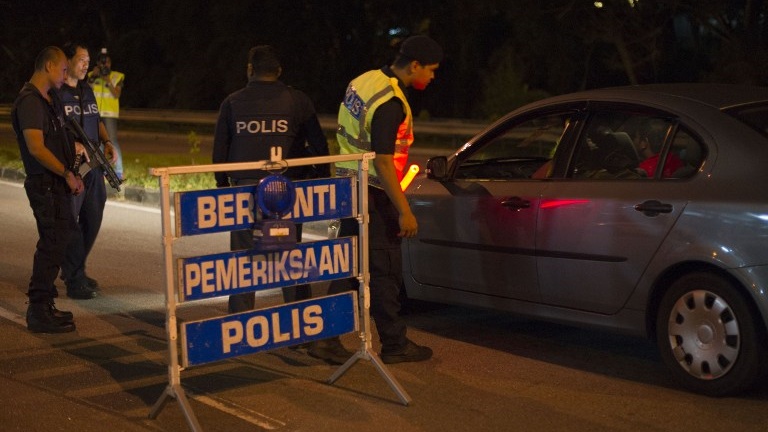 Background: On April 18, a university student from Subang baked a cake for her boyfriend and drove 800 metres from her house to meet him there. The boyfriend on the other hand, had driven a further distance to meet her—8km, to be precise. They were caught while having the cake in the car.
Penalty: The two of them received different penalties. The student was fined RM800 and sentenced to a week of jail. She was told that she would need to spend another 2 months in jail if she failed to pay the fine.
The boyfriend received a much harsher sentence: he had to pay a fine of RM1,000 and serve a jail sentence of 2 months.
An 80-year-old uncle waited for free food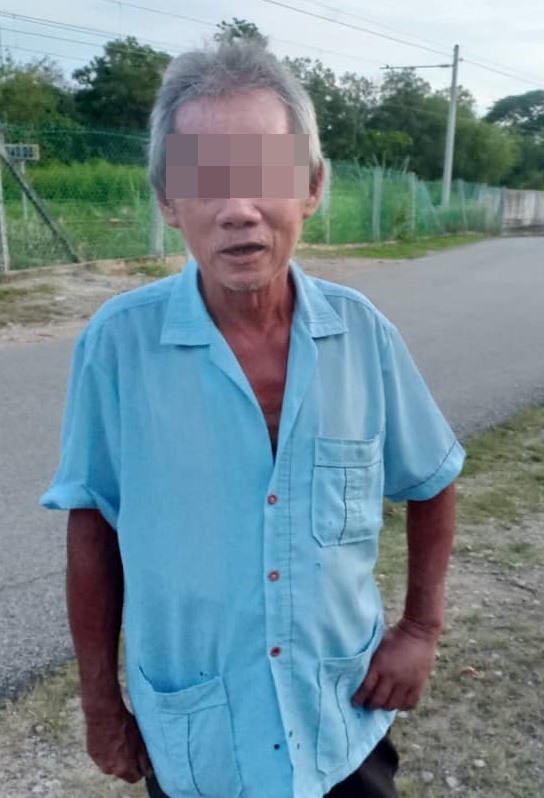 Background: This took place in Tampin, Negeri Sembilan on April 11. An 80-year-old man was seen waiting at a restaurant near his house. When a police officer asked him to leave, he fell asleep on a table at the restaurant. But he wasn't the only one waiting at the restaurant. His neighbour—also a senior citizen—was there as well.
It was later discovered that the elderly man lives alone and has no source of income. He had come to the restaurant to collect his food, as the restaurant was providing free meals for the underprivileged. According to several reports, as for why he had suddenly fallen asleep on the table, it was because he has narcolepsy, a severe sleeping disorder.
Penalty: Both the elderly man and his neighbour were fined RM1,000 each for being at the restaurant. The CFO of a local organization had said funds were being raised to pay off these fines, as both the elderly people are in no condition to pay up. However, at the time of the writing, we don't know if the organization managed to raise the full amount needed.
When questioned, the police chief of Tampin, Anuwal Abdul Wahab said that they had been fined as such because they were repeat offenders who had been warned several times prior to the incident.
A student went to his friend's house for an assignment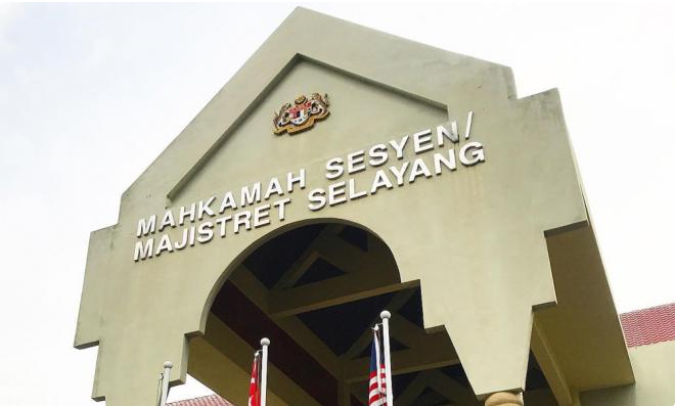 Background: This incident happened April 3, at about 11:30pm. A 20-year-old university student had travelled to his friend's house in Rawang to work an assignment. Where he had travelled from, or how far he had travelled has not been reported up to now. He was specifically charged for "deliberately being present in an area of infection without any logical excuse". He was caught while travelling back to his home.
Penalty: He was fined the maximum amount, which is RM1,000 by the Selayang Magistrate Court. The court also told him that he would have to serve a jail sentence of 3 months if he failed to pay the fine.
A woman who was talking to her friends after buying food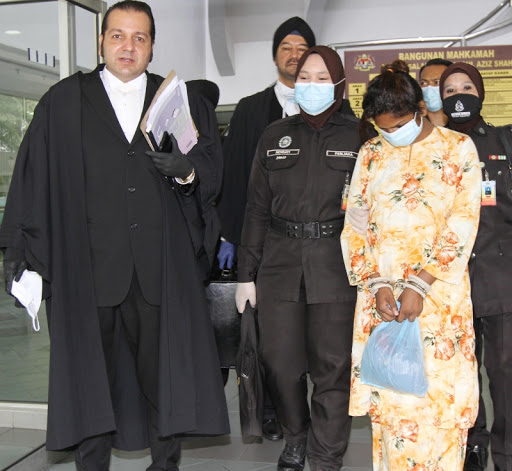 Background: On the evening of April 12, a single mother went out to buy some food for herself and her son. On the way back home, she had stopped to talk to some of her friends. They were found to be gathering at a staircase near a playground. She was initially told that she would be let off with a warning, but was later taken to the police station where a case was filed against her. 
Penalty: She was sentenced to 30 days of jail by the Petaling Jaya Magistrate Court. After spending 8 days in the Kajang Prison, she was asked to appear in the High Court in Shah Alam. There, after the judge took into consideration that she was a single mother and a first time offender, her jail term was replaced with a fine of RM1,000.
The MCO is still in effect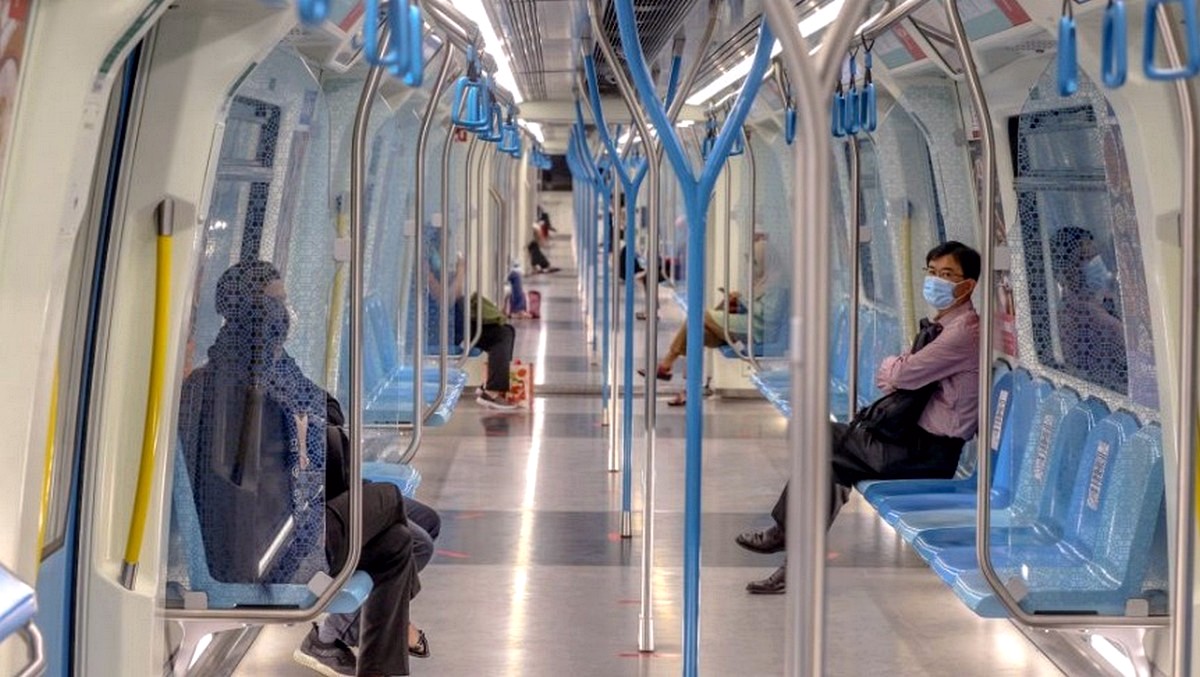 Most of the cases above were charged at the early stages of the MCO where the rules were more strict. As we know, many MCO rules have been relaxed and we have a little more liberty to move around more now. Because of this, we are now in what is known as a Conditional Movement Control Order (CMCO). However, this does not mean that there are no more laws in place to regulate our movement. As a matter of fact, the same laws STILL apply and violators can still be fined or jailed.
Defence Minister, Dato' Sri Ismail Sabri has said that if more and more people keep going against these laws, the CMCO might be changed back to the usual MCO, which means that we would have to follow stricter rules again like we did some weeks ago.
While the Inspector-General of Police Tan Sri Abdul Hamid Bador has confirmed that the names of MCO violators would not be entered into the PDRM criminal record system, it's still best to be responsible and follow these rules as closely as possible.
Tags:
reasons people violated the mco
---