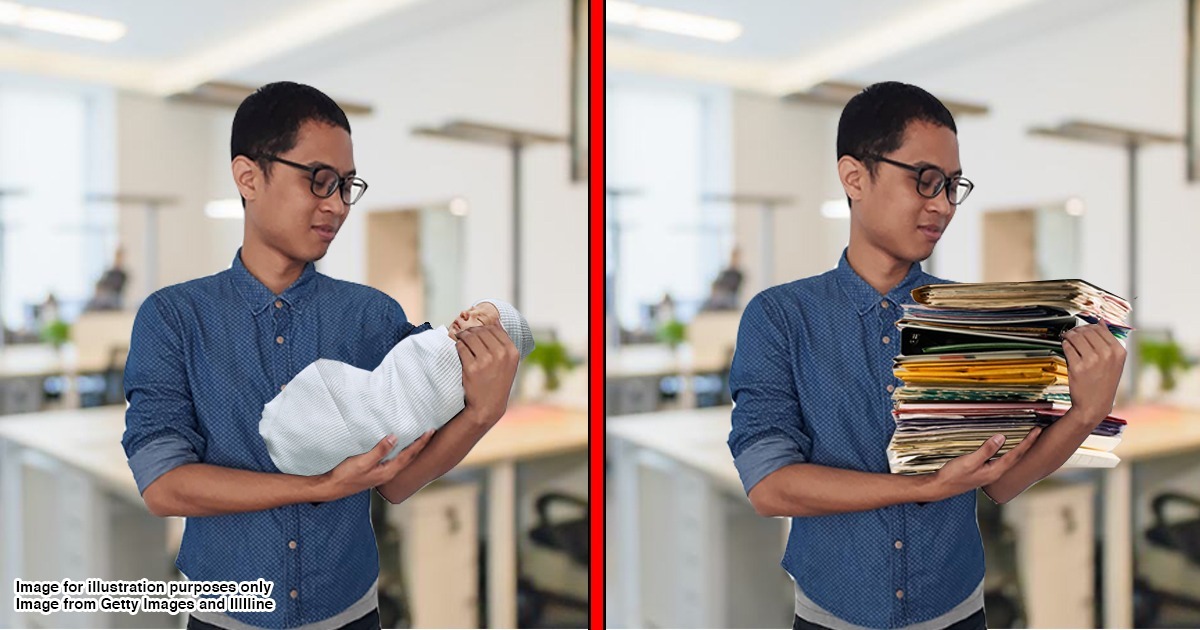 General,Employment
Malaysian fathers may finally be getting paternity leave. Here's why it's taking so long
over 2 years ago
Tanusha Sharma
This article is for general informational purposes only and is not meant to be used or construed as legal advice in any manner whatsoever. All articles have been scrutinized by a practicing lawyer to ensure accuracy.
---
Whether it applies to you or not, maternity leave is something that's to be expected at any company in Malaysia. It's pretty much one of the 5 types of leaves that must be provided by your employer under the Employment Act 1955 – and new mothers will be paid throughout the maternity leave period. 
However, as the name implies, it's something that's only available to mothers who have just given birth as a means to recover from childbirth, nurture the newborn, and bond with it. Meanwhile, fathers will have to apply for annual or unpaid leave if they want to spend more time with their new child. 
Enter the idea of paternity leave. 
Paternity leave is a concept that isn't new at all. Other countries have implemented paternity leave in addition to maternity leave, and example being our neighbours in Singapore; who have implemented 14 days of paternity leave for its part-time and freelance workers.
But what's the situation like in Malaysia?
Fathers are lucky if they get one day of leave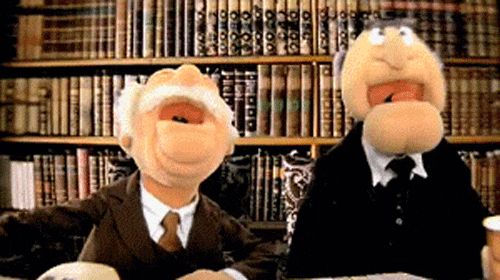 Currently, there are no laws (whether the Employment Act 1955 or any other employment related laws) that state private sector companies must provide paternity leave. Any paternity leave being offered in private Malaysian companies are purely on their own volition, and it's up to them to dictate any additional conditions.The only exception to this is the government sector, where fathers are given paternity leave up to 7 days – provided under the Pekeliling Perkhidmatan Bilangan 9 Tahun 2002. 
In contrast, maternity leave is compulsory, whether within the government or private sector. According to Section 37 of the Employment Act 1955, private sector employees are entitled to no less than 60 consecutive days of maternity leave. Though, those working in the public/government sector have extra perks, and are given 90 days of leave.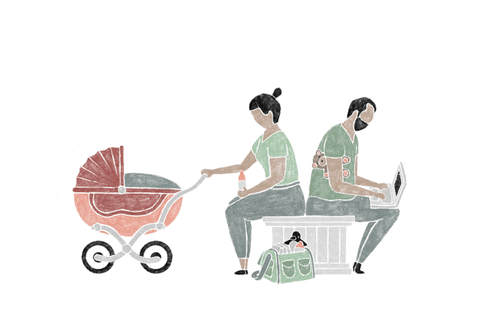 While there have previously been numerous attempts to introduce paternity leave in Malaysia, this proposal has faced criticism — mostly from employers. The Malaysian Employers Federation (MEF) are concerned that implementing this law may incur higher costs and affect the productivity of the company if they were required to give paid leave for new fathers.
Another one of the challenges was that male employees may actually be afraid to even take paternity leave (even if it was required) out of fear that their yearly performance review and any chance of increment or bonus may be affected. There's also the element of traditional views on gender stereotypes, but that's a whole other argument on it's own. 
We talked to WAO Executive Director, Sumitra Visvanathan and her thoughts on this concern was that:
"Let's view productivity as work that comes out of satisfaction and happiness. Give him (the father) his 7 days, let him sort his family out, let him bond with his baby and he'll come back to work as a happy man. And a happy man is a productive man."
So this means that, unless the laws are changed, new fathers in the private sector can only get "paternity leave" by applying for annual leave or unpaid leave. While companies cannot stop employees from taking annual leave, an employer can still reject an employee's annual leave application if they feel that insufficient notice was given. That's why there's also emergency leave if your baby decides to come early and your employer shouldn't be denying you an emergency leave for that reason.
Don't worry – Malaysian fathers may get paternity leave soon!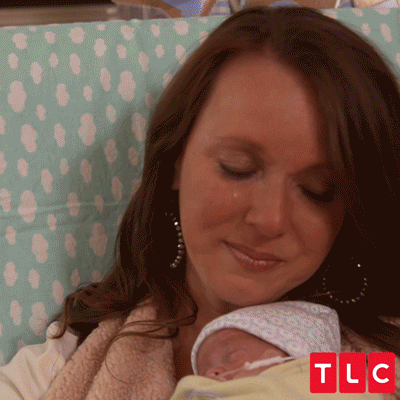 Recently, the Women's Aid Organisation (WAO) handed over a petition calling for 7 days of paternity leave to be implemented in Malaysia. They handed over this petition to the Minister of Human Resources, YB M. Kulasegaran and the Deputy Minister of Women, Family and Community Development, YB Hannah Yeoh, at the entrance of Parliament.
 The Minister of Human Resources and MP for Ipoh Barat, YB M. Kulasegaran, who was also present at the petition handover, stated that:
"I think it's very important because you need time to connect with your family (after the child's birth) and it's not going to be easy. So the length of time will definitely help and also bring about a stronger bond between the child and the father and also the mother who needs the father's assistance at the material time."
Besides that, it could even prove to have a better work-life balance for fathers. When it comes to work-life balance statistics, Malaysia isn't really at the top of the list. In fact, we're at the bottom.
According to a recent work-life balance index published by a technology company called Kisi, Kuala Lumpur was ranked the lowest among 40 other cities around the world when it comes to work-life balance. By providing paternity leave in addition to a male employee's annual leave, this would increase their productivity and will to contribute even more to the company's growth. And indirectly increasing their work-life balance as well. 
There have been opinions where it may also bridge the gender pay gap in Malaysia. This is because, as companies start to recognize the need for new fathers to be there for their child, this would facilitate mothers getting back to work quicker. This indirectly would have the effect of mothers spending less time out of work when both parents are given the opportunity to deal with their new roles and thus, bridging that pay gap.
So while this idea has been introduced, it may take awhile before paternity leave in Malaysia becomes an actual thing; as YB Kula had stated that he would first have to raise this issue in cabinet. This means that the issue can only be debated during the current Parliament session or, if not, the next session in March
---