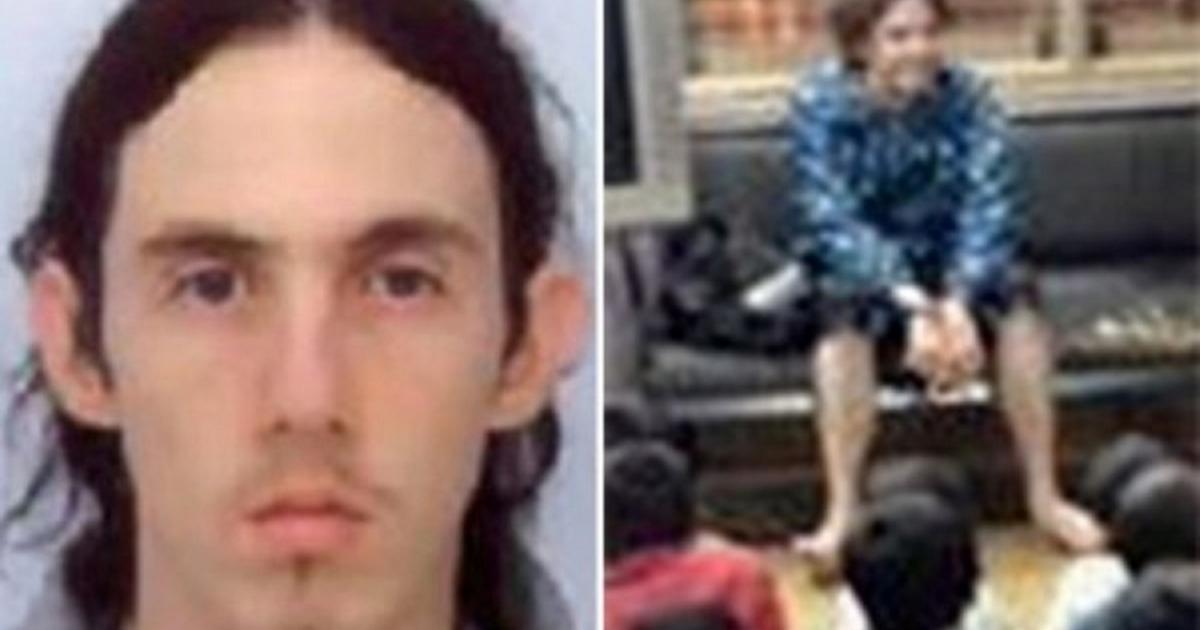 Criminal
Paedophiles: Is Castration A Solution?
over 6 years ago
kayla
This article is for general informational purposes only and is not meant to be used or construed as legal advice in any manner whatsoever. All articles have been scrutinized by a practicing lawyer to ensure accuracy.
---
People only act when something terrible happens
In the wake of a horrific gang rape and murder of a 14-year-old girl from Bengkulu, Sumatra, the Indonesian president, Joko Widodo signed a decree and raised a harsh punishment for paedophiles who prey on vulnerable children to chemical castration.

These convicted child sex offenders are also required to wear an electronic monitoring device upon their release.

Widodo tweeted, "Penanganan kejahatan seksual pd anak harus dg cara luar biasa (loosely translated as child sex crimes must be handled in an extraordinary way) on his official Twitter account.


What is chemical castration?
Chemical castration is a sterilization procedure, done with drugs, to stop the offenders' sex drive by lowering their testosterone levels.
This form of injection is mandatory for sex offenders in certain countries such as Poland, South Korea, Russia and several US states.

In some other countries, this libido-reduction punishment is used in return for reduced sentences.

Back in Indonesia, the new law, that is effective immediately upon the signing of the decree, still allows Indonesia's Parliament to overturn or revise such punishments.

In the bill signed by Widodo, other forms of punishment include life imprisonment and a minimum of 20 years' jail for sexual violence against children.


Our current rape law in Malaysia, under Section 376 (2) of the Penal Code, provides a minimum imprisonment of 10 years and a maximum 30 years, and also whipping.


Child sex offenders and punishment in Malaysia
The news and media broke stories of Britain's worst ever paedophiles, Richard Huckle, on a terrible Thursday last week.
Malaysians were confused as to why Huckle's heinous acts against vulnerable children in the country went undetected for years.

When bad events take over the country, Government agencies executed "damage control" with the police assuring the people that investigations were underway and politicians vowing to amend the Child Act 2001.

Women, Family and Community Development Minister Rohani Abdul Karim said a sex offender registry would be formed under the amendments of the Act.
Various quarters, including child rights advocate James Nayagam, also urged the Government to impose harsh and strict punishments against those who possess child pornography.
"We should also issue a severe warning at the point of entering the country about our strong stance." - James Nayagam (The Star, June 3rd)


What about the laws in our country? Are Malaysia's laws against paedophiles tough enough to deter them from committing such heinous crimes?


Read more here.


What must Malaysia do to tackle paedophile crimes?

The Indonesian Government took proactive measures by introducing chemical castration, to protect children from sexual crimes only after the brutal gang rape of a 14-year-old girl.

Indonesia is the first Southeast Asian country to introduce and execute the drug injection punishment to quell sex drive among offenders. Should we follow their lead?

Well, Malaysia does not necessarily need to follow suit by implementing this libido-reduction punishment against child sex offenders.

However, seeing that the sexual attacks against children are getting worse, the Government should act now and stop dilly-dallying with excuses we have heard far too often - "discussion is necessary, we need to take a lot of factors into consideration, we need to amend the Act step-by-step".

Sadists and potential paedophiles are preying on vulnerable children even as the Government is still discussing the matter.
People need to act before something terrible happens.

Pic credit: www.sayangsabah.com, www.freemalaysiatoday.com, www.bbc.co.uk,
---