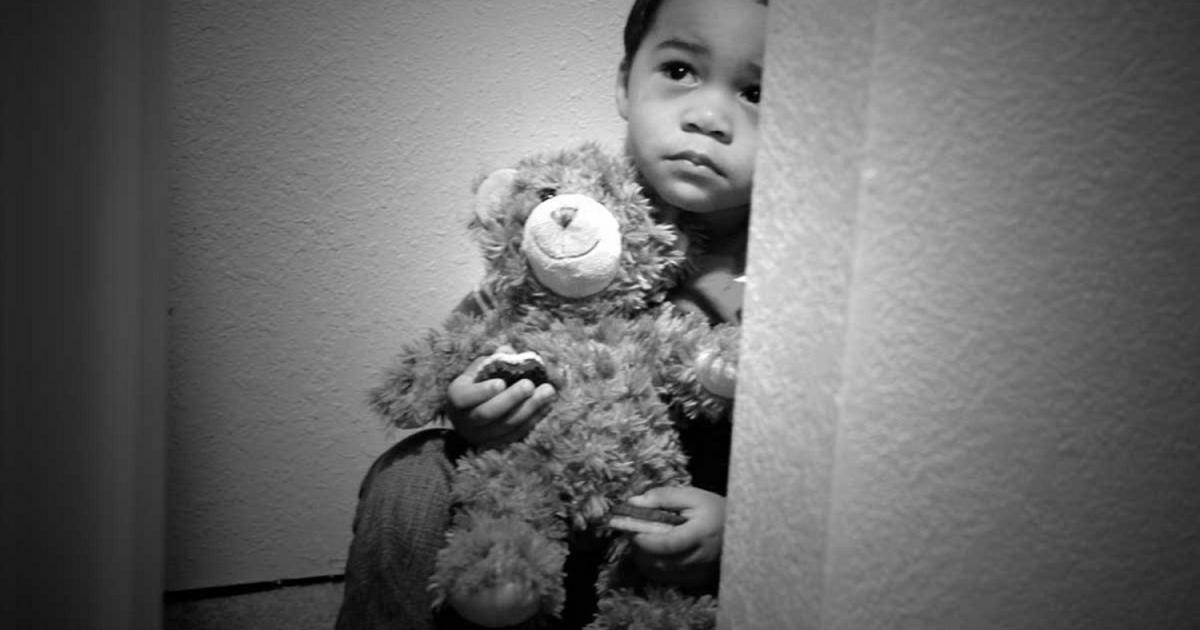 Criminal
Child Matters: Reaching Epidemic Levels In Malaysia?
over 6 years ago
kayla
This article is for general informational purposes only and is not meant to be used or construed as legal advice in any manner whatsoever. All articles have been scrutinized by a practicing lawyer to ensure accuracy.
---
Heartbreaking stories of child abuse
The stories of child maltreatment and child abuse will probably make your blood boil. That is a natural response.

If it happens far many times, what is the police doing to reduce and stop such horrific child abuse cases?

Bear in mind that the burden on prevention rest not only on the shoulders of the authorities but the society also plays an important role in ensuring a child's safety.


Are the number of child abuse cases increasing?
Each year, there are more new child abuse cases recorded by the authorities.
According to the Ministry of Women, Family and Community Development, there were 3,257 child maltreatment cases in 2010, and the numbers surged in the subsequent years to 3,248 in 2011, 3,831 in 2012, and a whopping 4,119 in 2013.
Is child abuse an epidemic in the country?
Last year, DAP lawmaker Teo Nie Ching said the cases, increasing at an alarming rate, shows that something is wrong with the family institutions and society.

In a separate news report, the-then Home Minister Dr Ahmad Zahid Hamidi said in the first three months of 2015, 571 child sexual abuses cases were brought to court.

The numbers here are just the tip of the iceberg. Sexual assault cases often go unreported as the child victims are too afraid to tell due to numerous reasons, including the sexual predators' threat to hurt or kill them.

But what is regarded as an epidemic level? If the cases are surging day-by-day, isn't that enough for the society and authorities to step up their efforts to prevent child maltreatment and child abuse?


Child abuse and punishment
Two months ago, the Parliament passed a bill to amend the Child Act 2001 with harsher penalties for ill-treatment, neglect, abandonment and exposure of children.

Under Section 31 of the Act, a parent or a guardian who sexually abuses, abuses, neglects, abandons or exposes the child to physical or emotional injury, or allows him/her to be abused, neglected, abandoned, or exposed can be fined up to RM50,000 or up to 20 years jail, or both, if convicted.

Section 32 of the Act provides up to RM20,000 fine or a maximum five years imprisonment, or both, for those convicted of allowing children to beg and receive alms.

Child sex offenders are punishable under the Penal Code - Section 354 for use of criminal force with intent to outrage modesty, Section 376 for rape, and Section 377A for oral sex.
Section 376 (2) provides an minimum imprisonment of 10 years and a maximum 30 years, and also whipping, if convicted of rape.


What is the National Child Protection Policy?


The Child Protection Policy under the Welfare Department is aimed at increasing awareness among various quarters on the importance of shared responsibility in ensuring the children's safety.

Though the policy is in place, not much is known about its efforts and activities as there is little information on its success stories and action plans.

As the Child Act has been amended recently and a National Child Protection Policy is in place to protect the children's rights, how effective are these frameworks in addressing the pressing issue of child abuse?
Find out more about the policy here.


Formation of the Children's Cyber Sexual Investigation team

Child molestation or child sexual abuse can be difficult to identify as shame may prevent the victims from raising the matter and it is harder to detect among young children, as some are incapable of remembering and divulging the details.
With advances in technology, it improved rapid connectivity and brought a different set of challenges for society and the authorities.

Foreign paedophiles can "reach" Malaysian soil with just a click on their computers at home.


To address this, the Royal Malaysian Police (PDRM) has established a special investigation team to handle cases involving foreign paedophiles who prey on vulnerable Malaysian kids online from various platforms.

The Inspector-General of Police (IGP) Khalid Abu Bakar revealed that foreign paedophile rings resort to cyber sexual grooming to convince kids to record videos for them to satisfy their desires.
He said these recruiters are from the United States and United Kingdom.


The epidemic is real and, now, authorities have their hands full as they have to tackle not only foreign paedophiles and also to monitor these predators who are lurking around the children in the country.
'Britain's worst paedophile' Richard Huckle raped and sexually abused dozens of children in our country, undetected by the police for years.


What can we do to help Huckle's victims and hundreds other child maltreatment and abuse victims?

The least we can do is to provide support, stop judging and show genuine concern.

Our children are our future so teach them well, and most importantly, protect them.
Pic credit: www.looptt.com, says.com, www.copmi.net.au, www.mapsofindia.com

---