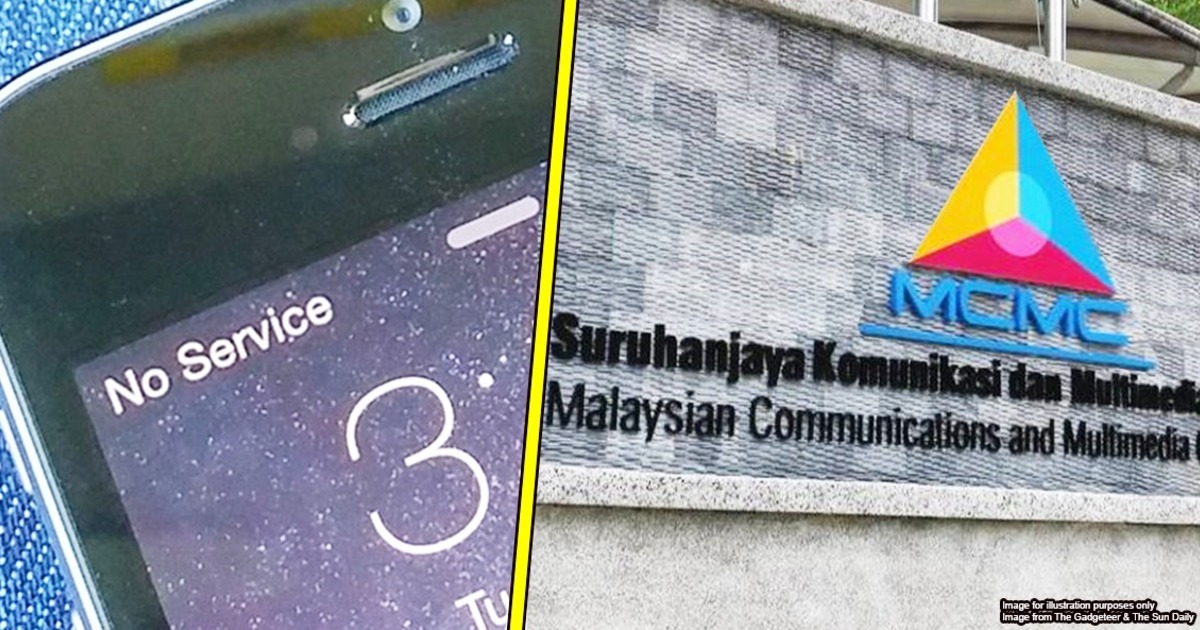 Consumer,General
Maxis, Digi and 3 other telcos have been fined RM4.6 million...for 'bad service'
over 2 years ago
Mikaela A
This article is for general informational purposes only and is not meant to be used or construed as legal advice in any manner whatsoever. All articles have been scrutinized by a practicing lawyer to ensure accuracy.
---
At some point, we've all had issues with our telco service providers. Regardless of which telco you use, you would have had some problem with connectivity, billing, and so on. When something like this happens, we might reach out to the telco to have it fixed…or we might just wait it out until the problem is resolved on its own. Seeing as these issues are common, you might not think these are things that telcos can get in trouble for.
But on 4th July 2020, the Malaysian Communications and Multimedia Commission (MCMC) said that it has fined 5 telcos for service that was not up to standard...for a whopping RM4.6 million. Those telcos are: Maxis, Digi, Celcom, Telekom Malaysia and TIME. MCMC is the body that regulates anything to do with communications and multimedia in the country. So it's their job to ensure that companies in that industry (telcos, internet service providers etc.) are following the rules.
We'll tell you what exactly the 5 telcos were fined for later, but actually, this isn't the first time this has happened. Various telcos were fined RM 2.32 million in the first quarter of 2019, and another RM3.83 million in the second quarter.
Poor quality of service is against the law

This time round when the telcos were fined—which was in the second quarter of 2020—there were a total of 92 compounds issued. You can see how many fines each telco has received, and how much they have been individually fined here. But in essence, they were fined for:
billing-complain resolution performance (anything to do with billing/charges)
non-billing complain resolution performance (any other complaints that aren't about a customer's phone
 bill)
customer-hotline management performance 
In simpler terms, they were fined for unsatisfactory customer service; what customers' problems were as a result of their service, and how they solved them.
The interesting bit is that it's actually illegal for service providers to be sub-standard, so MCMC didn't just decide to fine them out of nowhere. The MCMC has set a certain standard for telco services, which is known as the Mandatory Standard of Quality of Service (MSQoS). You can get more information on this here. There's also the General Consumer Code (GCC) which is what MCMC uses to handle consumer complaints regarding service providers. These guides set the benchmark guides for services providers to follow, and it's not the law itself.
But from a legal stand, the Communications and Multimedia Act 1998  makes it compulsory for service providers to follow these standards that have been set for them. Section 105(3), which is the specific law that was used to impose the fines says:
A person subject to a mandatory standard shall comply with the mandatory standard
The Act does not expressly mention what this 'mandatory standard' is, but from the guides that we mentioned above, telcos are expected to have sufficient coverage, not wrongly bill customers, and address customer complaints properly. Failing to do any of this is an offence under this Act, which also says that service providers can be fined RM100,000 for each offence.
Now you may be wondering what you yourself can do with all this information...
You can complain to MCMC too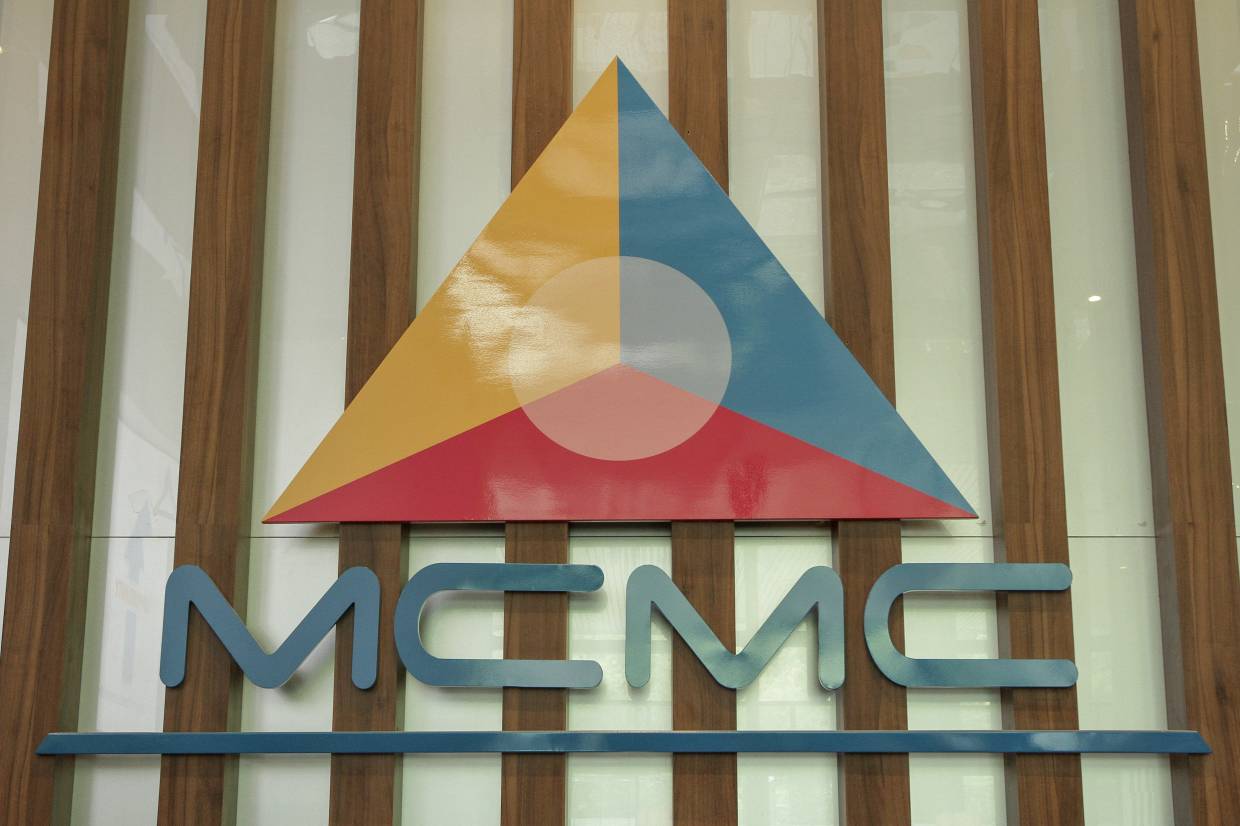 This article wasn't just to tell you a random story about Malaysian telcos being fined, but that you can also take action if you're not satisfied with the quality of a service. As we said earlier, MCMC regulates the communication amd multimedia industry in Malaysia. But their job doesn't only entail enforcing the law against offenders. They also tend to individual customer complaints regarding any service provider within the industry. MCMC will then take action based on the collective complaints against the service providers.
According to their website, besides telco service providers, they also deal with complaints on internet service providers and cable TV operators among others. You'll find the full list here.
Specifically for telcos, complaints can be made for things such as poor network coverage, incorrect billing and even dropped calls. So if your telco themselves aren't helping you with a problem, you can file a complaint with MCMC through any one of the following channels:
Complaint Portal: http://www.complaint.cfm.org.my
Hotline: 1800 18 22 22 
Email: aduan@cfm.org.my
---