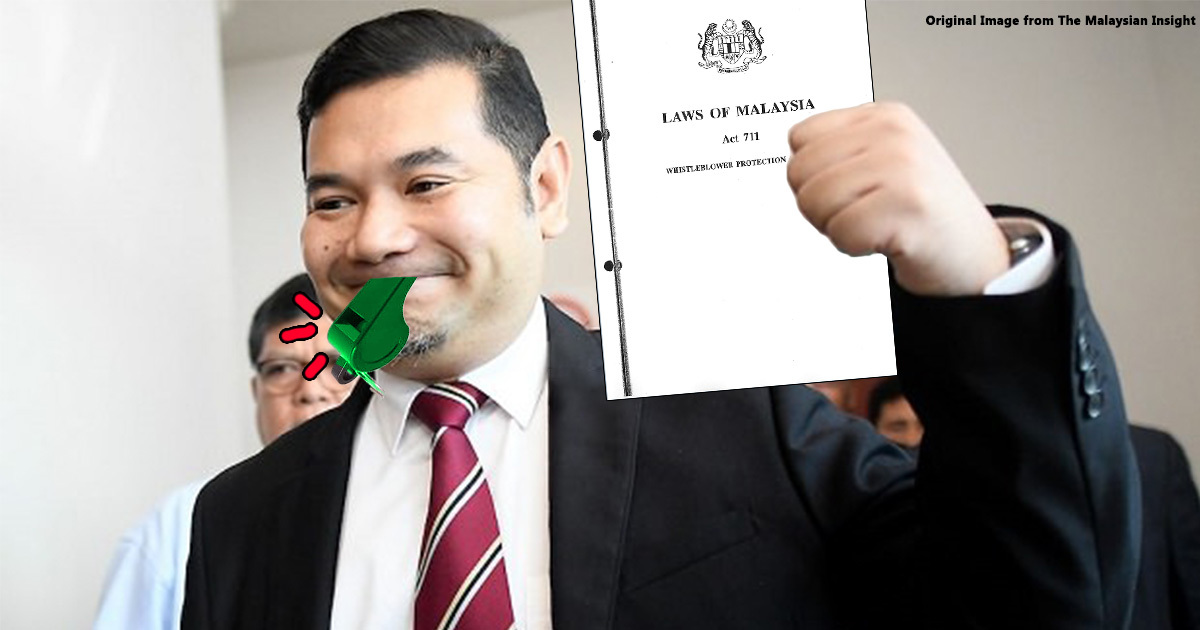 Criminal
What type of protection do whistleblowers get in Malaysia?
over 5 years ago
JS Lim
This article is for general informational purposes only and is not meant to be used or construed as legal advice in any manner whatsoever. All articles have been scrutinized by a practicing lawyer to ensure accuracy.
---
Imagine yourself being in a meeting with a client and your boss. You've just negotiated a project successfully, and you're shaking hands with the client, but something bothers you - did your boss "win" the project in exchange for… under-the-table money?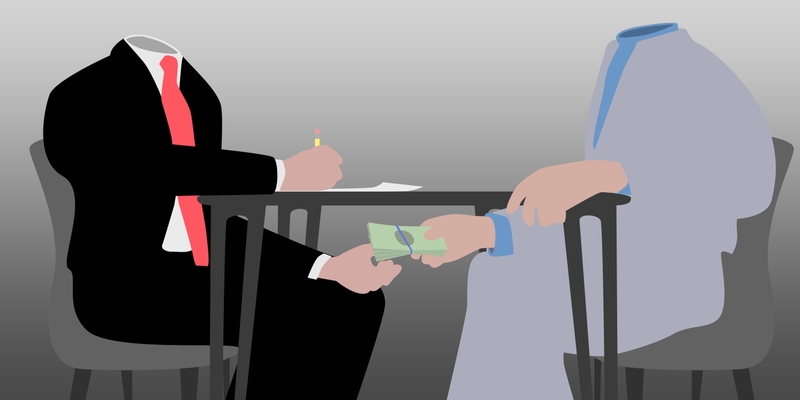 You can't believe that your boss actually did that. You're thinking of asking your buddy from the finance department for some information to verify the incident, and report your boss for corruption… But you will probably get fired if your boss finds out!
You want to report your boss's corruption, but you can't afford to risk losing your job in the process either. What can you do?
You might be able to get protection as a "whistleblower"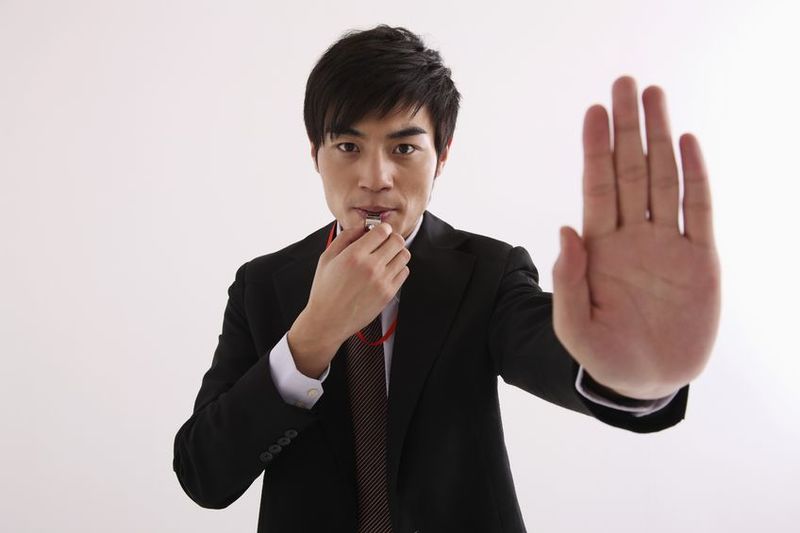 In this situation, you would be a potential "whistleblower". Basically, whistleblowers are people who inform others about unethical or illegal activities. This doesn't just involve what the government does, but also what your employer and even your colleagues may be doing. While it's not every day you run across scandals about people using apartments to store cows, you could become a whistleblower on something as simple as a colleague stealing office supplies.
While your stationary-stealing colleague probably can't do anything other than stare daggers at you, it's different when reporting a boss as they have the power to fire you and possibly mess up your chances for future employment. This is how the idea of whistleblower protection works - you get certain immunities and protections for exposing a scandal. This kind of protection is codified into laws like our own Whistleblower Protection Act 2010 (WPA), which is meant to encourage more people to come forth instead of keeping quiet in fear.
You get 3 protections as a whistleblower, but there's a catch…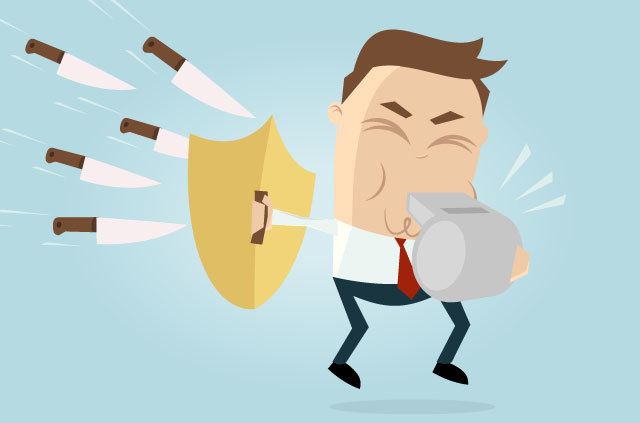 Under Section 6(1) of the Whistleblower Protection Act, a whistleblower is anyone who discloses any disciplinary offences or criminal offences to the authorities (such as corruption and fraud). In turn, whistleblowers are given 3 types of protections:
The whistleblower's identity is kept confidential.

Immunity from legal liabilities and any administrative or disciplinary action against them for revealing the improper conduct

Protection from any actions causing loss or injury, including intimidation, harassment, discrimination, demotion, termination of employment, etc.
This is all well and good to help people stand up against corruption, but you might be wondering: if these protections are given to whistleblowers, why did people like Rafizi Ramli get convicted of a crime instead when they reported illegal activities? Rafizi was charged for revealing confidential information about 1MDB under the Official Secrets Act 1972, as well information about the National Feedlot Corporation under the Banking and Financial Institutions Act 1989 (since repealed). But since the WPA was supposed to give him immunity, what happened here?
Let's get things straight, the WPA is supposed to be a good piece of law, but the Act has a few shortcomings which have been widely criticized by several people, including Christopher Leong, former chairman of Malaysia's Bar Council. You can find the legal reforms he recommended as well as improvements to the implementation in his detailed report about the WPA.
With that, let's get to a few of the shortcomings in the WPA and why they can get in the way of encouraging whistleblowers to come forward with information.
1. Certain types of information cannot be disclosed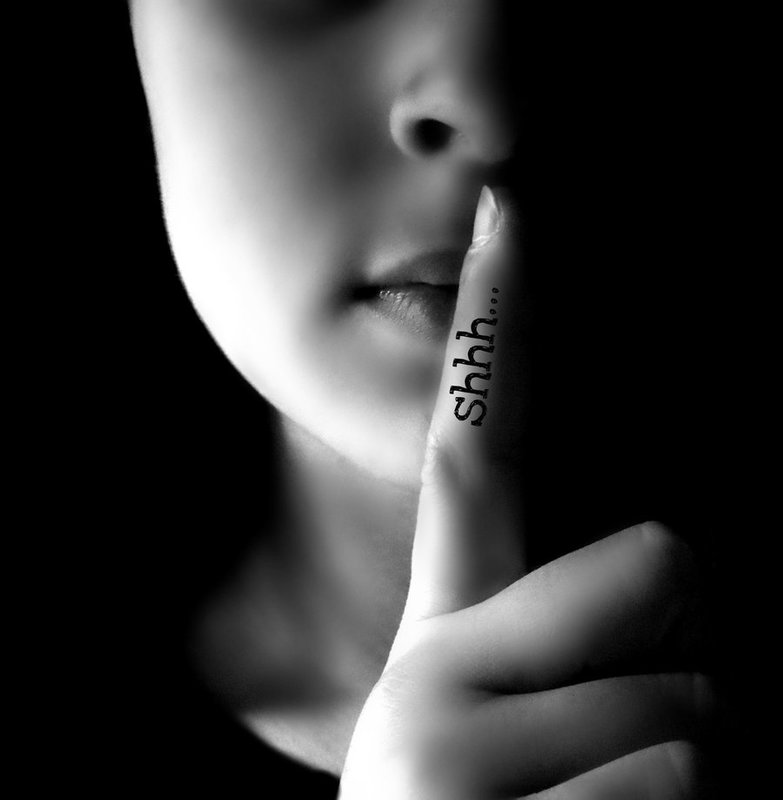 This is like those terms and conditions that you didn't read, except it really ends up biting you in the end. Section 6(1) of the WPA contains a proviso that says:
"Provided that such disclosure is not specifically prohibited by any written law."
This becomes a problem, in particular because of the Official Secrets Act (like what Rafizi Ramli experienced), and a part of the Penal Code. These laws prohibit people from sharing certain types of information, which in turn makes it illegal for a whistleblower to disclose. You can read more about the Official Secrets Act at our article about it.
[READ MORE - So what exactly is an Official Secret?]
Moving to the Penal Code provision we mentioned, it's Section 203A and concerns the disclosure of information:
"Whoever discloses any information or matter which has been obtained by him in the performance of his duties or the exercise of his functions under any written law shall be punished with fine of not more than one million ringgit, or with imprisonment for a term which may extend to one year, or with both."
This law is extremely broad and actually makes it illegal for civil servants to disclose any information they get about improper practices and illegal activities in government departments. Furthermore, Syahredzan Johan, constitutional lawyer, has given the example that this law also makes it illegal for the Immigration Department to inform the public about the results of a raid - it sounds ridiculous but that's what the way it's phrased means.
This shortcoming of the WPA was what got Rafizi Ramli into legal trouble for sharing information about 1MDB and the National Feedlot Corporation.
2. You can only whistleblow to the government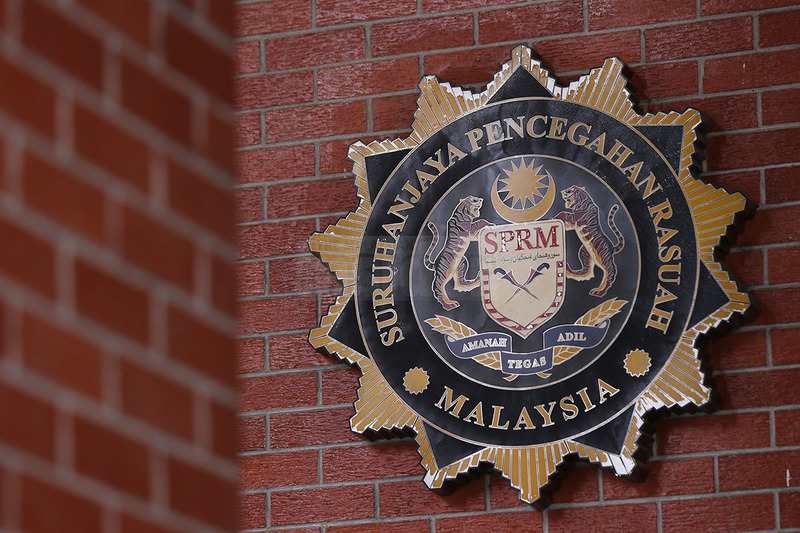 The definition of a "whistleblower" in the WPA is actually very limited - you only count as a whistleblower if you're informing one of the government's enforcement agencies. According to this article, there are currently 7 enforcement agencies you can contact:
The Royal Malaysian Police

The Malaysian Anti-Corruption Commission

The Royal Malaysian Customs Department

The Immigration Department

The Road Transport Department

The Companies Commission of Malaysia

The Securities Commission
This means you're also technically not allowed to go to get legal advice on what to do, and you can't go to the media with a story either.
While Section 8(1) protects the identity of the whistleblower from being known, it also prevents the whistleblower from going to anyone else with the information after informing those enforcement agencies about it.
"Any person who makes or receives a disclosure of improper conduct or obtain confidential information in the course of investigation into such disclosure shall not disclose the confidential information or any part thereof."
A law like the WPA is meant to help fight corruption and protect the people who bring the cases to light, so it makes little sense for them to be punished just because they didn't go to a specific person (what if you don't trust the enforcement agency to handle the case?)
3. Some whistleblowers might not qualify for protection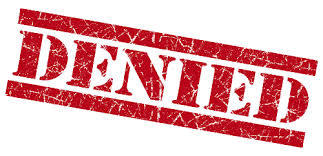 From time to time, a tip off on illegal activities could come from an unlikely source - one of the partners in crime who decides to expose the scheme. It's very difficult to decide right away if this person should qualify for whistleblower protection, especially since they'd have protection from criminal proceedings.
Currently, Section 11(1)(a) of our WPA makes it mandatory for whistleblower protection to be revoked if the whistleblower was involved in the improper conduct that they are reporting. It's been argued by Christopher Leong that revoking the protection should be an option instead, simply because it's better to let the whistleblower go free than letting an entire corruption scheme go unnoticed. Of course, if the mastermind of the improper conduct came forward, protection should not be granted to them.
Also, Section 11(1)(e) denies protection to whistleblowers who came forward because they wanted to avoid losing their jobs or getting punished. Again, Christopher Leong proposes that this should not be an automatic denial of protection - because it gets in the way of helping people to come forth and expose wrongdoings. Their motives don't matter that much unless they are trying to take advantage of the system.
The proposed reform still let's the authorities revoke whistleblower protection if necessary, such as if the case is frivolous or abuses the process.
This law is in line for amendments
As of the time of writing (8 June 2018), there has yet to be any amendments to the Whistleblower Protection Act. However, it has been brought up by Kepong's MP Lim Lip Eng as a law he will table a motion for, and it was also brought up in Pakatan Harapan's manifesto as one of the laws in need of reform
Tun Dr. Mahathir is also chairing a meeting of the Special Cabinet Committee on Government Management Integrity today (8 June 2018), so keep an eye out for news of the coming reform.
Tags:
whistleblower protection act
malaysian anti-corruption commission
banking and financial institutions act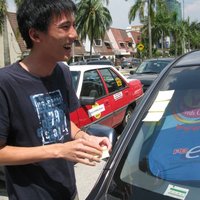 JS Lim
Jie Sheng knows a little bit about a lot, and a lot about a little bit. He swings between making bad puns and looking overly serious at screens. People call him "ginseng" because he's healthy and bitter, not because they can't say his name properly.
---