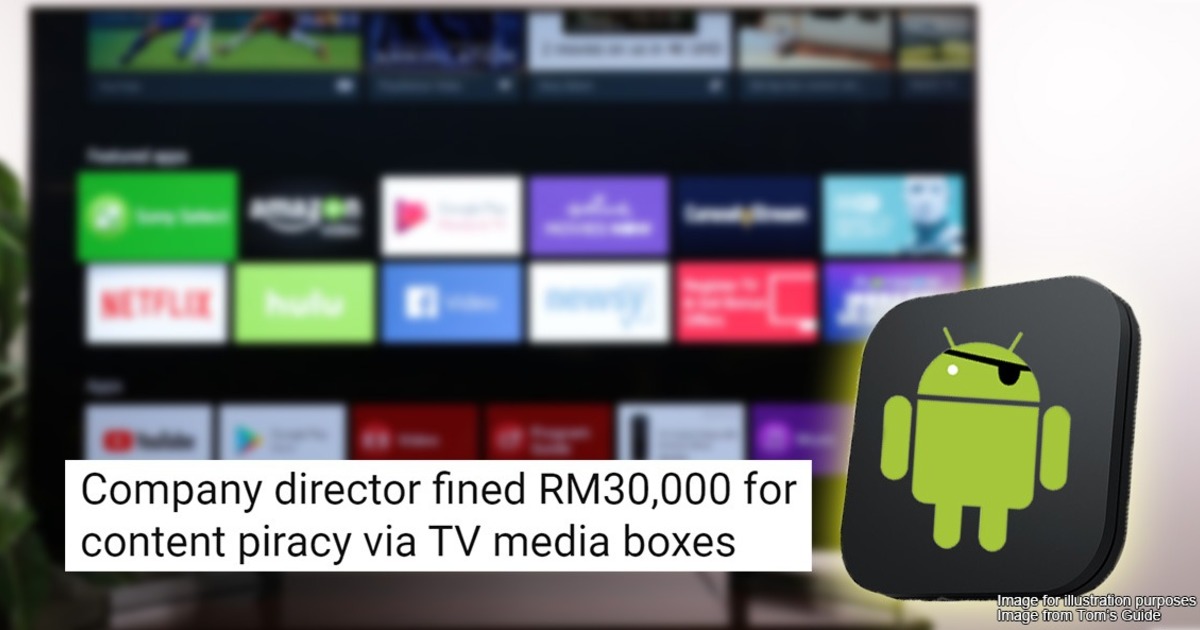 Consumer,General
Are android boxes illegal in Malaysia? Here's what MCMC had to say
over 4 years ago
Matdura S.
This article is for general informational purposes only and is not meant to be used or construed as legal advice in any manner whatsoever. All articles have been scrutinized by a practicing lawyer to ensure accuracy.
---
*Article originally written in April 2019, and updated in May 2021.
Smart Android TV Box, Videocon, XiaoMi MiBox, i-Boite etc etc. An Android box goes by many names, and you might have one yourself, But back in 2019 the government had considered banning these Smart TV boxes for good. Luckily for us, the government decided against banning it. Instead, they banned servers that streamed illegal content through an Android box.
More recently in May 2021, the Intellectual Property High Court has declared that selling and distributing TV boxes that provides unauthorised access to copyrighted works is now considered a copyright infringement.
In case you don't know, an Android Box (also known as Smart TV) is more than just a device you connect to your TV to watch movies. It gives you access to a lot of different apps from the Play Store. You can also browse the internet, read the news, do some online shopping and even send emails – all on a bigger screen. 
If this device has so many uses and seems to bring more benefit than harm, why did the government consider banning it back then?
.
The device itself isn't illegal
We called up the MCMC regarding this matter, and the spokesperson told us that it isn't the Android box itself that is illegal. After all, it's just an ordinary device that connects to several different apps online. However, if an unauthorised cable connection/international satellite is connected to the Android box, then that it is said to be illegal. In other words, if an Android box is connected to a cable connection that is NOT from a Malaysian landline connection or a recognised WIFI connection, then it goes against the MCMC regulations.
Another thing about illegal Android boxes are, if it doesn't carry the Standard and Industrial Research Institute (SIRIM)'s approval, it cannot be used in the country. SIRIM has been appointed as the authorised regulatory body to test and approve the use of Android boxes that have been coming into Malaysia. So, if an Android box doesn't have a SIRIM cert/logo then it is an unauthorised, illegal device.
So, this brings us back to the reason why they are actually illegal. This is simply because the contents of these illegal set-up boxes go against intellectual property laws, particularly the Copyright Act. The MCMC along with the Ministry of Domestic Trade and Consumer Affairs have been tracking down these illegal Android boxes as most of these provide illegal streaming sites for the public to screen movies, documentaries and news over the set-top box.
So if you currently own an Android box and you're unsure of it's legalities...the question now will be, what happens if you are caught with an Android box with an illegal network?
What if your Android box isn't legal?
If you're using your Android box to stream illegal content, then there is a possibility for you to be liable under Section 239 of the Communications and Multimedia Act 1998. 
The Act states:
A person who —
(a) uses any non-standard equipment or device;
(b) has in his possession any non-standard equipment or device that he knows or has reason to believe is a non-standard equipment or device for the purpose of installing, working, operating or using the equipment or device; 
Therefore, having an Android box that does not meet the standards of the MCMC and if the network connection is being outsourced from a different line, you can be liable under the Act. So, if you do own an Android box but you're aware that it is connected to illegal network or you do something illegal with it, the authorities can come after you. It's similar to how when you download pirated movies or illegal softwares on your laptop, which doesn't make the laptop by itself illegal, but what you do with it is. 
With that being established, what if you also sold Android boxes and with the bans imposed now, how would it affect you? Well, the answer is pretty obvious because, if a person who owns the illegal device can potentially face legal action, someone who sells it would most definitely be in a lot of trouble as well. 
So yes, selling Android boxes are illegal too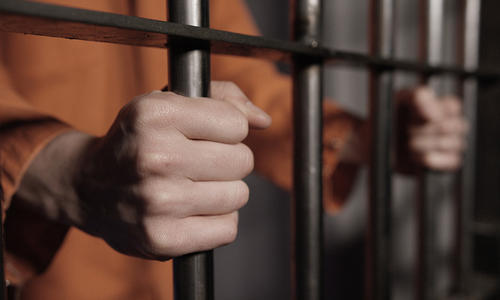 Legally, this is stated in two separate Acts, the Communications and Multimedia Act 1998 and the Communications and Multimedia (Technical Standards) Regulations 2000.  
The law under Regulation 16(1) of the Communications and Multimedia Regulations 2000 explains this prohibition against sellers who illegally distribute the Android boxes in the regulation as:
No person shall use, offer for sale, sell or have in his possession with a view to sell any communications equipment - 
(b) which is not certified as required by these Regulations
The Regulation states the prohibition of any device that does not comply with the regulations, and this would apply to Android boxes as well. These laws are regularly enforced, and as we can see, can come with a hefty penalty.
Back in February 2021, a company director faced six charges for having six Android boxes that could access content from Astro for free. She was fined RM5,000 for each charge (RM30,000 total) and could face a month's jail for each charge if she couldn't pay the penalty.
Back in 2019, a couple was arrested for illegally distributing (selling) Android boxes that did not meet the regulations set by the MCMC. They were then charged under Section 239 of the Multimedia and Communications Act for the unlawful use, possession or supply of non-standard equipment/device aka Android boxes, which carries a sentence of less than two years imprisonment, a fine not exceeding RM100,000.00 or both. 
Update: It's now a copyright infringement
Now, sellers and distributors can also be charged under the Copyright Act 1987 for copyright infringement. According to a declaration by the Intellectual Property High Court in KL, selling and distributing TV boxes that provide unauthorised content to copyrighted work is considered a copyright infringement. 
In plain English: if you're selling or distributing an Android box that provides pirated streams on it, you can be charged under the Copyright Act 1987. Under Section 37 of the Act, the guilty party can be ordered to do things such as:
pay damages to the copyright holder (lost revenue due to the illegal stream)
an injunction (to stop selling and distributing illegal TV boxes)
pay statutory damages (a set amount of payment, eg. RM25,000 per pirated movie but not more than RM500,000 in total)
account of profits (basically handover the illegal profits to the copyrights owner), and;
anything the court deems fit as compensation
So basically, in addition to paying a fine for each illegal Android box, they'll also be ordered to pay damages (court ordered payments) to the copyright holders.
Ensure your Android box is certified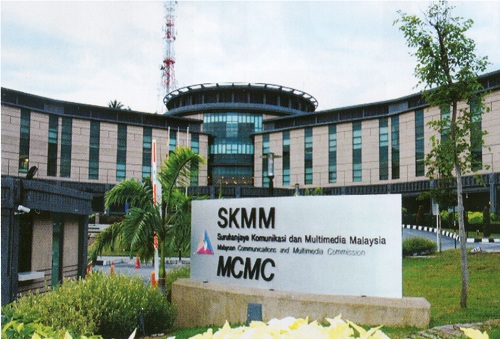 The MCMC has blocked up to 246 illegal servers thus far, and is in the midst of arresting the distributors or perpetrators of these illegal Android boxes. As much as we want to access a variety of channels and networks in just one device at an affordable price, looking at the bigger picture is just as important. 
Illegally downloading pirated content or streaming them via an unauthorised Android box can be dangerous, as some of these Android devices could be used as spying tools to collect personal data and other details, which could be used for commercial gains. The ban is also to be implemented to curb piracy activities and to stop the infringement of copyright laws. Perhaps, the best way is to ensure your Android box is a certified device, which will not only save you big bucks...but probably also a jail term.
 
Tags:
communications and multimedia act 1998
---