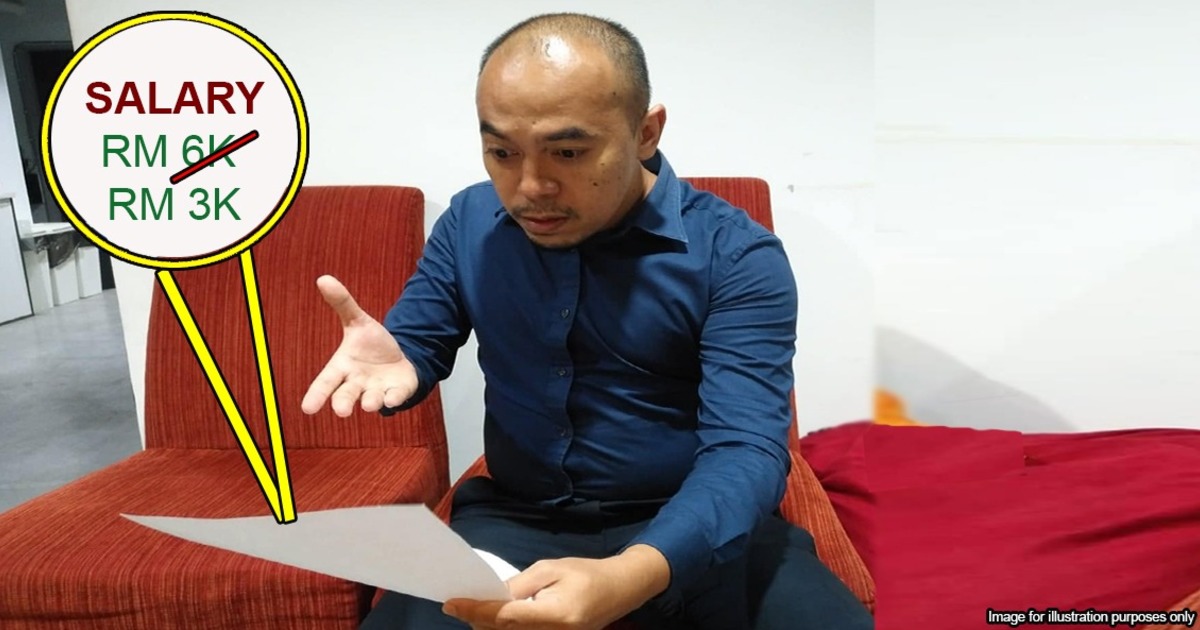 General,Employment
Can Malaysian companies cut your pay without giving you notice?
about 3 years ago
Mikaela A
This article is for general informational purposes only and is not meant to be used or construed as legal advice in any manner whatsoever. All articles have been scrutinized by a practicing lawyer to ensure accuracy.
---
It's pay day, and you're glad because you finally don't have to be broke… for another few weeks at least. You have a whole lot of bills to pay but you're also thinking of getting that Michael Kors bag you've been eyeing for months. You log in to your bank account to check your balance, and you realise that your salary for this month is a few hundred ringgits less than usual.
You know that you didn't take any days of unpaid leave this month, so maybe it could be an error made by the Finance department, right? You call them up but they tell you that no error was made. That IS your salary for this month. 
You're confused, and your last resort now is to speak to your boss himself. You go over to his cubicle and he also tells you, that your salary was indeed deducted and so that's all you'll be receiving for the month. He tells you that your performance at work hasn't been as good as it used to be, and for that reason, they cut your pay.
It's bad enough that you're a few hundred poorer. But what's worse is that you weren't even informed of this earlier. Plus, you've just completed 3 new projects, so you don't understand how you've been performing badly at work. Now the question is, can your boss actually cut your pay without telling you?
Pay cuts themselves aren't illegal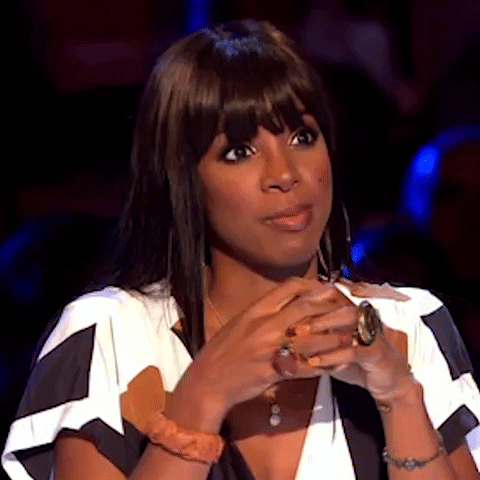 Naturally, if you were doing the same amount of work each month, you would be expecting the same pay throughout. Unless of course, you got a promotion. Before you started working for your company, you would have signed an employment contract with them. One of the things you would have agreed on is your pay. Because of that contract, your boss will then have a legal duty to pay you that sum every month.
If your boss cuts your pay for no reason, this means that they would not be keeping up to their part of the contract, and you would be able to sue them for this. But, your contract will also tell you that your employer can make "lawful deductions" from your salary. This means that your employer has the right to make certain cuts where necessary for monthly contributions like EPF & SOCSO, and a long list of other things that you can find in Section 24 of the Employment Act 1955.
So, to get this straight, your pay CAN be cut sometimes. But this can only happen if
 these deductions must be the ones allowed by the law AND
 you are aware of these deductions
But what if when you check your pay slip, you see that almost 40% of your pay has been slashed?
Your boss doesn't always need to give you notice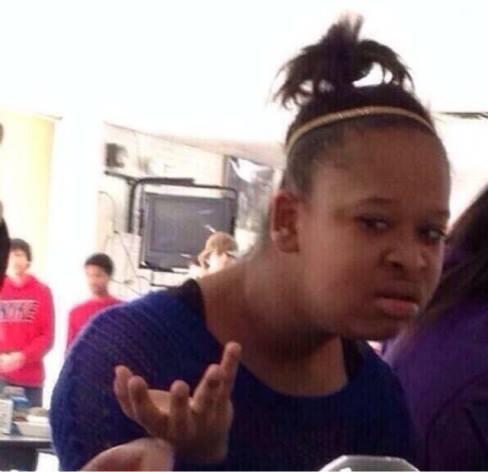 There are some rare instances where the court has given an employer the green light to cut an employee's pay without notice. Once such case is Norhayati Hussein v JW Marriott Hotel Kuala Lumpur [2017], where the employee had been on medical leave for 19 months. When she returned to work, she found that the company had assigned her to a lower position with a lower salary. Her pay had been cut by a staggering 50%. She filed a case in the Industrial Court for constructive dismissal, which is when company changes an employee's scope of work, so as to force them to resign.
The court, however, didn't allow for the claim. The reasons given were that the employer had allowed the employee herself to decide when she wanted to come back to the company. As the employer had no idea when she was going to return and did not dismiss her the whole time, the employer was not unfair to her. Instead, they had done their best to give her another role that would fit in the company.
Temporary cuts are allowed too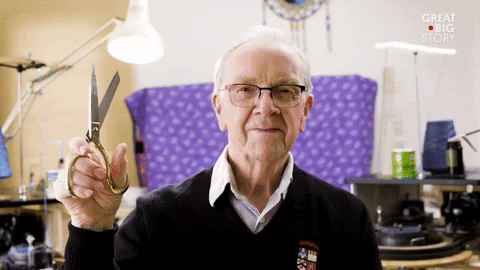 Sometimes, a company may not be doing very well financially. So, to cut their losses, a company may deduct the employees' salaries instead. This scenario actually takes place more often than we know, and one such case happened in 2001. In North Malaysia Distributors Sdn Bhd v Ang Cheng Poh [2001], the employers cut the employee's pay on the premise that the economy wasn't doing great. However, they promised the employee that once things got better, they would increase the salary back to what it originally was.
But when the economy did recover, the company didn't keep to their word. Instead, they asked the employee to sign a new contract agreeing to the current pay which was lower. This case also went to the Industrial Court and this time, the court said that the company had been unfair in not reinstating the previous salary.
So, the bottom line is this, your pay can be cut for a certain period as long as you are okay with it. But if your boss promises to pay you your previous salary after a certain time, they'll have to keep their promise.
Here's what you can do if your pay has been cut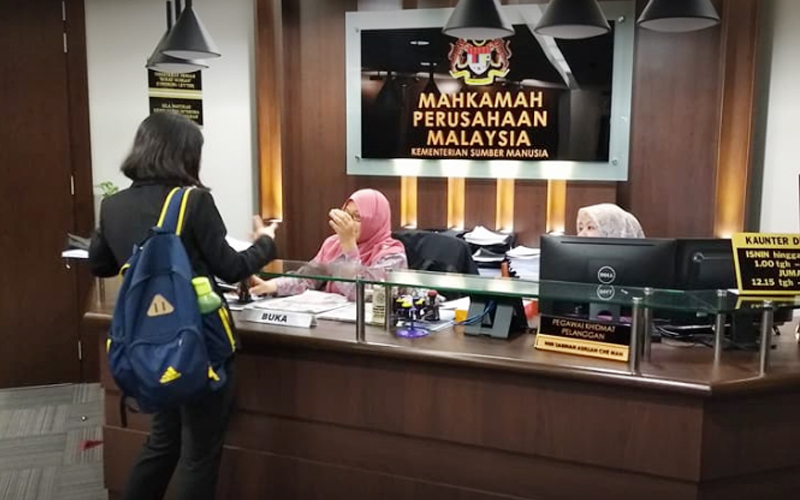 Basically, if your pay was cut but it wasn't because of something you did or due to an economic crisis, you can take action against the company. The first thing to do would be to talk to your boss and Finance & HR departments to ensure that your cuts were not due to some error or miscommunication. But if they insist that they were right in cutting your pay, you can file a case in the Industrial Court for not doing their part in the employment contract. Section 30(5) of the Industrial Relations Act 1967 says: 
The Court shall act according to equity, good conscience and the substantial merits of the case without regard to technicalities and legal form.
So, the Industrial Court will decide your case based on fairness and used the appropriate law to help the wronged party. There's actually a law in the National Salary Consultative Council Act 2011 which states that an employer who does not pay his employees without a good reason is actually committing an offence.
This can be found in Section 43 of the Act, which says:
An employer who fails to pay the basic wages as specified in the minimum wages order to his employees commits an offence and shall, on conviction, be liable to a fine of not more than ten thousand ringgit for each employee.
So, if your boss is shortchanging you for no valid reason, he's going to end up paying a very, very hefty fine.
---