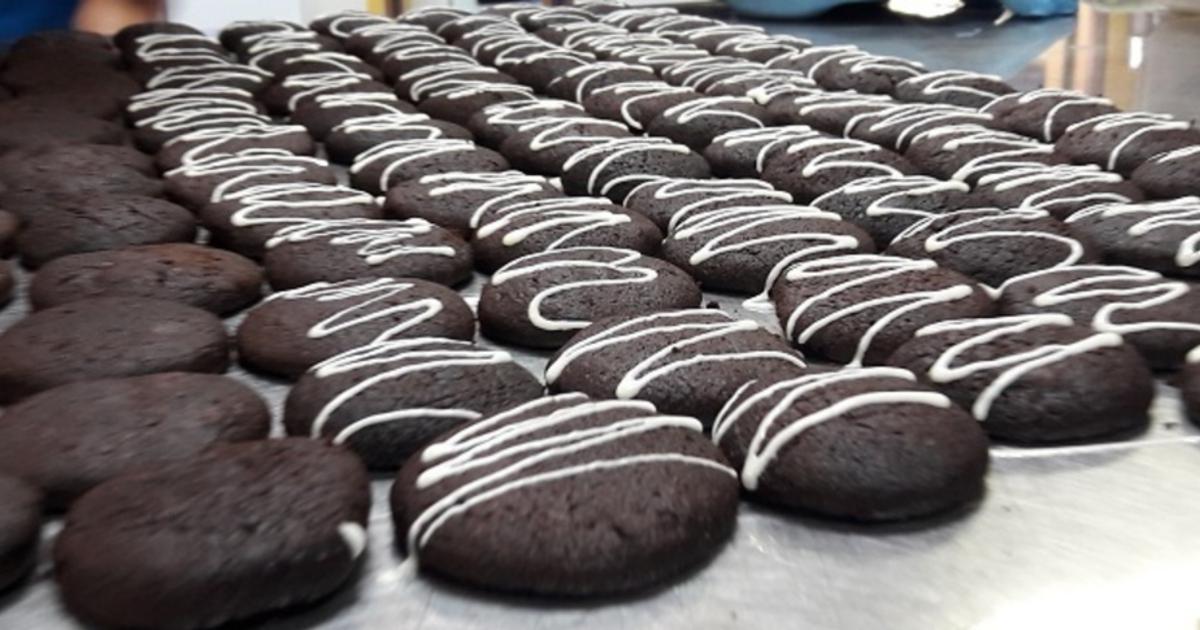 General
LOAN TO COTTAGE INDUSTRY PASTRY KITCHEN - Helping Single Mums
over 6 years ago
fadzel
This article is for general informational purposes only and is not meant to be used or construed as legal advice in any manner whatsoever. All articles have been scrutinized by a practicing lawyer to ensure accuracy.
---
From Zer(0) to something....
AnB Agro Trainers knows the hardship of single mothers to raise their family. With training and perseverance, we made changes in lives of 57 ladies till date, and still counting more. We createlivelihood via agriculture for single mothers and single breadwinners to utilize fresh chilies and corns from our farm to produce agro based product and sell to increase household income.

In times of recent EL NINO(super hot season), we were hit back quite hard. Our crops didn't come out as expected. Our ladies suffered. We farmers believe in "New say never again...ever". Like phoenix we rose and we have enhanced and diversified our cottage industry. Our ladies now bake cookies using local fruits and now baking for Ramadhan sales. We are receiving tremendous support and in desperate need to enhance and build our pastry kitchen and take in more ladies to work with us! Be part of us for these noble cause.
Raising RM10950


We are aiming to raise RM10,950 to expand the capacity of our pastry kitchen. It is a loan that will be paid back by April 2017.

Support us
Your support could help our mothers achieve financial independence for their families. Their kids are happier, studying well, the ladies have better disposable income and eating decent meals everyday.

We aim to create at least 5 Mum'preneurs before end of December 2016. Invest in our mums!


We make halal cookies and working to get MESTI and HALAL certification
Source credits: SimplyGiving
Picture credits: SimplyGiving
---